Somali-American Teen Halima Aden makes history in Miss Minnesota USA Pageant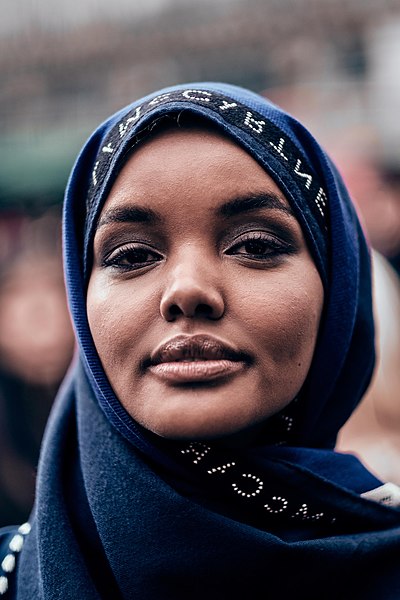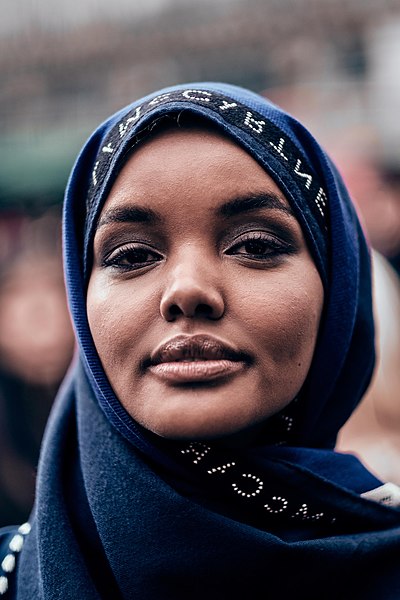 19-year-old Halima Aden is no ordinary teenager. She is a Somali-American who was born in a Kenyan refugee camp. However, she migrated to the United States as a child. Over the weekend, Halima Aden became the first contestant to ever compete with a hijab and burkini at the Miss Minnesota USA pageant.
This lovely Muslim girl rocked a navy blue embroidered burkini and a gold-colored hijab. This was during the swimsuit portion of the pageant, receiving "big cheers from the crowd" as tweeted by Star Tribune's Liz Sawyer.
In an interview with CBS Minnesota, she said
"For a really long time I thought being different was a negative thing. But as I grew older, I started to realize we are all born to stand out. Nobody is born to blend in. How boring would this world be if everyone was the same?"
She may not have won the crown but she has certainly made a strong statement to many girls who are afraid to embrace their identity because they are different.