16 South African Countries Pick First Indigenous Language to Be Used As An Official Language At Interstate Level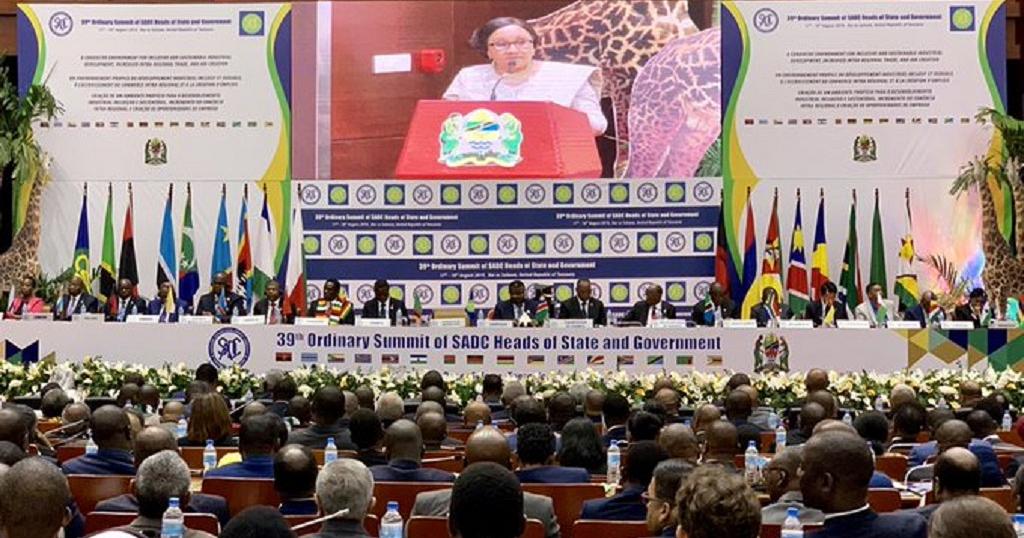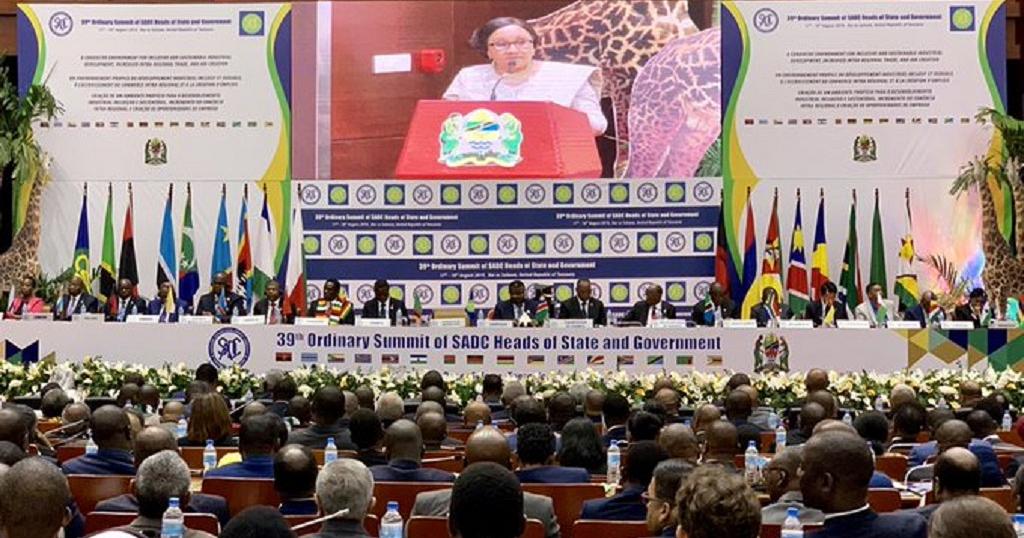 South Africa Development Community (SADC) has approved Kiswahili as its fourth official language. Before now, the official working languages were English, French, and Portuguese. This decision was at the 39th SADC summit which held from 17 to 18th August 2019 at Julius Nyerere International Center, Tanzania. Sixteen southern African heads of state were present at the summit. In his opening remark, the new SADC chairperson and Tanzanian President, John Magufuli said,
''I am appealing to your excellencies to fast track the adoption of Kiswahili to be among the four official languages in SADC." 
ALSO READ:10 Most spoken Languages in Africa
Before the adoption of Kiswahili by SADC, it was previously adopted at Council and Summit levels for oral communication. However, Kiswahili is already an official language in the African Union, Rwanda, Kenya, and Tanzania.
SADC's commitment to regional growth
The 39th SADC summit ended with a pledge to boost industrialization through intra-regional trade, innovation, and action against trans-border offenders. Part of the resolution was mobilizing resources for infrastructural development and accelerated industrialization. At the close of the high-profile event, Magufuli said,
"Our focus remains accelerating growth to improve the livelihoods of millions of our people. Industrialization to boost trade remains key in our development agenda."
The summit also thanked Angola and South Africa for assisting Madagascar with funds to conduct their 2018 presidential election. The summit also expressed concerns over growing migration of Africans for greener pasture. The former SADC chairperson and the president of Namibia, Hage Geingob also expressed concerns on increasing armed disobedience and drug use. Consequently, the summit agreed to continue collaborating with the International Conference of the Great Lakes Region to fight extremism and terrorism in the Democratic Republic of Congo.
Changes to the regional bloc
Following the approval by the leaders, Kiswahili has become the fourth SADC official working language. This feat was partly in recognition of the liberation struggle of former Tanzanian President, Julius Kambarage Nyerere to southern Africa. Applauding the decision, the Pan South African Language Board said,
"Africa is the only continent where the majority of children start school using a foreign language. Across Africa, the idea persists that the international languages of wider communication including Arabic, English, French, Portuguese, and Spanish are the only means for upward economic mobility."
However, the summit also saw the emergence of new leaders. Zimbabwe's president, Emmerson Mnangagwa is the new chairperson of the organ on politics, defense, and security. Come next year, Mozambique's President Filipe Nyusi takes over as the chairperson of the regional block.
Can Kiswahili promote regional integration in SADC?
Kiswahili has become the first indigenous language to be used as an official language at interstate level. The world celebrates 2019 as the international year of indigenous languages. Consequently, several people are applauding the decision by SADC to adopt Kiswahili as the fourth official language. Speaking on how this will impact the region and the entire continent, Pan South African Language Board chairman, David Maahlamela said,
"This milestone achievement toward recognition and elevation of indigenous African languages across the SADC region forms part of the greater effort in ensuring development, usage, and intellectualization of our heritage languages. Kiswahili [has the potential] to integrate the SADC region, thus we fully support this long-overdue resolution."