Rwanda Officially Joins Africa50 to Boost Infrastructure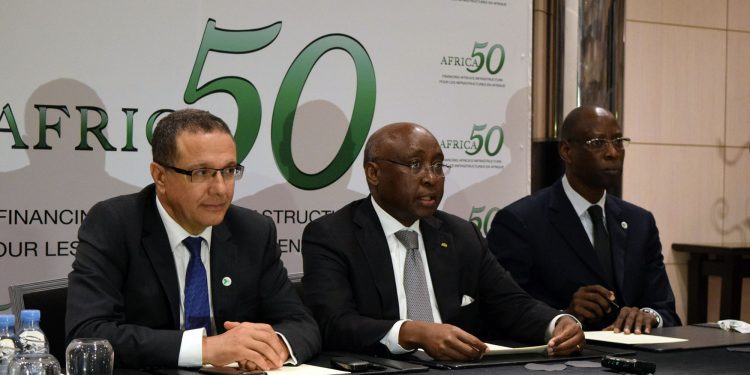 Africa needs infrastructure! That is one fact Africans don't need to debate or disagree on. As a matter of fact, it is one area of frustration that can often rear its ugly head when major investments are considered in different African countries. Some countries have advanced more than others. But it is still one of the biggest areas that are still playing catch up. So it is always refreshing to hear that African countries are making effort to change the status quo for the better.
Poor infrastructure has been one of the delays for transformative impact in the economies. Investors are shying away from any projects that would incur extra costs due to a lack of improved infrastructure. It has brought an imbalance in the development and expansion of businesses. Moreover, enterprises prefer areas with good infrastructure proximity to remote areas with the expensive cost of operations.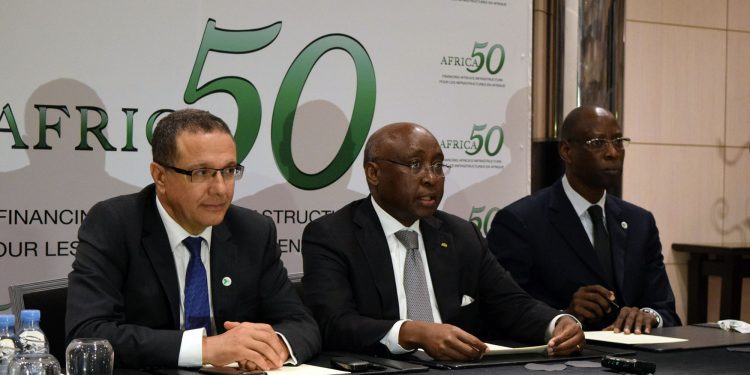 Rwanda does not want to be left behind. Rwanda has announced its membership in Africa50. The Pan-African infrastructure investment platform will help spearhead the country into achieving its objectives relating to improved infrastructure. The platform contributes to Africa's growth. This is by developing and investing in bankable projects, catalyzing public sector capital, and mobilizing private sector funding, with differentiated financial returns and impact.
The East African Community (EAC) partner states have made it their primary mandate to focus on infrastructure development. Not only because it has an economic impact but as a hook to draw investors their way.