On our Radar: The No.1 Ladies Detective Agency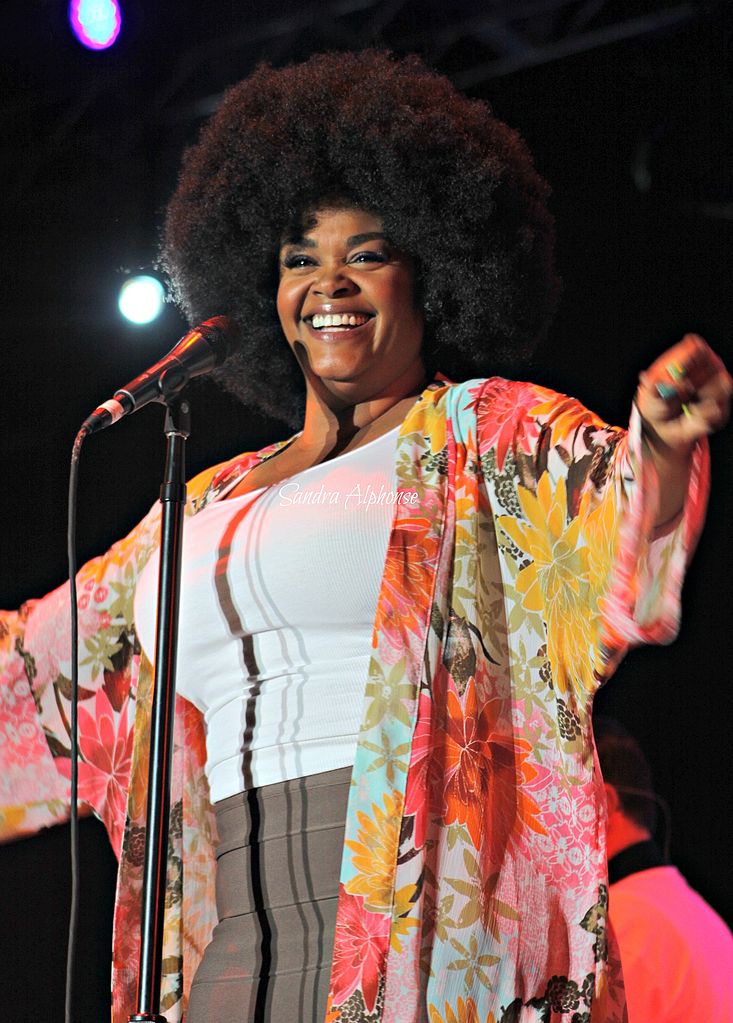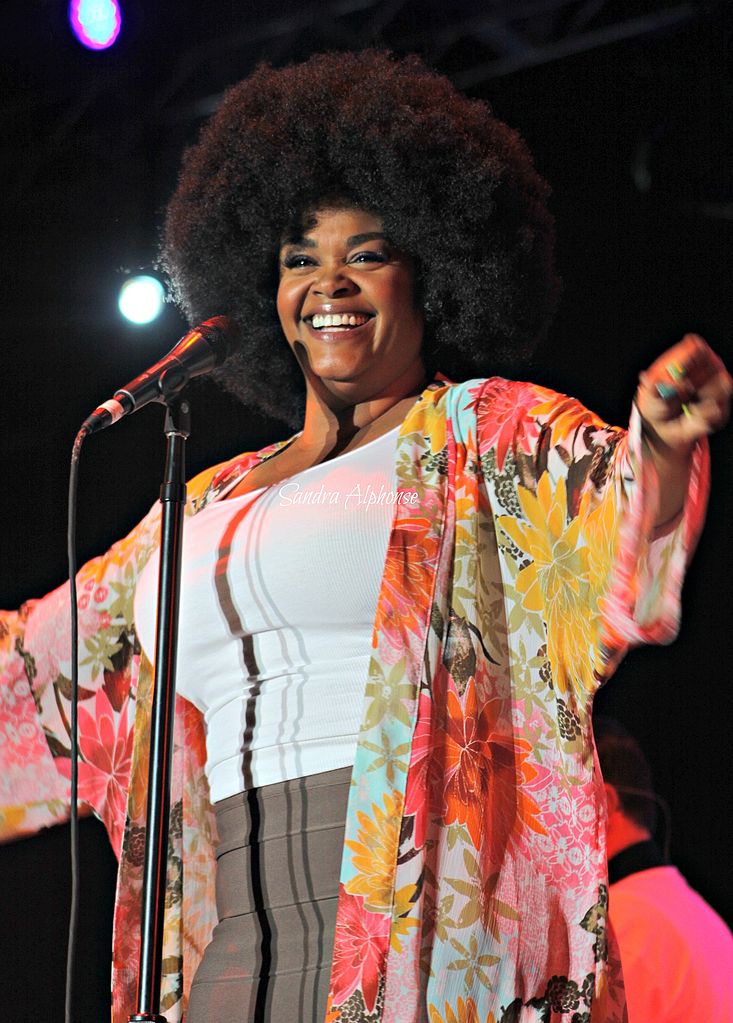 Jill Scott will be coming to HBO with her new series, The No. 1 Ladies' Detective Agency. She will be playing Motswana detective Mma Precious Romatswe, the main character in Alexander McCall Smith's series of novels on which this series is based, starting on March 29th alongside Anika Noni Rose.
BBC viewers in the UK already got to see the 90-minute pilot movie of The No. 1Ladies' Detective Agency, and word is that Jill puts in a fantastic performance. Check out the preview and drop your comments on the show.