Kuwait Based NAS Expands It's Pledged $50 Million Africa Operation Into Mozambique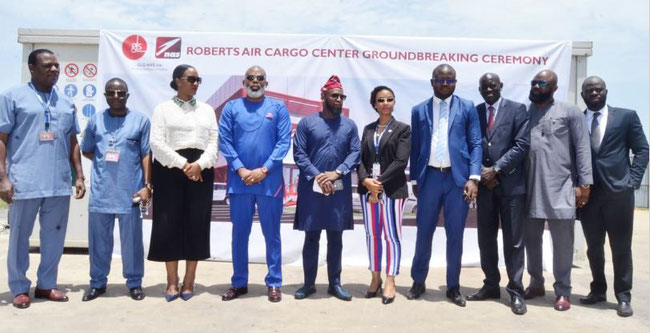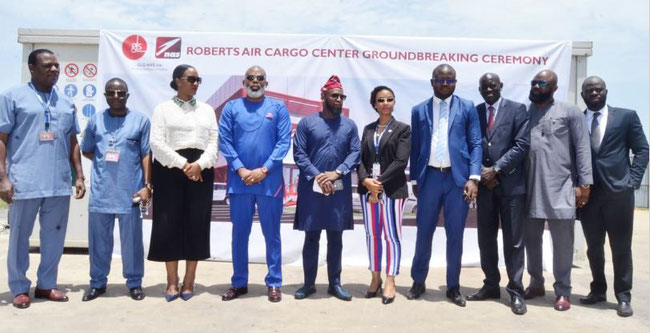 The National Aviation Services (NAS), an aviation services provider based in Kuwait, has added Mozambique to its network. This is part of the company's initiatives to expand in emerging markets. Starting from July 2019, NAS will start offering cargo and ground handling services in Liberia and Mozambique. NAS together with its local JV partner, GLS, has already started building a cargo terminal in Monrovia, Liberia.
NAS Investments in Africa
The addition of Mozambique and Liberia to its network shows NAS' commitment in its investments in Africa. The company has stated that it plans to invest 44 million Euros—an equivalent of US$50m—in Africa. The $50m investment in Africa will span a period of three years.  Mozambique is the first on the list of beneficiaries of these investments.
NAS' activities in Mozambique will include import and export cargo handling. Furthermore, the company will offer storage for shipments passenger and engineering services. Additional services include aircraft maintenance and ramp handling. These services are not restricted to Mozambique's capital at Maputo Mavalane International. The services will be provided at all airports in Mozambique.
Employment
The new investment will also incorporate investments in human capital. With the increasing demand for air transport in the region, there is a need to recruit more local employees in the sector. NAS has stated that it will recruit and train local employees to ensure secure and quality services. The company estimates that it will hire 1,000 Mozambicans to join their global operations.
Cargo Terminal in Monrovia
Meanwhile, NAS has already broke ground to build a cargo terminal in Liberia. The company has partnered with Global Logistics Services Inc. to build the cargo terminal at Roberts International Airport. The two companies will build a 2,700 square meter cargo terminal. The name of the project is Roberts Air Cargo Center–RACC.
The center will support export supply in Liberia, as well as improve cargo operations to meet international standards. Previous forecasts had indicated that there is a demand for around 3,500 square meters in air freight. Construction of the cargo terminal is set to be completed by April 2020.
According to Peter Malcom King, chairman of GLS-NAS, RACC will be the first of its kind in Liberia. The center will provide the much-needed infrastructure to improve trade barriers, boost Liberia's position as the hub in the region, and enhance air cargo supply. The freight terminal will feature temperature-controlled storage, dangerous goods storage, racking for storage, five loading docks, mail area, and a vault. The Liberia Airport Authority will also develop a separate freighter stand.