Jeff Bezos Earth Fund Want To Reclaim 100 Million Hectares In Africa By 2030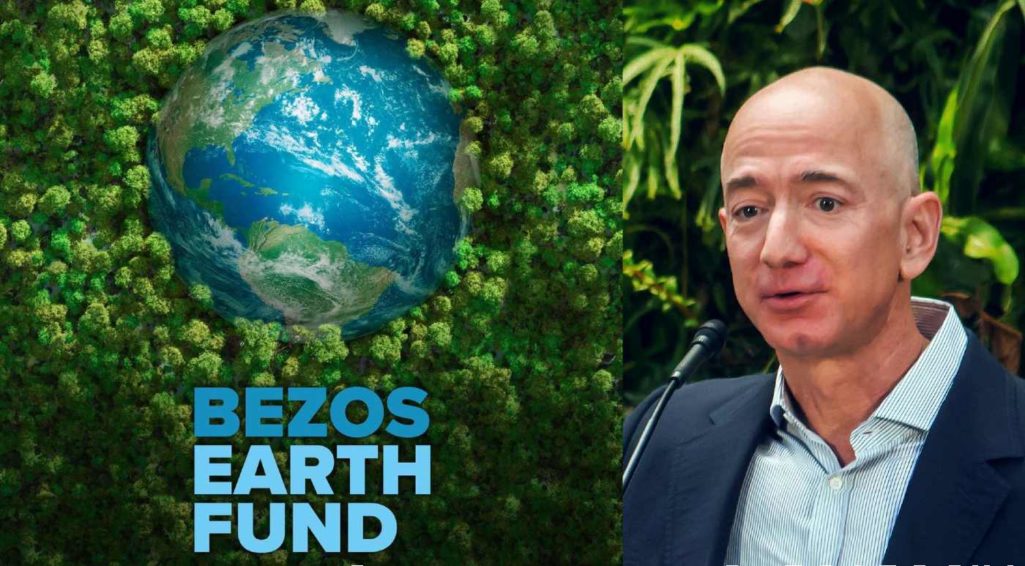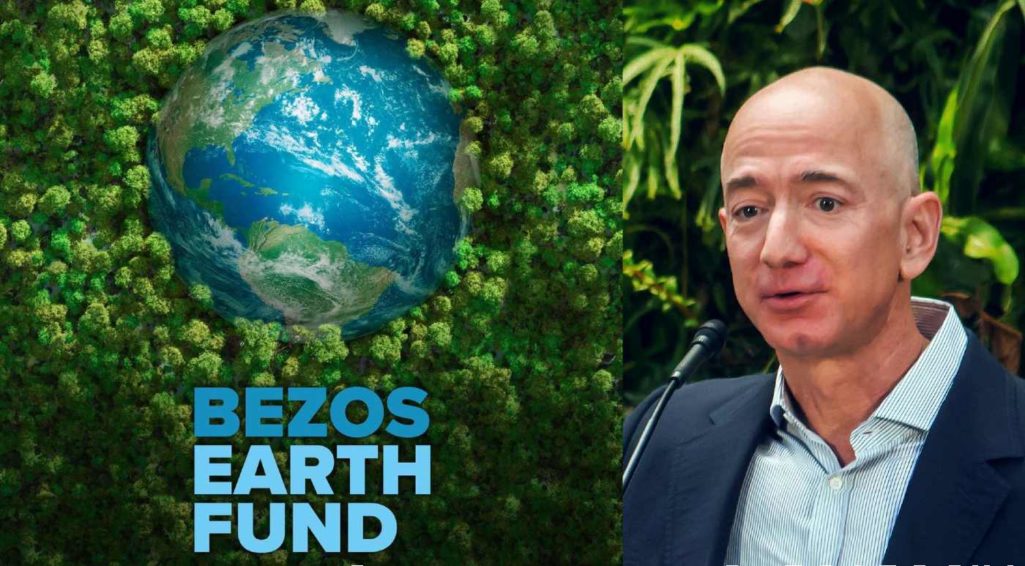 Amazon founder Jeff Bezos has disclosed his plan to reclaim 100 million hectares of land in Africa by 2030 through the Bezos Earth Fund. The Bezos Earth Fund will be made up of a coalition of African and European countries. The organization wants to leverage the U.N. climate summit coming up from 6 to 18 November 2022 to build the coalition.
The initiative which is tagged AFR100 is led by the chief executive of Bezos Earth Fund Andrew Steer. Also, the initiative has the backing of some African Union countries. It is believed that developing countries contribute the lowest to climate change but suffer the most impact.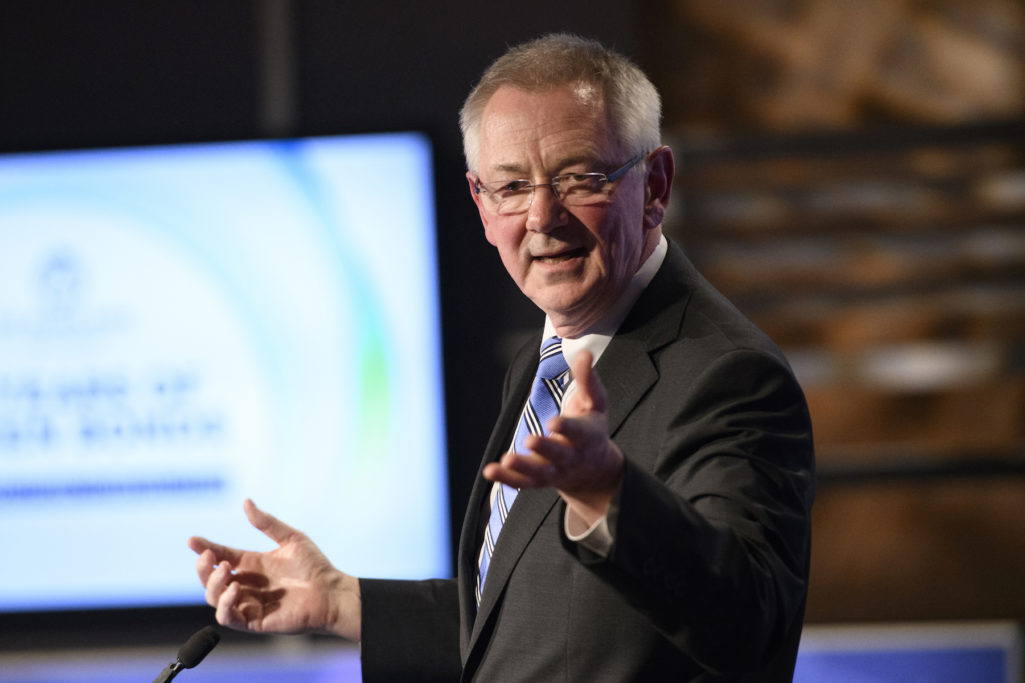 This view was echoed at the Reuters IMPACT conference held on Tuesday 27 September 2022. Mo Ibrahim, the Sudanese-British billionaire businessman in his speech at the conference said,
"Africa only contributes about 3% of all carbon emissions. However, ten out of the most affected countries by climate change are in Africa. In the absence of healthcare, jobs, schools, education, power, you can't have human life."
ALSO READ: Who Is Suffering More From Climate Change: Developed Or Developing Countries?
When it was time for Bezos Earth Fund chief executive to speak, he painted a similar picture of gloom in a different way. However, Steer did not stop at highlighting the problem, he also offered solutions to the problem. According to him,
"Africa farmers are facing the dire consequences of climate change. [Reducing carbon in the atmosphere will lead to] improved income for farmers, more resilient soils, and higher food security."
 The call for rich countries to pay reparation for climate disaster
There is a growing call for rich nations to pay reparation to poorer nations suffering the impact of climate change. The reasoning is that it is those richer nations that cause the most environmental pollution through their industries.
When asked the opinion of Bezos Earth Fund on the payment of reparation, Steer said, "Wealthy nations have to play a bigger part in creating resilience on helping poorer nations and their citizens to adapt".
The Bezos Earth Fund has set aside 30% 0f the $10 billion in its coffers toward the conservation of nature, food-systems transformation, and restoration. According to a spokesman, the organization has issued a little over $1.5 billion in grants towards this cause.
How Bezos Earth Fund differs from other trusts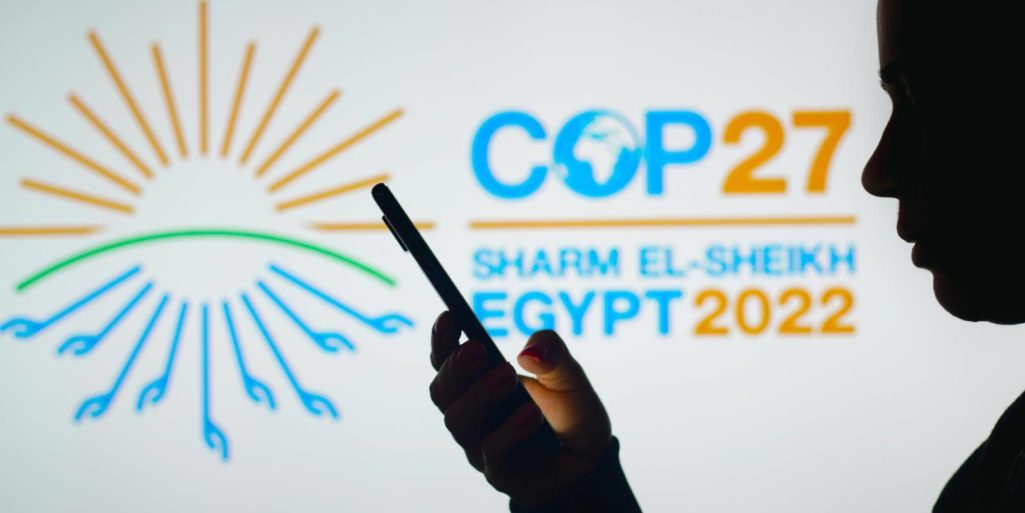 Unlike other funds that are usually generalized, the Bezos Earth Fund is more specific. It operates on an ethos similar to the framework on amazon.com. Principles like "focus on people" and "be obsessive about result" is similar to the "customer obsession" preached by amazon.com.
Lauren Sanchez who is Bezos's partner meets monthly with the executives of the Bezos Earth Fund and incites the fund to finance well-articulated ideas geared toward battling climate change rather than dealing with issues or general targets.
ALSO READ: Africa Climate Week 2022: Here's All You Should Know
Bezos Earth Fund has a goal of revolutionizing entire sectors starting from the steel industry. According to Steer, the fund is currently exploring ways of getting steel companies to turn to more expensive green hydrogen for production.
However, such a change will come at a cost for the car industries involved. To that effect, Bezos Earth Fund has given a $31 million grant to the Mission Possible Partnership to explore ways to decarbonize the steel industry.
The overall aim of Bezos Earth Fund is to remove some greenhouse gases from the atmosphere. In Africa, the approach is to plant more trees. Trees help to purify the air by taking up greenhouse gases during photosynthesis and giving out oxygen and water.
Land degradation in Africa
According to Andrew Steer, the chief executive of Bezos Earth Fund, 60% of Africa's soils have been degraded due to deforestation and drought.
Steer explains that restoration of the soil is a simple process that will "take carbon out of the atmosphere where it is causing a lot of trouble and bringing it down through the magic of photosynthesis into trees and bushes and crops where it brings better income for farmers, more resilient soils, richer soils, and healthier people".
There is a high demand for Africa's timber in Europe and Asia. This has led to gross deforestation by poachers who smuggle these timbers overseas for sale. Stripping the soil bare of trees and vegetation makes it prone to desertification and surface runoff.
ALSO READ: The Gambia Bans African Rosewood Export And How To Ensure Compliance
The long-term impact is evident in the 4-year drought ravaging the horn of Africa and the catastrophic flooding in Western and Southern Africa. Many African governments have taken the bold step to ban the indiscriminate felling of trees, especially the endangered rosewood.
As Egypt prepares to host the world for COP27, some of the climate issues facing the African continent will likely be on the front burner. However, the U.N. Convention on Biological Diversity executive secretary, Elizabeth Mrema thinks there is no need to make new commitments when there are outstanding commitments from COP26 held in Glasgow.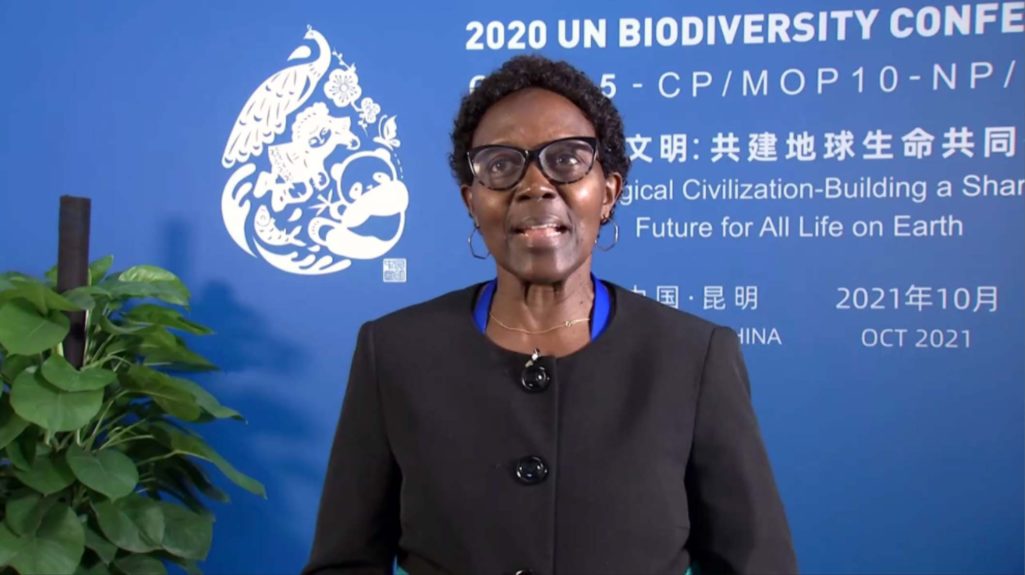 "Adding new commitments is pointless if there are still those that are not met. It is time to connect the dots and doing nothing is not an option," Mrema said.
Do you think that Jeff Bezos can be trusted with the important task of combating climate change?
Join African Vibes Community for more positive African news, exciting tips, and discussions.