Egyptian Woman Who Has Lived As Man For 40 Years Voted As "Best Mum"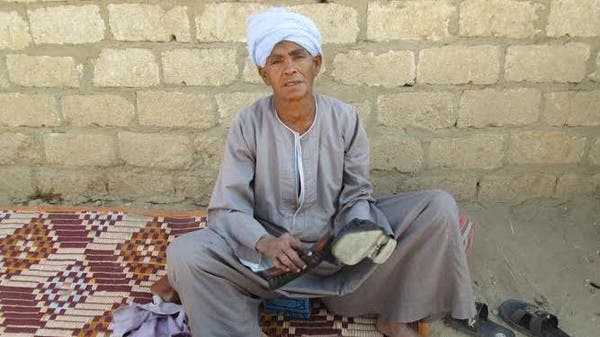 Several true-life stories will blow the needle right off your surprise gauge. One good example of this is the case where an Egyptian mum played "undercover" to care for her daughter. Sisa Abu Daooh is the epitome of resilience and a figure of motherhood. She stands out from regular mums with an unmatched determination and an overly unique expression of parental love.
According to science, an "achievement hormone" called dopamine influences determination and creativity. On the other hand, another hormone known as oxytocin stimulates parental love. Every mum has a generous dose of these hormones in their system. It, therefore, means that every mum tends to go to extraordinary lengths for their children. Nevertheless, Sisa Abu Daooh outrightly stunned her countrymen by revealing that she lived and worked as a man for 40 years.
ALSO READ: 30 Daily Routines For A Productive Day
Sisa Abu Daooh's Many Hurdles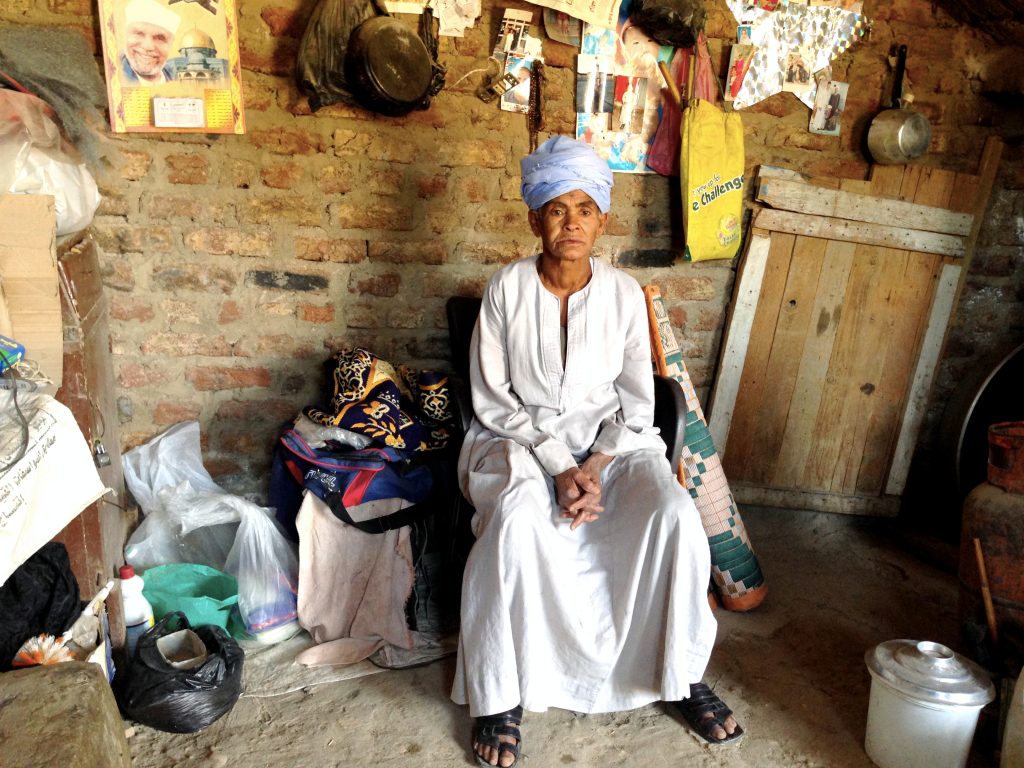 The title of a mother comes with huge responsibilities—often domestic in nature in most African countries. Things were barely so for 63-year-old Sisa. In fact, she had much more responsibilities than she normally should. It all started sometime in the '70s.
Back then, she was six months pregnant. However, instead of working less, taking more naps, and managing the emotions that come with pregnancy, she lost her husband. Consequently, she had to source income. As you rightly imagine, this is not an easy position for a soon-to-be nursing mother.
Other than her condition, two things further hindered Sisa from the prospect of getting a job. First, she did not have the proper qualification to apply for a formal job. Furthermore, the jobs she could easily do were designated as men's jobs. Some of the Islamic laws in Luxor prohibits women from doing certain jobs.
As if this was not enough, constant pressure from her family increased the weight of her troubles. According to her, "my brothers wanted me to get married again, all the time they kept bringing new grooms to me". Sisa's refusal to give in to her family's decision must have meant that she will be left to fend for herself. The young mum was ready to brave the odds for her daughter.
ALSO READ: International Women's Day 2020: How To Truly Achieve Gender Equality In The 21st Century
Conquering a Man's World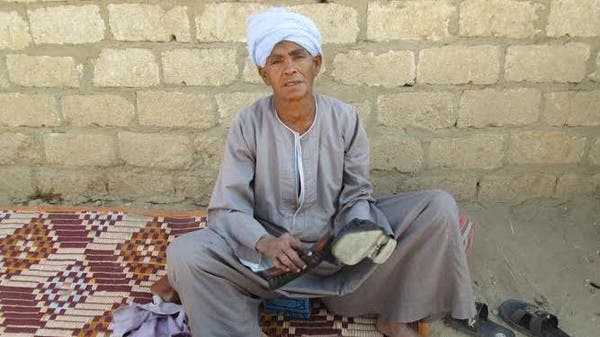 Sisa Abu Daooh daringly ditched femininity to conquer a man's world. After putting to birth, Sisa took on a male identity. She said, "when a woman lets go of her femininity, it's hard". Notwithstanding, she shaved her hair and got herself a loose, full-length robe with wide sleeves. She also got a "Taqiyah" which is a white turban and a pair of black men's shoes. In her own words, it was "to protect myself from men and the harshness of their looks and being targeted by them due to traditions".
While you may think of this as a sad thing, the young mum paints a surprisingly different picture. She recounted an unusual thrill saying, "I was happy…I was able to work men's work, and all the people around me were happy with it. When men looked at me they looked at me as a man."
Her informal career path crisscrossed construction and agricultural lines and had her lifting bricks, cement bags, and harvesting wheat "as strong as 10 men". After many years of outperforming, the struggling mum naturally lost her strength.
This was still not enough to turn her into a street beggar. She retained her resilience and creativity and as a result, turned to polishing shoes for a living. Sadly enough, shoe polishing was another "men's only" job in the Luxor community where she lived. The mother, determined to see her daughter grow up comfortably, kept up her manly disguise.
ALSO READ: Is Togo Appointment of First Woman Prime Minister a Win for Gender Equality?
Liberation at Last
The 63-year-old mum will surely be able to tell the shoes of Luxor's men and women from all her years of polishing. What's more is that she later married her daughter, Hoda, out. Shortly after that, Hoda's husband fell ill and has since been unable to take care of his family. The relentless Egyptian mum came right back to the rescue. This time, however, she had her daughter, son-in-law, and her grandchildren to take care of.
Her reaction to the endless series of tragedies is most warming. It was engraved in heartfelt words that read, "I would do anything for my daughter. It was the only way to make money. What else could I do? I can't read or write, my family didn't send me to school, so this was the only way."
Sisa Abu Daooh expressly proves that love is more action than words. Her selflessness and remarkable character recently earned her long-deserved recognition by the local government. The 63-year-old was rightly acknowledged as Luxor's "best mum" after most of the city became aware of who she was. In addition to the title, Sisa also received a documented certificate and a kiosk to help her run a business. She also received an award from Egypt's President Abdel Fatah al-Sisi.
What next for Sisa Abu Daooh 
Umm Hoda (Hoda's mum), as she is now popularly called, revealed that her "undercover" lifestyle has kept her from the rampant issue of sexual harassment, for the past 43 years. A report strengthening this said that Hoda's mum would often sit in a coffee shop with the men and go unnoticed.
Little wonder she is a symbol of strength in the eyes of her daughter and the men of Luxor alike. In case you were wondering, this won't change anytime soon because, according to her, "I have decided to die in these clothes. I've got used to it. It's my whole life and I can't leave it now."