Doing Business In Mauritius: Here Are 10 Easy Steps To Get Started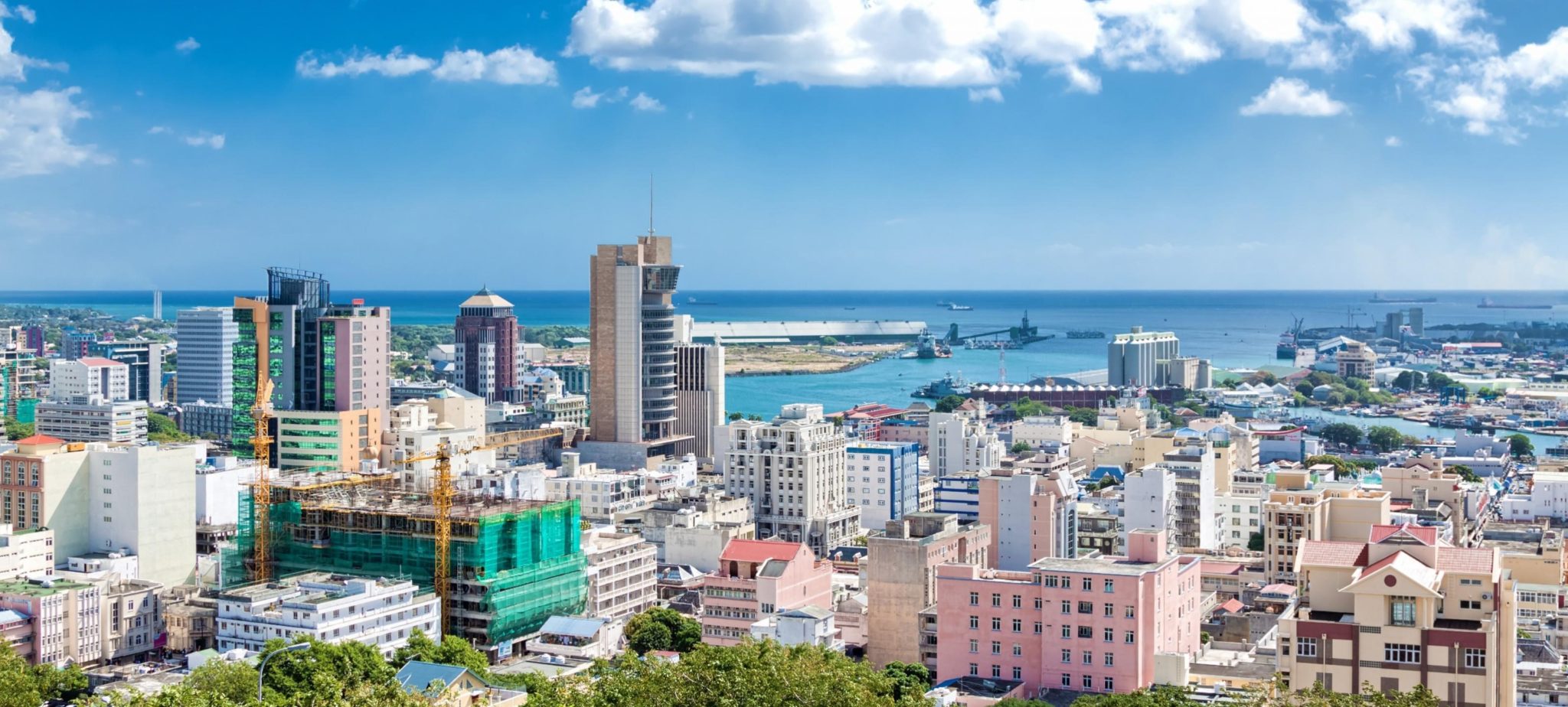 Doing business in Mauritius is increasingly becoming popular among entrepreneurs—and it's not surprising. Mauritius is an island nation on the Indian Ocean. It is famous for its beaches, blue lagoons, and eye-catching reefs. But that's not all! Mauritius has other interior attractions such as:
The Black River
The Georges National Park
Rain-forests
Waterfalls
Hiking trails
Exotic wildlife like the flying fox
Mauritius is officially popular as the Republic of Mauritius. It's about 2,000 kilometers off the southern coast of the African continent. Its capital, which happens to be the largest city in Mauritius, is Port Louis. This is where most of the country's population lives. The country spans 2,040 square kilometers and has an exclusive economic zone covering 2.3 million square kilometers.
Why Should You Do Business In Mauritius?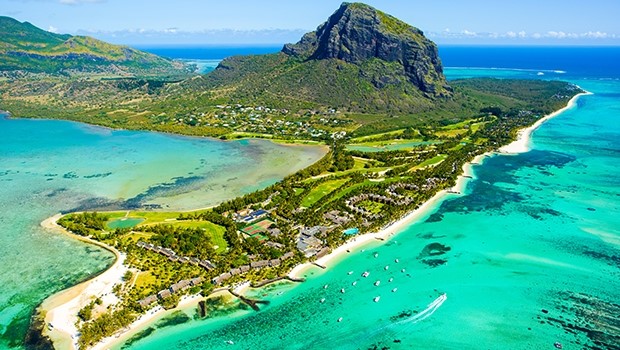 Since independence from Britain in 1968, Mauritius has developed greatly. Over a relatively short time, it has transitioned from being a low-income agricultural-based economy to a high-income diversified economy. The pillars of its economy include;
Tourism
Textiles
Financial services
Sugar
Mauritius is part of the commonwealth countries. Since independence, its economic growth has been called "the Mauritius Miracle." Some of the important sectors that attract substantial investment locally and from foreign investors are;
Information and communication technology
Hospitality
Seafood
Property development
Renewable energy
Education
Healthcare
Reasons and Steps To Start A Business In Mauritius
First, being a tiny island that is close to India and big markets like China and East Africa, Mauritius has become a business hub. Secondly, it takes a maximum of three days to successfully open a company in Mauritius. So, if you are interested in starting your business in Mauritius, here's how you can go about it.
Step#1: Generate a business idea
"What business could I start in Mauritius?" This is an essential question you need to ask yourself when considering investing in Mauritius. A business idea is the first step into establishing a good investment. There is the SMEDA database which can help an investor to get an idea of what to venture into or establish.
Step#2: Make a business plan
A proper business plan will help you attract investors. Ideally, a business plan gives investors an idea of what the business is all about. It includes the company's name, the type of business, the shareholders, the type of products offered, and its management structure. If you need investors to support your business, it is wise to have a practical business plan. Here is a compelling guide on writing a business plan.
Step#3: Identify the type of business you want to venture into
You have to check the benefits available on any type of business you might choose to start in Mauritius. A business can be a sole proprietorship, a limited liability company, a co-operation, or a partnership. The Mauritius government offers a list of every type of business you can start. However, you want to make sure that the business you want to venture into is profitable.
Step#4: Choose a perfect location for your business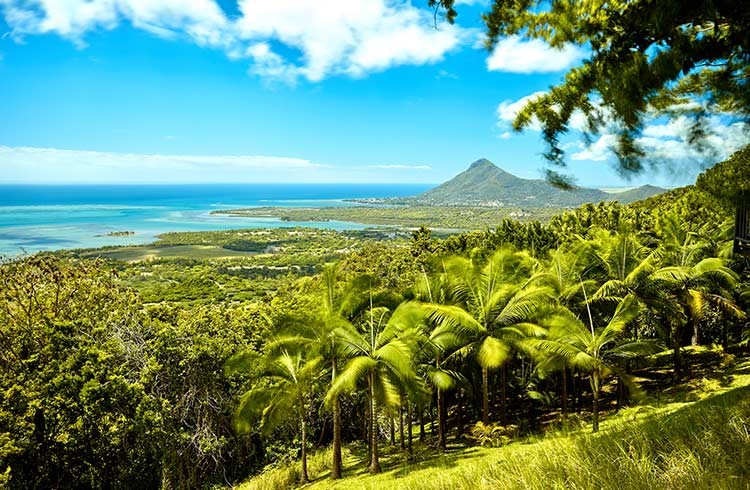 Mauritius is a small island, which means that there isn't much to choose from. It's advisable to do local research before establishing your business in a specific location. There are a few steps to consider while opting for a tenancy contract in case you might want to rent an office. The rental rate of offices will depend on the location, size, condition, and access. You will mandate a real estate agency in Mauritius, which will propose a Property Management Service to manage your rental at a fee.
Step#5: Register your business in Mauritius

The business registration process in Mauritius is relatively easy. It's completed in 4-5 easy steps at the Registrar of Business. This is where companies get registered. The registering process is filling out a couple of forms and business-related documents. To register your business in Mauritius, you need to first register with the MNS (Multilateral Netting System) online. Step two, register your business by filling the relevant application form and upload the required documents.
Step#6: Register with SMEDA
The sixth step is registering your business with SMEDA. SMEDA provides a certificate of Small Enterprise and Medium Enterprise depending on the yearly turn-over of your company. To register, fill the SMEDA application form online.
Step#7: Get a land use permit
Land for production would be needed if the company is a manufacturing firm. In Mauritius, companies require a special permit from the government. It takes 3-15 days to get the permit. You'll fill a land-use application to formally request the use of a property for a certain business that is obtained from the Planning Department of Manufacturing or the district council. The officials will then visit your place and inspect the company's production space. If everything goes well, they will approve the manufacturing to begin.
Step#8: Get finance for your business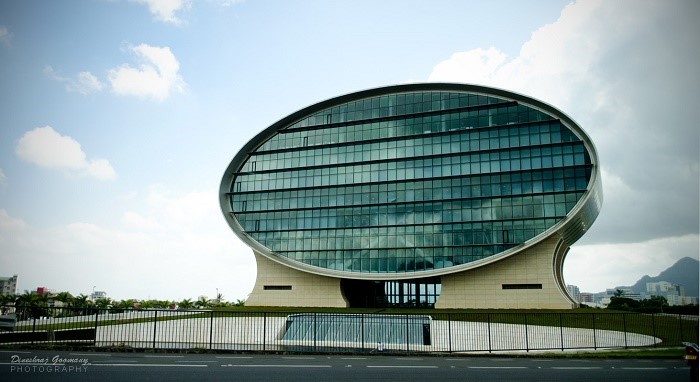 In Mauritius, banking institutions and leasing companies are ever ready to fund a project. In fact, it only takes a small documentation process to get the financial aid. Interestingly, banks like the Development Bank of Mauritius and the Commercial Bank help in financing projects.
Step#9: Start the business
When you've taken all of the above into account, you are good to implement your business. So, start it by purchasing machinery, paying the trade fee, and hiring employees.
Step#10: Plan and organize your business activities
Every entrepreneur has a set of rules on how they run their business. These peculiarities are what make businesses unique. Inasmuch as we would not want to dictate how you should run your business, there are a few factors you need to keep in mind. They include;
Advertising your business.
Hiring salespersons to do sales and market your business.
Hire human resource personnel and someone to deal with the finances.
Complete the administrative work and procurement
Set the storage and production workspace.
Conclusion
Mauritius enjoys a clear warm sky with tropical beaches and warm waters complemented by a multi-ethnic population. Its strategic location favors a number of businesses. If you're looking to invest in Mauritius, following our guide will make things easier for you. Have you been to Mauritius before? We would love to hear about your experience. Feel free to share using the comment box below.