G7 Summit 2023: Africa's Demand for a Seat at the Global Table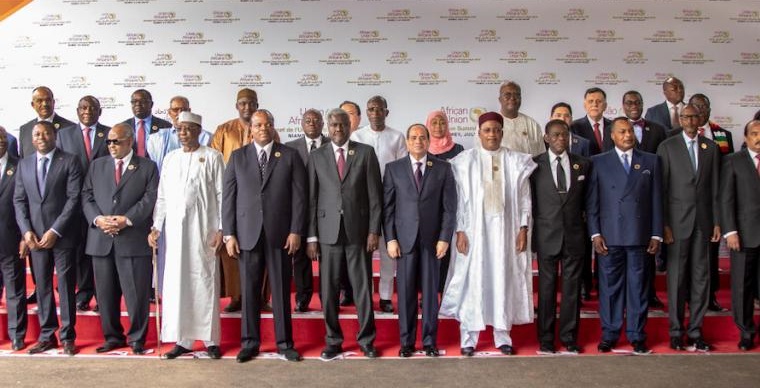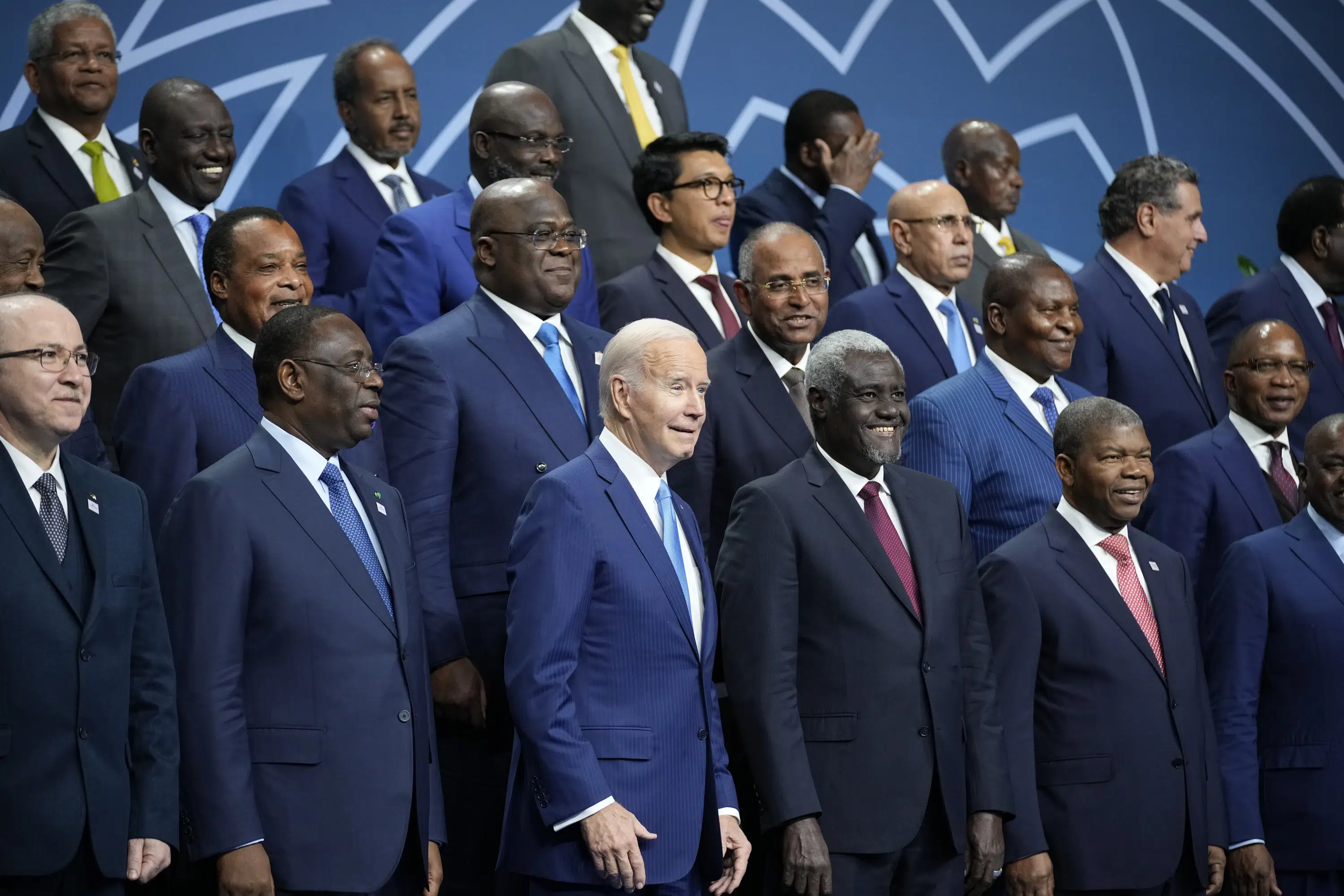 G7 Summit 2023: The Case for Africa's Inclusion
As the old saying goes, "If you are not at the table, you are probably on the menu." This is a reality that Africa, a continent rich in human and natural resources, has experienced far too often in global politics. Historically sidelined, Africa has been more of a discussion topic rather than an active participant in conversations that largely impact its fate. But as the world gears up for the G7 Summit 2023, the winds of change are blowing. Africa is not begging for attention; it's demanding its rightful place in global dialogues and decision-making processes.
The Global Reach of the G7 Summit Agenda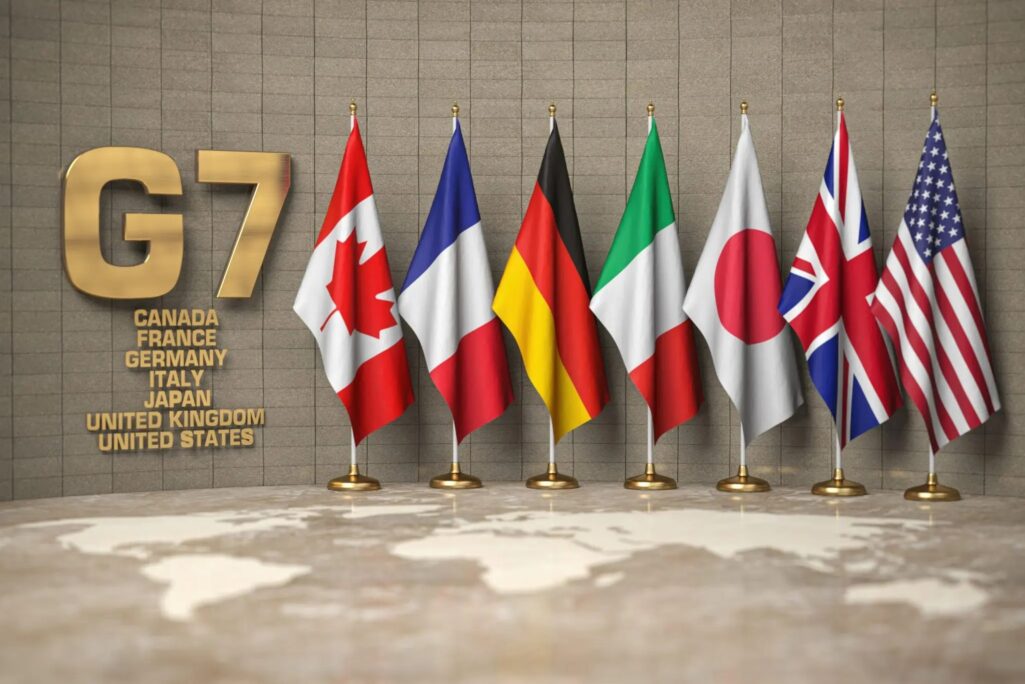 The G7 Summit, composed of Canada, France, Germany, Italy, Japan, the UK, and the US, along with representatives from the European Union, prides itself on its efforts to address global challenges. However, these challenges, including climate change, economic inequality, global health crises, and security threats, are not exclusive to these seven nations. They are truly global in their reach, and as such, they demand a global response. Africa's exclusion from these discussions is not only unfair but also impractical.
Africa's Stance on Global Crises
The International Crisis Group has already set forth seven priorities for the G7 in 2023, emphasizing the need for urgent and unified responses to global crises. But how effective can these responses be if they don't consider the perspective of a continent that houses 1.3 billion people? As Africa grapples with these same crises, it's evident that its place is not on the sidelines. Africa's place is at the table, contributing insights, sharing experiences, and playing an active role in formulating solutions.
ALSO READ: Kenya's President Ruto Gets Standing Ovation For Sharing Bold Vision For Africa's Future
Africa's Appeal for Economic Justice
Recently, African bishops made headlines as they appealed to the G7 to cancel what they termed "unpayable debt." This plea, however, is not an appeal for charity; it's a call for justice and sustainability. The Vatican News reported that the bishops are urging for a reevaluation of the economic structures that keep African nations in perpetual debt. The economic consequences of the pandemic have further exacerbated these issues, with Africa being the hardest hit.
Fostering Partnerships for Progress
The Global Governance Project spotlights Egypt's President, Abdel Fattah El-Sisi, calling for a strong partnership between Africa and the G7. Again, this is not a plea for aid, but a request for partnership based on mutual respect, equality, and shared goals. El-Sisi asserts that this partnership can drive progress, not just in Africa, but globally. It's not merely about inclusion; it's about progress through inclusion.
Africa's Exclusion and its Consequences
The CFR and BBC's coverage of the G7's actions and implications reiterate the importance of Africa's inclusion. Not only does the continent's exclusion hamper its growth, but it also limits the effectiveness of the G7's efforts to foster global development. Ignoring the African perspective in discussions about trade, climate change, global health, and security serves no one.
It's interesting to note Japan's Prime Minister Kishida's recent visit to Africa before the G7 summit, as reported by The Japan Times. It's a step in the right direction, demonstrating that there is an awareness among G7 Summit leaders of the importance of engaging with Africa.
Yet, even as some strides are made, missteps persist. Daily Investor's report on South Africa's exclusion from the G7 Summit serves as a stark reminder that the path to true inclusion is riddled with challenges.
ALSO READ: A Look At African Union's Agenda 2063
The Necessity of Africa's Role in Global Dialogue
In conclusion, Africa's demand for a seat at the global table is not a whim or a plea; it is a necessity backed by the continent's potential, its ongoing challenges, and the inherent interconnectivity of today's global issues. Africa does not need to be the subject of discussion at the G7 Summit 2023. Africa needs to be a participant, a contributor, and an equal partner. For the world to overcome the hurdles of the 21st century, it's essential to heed Africa's demand, recognizing the continent's legitimate and necessary role in the global conversation.