Chef Hilda Baci: The Culinary Force Shattering Records and Stirring Hearts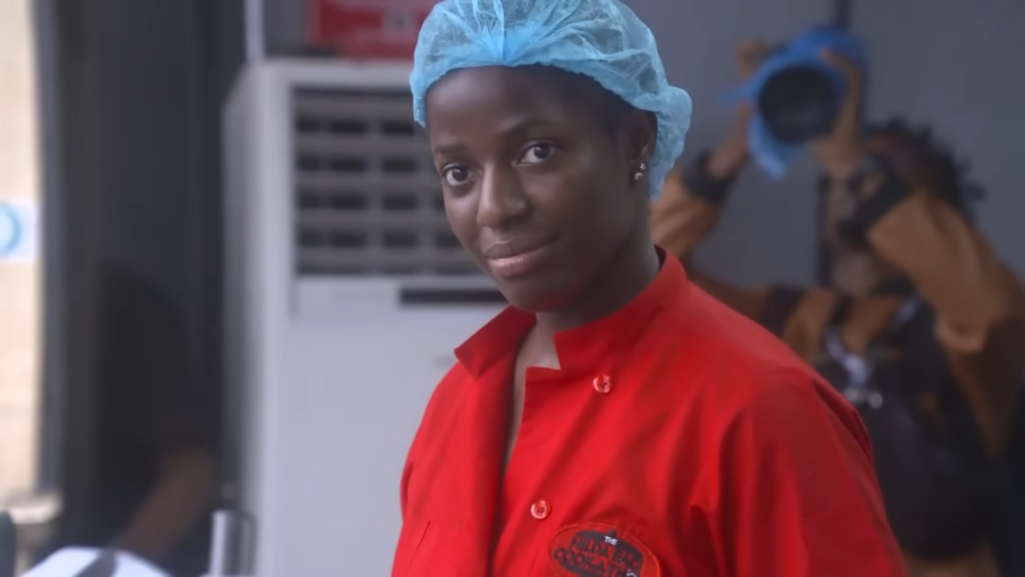 A Passion for Culinary Artistry
Chef Hilda Baci is a name that rings loud and clear in the culinary world. This renowned Nigerian chef, whose gastronomic magic has captivated countless food lovers, recently broke the Guinness World Record for the longest cooking marathon by an individual, cementing her status as a culinary force to be reckoned with.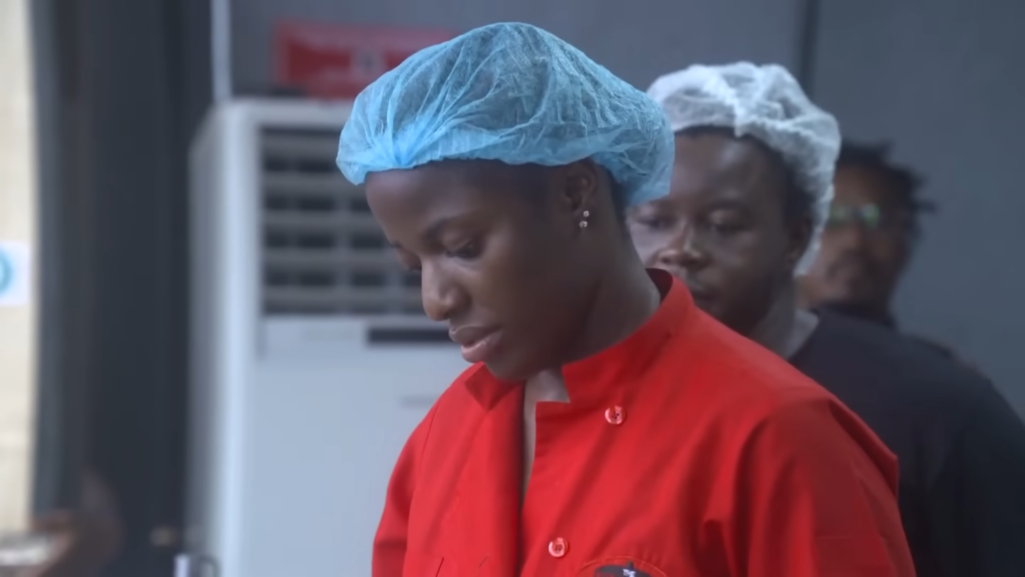 Stirring Up a Guinness World Record
In a demonstration of sheer passion, culinary skill, and formidable endurance, Chef Hilda achieved an extraordinary feat. Baci cooked for 104 hours straight, toppling the previous record set by Rickey Lumpkin II in Los Angeles, who cooked for 68 hours and 30 minutes. This achievement is an astonishing testament to Baci's dedication and resilience, traits that have defined her career in the culinary arts.
The Journey of Chef Hilda Baci
Hailing from Nigeria, Baci's journey to global recognition is nothing short of inspirational. Her love for cooking began at a young age, in the heart of her mother's kitchen. That passion has since taken her to culinary heights unimaginable, transcending borders and enchanting palates across continents.
A Star in the Culinary Firmament
Chef Hilda Baci is not just a celebrity in her native Nigeria; she has won acclaim worldwide. Rap star Ludacris is among the many luminaries who have lauded Baci's culinary skills and remarkable Guinness achievement. His praise is a testament to Baci's universal appeal and her ability to touch hearts through her gastronomic creations.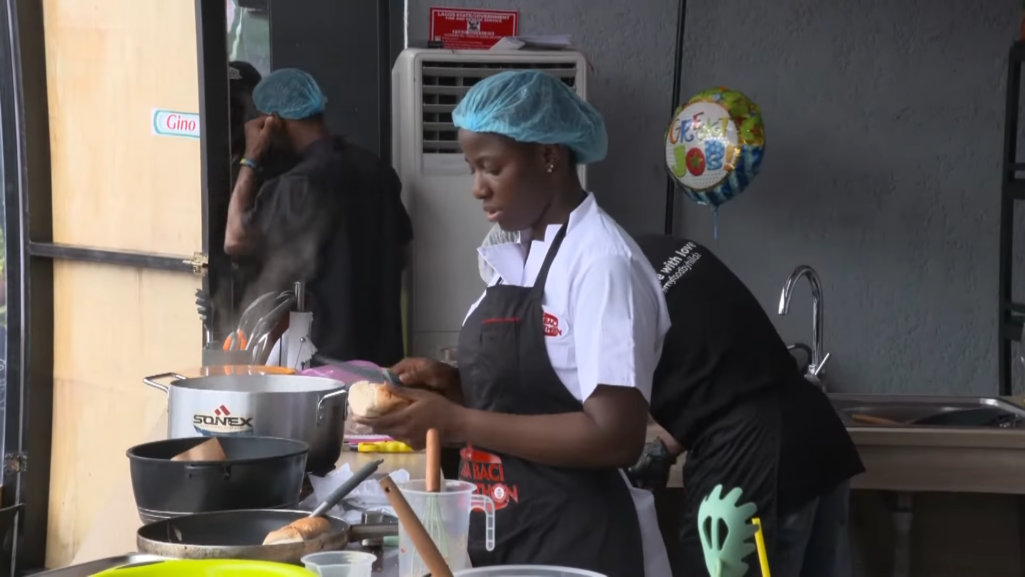 The Magic of Cooking: Baci's Philosophy
For Baci, cooking is not merely a craft; it is a form of communication. Through her dishes, she shares stories, evokes emotions, and creates unforgettable experiences. This philosophy has guided her throughout her career and helped her cultivate a distinct culinary style that transcends the conventional and tugs at the heartstrings of those who taste her creations.
ALSO READ: These 10 African Spices Will Change How You Cook
The Impact of Baci's Achievement
Chef Hilda Baci's Guinness World Record isn't just a personal accomplishment; it is a powerful statement for chefs across Africa and beyond. In achieving this feat, she has challenged stereotypes, shattered ceilings, and shown that passion and perseverance can conquer even the most formidable challenges.
Inspiring the Next Generation of Chefs
As a woman who has made a significant mark in a highly competitive field, Baci serves as an inspiration for the next generation of chefs. She embodies the spirit of tenacity and the pursuit of passion, qualities that are crucial in the culinary world. Her achievement underscores the message that dreams are achievable, regardless of the obstacles that may stand in the way.
Conclusion: Chef Hilda Baci – A Culinary Luminary
Chef Hilda Baci's journey, culminating in her extraordinary Guinness World Record achievement, is a testament to the power of dreams and the magic that ensues when passion meets perseverance. Her story inspires us all to nurture our passions, pursue our dreams, and never give up, no matter the odds. Her remarkable culinary journey continues to inspire and motivate aspiring chefs worldwide, proving that, with courage and commitment, every hurdle can be surmounted.
As we applaud Chef Hilda Baci for her phenomenal achievement, we also look forward to witnessing more culinary wonders from this indomitable chef. As she continues to push the boundaries of culinary excellence, one thing is certain: she will continue to inspire, motivate, and serve up dishes that are as delightful to the palate as they are to the soul.
ALSO READ: 20 African Changemakers Leaving Their Mark On History