Breakthrough In Vaccine Equality As mRNA Vaccine Technology Comes To 6 African Countries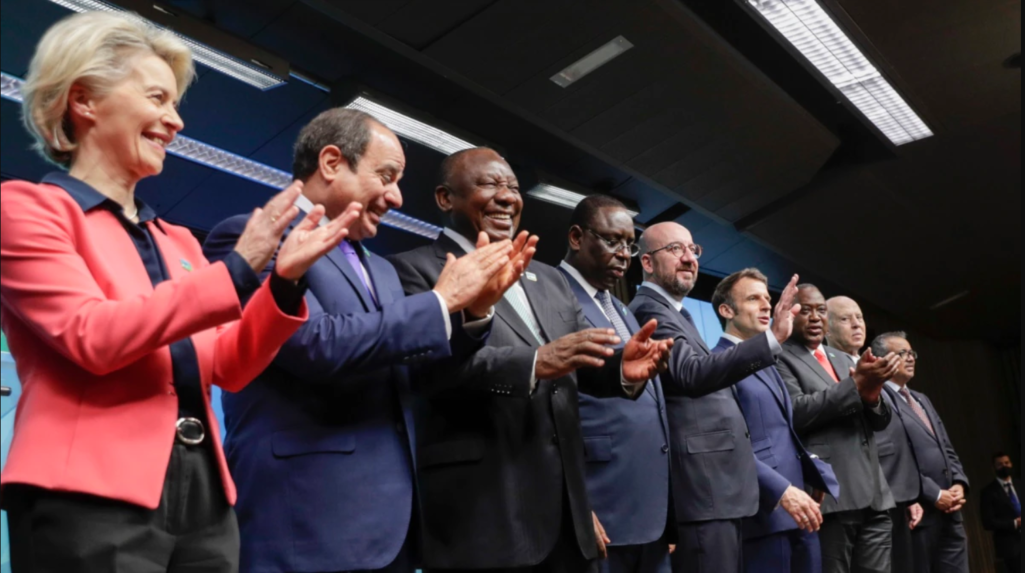 In what is a breakthrough in Africa's efforts to curb the devastating impact of COVID-19, the World Health Organization (WHO) has earmarked six African nations to receive mRNA vaccine technology. The six countries now have a mandate to build vaccine manufacturing facilities in their countries. This comes as part of a WHO initiative launched last year to replicate the success of licensed COVID-19 vaccines worldwide.
Currently, Africa is responsible for manufacturing only 1% of coronavirus vaccines worldwide. According to WHO statistics, only 11% of Africans are vaccinated, compared to a global average of about 50%. The quest for equal distribution of vaccines inspired the WHO initiative of spreading vaccine manufacture to Africa.
ALSO READ: See The African Countries That Hit WHO's 40% COVID-19 Vaccination Target
Countries that will Benefit from the First Phase
WHO earmarked six countries to receive the mRNA vaccine technology, which is the basis for the vaccine's production. The first African countries selected to receive the technology are Egypt, Kenya, Nigeria, Senegal, South Africa, and Tunisia. WHO Director-General, Tedros Ghebreyesus, told the Brussels summit that although more than 10 billion doses of COVID-19 vaccines have been administered globally, billions remain unvaccinated.
"The tragedy, of course, is that billions of people are yet to benefit from these life-saving tools," he said, in a call for an increase in local production amongst poor nations. This is the first time the WHO has supported efforts to reverse-engineer a commercial vaccine, prioritizing poor nations over richer ones.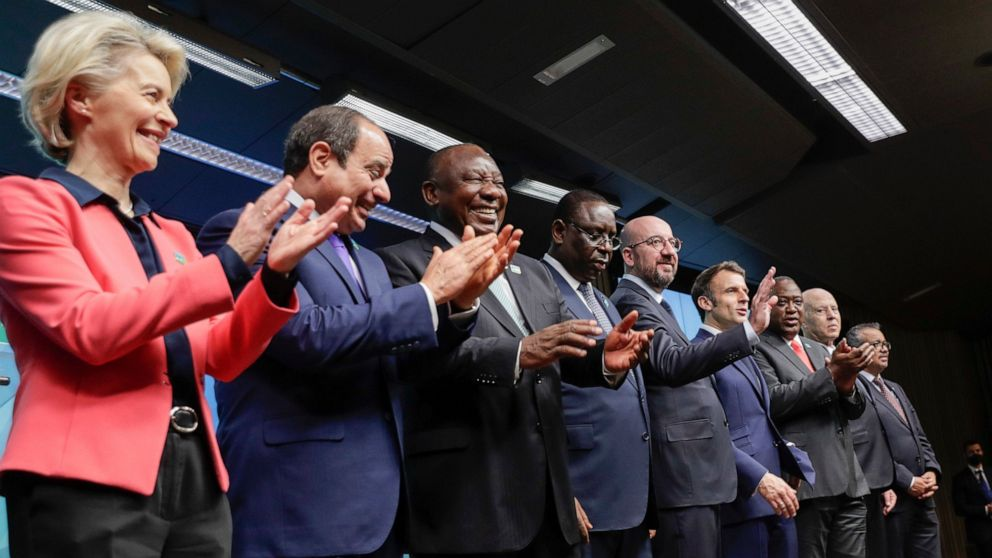 Earlier this year, a Cape Town firm attempting to replicate Moderna's COVID-19 shot announced it had created a candidate vaccine that will soon begin laboratory testing. The makers of the two authorized mRNA COVID-19 vaccines, Moderna and Pfizer-BioNTech, have declined to share their vaccine recipe or technological know-how with WHO. 
ALSO READ: 🤔Why Is WHO Telling African Countries To Use Expired COVID-19 Vaccines?
What people are saying
On social media, several commentators have also had their say. Here are some of the reactions to the announcement. 
Will WHO Initiative be a Success? 
Last year, the UN, under its COVAX initiative, launched a vaccine distribution program that brought the first shots to Africa. Sadly, the program aimed at distributing vaccines fairly to lower-income countries did not succeed. It has missed numerous targets and only about 10% of people in poorer countries have received at least one dose. Many attributes this failure to corruption, vaccine racketeering, and several other bureaucratic and logistic incompetences. In Nigeria, for example, over 1 million doses expired. 
Similarly, this initiative faces the possibility of failure due to a number of reasons. Institutionalized corruption in Africa has been the bane of several healthcare initiatives targeted at helping poor Africans. Funds allocated get looted, health supplies get cornered and resold, and government agencies leave structures meant for carrying out initiatives such as this to rot.  
ALSO READ: Ghana Is The First African Country To Recieve COVID-19 Vaccine Through COVAX initiative. Will Ghanaians Take It?
In addition, some African nations don't have the infrastructure like steady electricity to sustain long-term vaccine production. Nevertheless, Africans will be hoping that their countries can effectively execute the production of vaccines using the mRNA vaccine technology. A vaccine produced in Africa may just be enough to quell the vaccine hesitancy currently rocking the continent.