Designer Arthlene Legair to reveal her Africa influenced collection on the 'I Wear African' Runway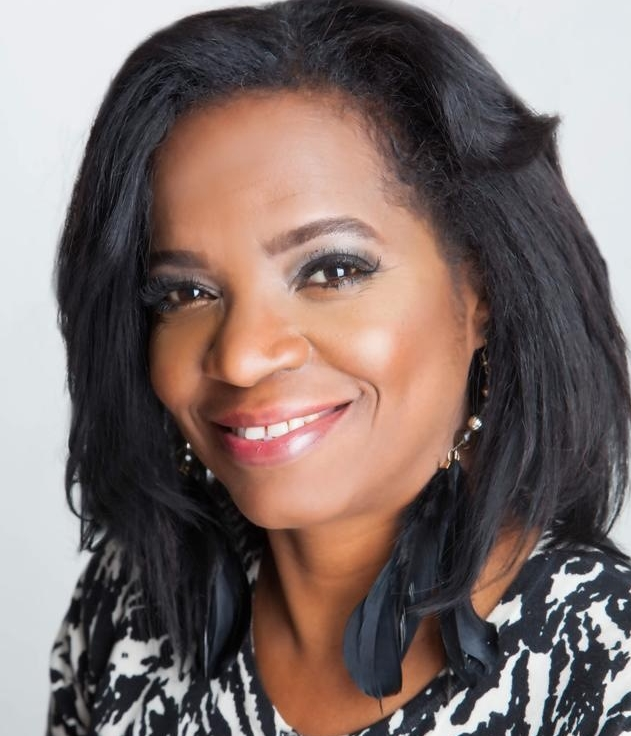 Self-taught Designer, Arthlene Legair and Designer of the #Legair Brand will be showing her Africa-inspired collection on the "#I Wear African" Runway in Hollywood on April 24th, 2010. Legair was born in the Caribbean Island of #Dominica #West Indies and has over 30 years of experience in the fashion industry. Also, she is the CEO of LeGair Brand Ltd, her own label which is based in Columbus Ohio. She creates formal, couture, prom, and business attire for Teens and Adults as well as one-of-a-kind accessories.
She was the wardrobe designer for A Walk on Water Production Company. Her design is on the cover and also featured in the movie, "The Best Leading Daddy".
Legair's clothing has been in the ICC Christmas play, at the Mother-Daughter fashion show, The C.O tour of Columbus, Nellie's Catwalk 4 Kids, Miss Black Ohio Modeling Inc, Hair meets Fashion, and "I Am Fashion" shows.
One of her designs, a peacock feathered gown with over 550 hand-sewn feathers, was featured in Issue 14 of the #African Vibes Magazine.
What we can expect at the "I Wear African" Runway Show
"I love African fabrics; they are so rich and vibrant. I plan to incorporate modern styles with African fabrics into my collection. I am ecstatic to be a part of the "I Wear African" campaign. It has encouraged me to create a full line of contemporary African elegant designs which I will present at the show."
Website: https://www.legairbrandltd.com