API Awards: Real Estate Projects That Set High Standards for African Property Developers in 2019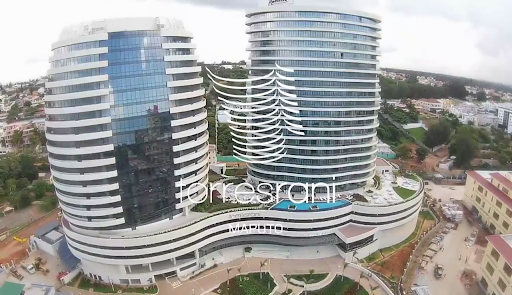 Most African countries are still classified under developing nations. However, the rate at which many of them are advancing proves that soon the continent will rely primarily on itself. Property industry projects are some of the fast-rising developments in the region. In line with this, the African Property Investment (API) Awards was started. It's an initiative that seeks to recognize various categories of development efforts in Africa. In October last year, the API Awards were held at a gala networking event. Different categories were recognized with top developers being named and awarded. 
API Awards Objectives and Prizes for the Winners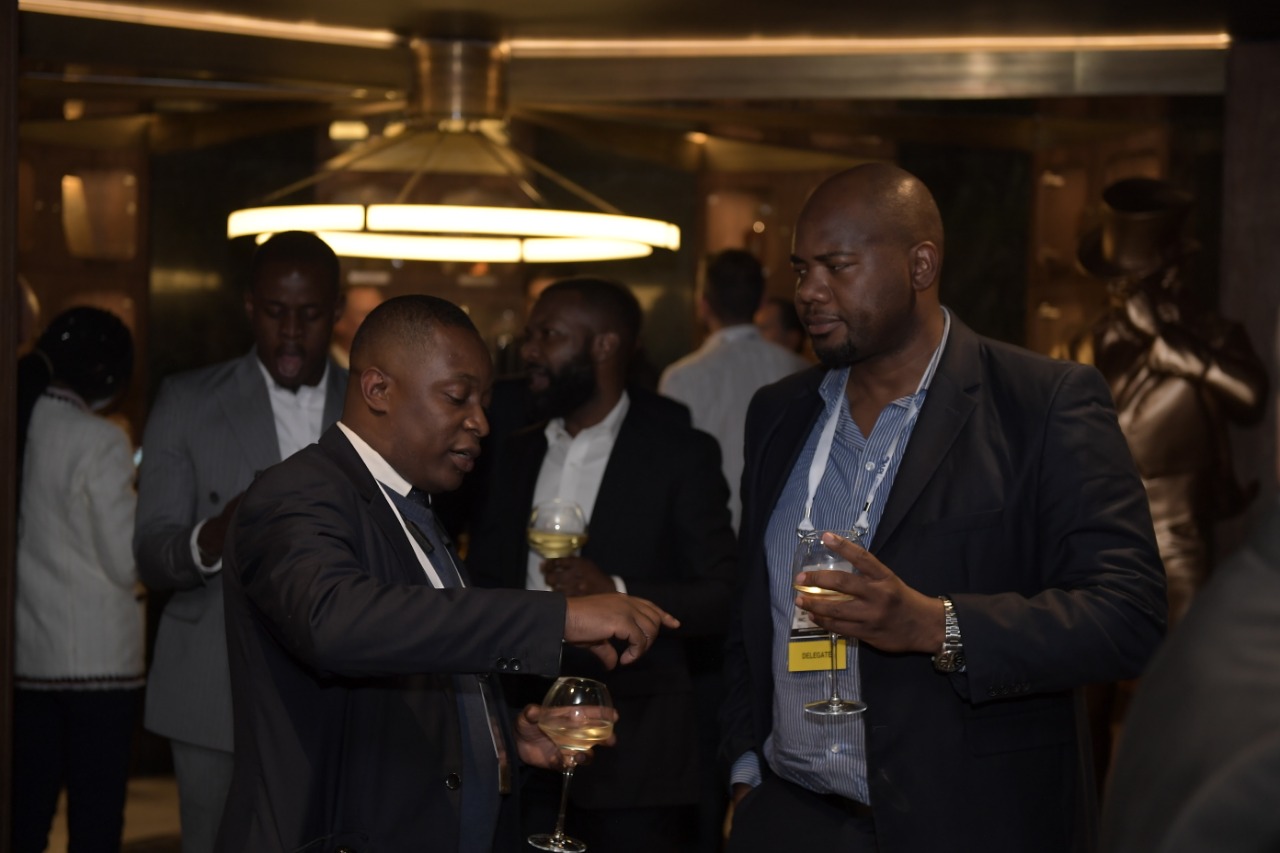 The API Awards recognizes outstanding innovations and achievements in the property industry in Africa. This includes development projects, developers, and other professionals in this space. Interested participants must register through the API Events website. Subsequently, a jury will decide the top projects and professionals.
API Award winners tend to attract attention from investors worldwide, making this a launching pad for winners. This attention comes from publications, recommendations, and features by the API team. In addition to that, winners receive a certificate, trophy, email signature, web banner, and window vinyl.  
Categories of Africa Property Investment Awards 
During last year's API Awards, there were 13 categories for developers to participate in. The categories were divided into three broad classes: development, personnel, and service and innovation. To avoid bias in the outcome, there is a rigorous application procedure. Interested and qualified individuals submit their applications within a stipulated time. 
The most competitive category is property development. It's highly competitive because every year, many developers unveil masterpieces which makes the work of the judges difficult. In this article, we focus on real estate developers who won various categories in 2019. 
Real Estate Development Projects from API Award Winners 2019
#1 – Best Commercial High-rise Property Developments: Accra Financial Centre, Ghana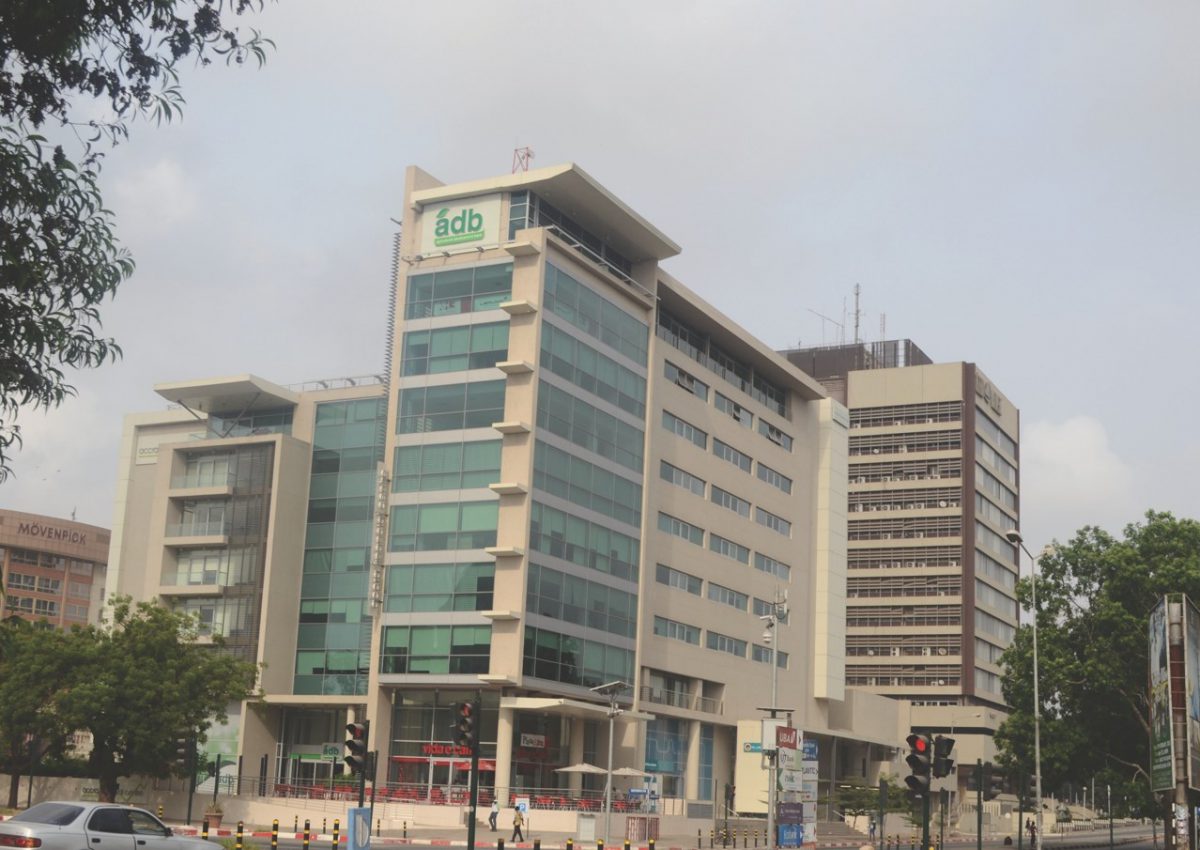 Accra Financial Centre is an office space building found in the capital city of Ghana. The building sits in a 14,648m2 land in the heart of the city. This project aims to fulfill the need for sustainable lighting and energy conservation through isothermal insulation technology. RMB Westport developed the Centre.
#2 – Best Hotel Property Developments: Strand Hotel, Namibia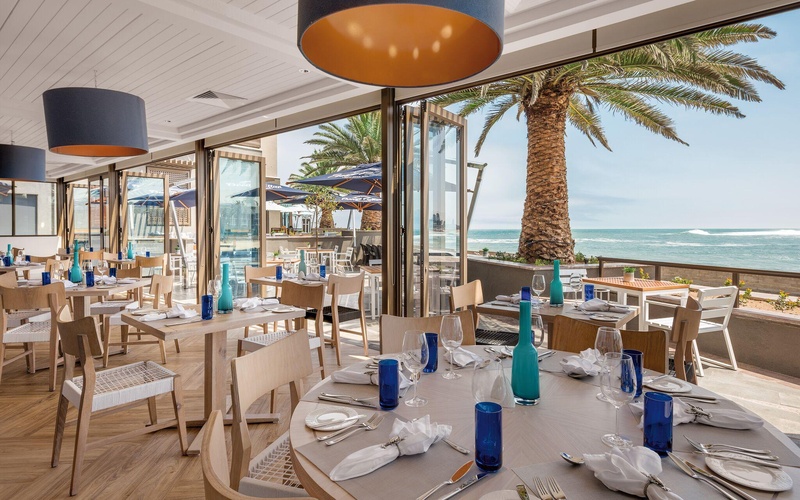 Located by the seaside in Swakopmund is the Strand Hotel, this piece of architecture has become a landmark. The project incorporates 87 luxury suites, 28 upmarket apartments, 610m2 promenade retail facilities, and more than 1000m2 of the conference, health, and recreational facilities. Such a massive property featuring a bespoke architectural design by DHK Architects could not go unnoticed by the jury.
#3 – Best Mixed-Use Property Developments: Kigali Heights, Rwanda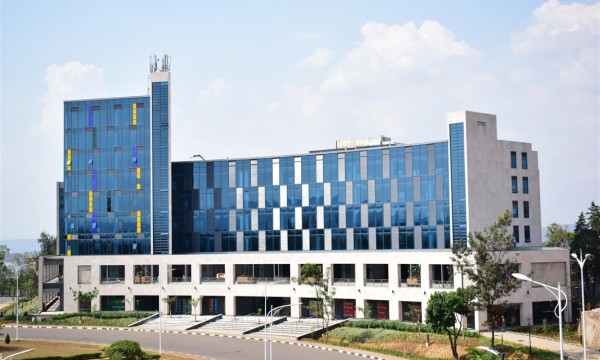 Here is another state-of-the-art office block in the East African country, Rwanda. API Awards standards are set to ensure that developers who focus on important causes such as SDGs when developing get a competitive edge. The 18,000 sqm project was designed with flexibility and energy sufficiency at its core. Solar-powered and self-sustaining solutions make Kigali Heights stand out. The project was a result of collaboration among several stakeholders, the developer being Kigali Heights Development Company.
#4 – Best Green Building in Sub Saharan Africa: Garden City, Kenya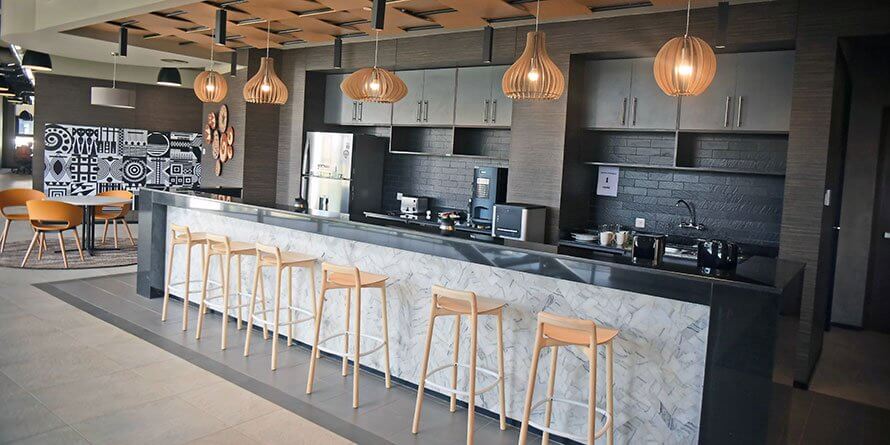 Currently, Garden City is the first East African property to integrate residential, retail, and office space development. This combination earned it the live-work-play theme, which is in line with Kenya's Vision 2030 development agenda. The property developed by Actis sits in 32 acres of land and features the largest solar-paneled carport in Africa. 
#5- Best Architectural Design: Torres Rani Towers, Mozambique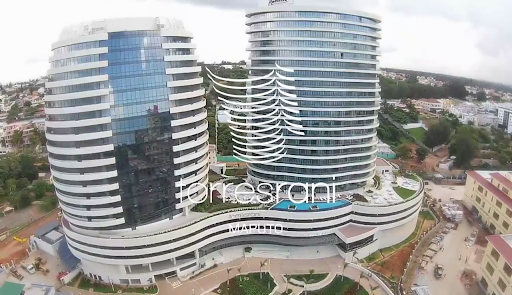 Torres Rani Towers is another eye-turner located in Maputo, the capital city of Mozambique. The property is a two-tower structure on a 775,000 sqm space that constitutes office spaces, residential, a parking garage, and recreational amenities. This real estate designed by DSA Architects definitely deserved the award.
#6 – Best Retail Property Developments: Kumasi City Mall, Ghana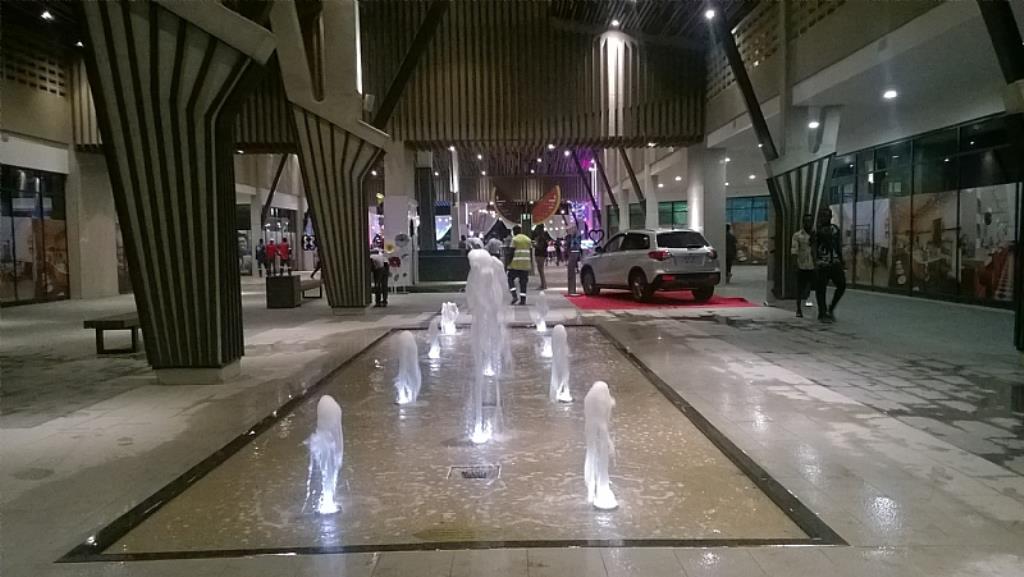 Kumasi City is an 18,000 sqm Mall that is one of its kind in Ghana. It stands unbeaten in the Asokwa constituency in terms of the shopping experience, mesmerizing architecture, and ingenuity in design. This masterpiece design by Atterbury has a conventional African theme. Its ventilation, lighting, and environment mimic the African notion of gathering under trees—but in a modern context.
#7 – Best Housing Property Developments: Karibu Homes, Kenya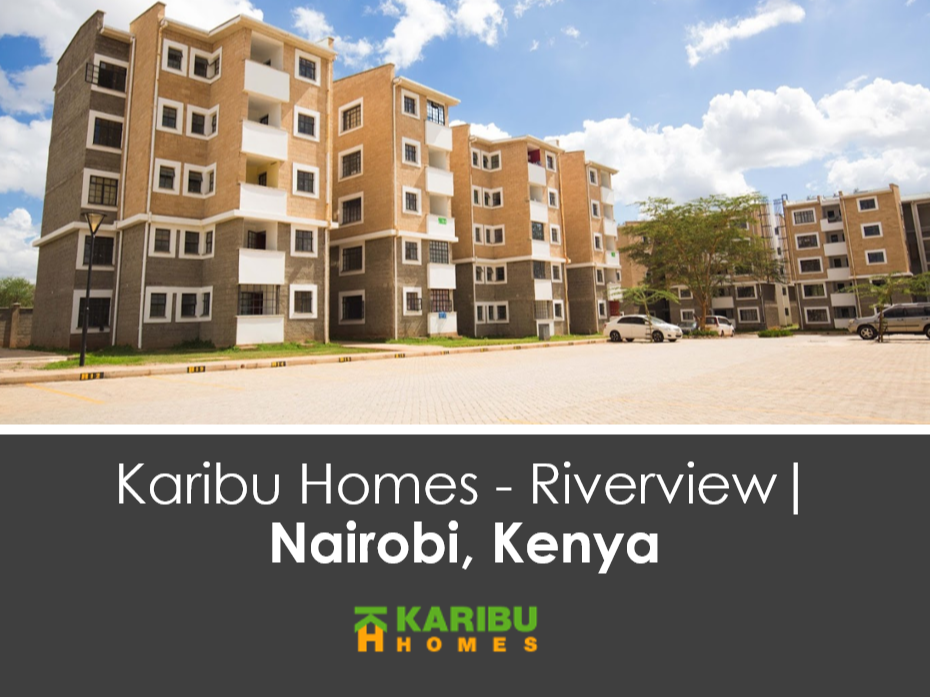 Karibu is a Swahili word that means welcome. The developers, Karibu Homes, are still garnering massive attention for their holistic approach to developing housing property. Interestingly, their primary objective is to create sustainable and affordable housing solutions for Kenyans in urban areas. Over the last few years, they have developed over 1000 homes and counting. Through various means, they have been able also to conduct civic education to developers on ways to build affordable and sustainable real estate. 
API Awards 2020
The entry for this year's API Awards is currently ongoing. The deadline for entry submission is 31st August. Therefore, if you are interested in joining the competition, submit your application using this form. Also, make sure you read the instructions to know the requirements. Looking at the standards of the previous year, we expect this year's competition to be stiff. However, there are many categories to be won since they have included two more categories. What do you think of last year's award-winning projects? Also, let us know if you will submit an entry this year.