Angola Government Recoups $500 Million Of Allegedly Illicit Funds Involving Son Of Former Angolan Dictator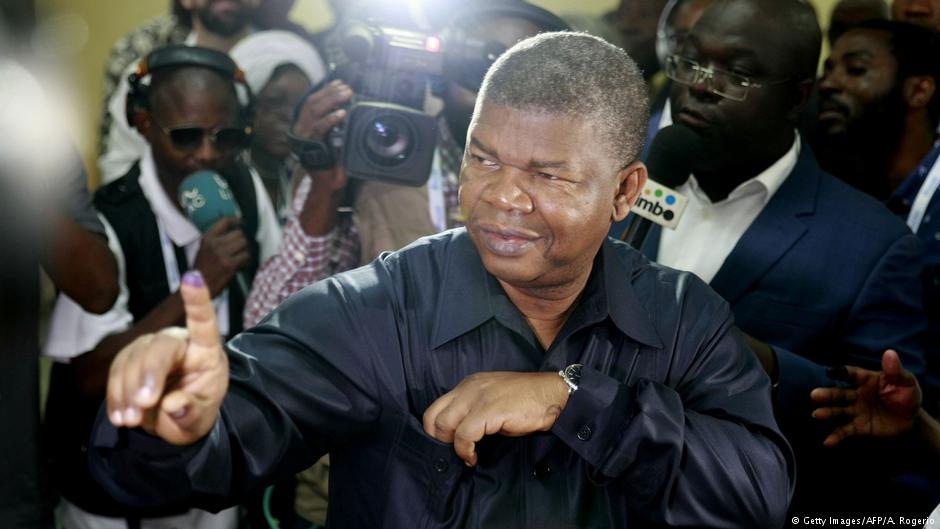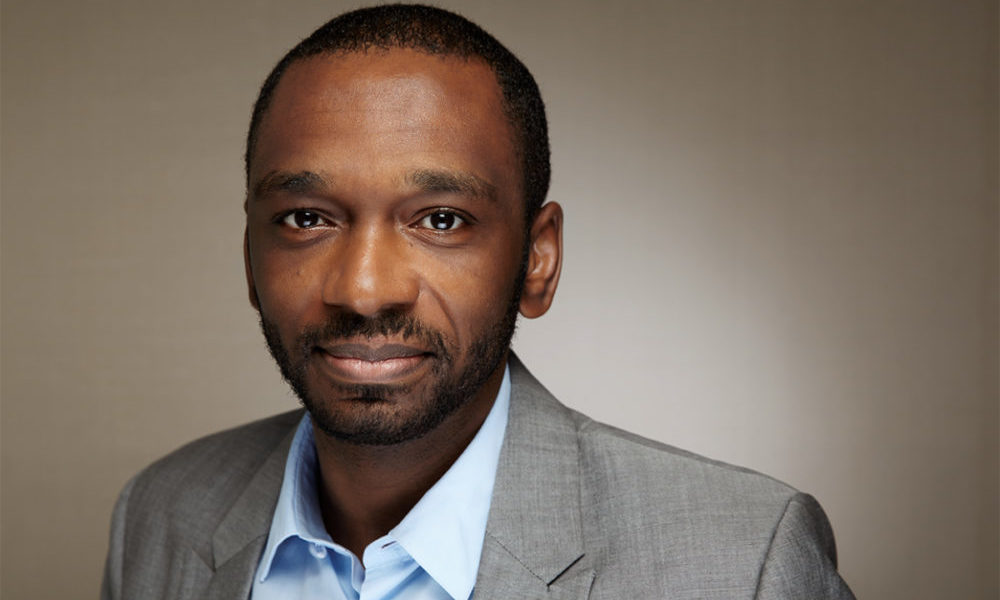 Angola's finance ministry said on Monday that it had recovered $500 million transferred to a bank account in London. The allegedly illicit operation involves José Filomeno dos Santos, the son of the country's former president. José Filomeno was formally named a suspect in the investigation. Also under investigation are the former governor of Angola's central bank, Valter Filipe da Silva.
He had led oil-rich Angola's sovereign wealth fund during his father's rule. However, he was removed from his role in January following an internal governance review, becoming the highest-profile target in new President João Lourenço's anti-corruption drive.
ALSO READ: Angolan Ex-President's Son Gets A Verdict. Here Is How Judge Joao Da Cruz Pitra Ruled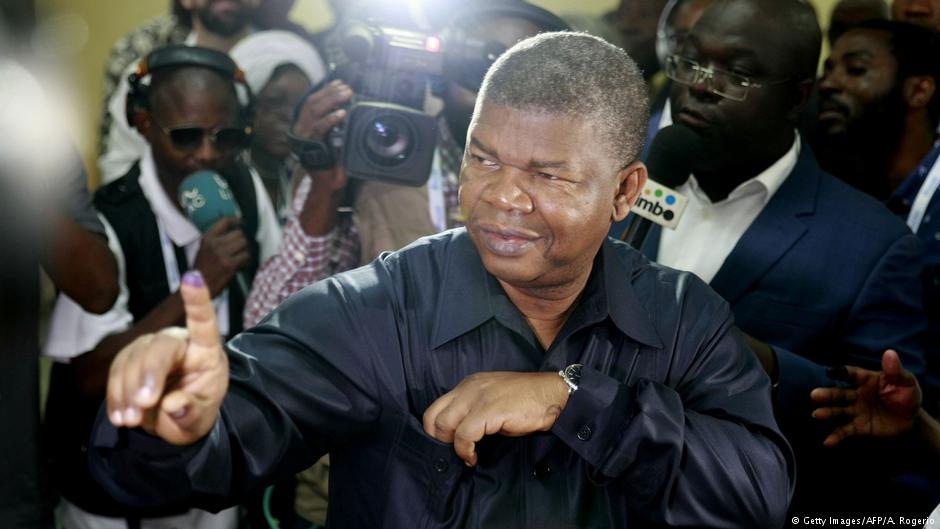 Just three months after his election to succeed longtime ruler dos Santos, President Lourenço sacked the former president's daughter Isabel dos Santos from the leadership of the state oil enterprise Sonangol. Also, President Joao Lourenco took steps towards reform, including granting temporary amnesty to rich Angolans willing to repatriate their funds. Nobody knows exactly how much money the elite are hiding abroad. However, Angolan economists have put the total at $28 billion, which amounts to more than the country's international reserves. Angola is Africa's second-biggest oil producer.