Closing Act: African Players Make Waves in Transfer Deadline Rush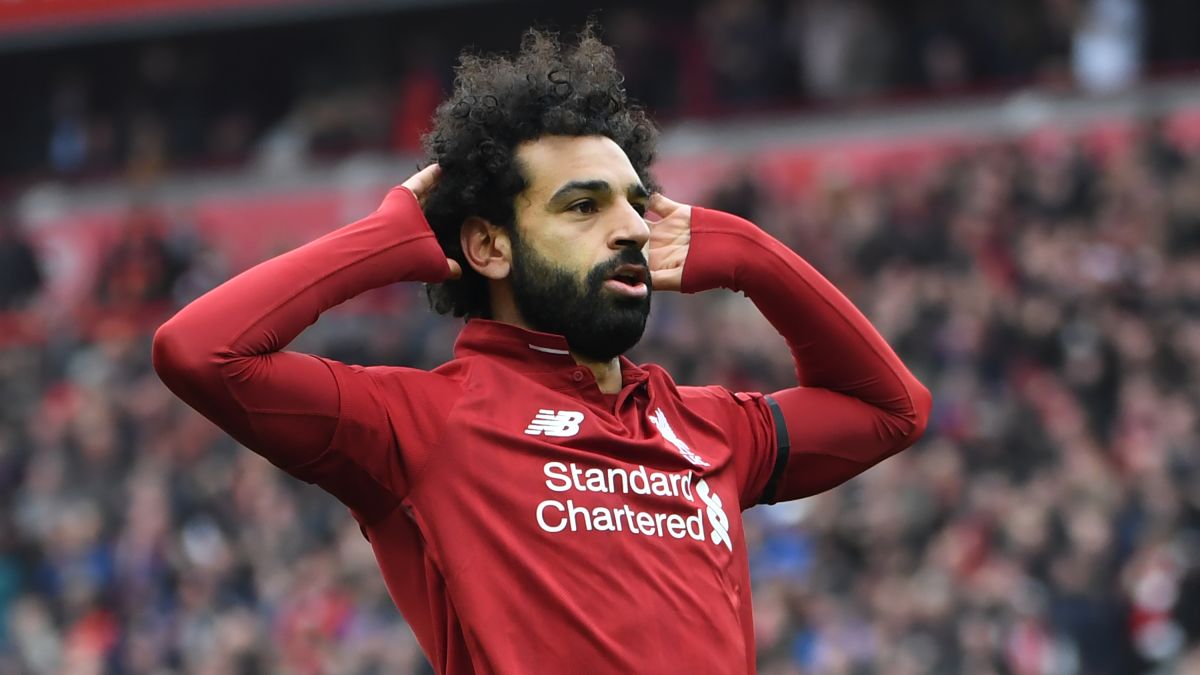 As the transfer window comes to a dramatic close, the world of football is witnessing a flurry of last-minute deals, and African players are at the forefront of some major moves. From promising youngsters to established stars, clubs are making bold moves to strengthen their squads for the upcoming season. Let's take a closer look at some of the notable African transfers that have dominated the headlines in the past few days.
Andre Onana: A Goalkeeper's Odyssey from Milan to Manchester
One of the most eye-catching transfers of this window has been the move of Andre Onana from Inter Milan to Manchester United. The Cameroonian goalkeeper has penned a five-year deal with the Red Devils, with the option of extending for an additional year. Onana's journey from Ajax to Inter and now to Manchester United is a testament to his remarkable abilities under the goalpost.
ALSO READ: Top 10 Most Successful African National Soccer Leagues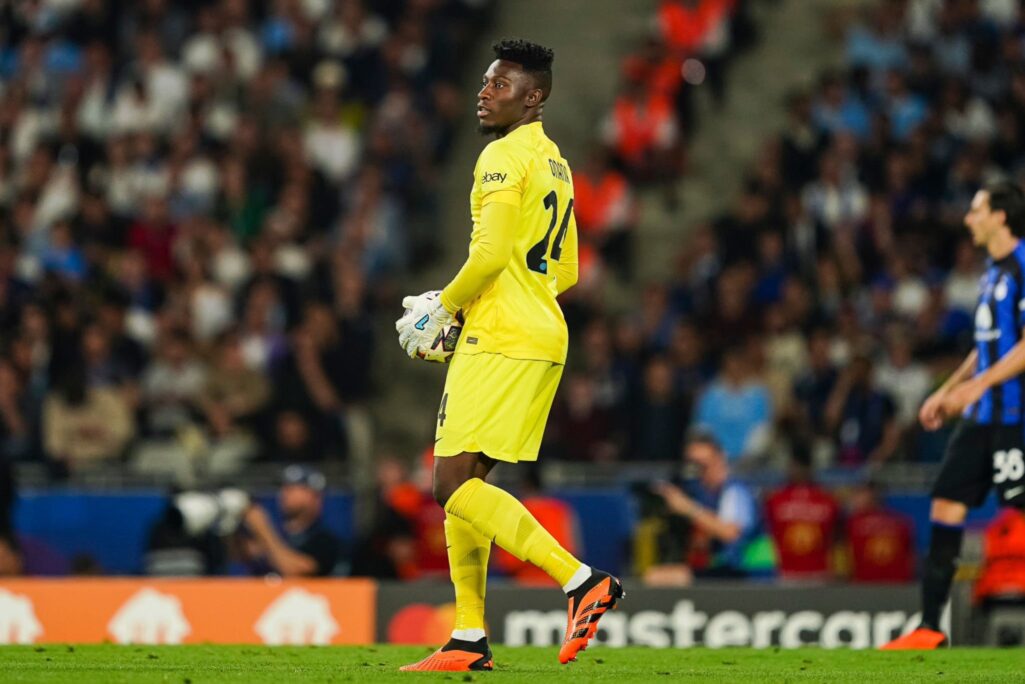 Known for his lightning reflexes and commanding presence in the penalty area, Onana brings a wealth of experience to his new team. His ability to read the game and initiate quick counter-attacks has often caught opponents off guard. Manchester United's manager praised Onana's versatility and expressed confidence in his capacity to elevate the team's defensive dynamics. As the new season unfolds, the footballing world will be watching to see how Onana adapts to the rigors of the Premier League.
Samuel Chukwueze's Leap to AC Milan
AC Milan's ambitions have been on full display with the signing of Nigerian forward Samuel Chukwueze from LaLiga side Villarreal. The five-year deal marks a significant milestone in Chukwueze's burgeoning career, catapulting him into the ranks of one of Europe's most storied clubs.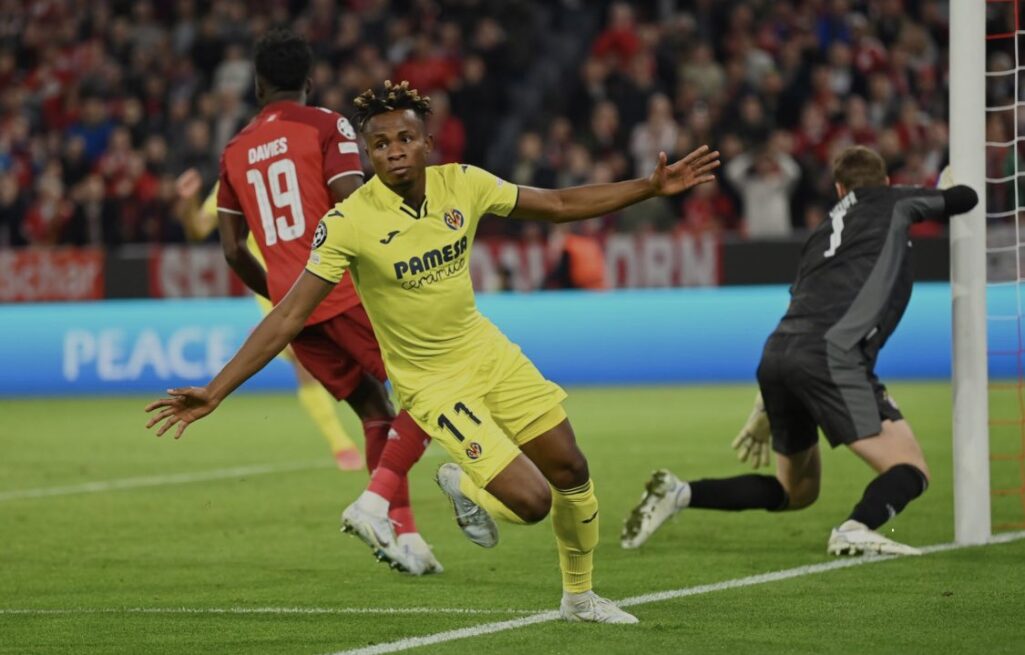 Chukwueze's electrifying pace and technical prowess make him a potent attacking force. His ability to weave through defenses and deliver pinpoint crosses is a crucial asset for AC Milan's offensive strategies. The club's supporters are eager to witness Chukwueze's seamless integration into their lineup, as they hope he will be the missing link that propels them to glory in domestic and international competitions.
Nicolas Jackson's Transcontinental Journey to Chelsea
In another intriguing transfer, Senegalese striker Nicolas Jackson has embarked on an exciting journey from Villarreal to Chelsea. The eight-year contract showcases Chelsea's long-term vision for the player, whose dynamic playing style and clinical finishing have caught the attention of scouts worldwide.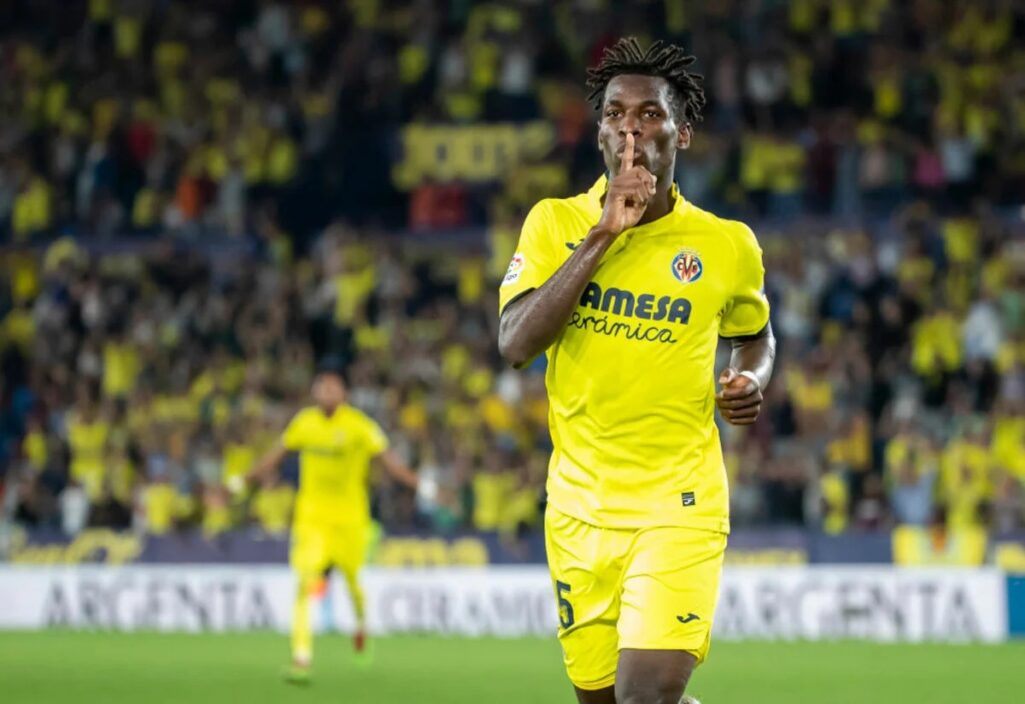 Jackson's ability to hold up the ball and bring his teammates into play adds a new dimension to Chelsea's attacking tactics. His physicality and flair for the dramatic make him a fan favorite, and the club's faithful are optimistic that his presence will help them secure silverware in the seasons to come.
ALSO READ: A Deep Dive into Africa's Biggest Soccer Event:The Hidden Impact of AFCON 2023
Mohamed Salah's Potential Transfer Looms Large
As the transfer deadline looms, perhaps the most captivating rumor surrounds Egyptian forward Mohamed Salah. Speculation is rife that Saudi Arabian side Al-Ittihad is preparing a staggering £118 million bid to lure Salah away from the Premier League. If the deal were to materialize, it would mark one of the biggest transfers in football history.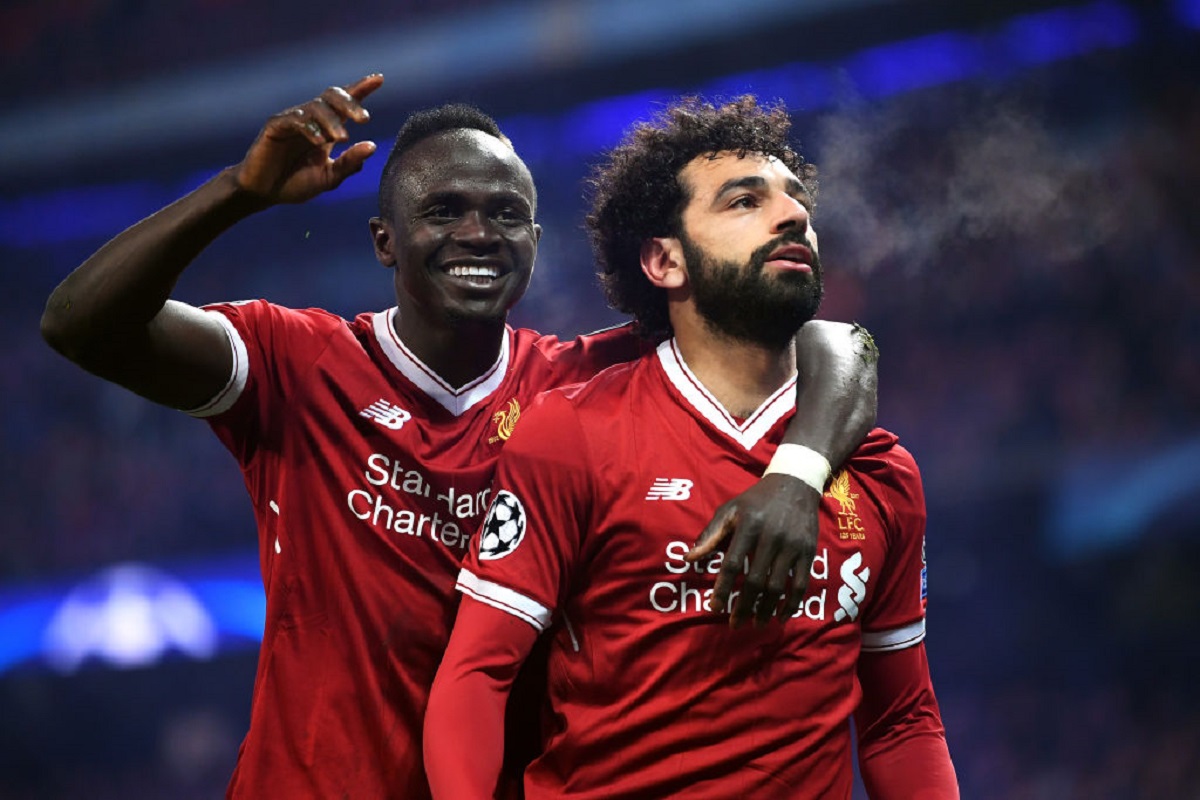 Salah's exploits in the Premier League are well-documented, and his departure would undoubtedly leave a void in Liverpool's attacking arsenal. His dazzling dribbles, clinical finishing, and unrivaled work rate have endeared him to fans worldwide. While the potential move is shrouded in uncertainty, it serves as a reminder of the financial muscle of clubs beyond Europe's traditional powerhouses.
In Conclusion
As the transfer window edges towards its conclusion, the footballing world remains captivated by the flurry of activity involving African players. From Andre Onana's goalkeeping prowess to Samuel Chukwueze and Nicolas Jackson's attacking flair, these players are poised to make indelible marks on their respective clubs. Additionally, the tantalizing prospect of Mohamed Salah's departure reminds us that in football, even the most established stars can find themselves on the brink of new beginnings. As the new season kicks off, the impact of these transfers will undoubtedly shape the course of football history.