African Movies Shine At London Film Festival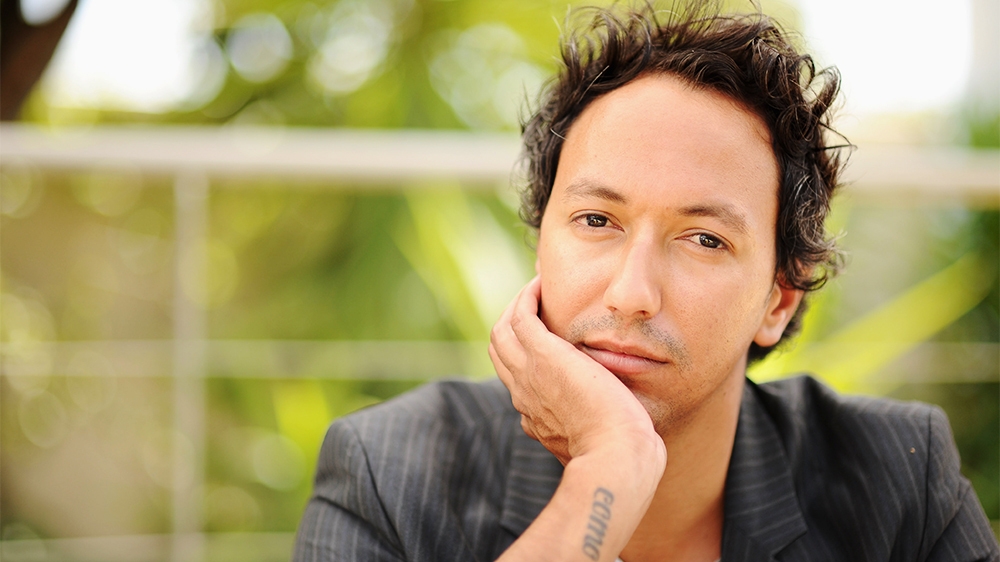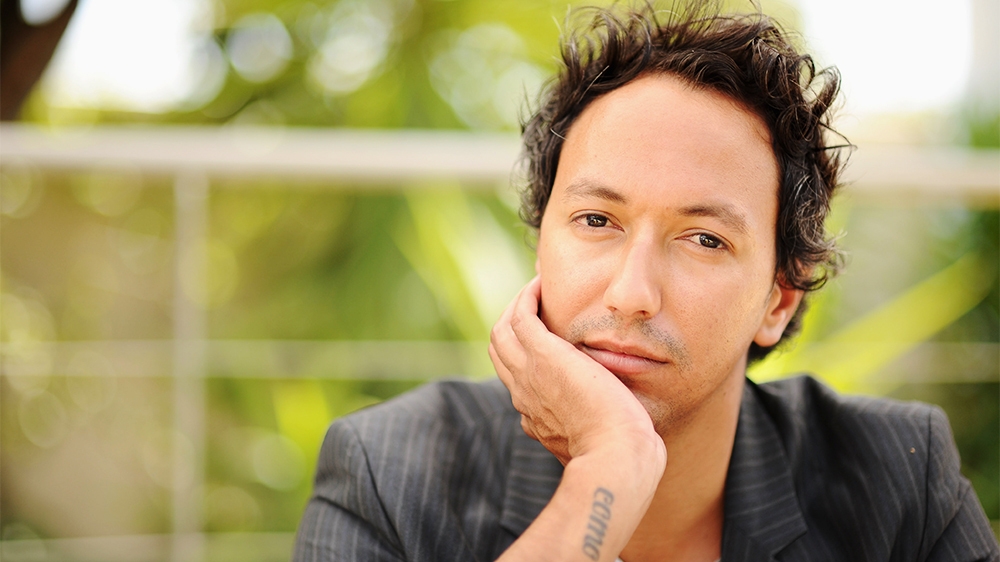 There has been a steady increase in the quality of African movies in the past decade. This is not unconnected to improved funding of the industry. Despite prevailing technical odds, African movies are now gaining increased global attention. Consequently, two African movies will feature at the 63rd BFI London Film Festival.
This year's festival will take place from Wednesday 2nd to Sunday 13th October 2019 in London's West End. The annual festival features the brightest talents in the film industry. However, this year, two African movies will be making a surprise appearance. One of them, Moffie, has been selected to compete in the Best Film category. Describing the movie, the director of the BFI London Film Festival said,
"Moffie is crisp and confident filmmaking, detailing the dehumanizing brutality of conscripted military service in Apartheid-era South Africa. We think London audiences will get a real thrill out of the film, and it will be our pleasure to present it to them."
Moffie is a true representation of African movies
A deep narrative is usually the core of African movies. Moffie is the second movie by the director, Oliver Hermanus and the fourth by a South African movie to get an official invitation to Venice. However, before heading to London film festival, Moffie had its world premiere on September 4, 2019, at the 76th Venice Film Festival. Reacting to the nomination, Hermanus said,
"It has been a very exciting month for everyone involved in Moffie. The response to the film from international film festivals has been extremely encouraging. However, we will take our first bow in Venice in just a few days and I am thrilled that so many members of the team – actors and crew, will be joining us there to represent our movie."
Moffie is an African movie based on the memoir by Andre Carl van der Merwe of the same name. Some of the stars of the movie are Kai-Luke Brummer, Ryan De Villiers, Matthew Vey, Stefan Vermaak and Hilton Pelser. However, it was produced by Eric Abraham and Jack Sidey.
A Nigerian film will also premiere at the London Film Festival
'Walking with Shadows' is a movie adaptation of Jude Dibia's 2005 book of the same name. The film produced by Funmi Iyanda will premiere at the London Film Festival. However, the screening of the film will be at Curzon Soho and Vue West End, London on 9th October. The film is one of the African movies that explores deeply buried secrets. Some of the stars at the movie are Ozzy Agu, Zainab Balogun, Wale Ojo, Funlola Aofiyebi Raimi, and Adunni Ade. Talking about her vision Iyanda said,
"This is the first in a slate of films my team and l will be making. However, my determination is to expand my work from bringing information and knowledge through news and current affairs to one of bringing understanding through art, literature, film, fashion, and culture."