Was It Right To Enstool A Chinese National In Ghana?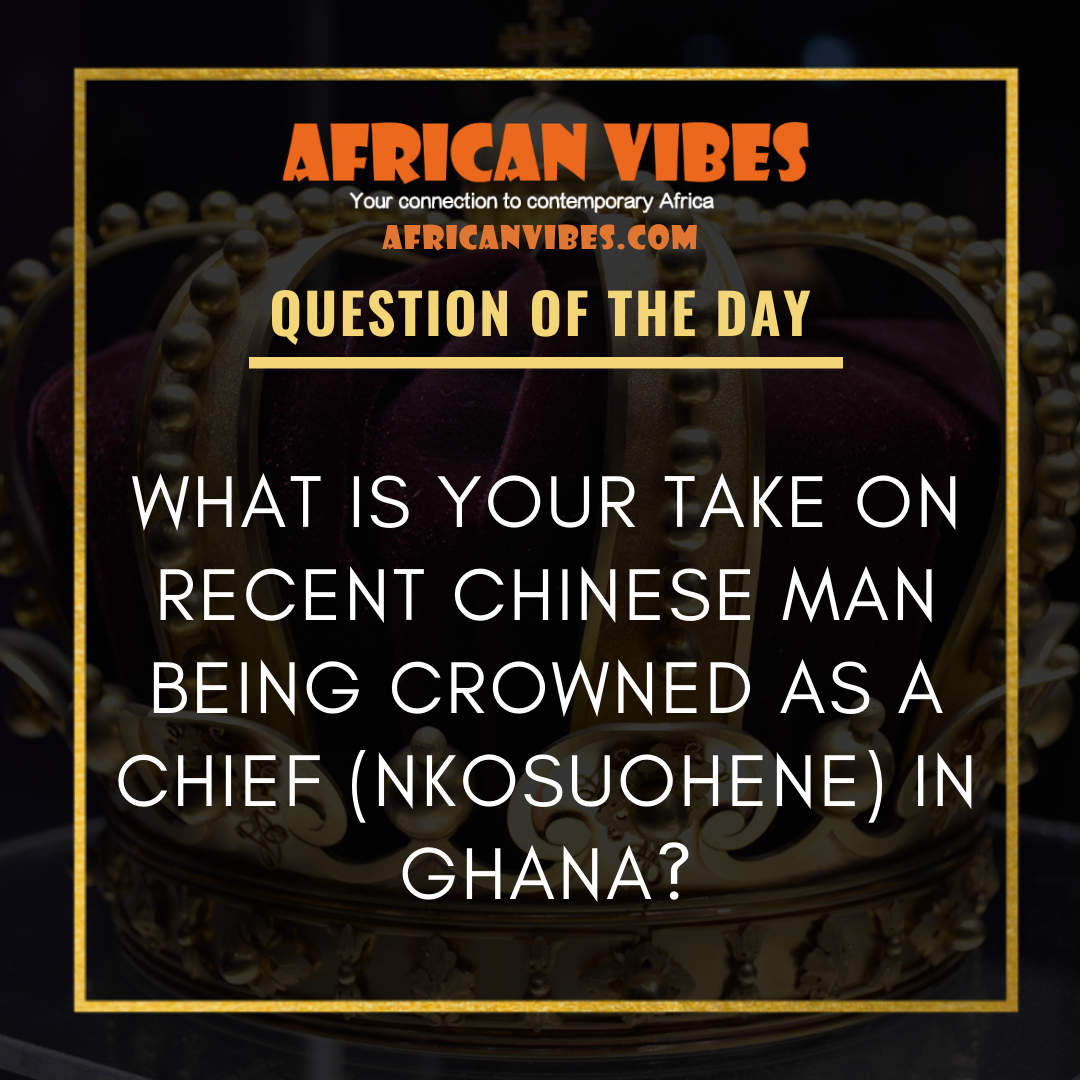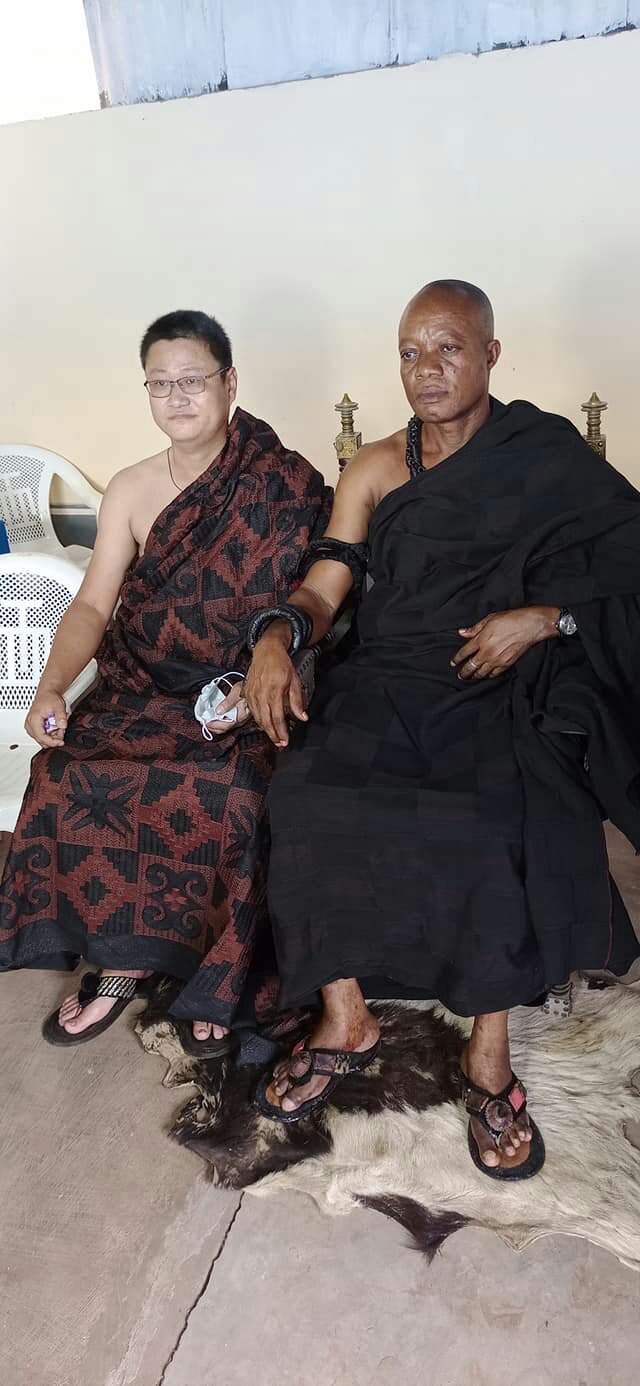 In a flamboyant celebration, a Chinese national in Ghana, Sun Qiang was enstooled as a developmental chief of Kwahu-Abetifi, a town in the Ghanaian Eastern Region. His stool name was Barima Kofi Ayeboafo. The name Ayeboafo loosely translates to "one who has done something to benefit others". The enstooling has generated mixed reactions. Consequently, many are asking whether it was the right thing to do.
Qiang was enstooled as Nkosuohene or Kwahu-Abetifi developmental chief. This is a title given to non-royal foreigners engaged in development. The trade relationships between China and African countries has been on the rise in the last decade. Many African nations including Nigeria and Zambia run to the Chinese for loans. However, the enstooling takes the relationship to another level.
The backlash following the enstooling of the Chinese national in Ghana
The crowning of the Chinese national in Ghana has led to multiple backlashes from Ghanaians across the country. Perhaps, this is due to the notion that China is trying to take over Africa. The Chinese government claims that they are only trying to help Africa grow. However, there is often a caveat to the huge loans they give to Africa that gives the power to recover their loans by 'any means' should the country default in payment.
It is important to mention that Sun Qiang is not the first foreigner to get such an honor. However, the reaction on social media is mostly negative. Some are asking if a Ghanaian will get the same treatment in China. A few of the opinions are worth giving deeper consideration.
Meanwhile this happened in Ghana where a Chinese man was made a chief while black men were made to carry him around. Show me one race that had not colonised Africa! I still believe Africans escorted other races to planet earth. pic.twitter.com/M4FyRZbfNl

— No Heroes Past! (@igbolordy) September 11, 2020
#KDFChina Chinese camps are all over Africa, Kenya won't be the first. There was even a Chinese man who was appointed to be a chief in Ghana. The main question is, what kind of continent are we leaving behind for our children?

— Cliff Ghaa (@ghaacliff) September 10, 2020
This is not new, traditional leaders have enstooled foreigners who have helped their areas in one way or another. Is it bcos this is Chinese or what?https://t.co/wOqvhU88SE

— Martey (@moses_mq) September 8, 2020
Is this the beginning of Political and Cultural domination by the Chinese in Africa?
How many Africans in China who have contributed immensely to Chinese development have been made Chiefs in China?

— GPAN (@AfricaRepublic) September 7, 2020
China's contribution to Africa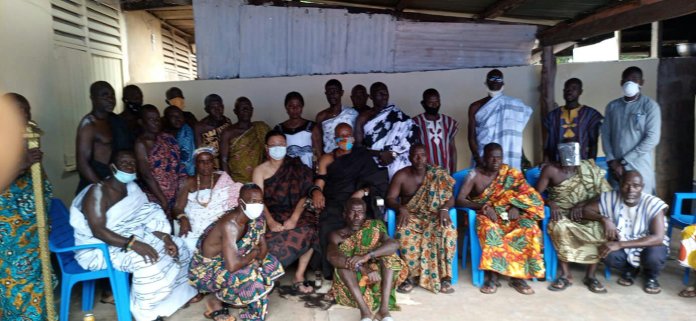 Perhaps, China is truly a friend to Africa. The Asian superpower has made lots of contributions to infrastructural growth in Africa. Fresh on the long list Chinese contribution to Africa include;
Do you think the level of Chinese contribution to Africa's growth justifies the crowning of the Chinese national in Ghana? What do you think is the cause of the mistrust some Africans have for the Chinese? Feel free to share your thoughts in the comment box below.