This African Leader Has Done Exemplary Work In The Fight Against COVID-19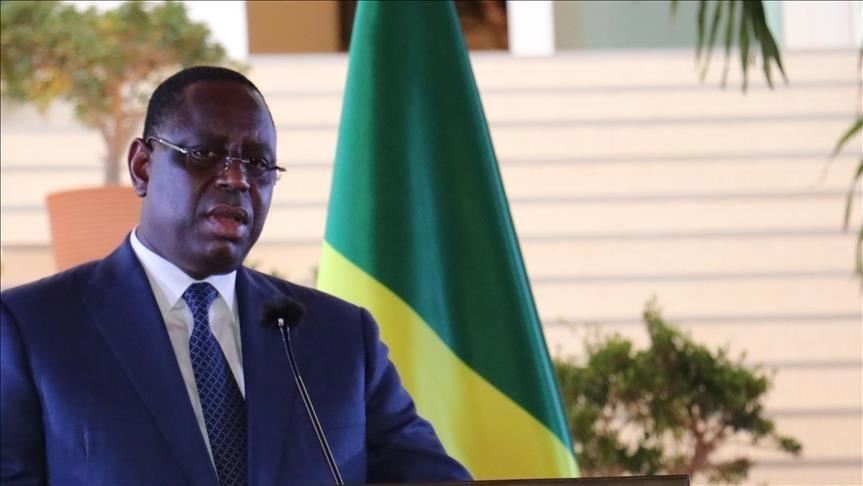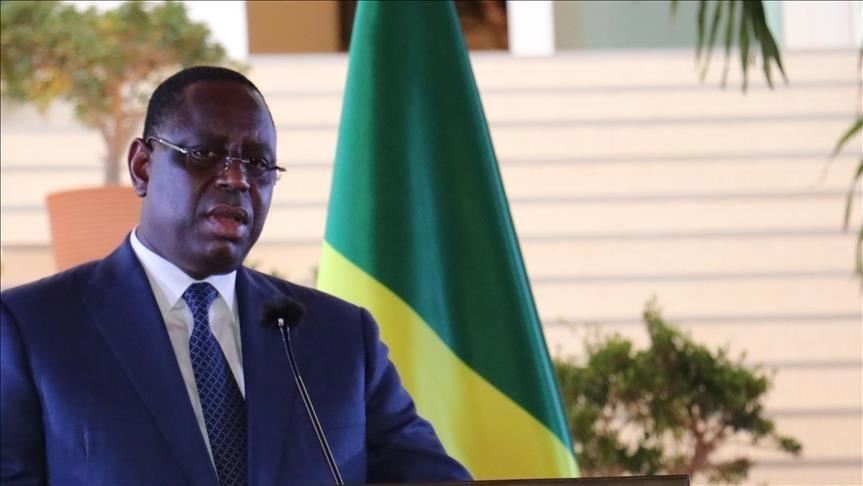 COVID-19 affected the world equally. However, the response to the pandemic was different. Some countries were exemplary in their approach while others continued to play catch up. In Africa, one of the countries that was worthy of emulation was Senegal. Below are some of the innovations or approaches Senegal employed to defeat the virus.
The first case of COVID-19 was reported in Senegal on 2nd March 2020. Consequently, the virus spread throughout the country. Unfortunately, the virus claimed the lives of some of the nationals including Pape Diouf—legendary football agent. One of the things the country did was to increase public awareness. Musicians joined in public awareness using local languages. However, there are more amazing works by the country to fight the virus.
Mobile hand washing station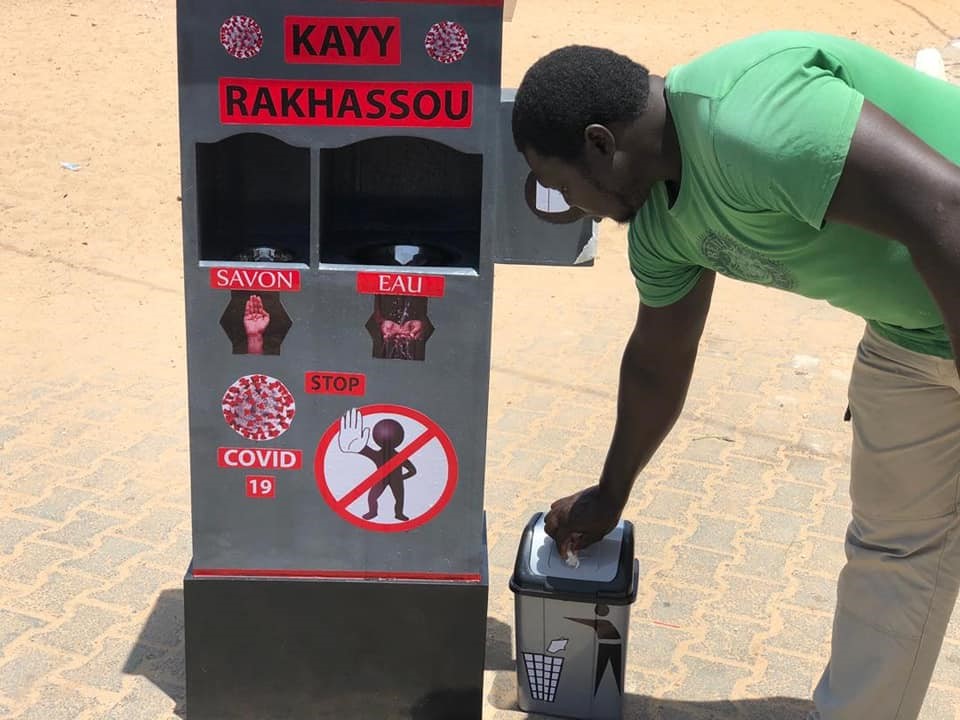 Senegalese youths explored their ingenuity in the manufacture of mobile solar-powered hand washing station. However, the device was popularized by the Kayy Rakhassou Youth of Guédiawaye in the suburb of Dakar. The brain behind the innovation was Professor Malik Ndiaye. In addition to hand washing, it can dispense protective face masks.
COVID-19 testing Kit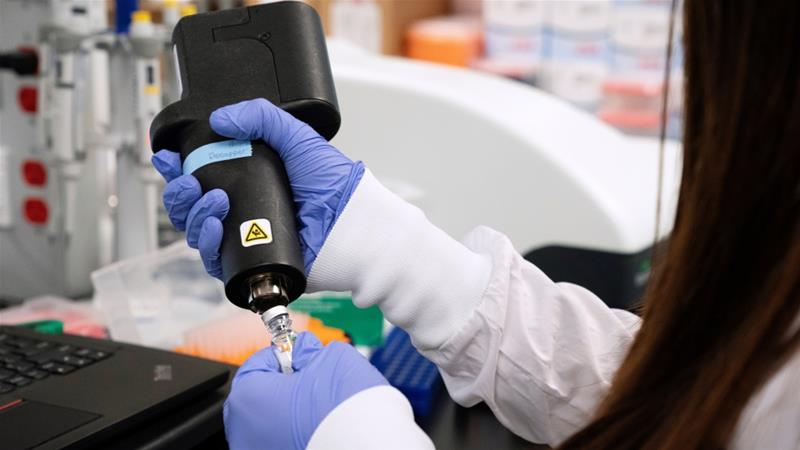 The World Health Organization recommended massive testing and isolation. However, testing kits were expensive and not readily accessible. At the time when many African countries were queuing for testing kit from China, researchers in Senegal developed a testing kit that cost $1.
"Alerte Santé Sénégal" app
With the outbreak of COVID-19 came lots of misinformation. The Alerte Santé Sénégal" app (Senegal Health Alert) was a creation by Jesus Ekie. The aim was to help people get authentic information on the spread of the virus. The app was vital in combating the spread of fake news.
There are several other innovations that came out of Senegal like the Robot doctors. The "Docteur Car" is a multifunctional robot that allows caregivers to treat patients without contamination. South Africa was also instrumental in the mass production of ventilators. Ultimately, we are glad that life is gradually getting back to normal. Which other country do you think deserves an accolade in COVID-19 fight? Please let us know in the comment box below.