Tanzania Edible Oil Shortage, A Problem Or An Opportunity?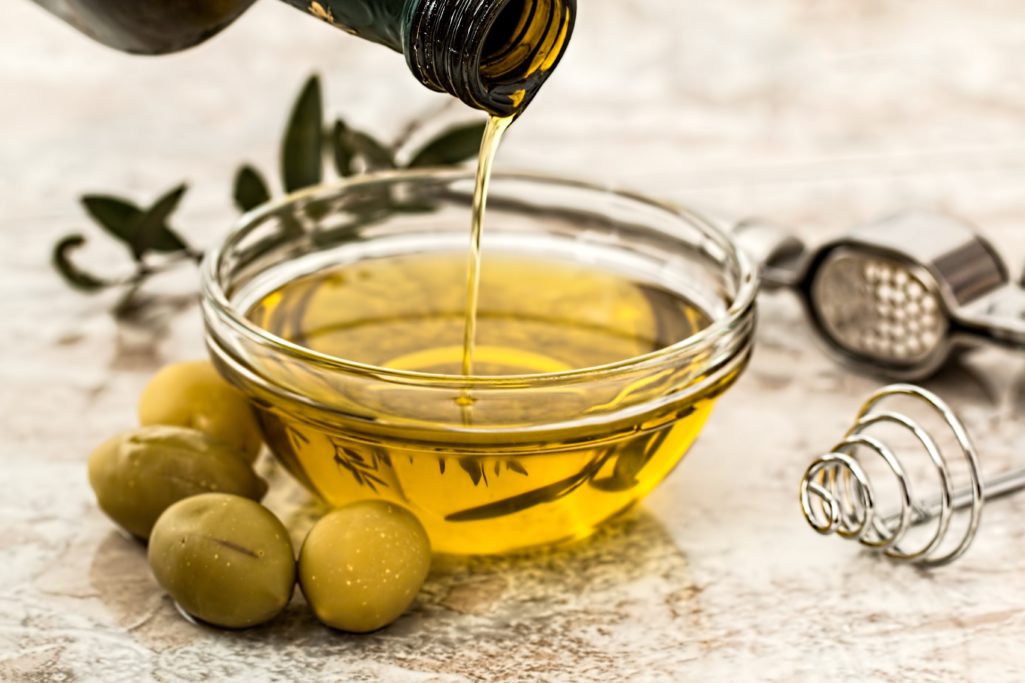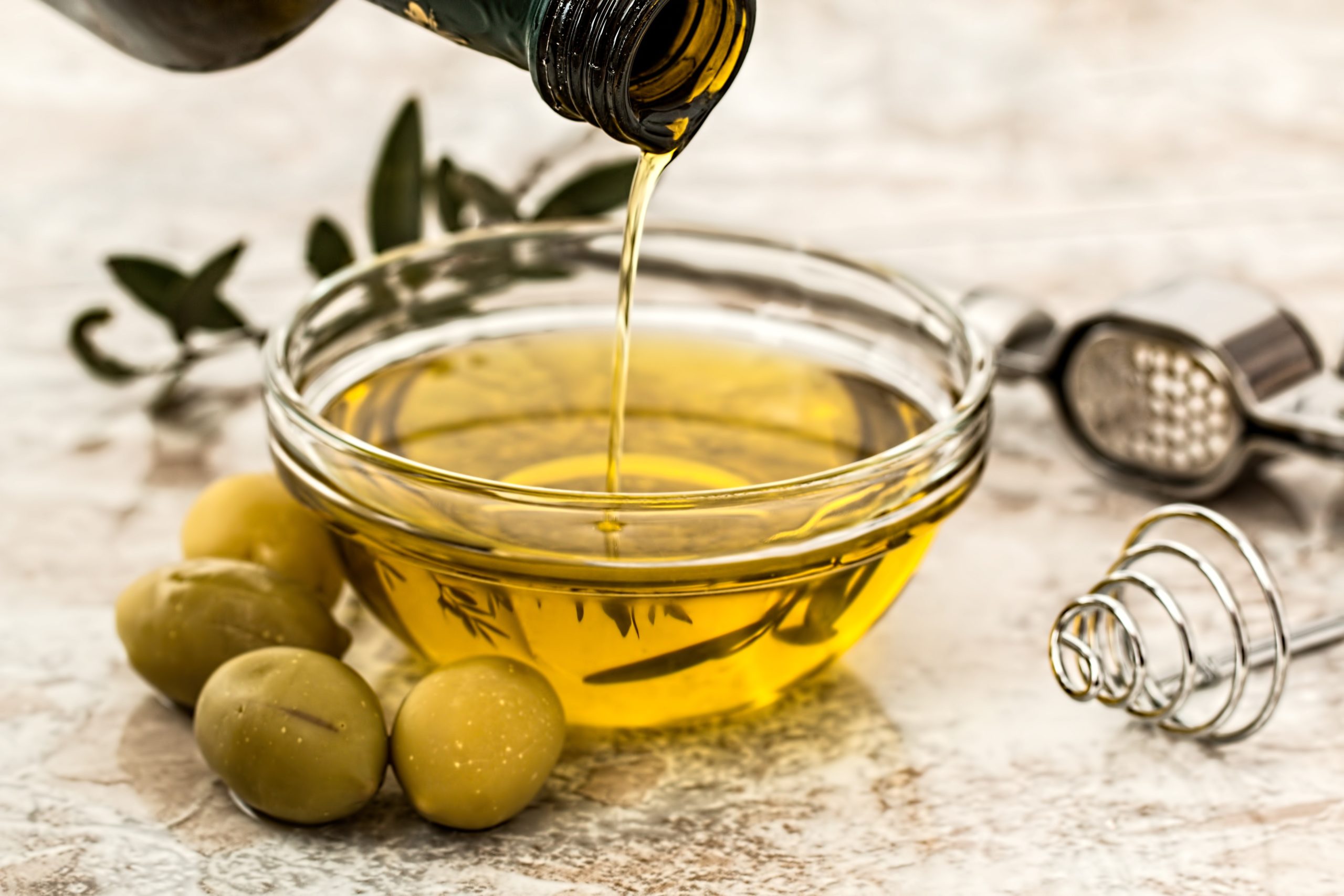 Can you go a day without using cooking oil or any other type of edible oil? Well, this is a reality in Tanzania and many other countries in Africa. The total lack of edible oil is not the big problem per se. This is because the deficit is exported from other countries.
However, the Tanzanian government is embarking on measures of ensuring that this production gap is closed for good. Depending on how you look at it, this edible oil shortage can be a problem or an opportunity for a better tomorrow.
What led to the Shortage?
The underproduction of this commodity has led to the huge shortage experienced currently. For instance, the country produces only 290,000 metric tonnes of edible oil annually. The rest of the oil, about 300,000 metric tonnes worth over 175 million US dollars is imported. Lack of incentives and good quality seeds have also contributed to the minimal production.
Solutions offered by the Tanzanian government
The Tanzanian government has been doing everything possible to revert this problem. In addition to threatening legal actions against hoarders, the Tanzanian government is also introducing several other measures to see the end of the menace. These include;
#1. Promoting block farming system
To resolve this shortage, the Tanzanian government is putting great emphasis on block farming. In this system, large pieces of productive land will be used for palm trees, avocado, sunflower, and groundnut farming among others.  Furthermore, a robust strategic plan to ensure massive oil production is already in place.
This is according to the Tanzanian deputy minister for agriculture, Hussein Bashe. To that effect, the government is mobilizing farmers in areas like Mbeya, Kagera, Coast, Tanga, and Katavi to take up palm tree farming.
#2. Providing necessary technology and training
Through other affiliated bodies, the Tanzanian government is also offering up-to-date technologies that will enhance edible oil production. Agricultural experts are encouraging farmers to practice good farming methods so as to increase their output.
The minister for agriculture in Tanzania, professor Adolf Mkenda highlighted the government's plan in ensuring farmers' enlightenment. For instance, the government will purchase, smartphones, bicycles, and soil testing kits for the agricultural extension officers.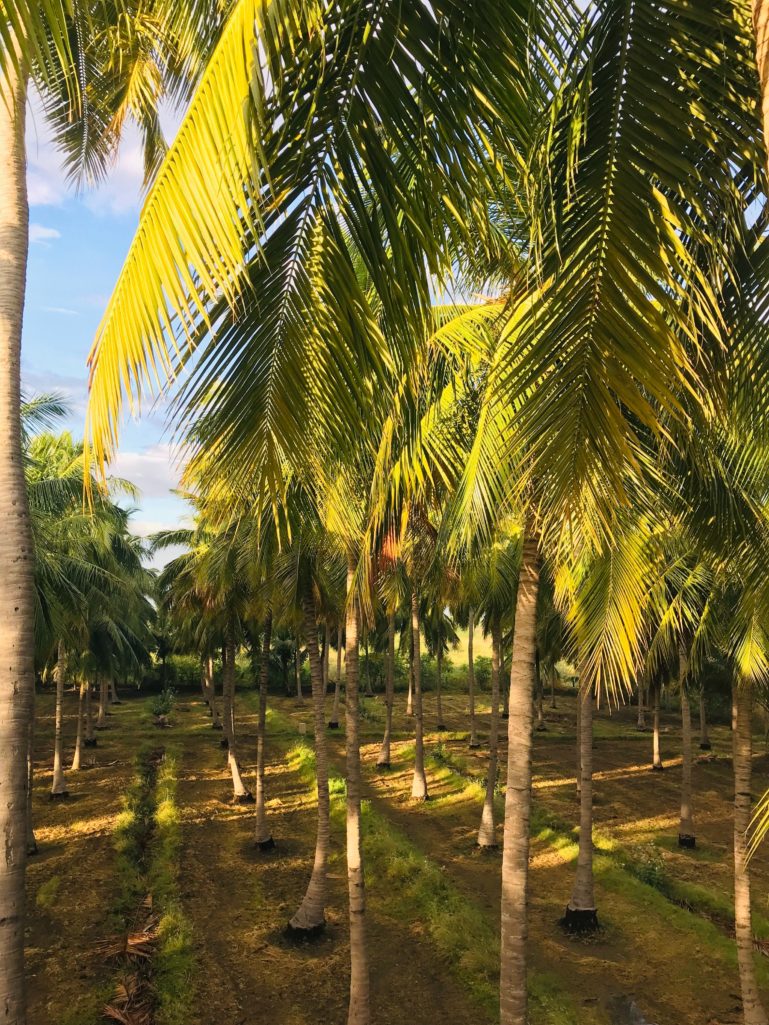 #3. Offer high quality and certified planting seeds
Consequently, the lack of quality and certified seeds has significantly led to the low production of edible oils in Tanzania. Geofrey Mkamilo, the director of Tanzania Agricultural Research Institute (TARI), feels that the situation at hand is unacceptable.
For instance, one acre of land, if well tended to, can produce four tonnes of sunflowers. Currently, farmers manage an average of o.7 tonnes per acre which is minimal. Finally, Mkamilo had this to say,
"A grower has to get better seeds for these crops, as it is the only sure-fire way to increase the production of  raw materials for processing in our edible oil industries."
#4. Increased funding and investment
Certainly, allocating enough funds for research can make all the difference. Actively investing in researching suitable seeds for each region will ensure optimum production of edible oils. For this reason, the government has increased research funding from 30 to 50 percent.
This budgetary provision will ensure that conclusive visibility studies are conducted. At the same time, TARI's budget was increased by 58 percent to about 5 million US dollars. Also, that of the Agricultural Seed Agency (ASA) was increased by 95.2 percent to 4.6 million US dollars.
New opportunities for the farmers
Without a shadow of a doubt, an improvement in edible oil raw materials production will create new opportunities for young people aspiring to be farmers. In addition, it will also improve the sustainability of the current opportunities which will lead to improved living standards.
The prime minister of Tanzania, Kassim Majaliwa requested District Executive Directors (DEDs) and District Commissioners (DCs) to systemize the production of palm trees in their areas of jurisdiction. As a result, delivery of services as far as palm trees farming is concerned will be faster. According to Majaliwa,
"The government is committed to making a close follow up on the production of palm trees from the initial to securing of the seedlings. Parents, establish palm tree farms for your children for their bright futures and economic development… It will help them not to be dependent."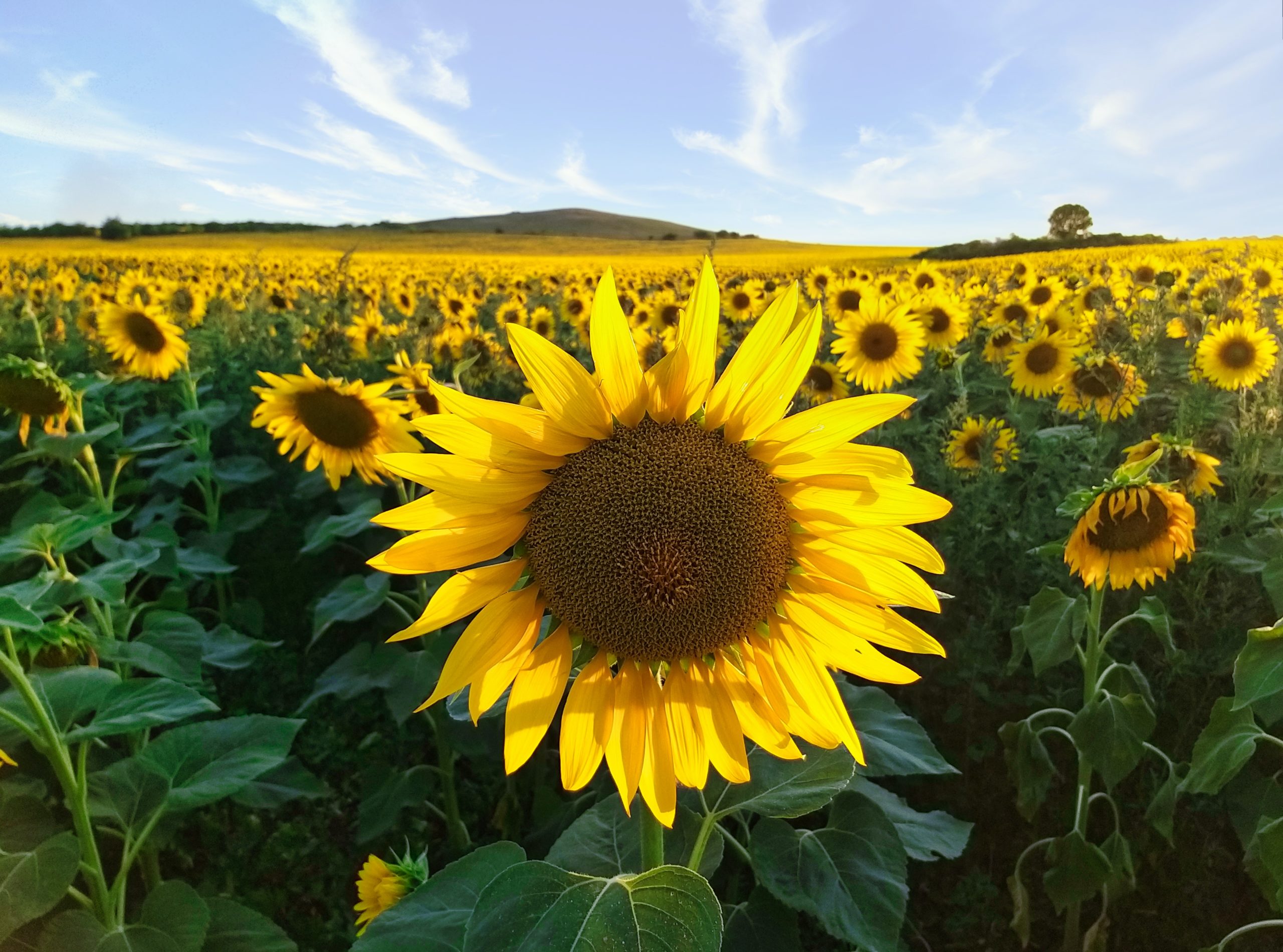 Road to becoming the leading edible oil producer in the world
Although Tanzania is the number one oil producer in East Africa, a lot is yet to be done. The country is taking positive steps to get to the level of Ukraine which is the leading edible oil producer in the world. At the moment, farmers are already planting the improved seeds. They include sesame seeds like Ziada 94, Bora, Lindi 2002, and Mtondo 13 among others. Nachi 2015, Tanzanut 2016, Kuchele 2015 and Naliendele 2016 are some of the improved groundnut seeds.
The new improved seeds are already putting Tanzania on the international pedestal. For instance, the country is known for quality groundnut and sesame seeds production. Thus, it is ranked among the top 10 largest producers in the world. With this trend, Tanzania will have enough raw materials for edible oil production sooner than later. Similarly, the oil manufacturers will enjoy being in business all year round.