Returnee Spotlight: How Fatoumata Ba Built The Largest E-commerce Platform In Africa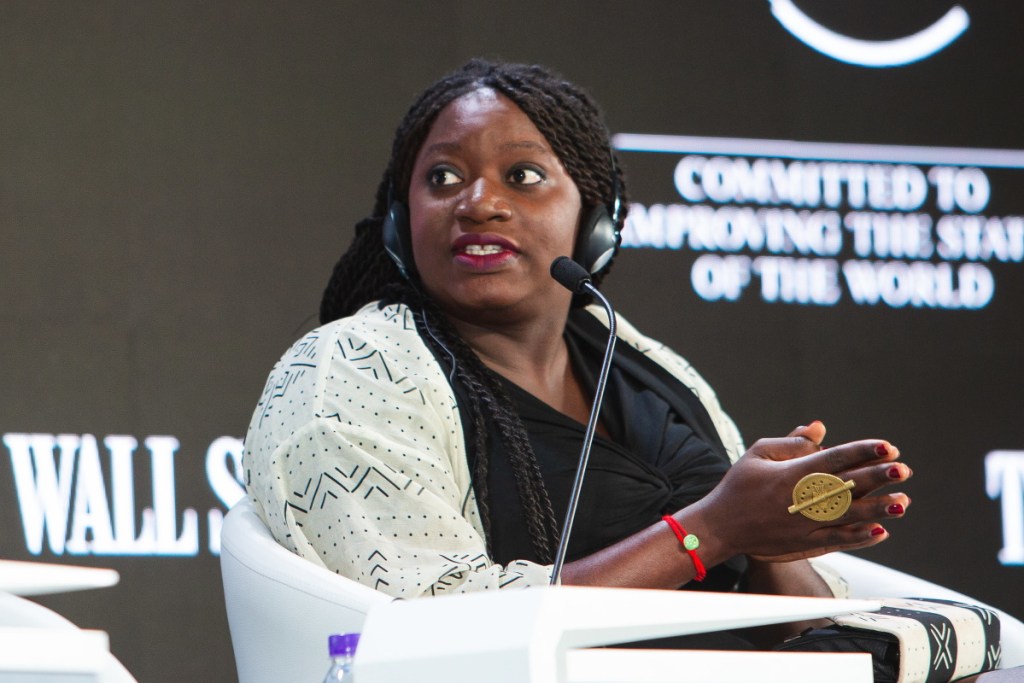 It is said numbers never lie. So, today in our Returnee Spotlight edition, we look at some interesting numbers, the facts behind them, and the ingenuity of one young African woman doing the inconceivable. As we speak, there is a financing gap of approximately $42 billion for women in Africa. Unbelievable. Isn't it? This is what Fatoumata Ba, our Returnee Spotlight star of the day is tackling via technology using her self-built humongous E-commerce platform.
Being a woman, born and bred in Africa, Fatoumata Ba never shied away from her call and passion. Even though her area of calling is predominately a men's territory as thought by many, she has provided life-changing solutions. After her initial project became successful, she is now looking into applying her skills and knowledge in freeing Africa—at least, technological-wise. Let's start where it all began for this incredible young woman.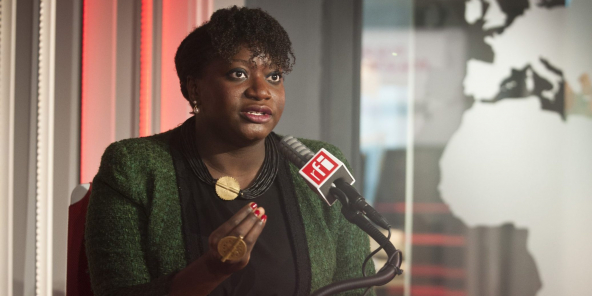 Fatoumata Ba's Childhood
Like most young girls, Fatoumata Ba was shy while growing up. She was born in 1986 in Dakar, Senegal. However, something was different about her. She was very inquisitive. Surprisingly, one of her favorite questions was why Africa was the least developed continent yet the richest in natural resources. She kept asking her family members this question and many others.
Fatoumata Ba or Fatou, as she is commonly called by her kin and friends, came from a middle-class family. That means she could easily access electronic gadgets at home. At 9 years, she managed to hack her dad's computer. This breakthrough fueled up her fascination with technology. Unlike most of us, she created her first email address when she was 11 and her first website at 16 years old.
Her Educational Background
Fatoumata Ba did her bachelor's degree in Togo. Subsequently, in 2009, she got her master's degree in Management, Strategy, Marketing and Finance from TBS Education – ESC Toulouse, France. Fatou also undertook programs in China—Beijing, Guangzhou, and Chengdu cities to be precise. Still, her quest for knowledge took her to Harvard Kennedy School, United States. Here, she earned her degree in Executive Education, Global Leadership and Public Policy for the 21st Century in 2019.
Journey around the World and back
Further studies took Fatoumata to several countries abroad including France, China, and United States among others. Her entrepreneurial oomph led her to study and become fluent in 5 languages namely English, Arabic, French, Chinese, and German.
While still studying, Fatoumata Ba launched her career in France. She started out as an Accounts Manager and Business Developer for Index Multimedia in 2007. Thereafter, she worked for France Telecom in 2008 as a Sales Advisor and later as a Business Analyst. Finally, she worked for Atos Consulting as a Senior Consultant of Strategy and Innovation for 3 years before returning to Africa.
Fatoumata Ba Returns to Africa
In 2013, after a short stint working abroad, Fatou returned to Africa and founded Jumia Côte d'Ivoire. She was also the CEO from 2013 to 2015. Afterward, she became Jumia Nigeria's Managing Director until 2016. Fatoumata Ba did not stop at that. In 2016 she became a member of the Jumia Group Executive Committee Spanning across Africa, Paris, and Dubai.
During her lead at Jumia, she provided opportunities for over 500,000 SME's in more than 30 African countries. In a nutshell, Jumia is the largest and fastest-growing African E-commerce platform supported by Africa Internet Group.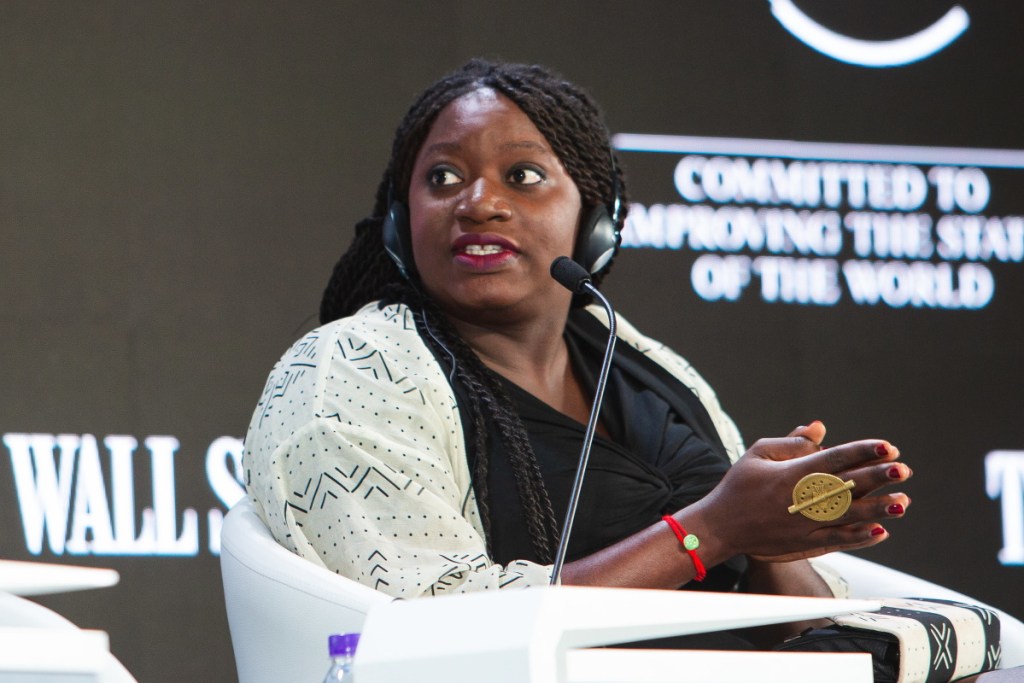 Challenges Fatoumata Ba Faced While Launching Her Business In Africa
Despite having a creative and bright labor force comprising energetic youths, Africa lagged behind as far as technology was concerned. Poor internet connectivity was one of the greatest stumbling blocks that Fatoumata Ba had to overcome in order to implement and actualize her idea.
In other parts of the world, technology was used to make work easier or faster. In Africa, however, it was more. It was one of the ways of overcoming cultural, geographical, and infrastructural challenges. The lack of ICT knowledge also meant that only a few could use the services that she was proposing. These were stiff challenges that she had to look for creative ways to overcome.
Fatoumata Ba, being an African woman, sought to do what African women naturally do. You got it right. She provided solutions to pressing issues in her community. By empowering women economically and through technology, she felt that she was restoring the dignity of the African woman.
Fatoumata Ba's Zeal For Opportunity Creation
Fatou believes that she was meant to help others by providing them with opportunities. This is what she said while receiving her Aenna Burda award.
"I believe I was lucky enough to have access to some opportunities, first of all, education, and then technology that enabled me to build a career and a path for myself. That is why I cannot see my life in a different way than building opportunities for myself, but mostly for others, because they are even more talented than I am. Trust me, and if they were given a chance to be born in the right place, to have access to the opportunities, they would be here getting all these Aenna Burda awards before me."
Her source of Inspiration
Fatoumata's greatest source of inspiration is her mother to whom she dedicated the Aenna Burda award. Despite suffering lack and poverty, Fatoumata's mother did her best to encourage and support her daughter.
Her female colleagues in the tech companies she founded have also been a great source of inspiration. "They are incredibly inspiring and hardworking," she said. She also noted that African women are not only problem solvers, but hard workers regardless of the situation at hand.
Fatoumata Ba's Vision for Africa
After a successful venture at Jumia, Fatoumata Ba founded Janngo in 2018. It is Africa's number 1 social start-up studio that seeks to build, grow and invest in proven business models by digital champions from all over Africa. The business models must look into positive and inclusive social impact.
Through Janngo, Fatoumata aspires to close the $42 billion financing gap for women. Currently, together with other investors, she is targeting to invest $71 million to help African startups achieve economic performance and social impact.
Fatoumata Ba's Achievements and Awards
Her exceptional work and commitment have been felt far and wide. This has garnered her numerous awards including:
The World Economic Forum 'Young Global Leader'
Choiseul 100 Africa 'Economic Leaders of Tomorrow'
Forbes Africa '30 under 30'
Aenne Burda Award for visionary leadership, optimism & courage
Currently, Fatoumata Ba serves on:
The Board of SouthBridge Investment Bank
The Board & Investment Committee of Creadev Africa
The Council of Women in Africa
The Global Future Council on the New Economic Agenda of the World Economic Forum.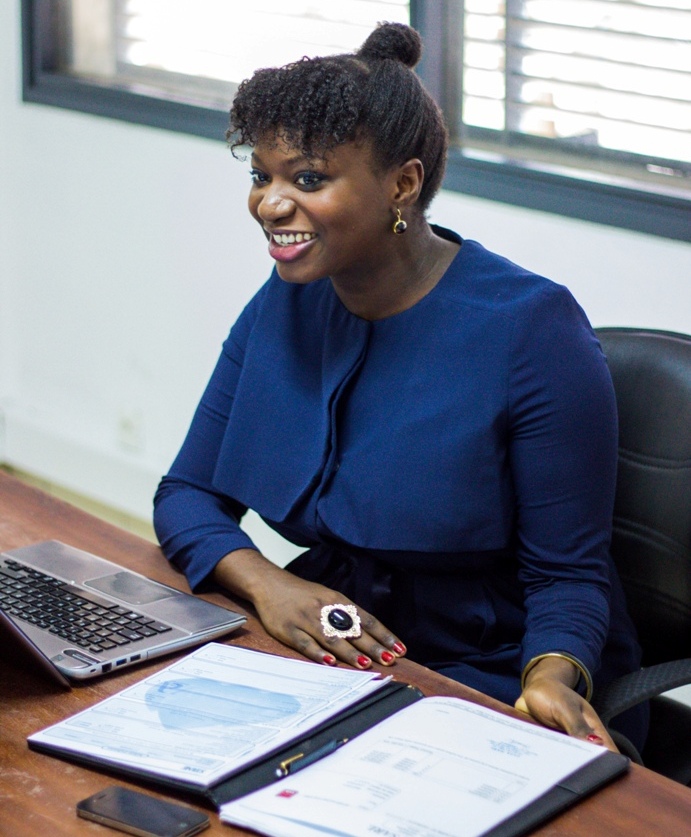 Conclusion
Well, we all agree that Fatoumata Ba is a young African champion from whom we can all draw inspiration. Unfavorable cultures and systems should not be our stumbling blocks from reaching our destiny or achieving our dreams. Instead, they should be our mind openers and catalysts pushing us to think outside the box. She has swiftly beaten all odds and helped others to succeed while at it.
Sadly, only 27% of Africa's entrepreneurs are women. Fatoumata appreciates the women who are at it for survival. She believes that by economically empowering women and girls, she will be establishing a better and sustainable future for all.