Beju (Nigerian Cookie) by 196Flavors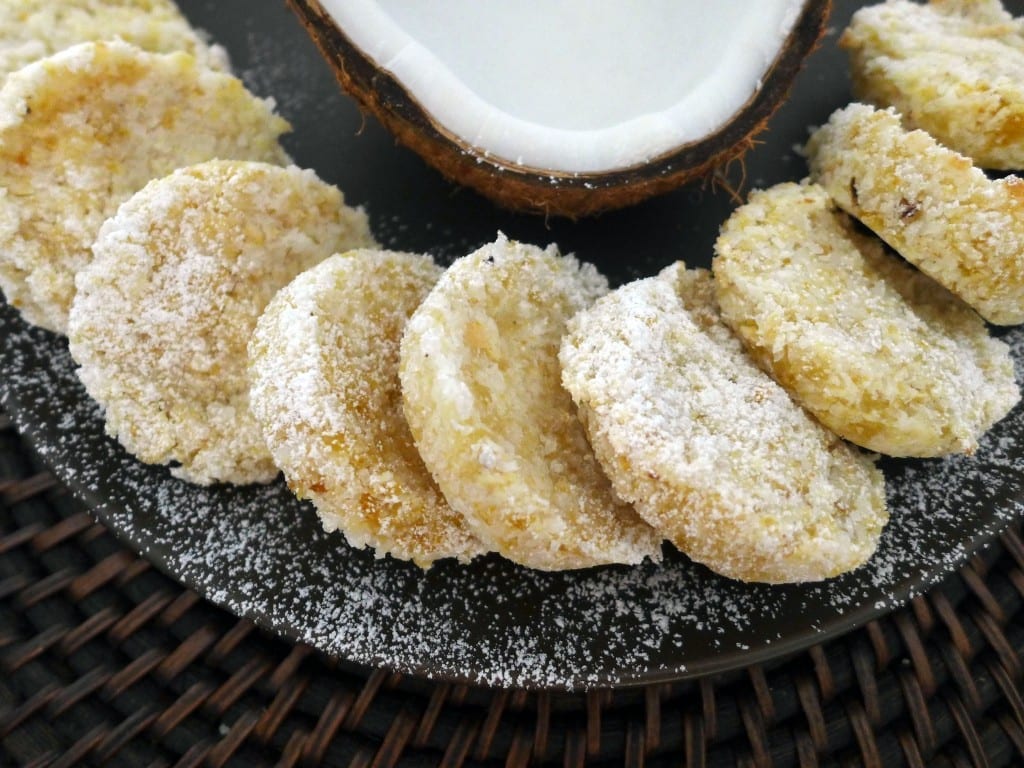 Beju is a traditional Nigerian cookie, also famous in Brazil, that is made with cassava and coconut.
In Nigeria, these cookies are made with only 3 ingredients: cassava root, coconut and sugar. When you execute a recipe with only three ingredients, you'd better use the freshest ingredients possible.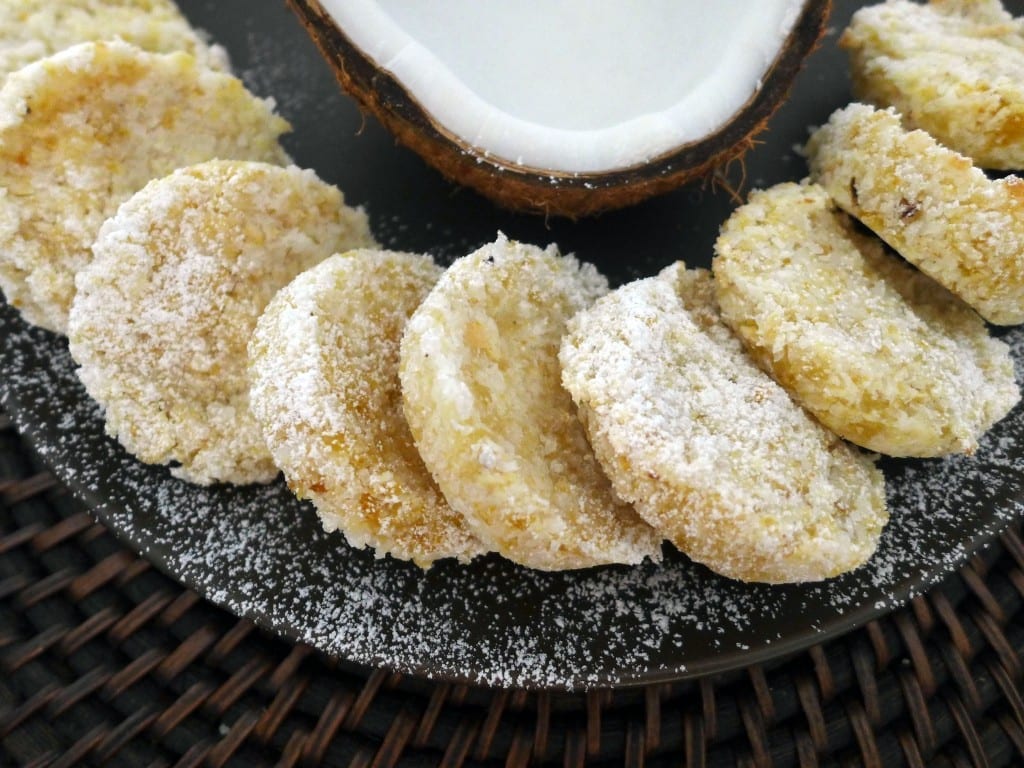 Prep Time30 mins
Cook Time30 mins
Total Time1 hr