Nigerian Jewelry Designer Monalisa Okojie will showcase her new coral collection on the 'I Wear African' Runway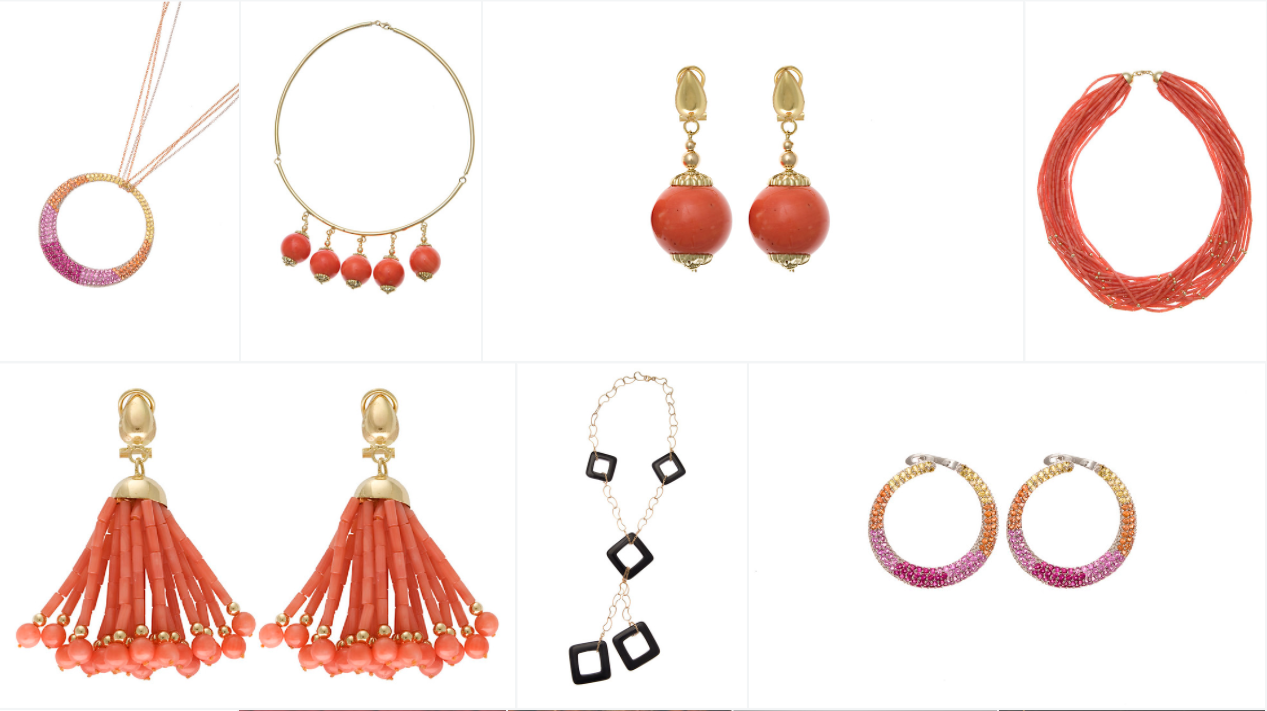 NEHITA is a vision of Nigerian designer Monalisa Okojie. Her passion for beauty led her to change careers from Law to Jewelry Design.
Okojie's collections embrace design trends from all over the world using appealing and colorful precious stones and various colors of gold. Her designs express elegant luxuries and appeal to sophisticated clients with close attention to conflict-free diamonds when used.
What we can expect at the "I Wear African" Runway Show
"I will be showing my new #Coral Collection which is the jewelry of choice for the summer. They are very colorful, elegant and timeless. My inspiration for this collection came from my continuous appreciation for my Ishan heritage. where coral beads are used in dressing up the brides and the mothers on their daughter's wedding day." – #Monalisa Okojie
Website: https://www.nehita.com
Pieces from Previous Collections