Ghanaians Vote For 6 New Regions In Referendum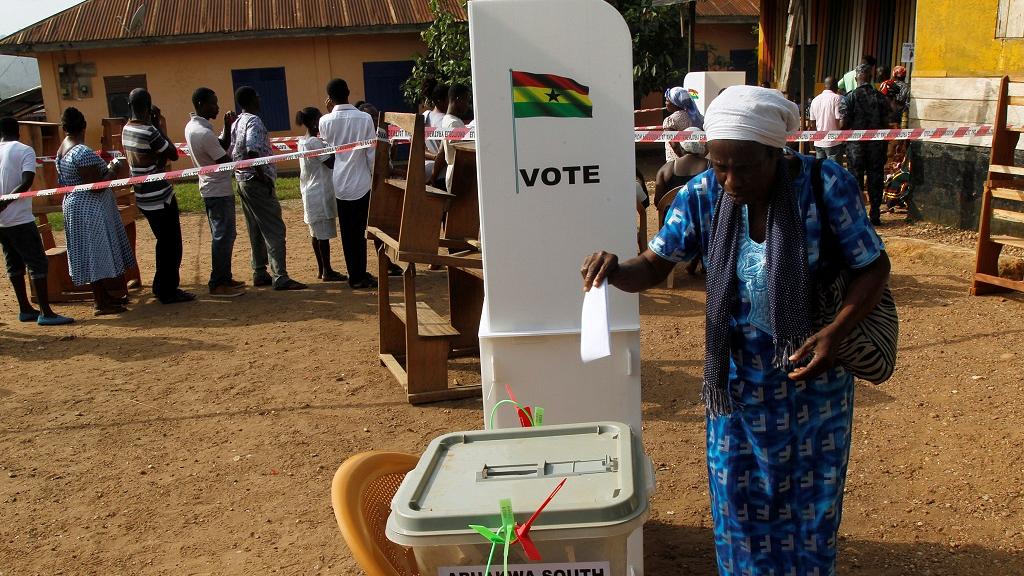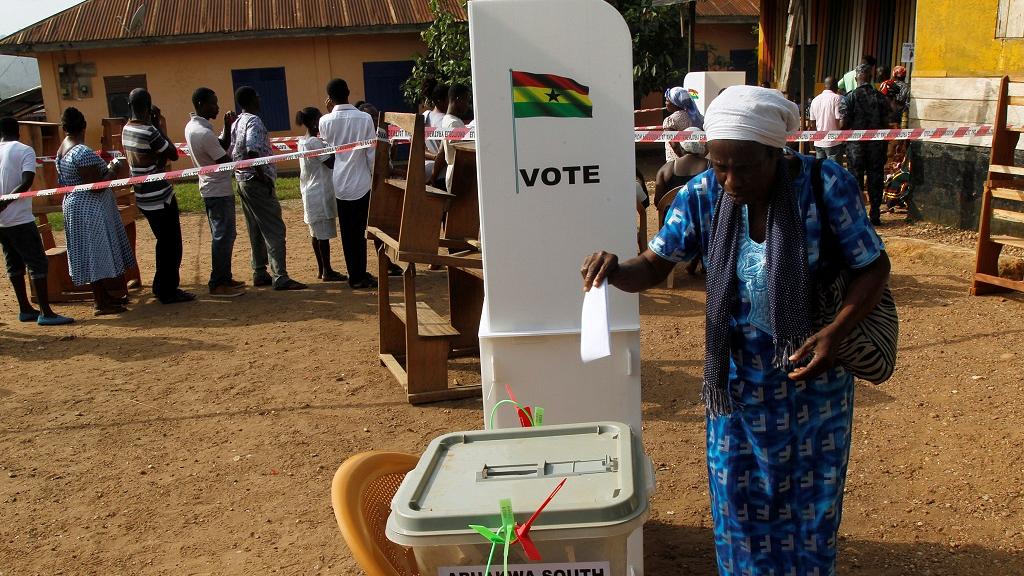 Ghana is set to have six new regions to the existing ten after landslide approvals were recorded in a referendum vote on the issue.
In addition, the YES vote ranged between 99% and 99.7%. With respect to turnout, according to official results released by the Electoral Commission, EC. The lowest turnout was around 80% with the highest at 90%.