Kenyan President Tells Local Assemblers to Produce Affordable Vehicles for Kenyans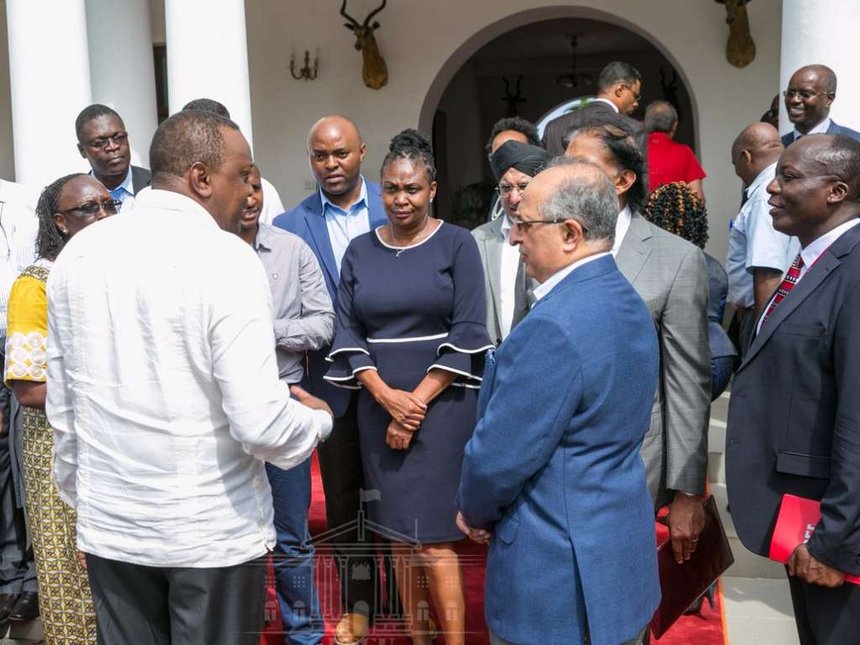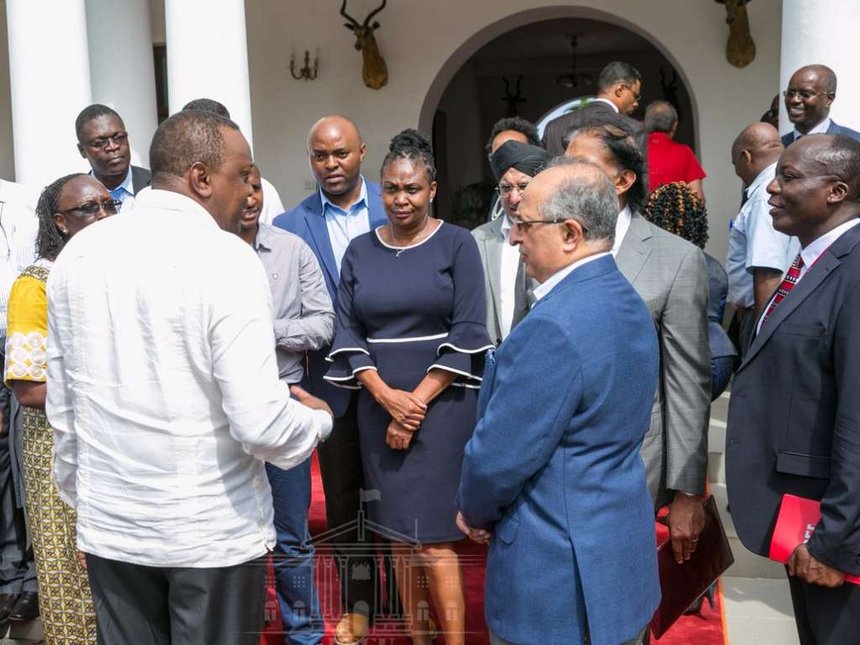 President Uhuru Kenyatta has urged local motor vehicle assemblers to innovate ways of producing quality vehicles that are affordable for Kenyans. The President said this will discourage the buying of imported used vehicles that are being sold at lower prices than those assembled locally.
ALSO READ: Is Kenya Becoming The New Dubai?
"We have to think outside the box. I encourage you to come up with real solutions in the motor vehicle industry that will benefit Kenyans," he said.
The President spoke on Wednesday at State House in Mombasa when he met members of the Kenya Manufacturers Association.
They discussed the national automotive policy that is geared towards promoting the sector.
Manufacturing is one of the key pillars of the Big Four agenda through which the government aims to create jobs for the youth.