Kenya Works With 3 American Companies To Preserve And Share Its Cultural Heritage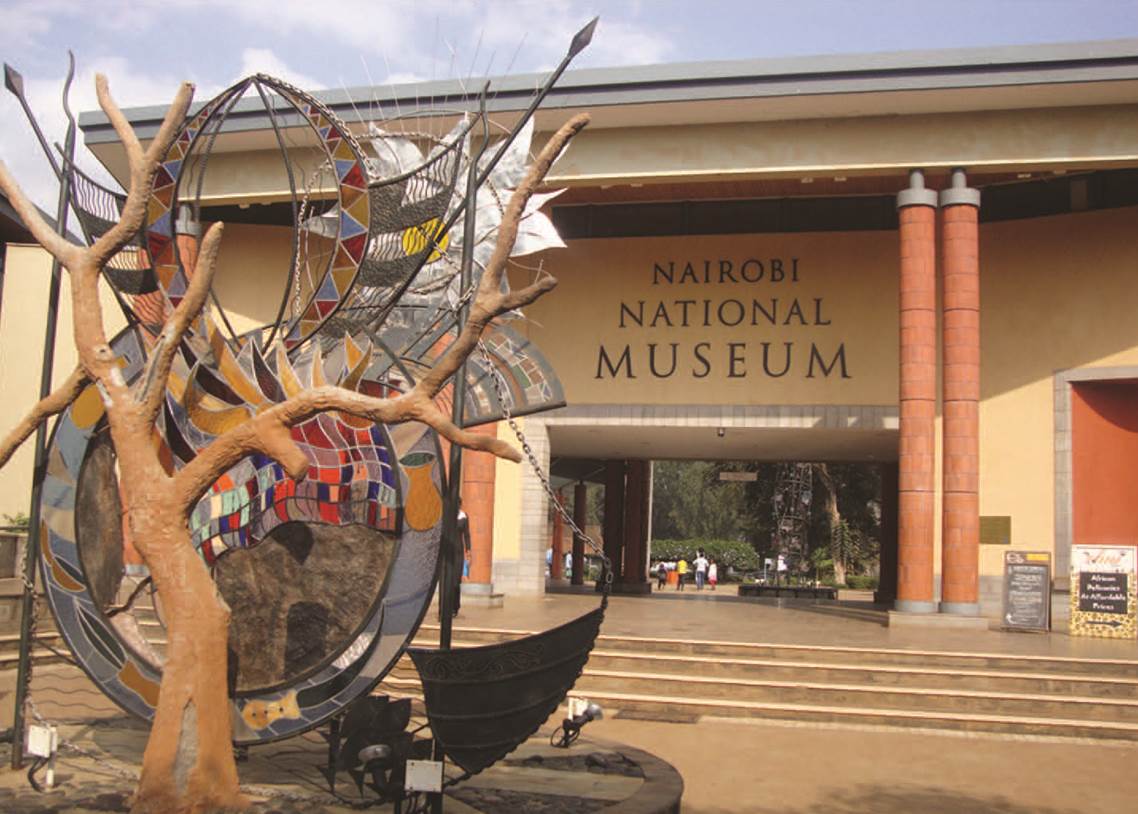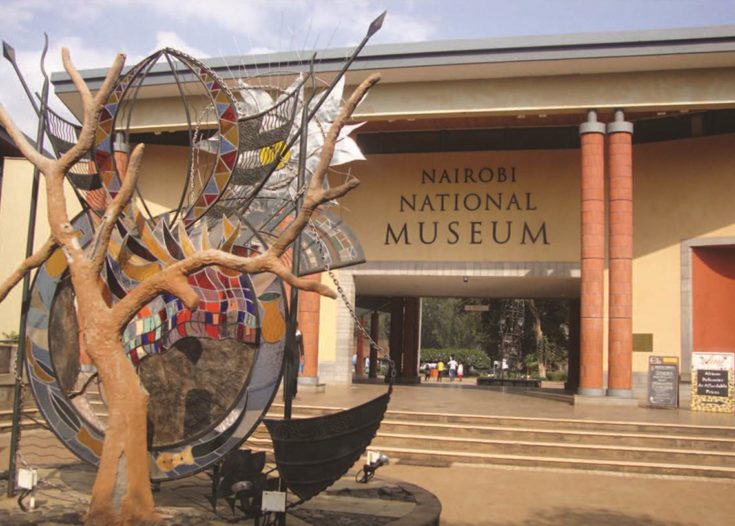 The National Museums of Kenya (NMK) is empowered under an Act of Parliament to collect, study, preserve, document, and present Kenya's natural and cultural heritage. Consequently, Kenya's museums have millions of collections. Three American data service companies, Intel, Amazon Web Services, and Digital Divide Data (DDD), have digitized over 10 million of Kenya's paleontological and archaeological collections. Therefore, these collections will now be available to anyone with Internet access.
The interactive website will help the world to learn about Kenya's rich heritage. Fredrick Kyalo Manthi, the head of the paleontology section at the National Museums of Kenya believes it may inspire more people to visit the country, to see more. Another benefit of the project was the training of 30 students and 20 research assistants at the National Museums of Kenya on the use of this technology.
The new digital format will save people—particularly researchers—the stress of going to the museum. Also, the project will likely attract more attention to Kenya's artifacts. This includes millions of fossils from the Oligocene era about 2.3 to 3.3 million years ago as well as 2.5 million years of paleontology cultural evolution among humans.
Intricacies of the Digitization Process
The digitization of the National Museums of Kenya collection was not an easy feat. A project which began in June 2017 was only recently completed. There were three parts to the entire project namely; defining the ontologies for the collection, building the database and training personnel to enter information, and digitizing and building the virtual museum website.
Some of the collections in the National Museums of Kenya are the best-preserved hominid specimens. One of the key attractions is the 1.6-million-year-old fossil, Nariokotome Boy (Turkana Boy). This priced artifact was found in 1984 by Kamoya Kimeu. Kimeu was part of a group of archaeologists led by Richard Leakey. You can access the digital museum by clicking here.
Interesting Facts About The National Museums of Kenya
The National Museums of Kenya is an initiative of enthusiastic naturalists. The groups were part of the East African Natural History Society (EANHS) formerly East Africa and Uganda Natural History Society. They needed a place to keep and preserve their collections. The first building was at Nyayo House. However, as the collection grew, the building became too small. Consequently, a new museum was built in 1922.
Again, the museum was moved to Museum Hill in 1929. At that time its name was Coryndon Museum to honor the one time governor of Kenya, Sir Robert Coryndon. However, following Kenya's independence in 1963, the museum was renamed the National Museums of Kenya. In 2005, it was closed for expansion and extensive modernization. Three years later, the museum reopened and continues to attract thousands of visitors to date. Some of the attractions of the museums are;
Art Gallery
Botanical Gardens and Nature Trail
Temporary Exhibitions
Shopping and dining facilities