Ghana Shows Maturity At The Polls By Peacefully Voting Out Incumbent President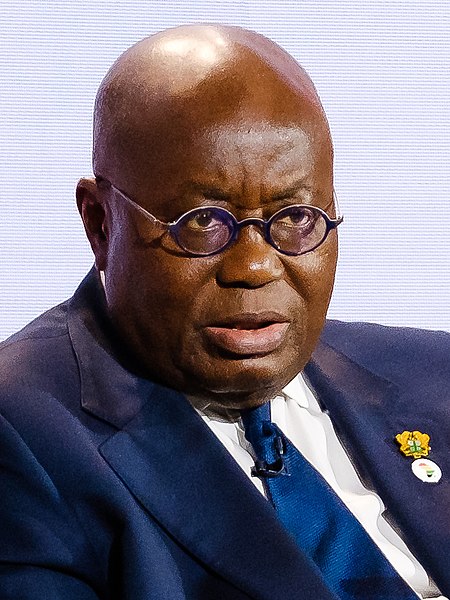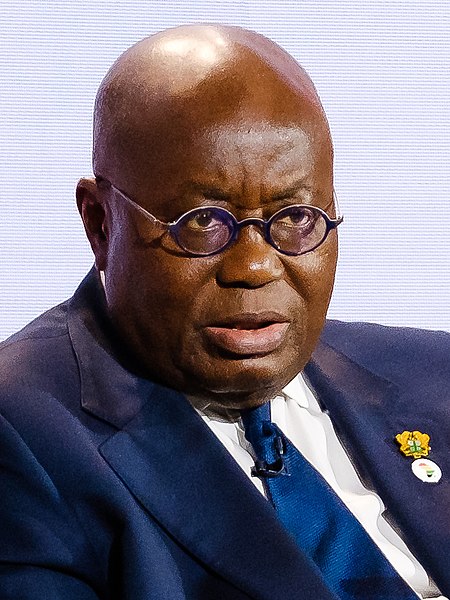 Ghana has once again shown maturity at the polls by peacefully voting out the incumbent President. Ghana's opposition leader, Nana Akufo-Addo was declared the winner of presidential elections late Friday.
 Nana Akufo-Addo secured the country's highest office on his third attempt. Thus, helping to cement the West African nation's reputation as a model for democracy on the continent.
The 72-year old Oxford-educated lawyer and leader of the New Patriotic Party accepted a concession from President John Mahama of the National Democratic Congress. Shortly afterward, Ghana's Electoral Commissioner, Charlotte Osei, formally declared Mr. Akufo-Addo had won 53.8% of the vote to Mr. Mahama's 44.4%.
"I make this solemn pledge to you tonight: I will not let you down. Also, I will do all in my power to live up to your hopes and expectations." Nana Akufo-Addo told supporters in front of his residence.