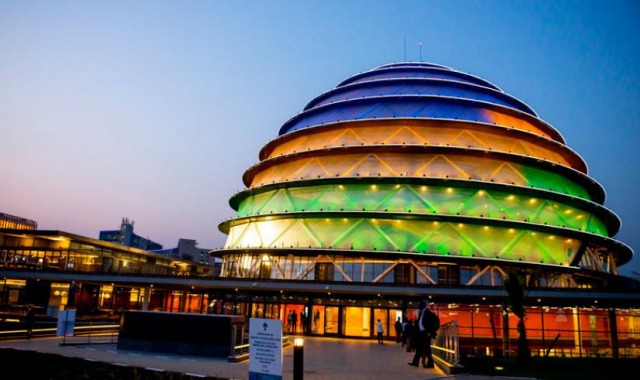 Cybertech Africa 2021
Cybertech has landed in Africa! Cybertech Africa 2021, taking place on November 16-17, 2021 at the Kigali Convention Center in Rwanda, will be the first conference of its kind in the region.
From lectures to plenary sessions and VIP speakers, Cybertech Africa 2021 will feature an extensive exhibition for multinational companies and SMBs alike, as well as a Startup Pavilion, where young and innovative startups display their cutting-edge technologies.
As a leading platform for exchanging ideas, networking and B2B opportunities for players in cyber, Cybertech Africa will look ahead at the future cyber trends and developments that are expected in sectors such as agriculture, healthcare, finance, security, and more.
If you, your organization, or company is part of the cyber ecosystem in Africa – this is the place for you!
The Cybertech conference and exhibition consists of the main agenda and a wide range of special events.
Our event is set to feature trending industry topics including:
Building the Innovation Ecosystem
Telecom and IoT
Cyber Awareness
Cybersecurity for Critical Infrastructure
Cybermed
Agritech
Aviation Cybersecurity
Criminal Investigations in the Cyber Era
FinSec
And so much more! Check back closer to the date of the event for the conference program.