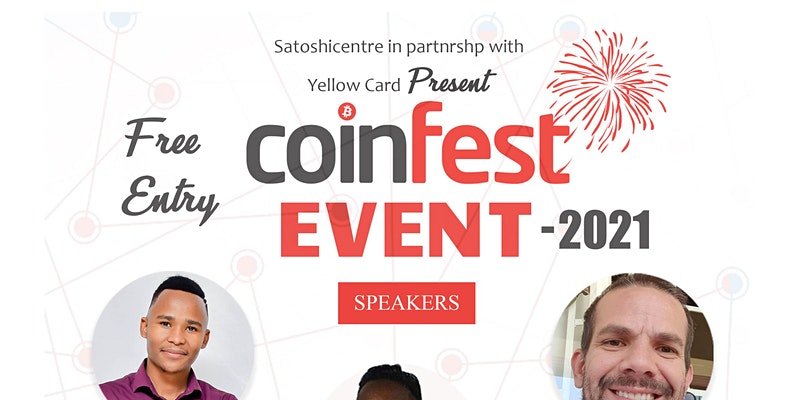 Coinfest Event
Be part of the amazing Botswana Coinfest Event , Where we talk about Bitcoin, Blockchain and the Crypto disruptive fintech technologies.
One of the most amazing aspects of Bitcoin is its pseudoanonymity. While many choose to focus on the anonymity that can provide and the resulting criminal activity, organizations that reveal all of their public keys on the blockchain can be made fully auditable by the public, and unable to get away with improperly using or reporting funds.
CoinFest will always base its accounting in a cryptocurrency lacking enhanced privacy features (such as Bitcoin), and will never use services such as mixers or tumblers. Whenever possible, the source or destination of all transactions and the reasons for them will be recorded.