DRC's First Post Independence President-Elect Gets Backing From African Leaders After Contested Poll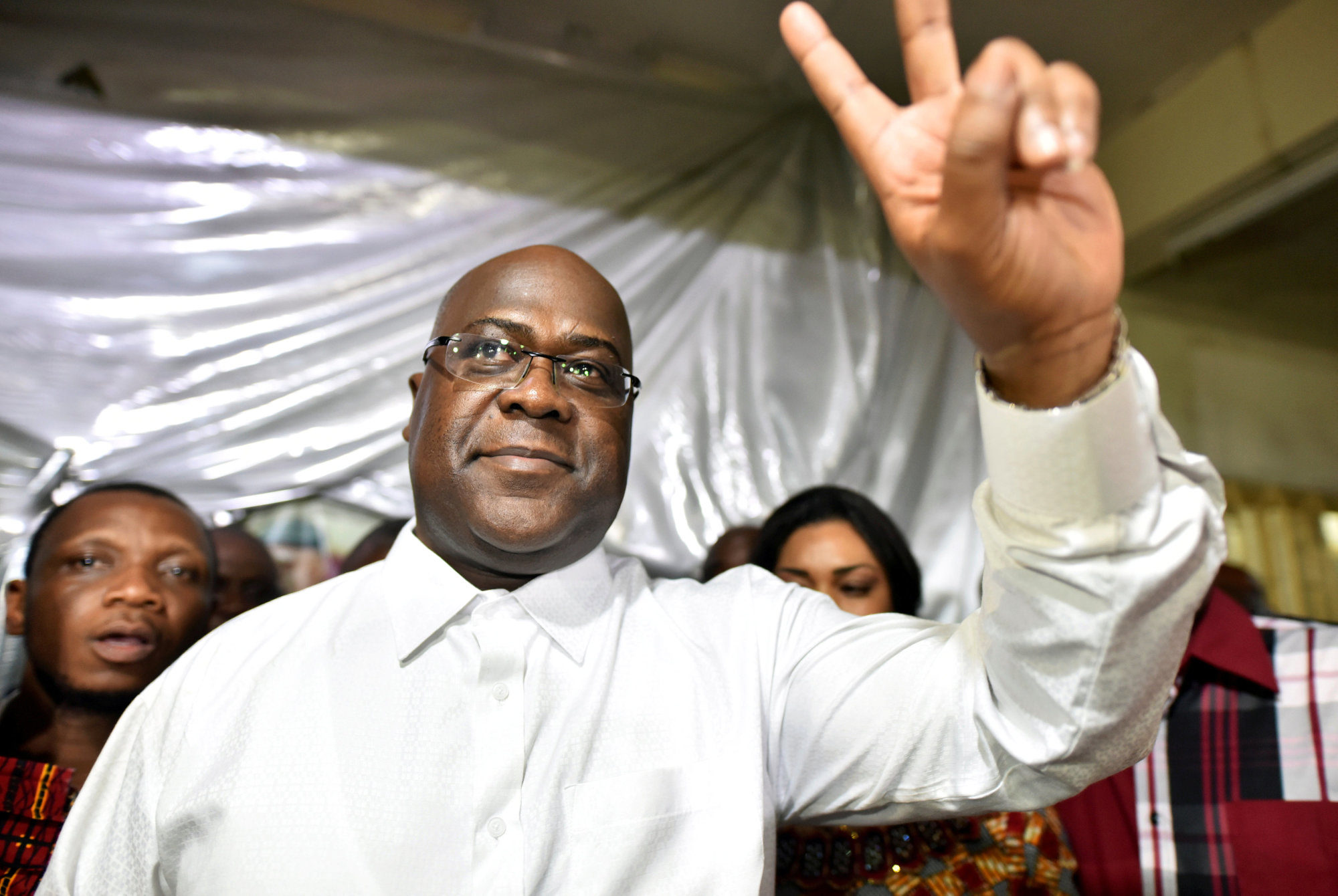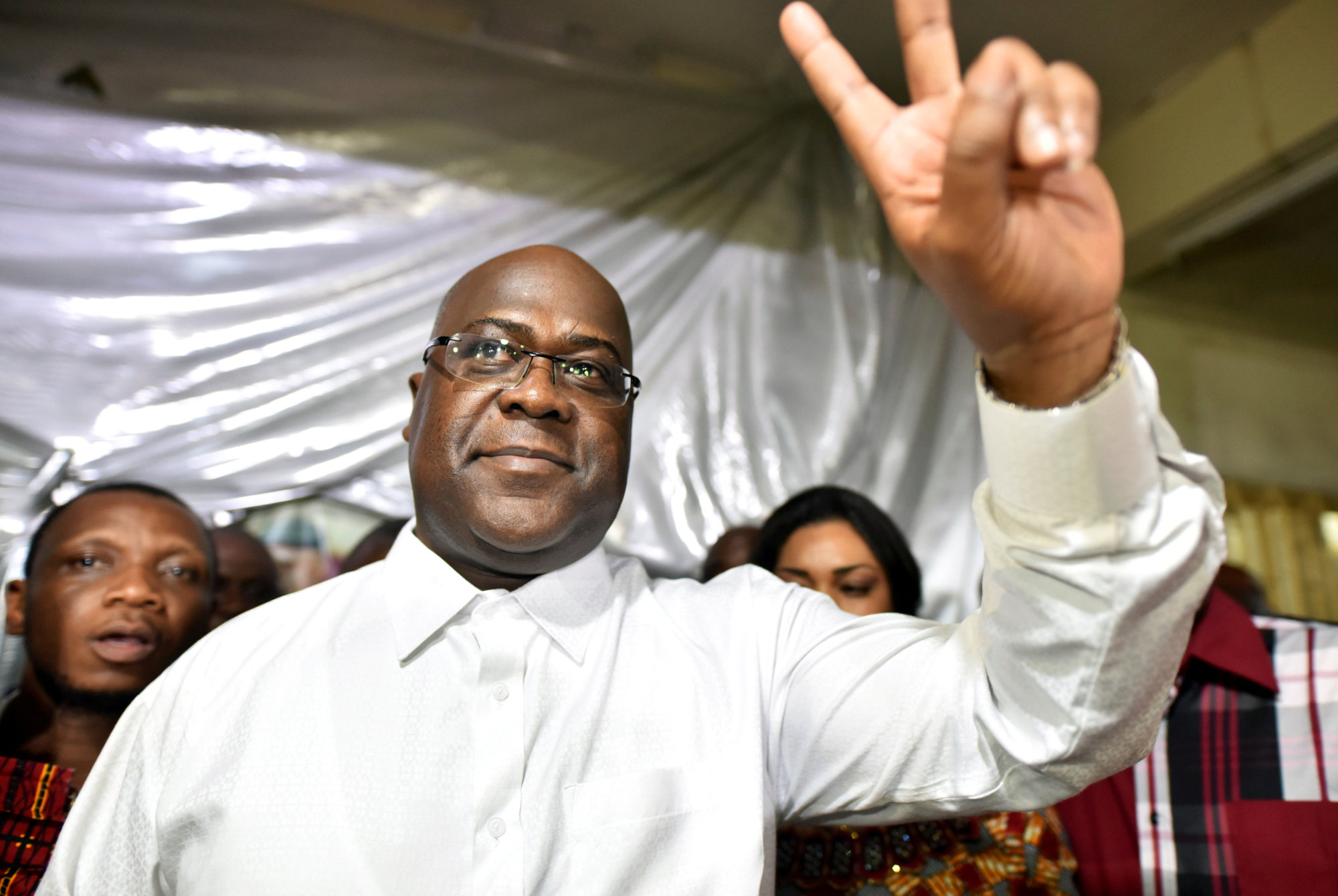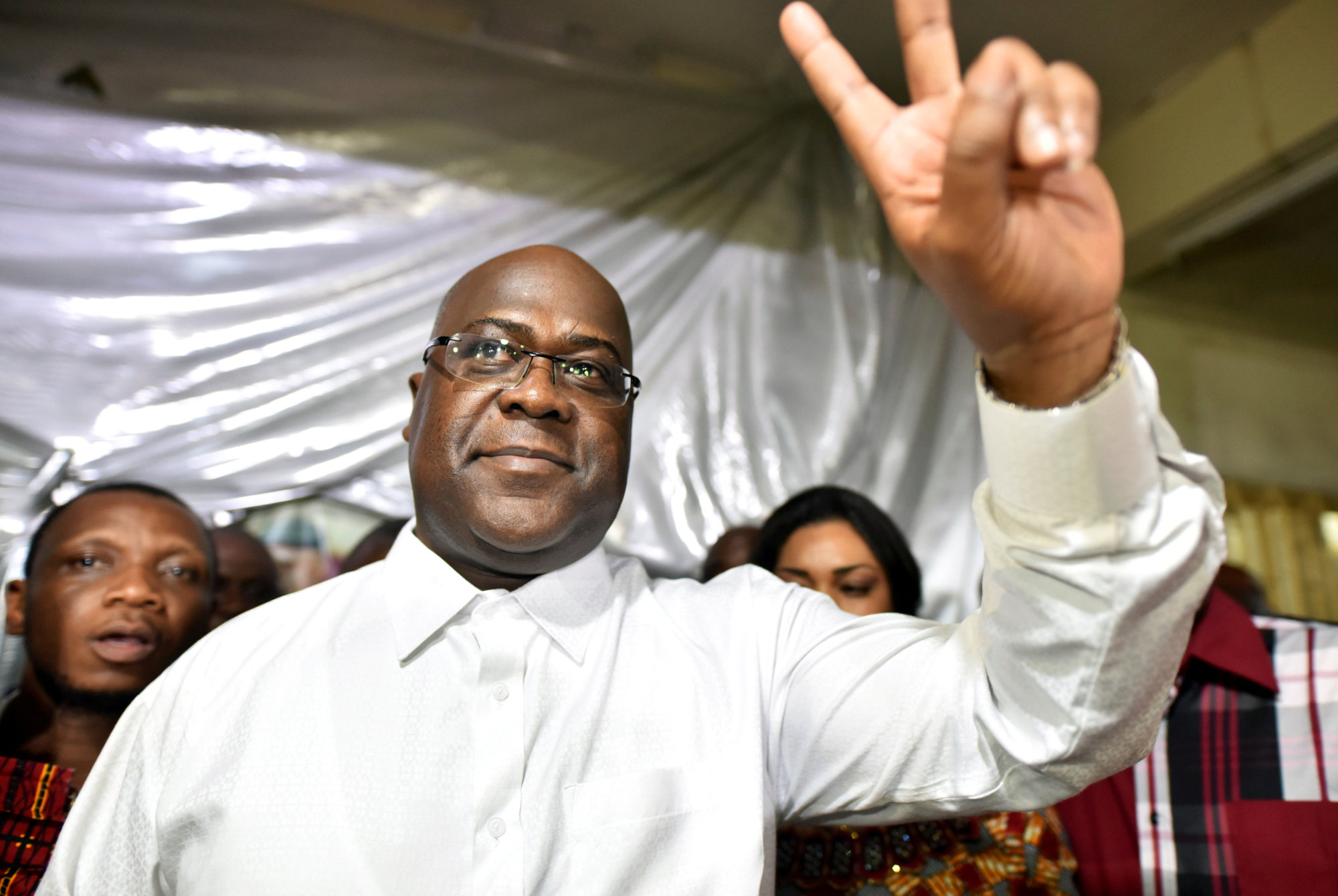 Democratic Republic of Congo's president-elect Felix Tshisekedi received a chorus of congratulations from African leaders on Sunday and Monday in a growing sign that his disputed election win will not be questioned internationally.
Regional support is crucial for Tshisekedi after a disorganized election on Dec. 30 that runner-up candidate Martin Fayulu says was rigged and that Congo's Catholic Church contested. Many worry that outgoing president Joseph Kabila will continue to hold sway, limiting Tshisekedi's power.
The new president will be the first to take power through an election since Congo's independence in 1960, when Prime Minister Patrice Lumumba was toppled in a coup after less than three months in office. Congolese and their neighbors are anxious that the process remain peaceful in a country that has drawn regional armies into its civil wars over the decades.