DISCUSSION: South Africans Are Debating A Woman's Right To Have More Than One Husband😳. What Do You Think?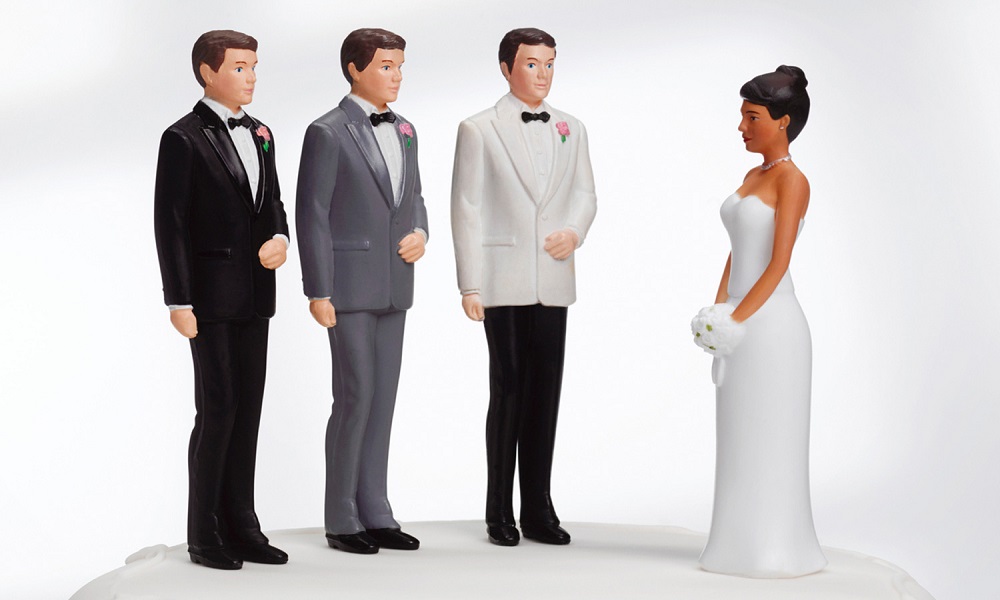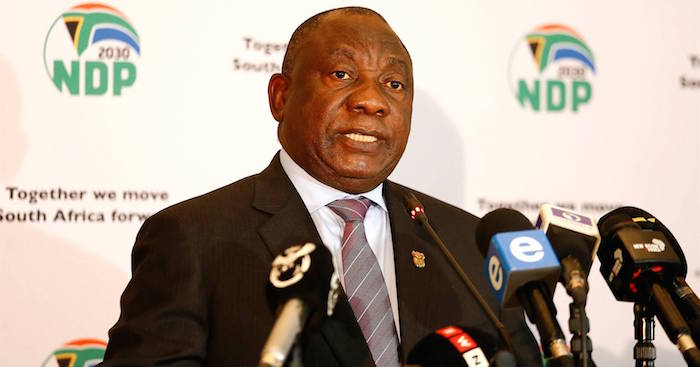 South African government has put forward a proposal to legalize polyandry, a type of marriage where a woman marries multiple husbands. This move has sparked widespread uproar and debate in the country. The proposal to legitimize polyandry in South Africa was included in a green paper that was published by the Department of Home Affairs (DHA). The paper notes that,
"In 1994, South Africa inherited a marriage regime that was based on the Calvinist Christian and Western traditions…. The legislation that regulates marriages in South Africa is not informed by an overarching policy that is based on constitutional values and the understanding of modern society dynamics."
South Africa's constitution is one of the most liberal in the world. It legalizes polygamy and same-sex marriages. Human rights and gender activists have been pushing the government to also legalize polyandry. In an attempt to strengthen the marriage legislation, DHA is developing a marriage policy that will be a foundation for drafting a more inclusive marriage law. The aim of publishing the green paper was to allow the public to give their comments on the issues the department wants to address.
Outcry over Legalizing Polyandry in South Africa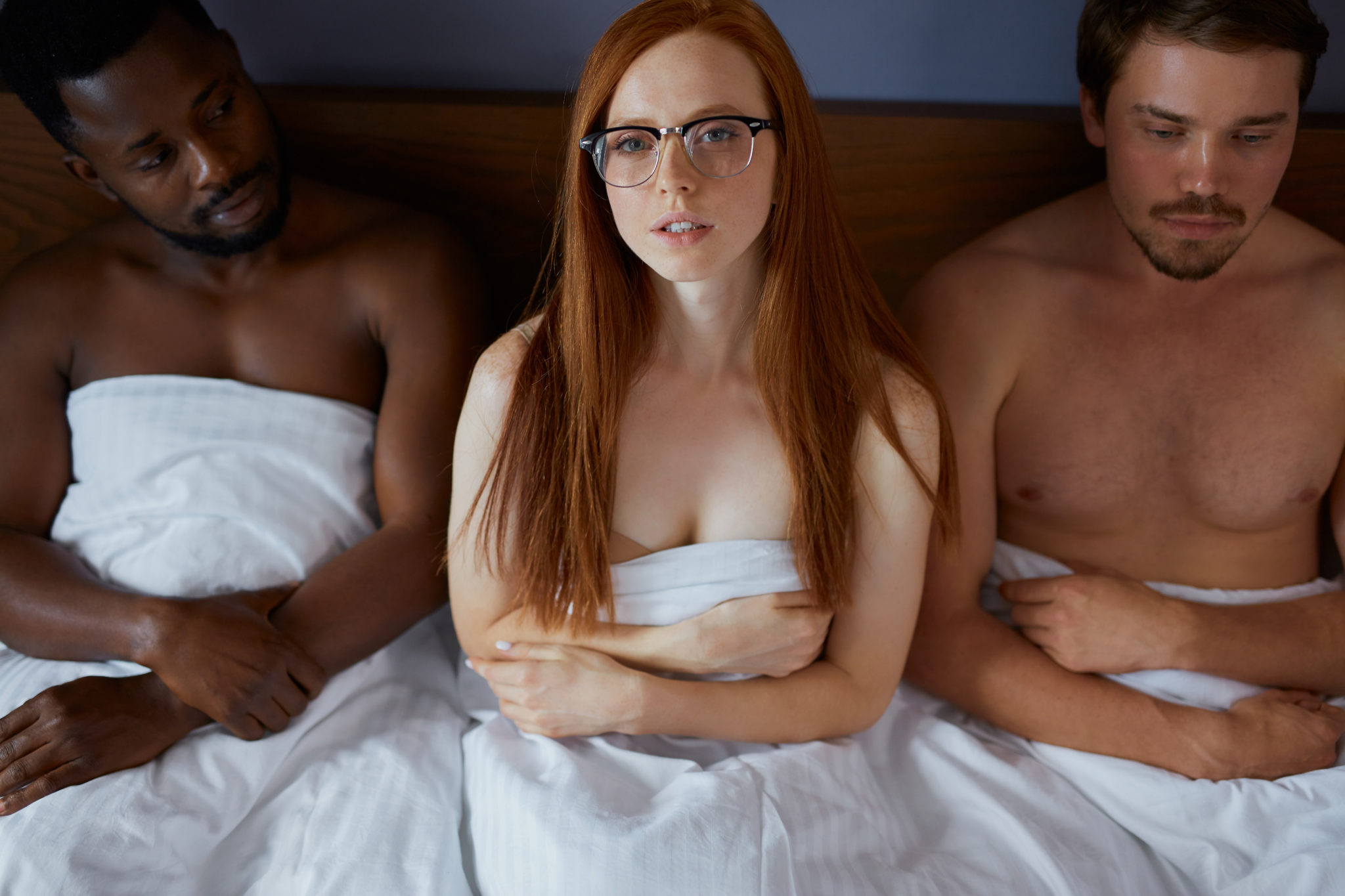 According to gender and human rights activists, "equality demands that polyandry be legally recognized as a form of marriage." Their argument on equality is based on the fact that men are permitted to marry many wives under the customary law. But other people hold a contrary opinion. Traditional leaders insist that polyandry isn't of African origin, and for that reason, it is an unacceptable practice.
Also, religious leaders in South Africa believe polyandry isn't authentically African and thus it is not acceptable. In an interview with eNCA, the leader of the African Christian Democratic Party, Reverend Kenneth Meshoe, said although polygamy is "an accepted practice," polyandry is not. He added that a marriage with one wife and many husbands cannot work because men are possessive and jealous.
While speaking to the BBC, Professor Collis Machoko said "African societies are not ready for true equality. We don't know what to do with women we cannot control." TV personality and businessman Musa Mseleku is also opposed to polyandry. He said,
"This will destroy African culture. What about the children of those people? How will they know their identity? The woman cannot now take the role of the man. It's unheard of. Will the woman now pay lobola for the man? Will the man be expected to take her surname?"
In response to the public outcry, Home Affairs Minister, Aaron Motsoaledi, clarified that the proposals outlined in the green paper are not the government's official position. Thus, he encouraged the public to continue debating on the issues. According to Motsoaledi,
" only articulates possible policy options or proposals that are based on inputs received from stakeholders during ministerial dialogues. Therefore, these proposals will be subjected to public scrutiny."
Reactions on Twitter
Many South Africans expressed their views on social media. While some are in support of legalizing polyandry in South Africa, others strongly condemn the idea. However, each of the sides has strong reasons to back up their argument. Here are some interesting tweets.
Polyandry: 'If a woman is shared by three men and they all want her the same night, what's going to happen?' asks Meshoe https://t.co/hFCfwf6DAj pic.twitter.com/bzZYpjb1gN

— SA Breaking News (@SABreakingNews) May 15, 2021
Polyandry doesn't go against African culture. It goes against patriarchy as part of our culture as a society.

— 🟣 Gaopalelwe Phalaetsile (@Gao_Phala) May 16, 2021
– More than anything, polyandry is about choice, no one is saying all SA women must get two husband but making it legal will give those women who wish to do so the right to do it legally. Opposing it means you denying women that choice.

— Bokang Maragelo (@BokangWrote) May 15, 2021
But we can't praise Polygamy and judge Polyandry, both of these require you to have money and just like men can afford to take care of their wives, they are also women who have money and will be able to take care of their husband's #polyandry

— 2021 AFRICA (@2021AFRICA) May 16, 2021
Where there's no vision, People perish.
People are dying of hunger.
People need jobs.
Rural development is nowhere.
Businesses are collapsing
SOE's are collapsing.
Covid is ruling

The answer by the Government of South is Polyandry.
Why exactly is this even on the Agenda? Why?

— Mzwanele Manyi (@MzwaneleManyi) May 16, 2021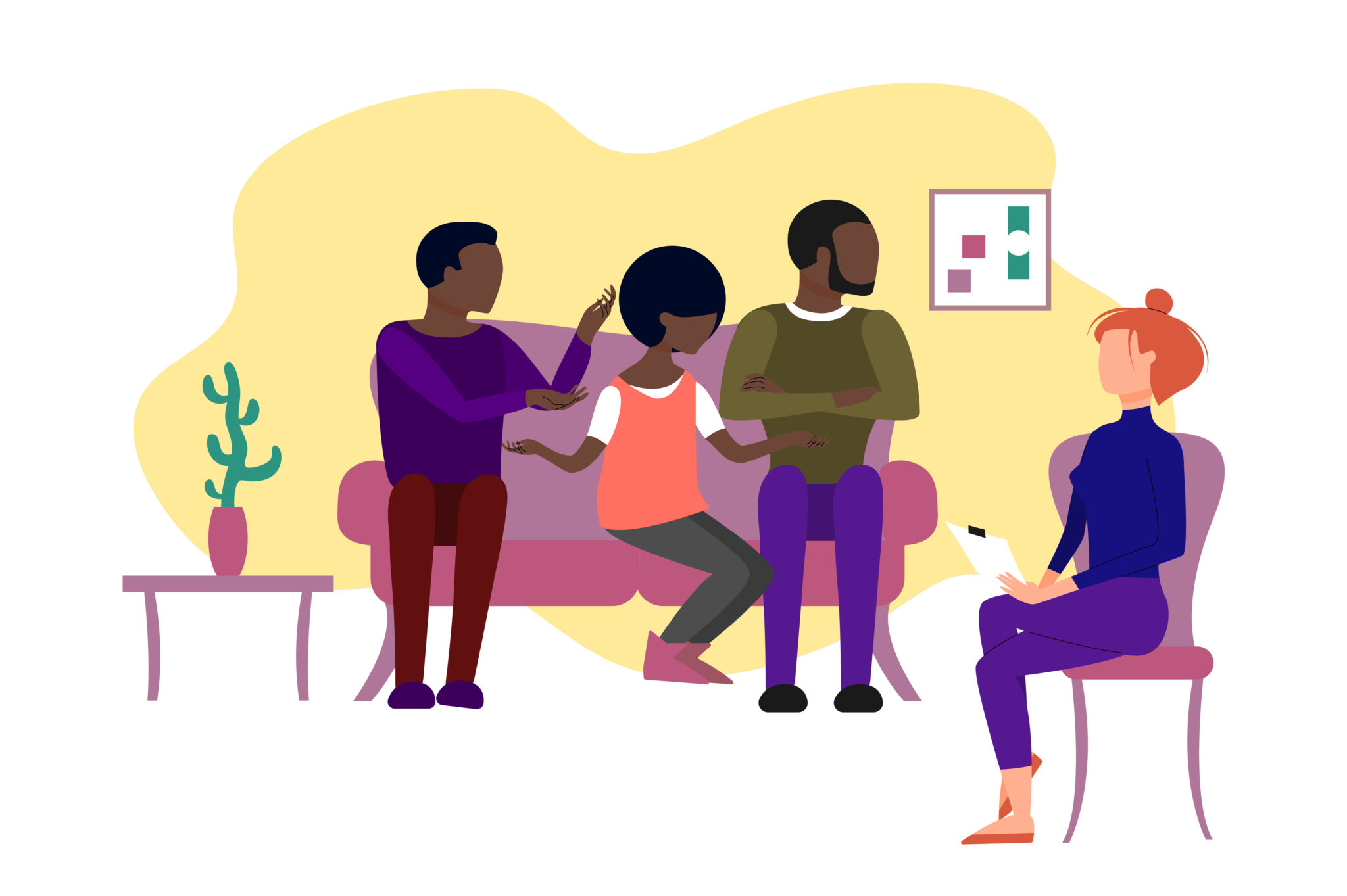 Indeed, many conservatives in South Africa disagree with the polyandry proposal. The public had until the end of June to give their responses to the Department of Home Affairs. The department anticipated that it would receive competing opinions from the public. However, it will not consider views that undermine the rights of other people.
If the proposal to allow polyandry in South Africa becomes law, the country will join Gabon in allowing women to marry more than one man. Do you think Africa is ready for equality? We would love to hear your view in the comments section below.