These 10 Cultural Villages In South Africa Will Change Your Perception Of African Civilization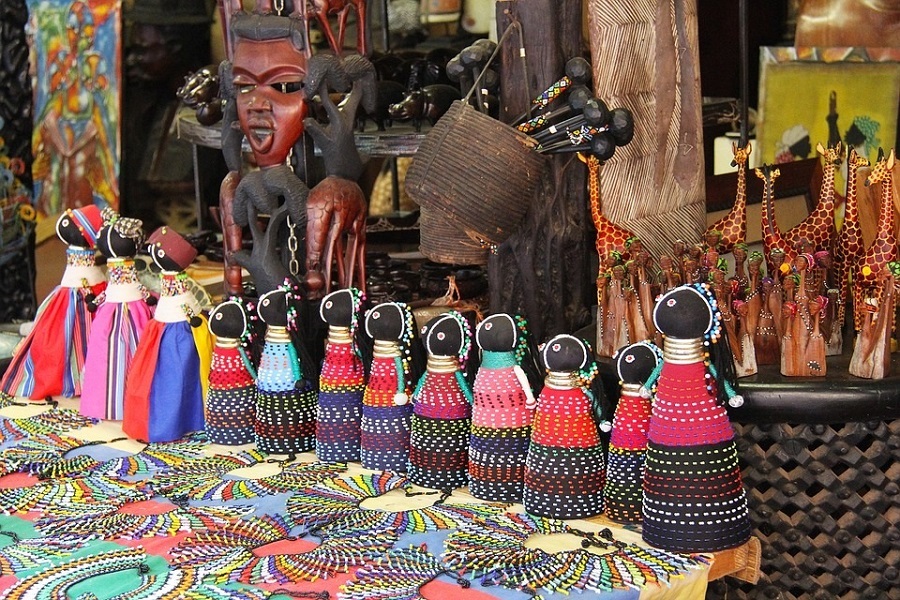 The cultural villages in South Africa offer some of the best places to relax and commune with nature. The rich cultural diversity in the country is displayed and preserved through these cultural villages.
If you want to experience the tradition, craft, dance, and food from across South Africa, simply visit these cultural villages in South Africa. Some of their crafts will challenge what you know about African civilization. Visitors get to learn the wonders, histories, rituals, arts, and customs of the South Africans. 
Also, guests watch musical performances, taste different foods, and interact with local folks. In doing so, they gain a firsthand experience of what makes up the multicultural and vibrant society in the Rainbow Nation.
To help you learn more, we have identified the top cultural villages in South Africa. If you have been to any of the villages below, we would love to read about your experience. 
ALSO READ: Check Out Marriage Customs From 10 African Tribes
Top 10 Cultural Villages in South Africa
Before we go on, it is paramount to mention that these are not the only cultural villages in South Africa. However, we tried to capture those with really unique features. This, we believe, will make for a fascinating read.
#1. Shangana Cultural Village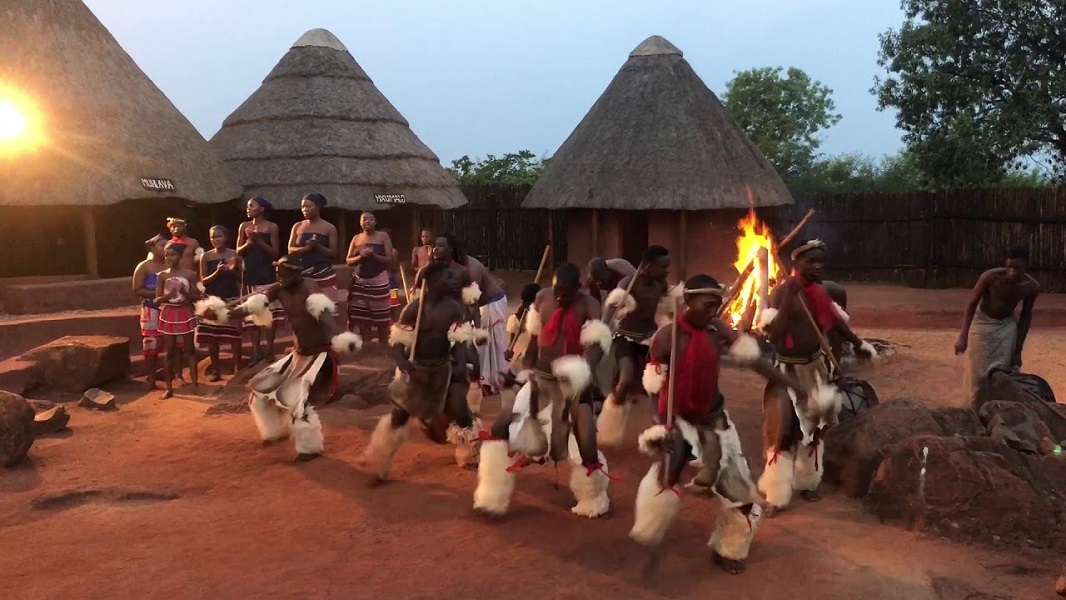 Shangana Cultural Village is located 5 km from Hazyview town in Mpumalanga province. This is where Tsonga and Zulu cultures in South Africa converge. The Shangana people who have over the years created this village welcome visitors to experience their culture and way of life. At the heart of Shangana Cultural Village is the picturesque Marula Market.
This is a bustling African market where locals make and sell their crafts. From this market, visitors are led by trained guides to the traditional Shangana villages. Guests learn the customs, foods, initiation ceremonies, weapons, outfits, and home construction of the Shangana people. Thus, a tour of these villages is certainly a moving and spectacular experience.
#2. Basotho Cultural Village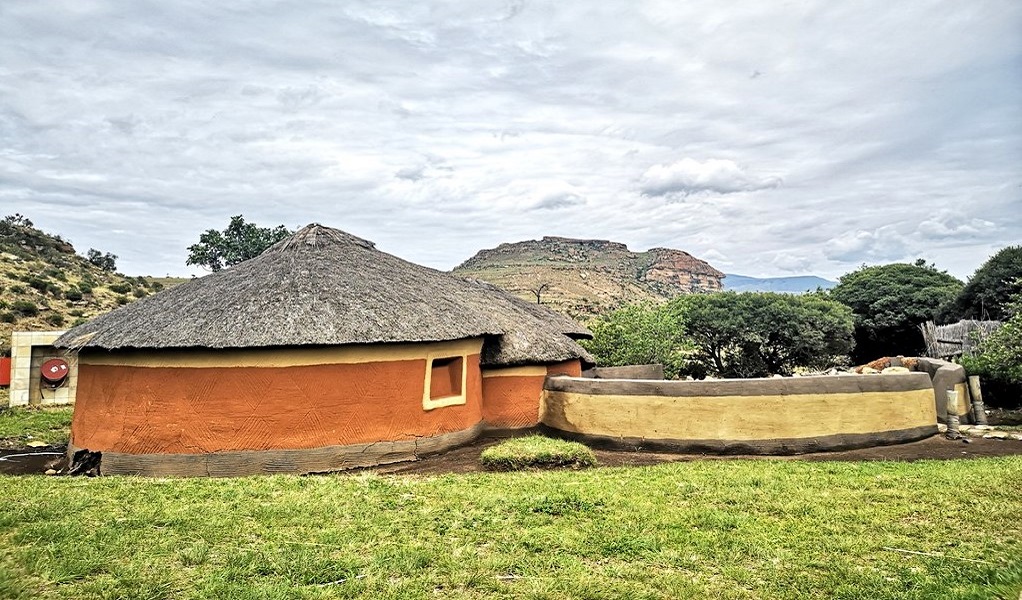 Basotho Cultural Village lies alongside Harrismith town in Free State province. Besides, the village nestles at the foot of Elbe Sandstone Mountains in the Golden Gate Highlands National Park.
This is the best place to experience the architecture and lifestyle of the South Sotho people. On arrival at this village, visitors watch a video that demonstrates the traditional dances, crushing of maize, the making of basket ware, and decoration of huts.
Basotho is one of the cultural villages in South Africa that hosts regular art exhibitions. Guests who want to take home basket ware, traditional clay pots, or other handmade items can buy them from the curio shops. There are daily tours around this beautiful, mountain-based village. 
ALSO READ: 9 Highly Influential Post-Colonial African Kingdoms You Need to Know
#3. Botshabelo Historical Village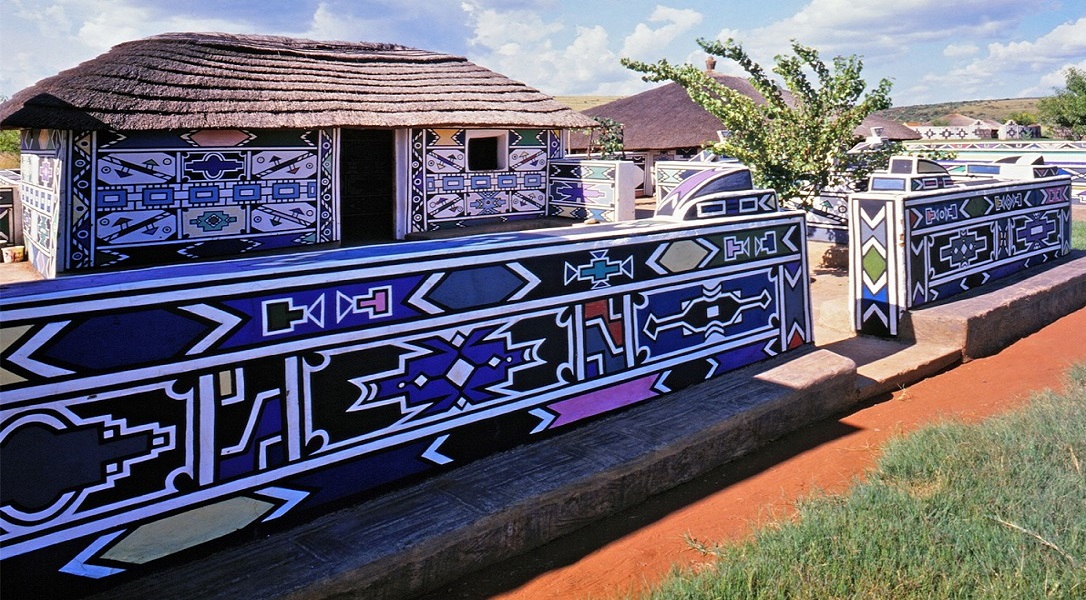 Botshabelo Historical Village is an exciting historic site that preserves the culture of the Ndebele people. Located in Middelburg, Mpumalanga, this beautiful village was originally a Christian mission station. It's also considered an open-air museum because it exhibits the art forms and customs practiced by the people of Ndebele.
Men and women on the site practice various traditions and wear traditional garments passed down from past generations. The village exhibits the visually rich traditions of the locals. So, visitors to this open-air museum gain a firsthand experience of the beadwork, clothing, and distinctive homesteads of Ndebele people. This is one of the cultural villages in South Africa you should visit once in your lifetime.
#4. Shakaland Cultural Village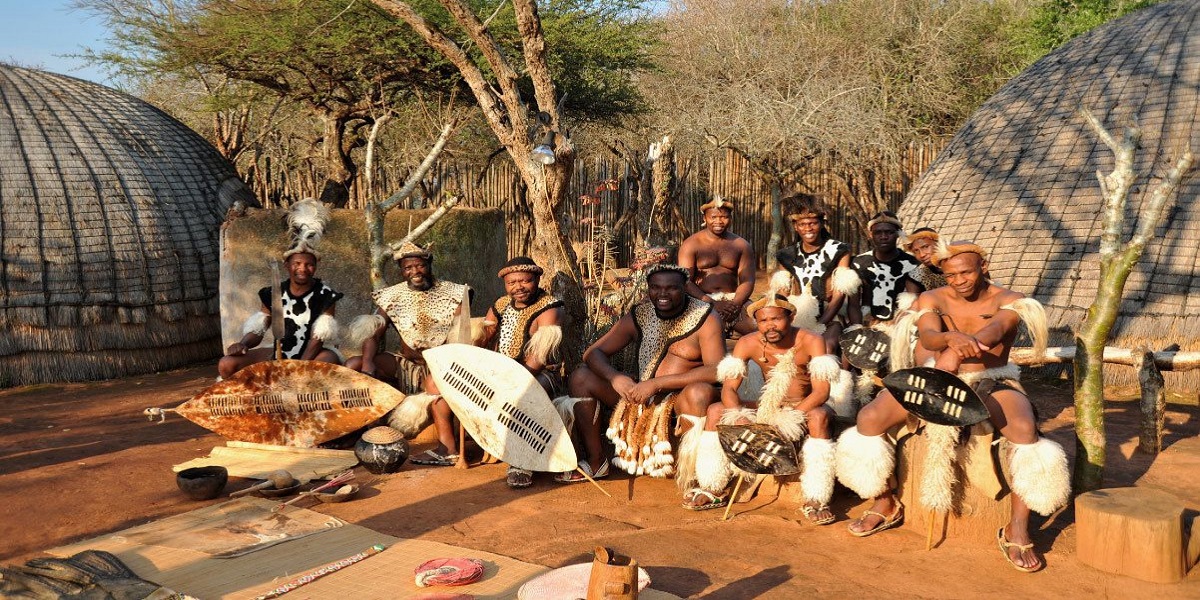 Shakaland Cultural Village is truly one of the cultural villages in South Africa that is significant in terms of heritage and history. The village, which was constructed as a backdrop for the 'Shaka Zulu' movie, is home to the Zulu culture.
It is one of the few places on the continent that offer the best Zulu experience. Shakaland is a great attraction in Eshowe, KwaZulu-Natal province. Visitors can participate in traditional ceremonies, consult a local natural herbalist, and also sample homemade beer.
Locals use beadwork to signify their status and communicate certain messages to others. Also, the Zulus in the Shakaland Cultural Village display beautiful handmade crafts and arts. Staring at the arts and crafts made by these cultural villages in South Africa will challenge your perception of African civilization.
ALSO READ: 10 Traditional African Dances That Showcase Africa's Rich Culture
#5. Cata Cultural Village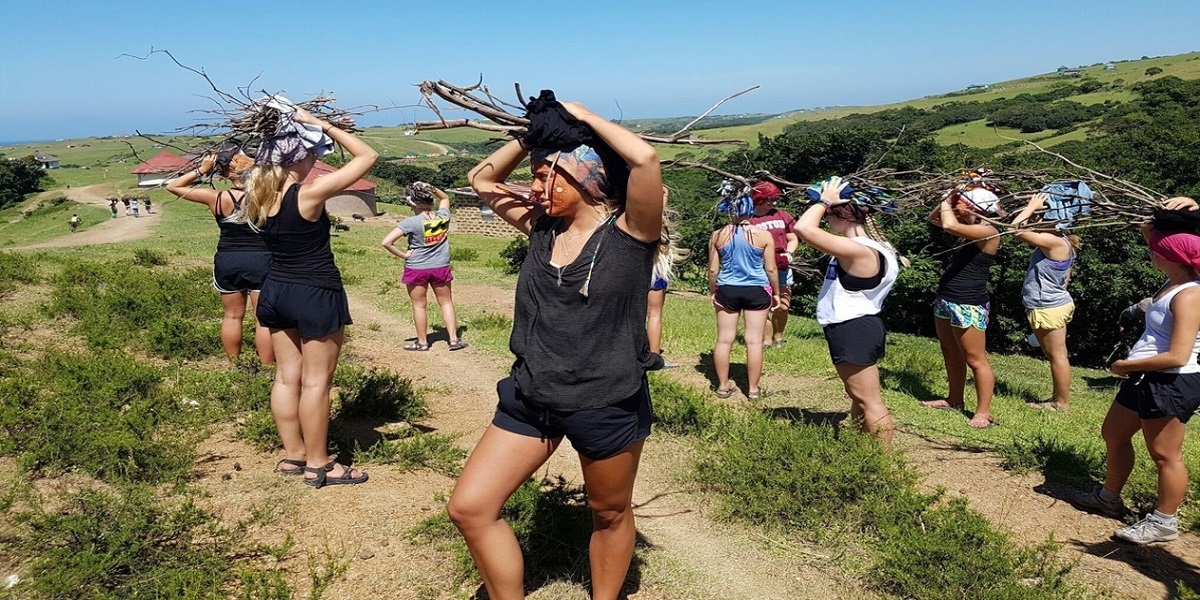 Cata Cultural Village is another beautiful site located in the Eastern Cape province. The village lodges in a stunning and scenic valley, bounded by mountains on three sides. It is an exciting experience to spend time in this village and interact with the Cata people.
Their hospitality is shown by the way they warmly welcome visitors into their homes and lives. A visit to Cata Cultural Village allows you to play soccer with local people and sample their indigenous foods.
Also, guests can learn about Xhosa culture including crafts and arts. The history of people living in this village resembles that of locals in other cultural villages in South Africa.
#6. Khaya La Bantu Cultural Village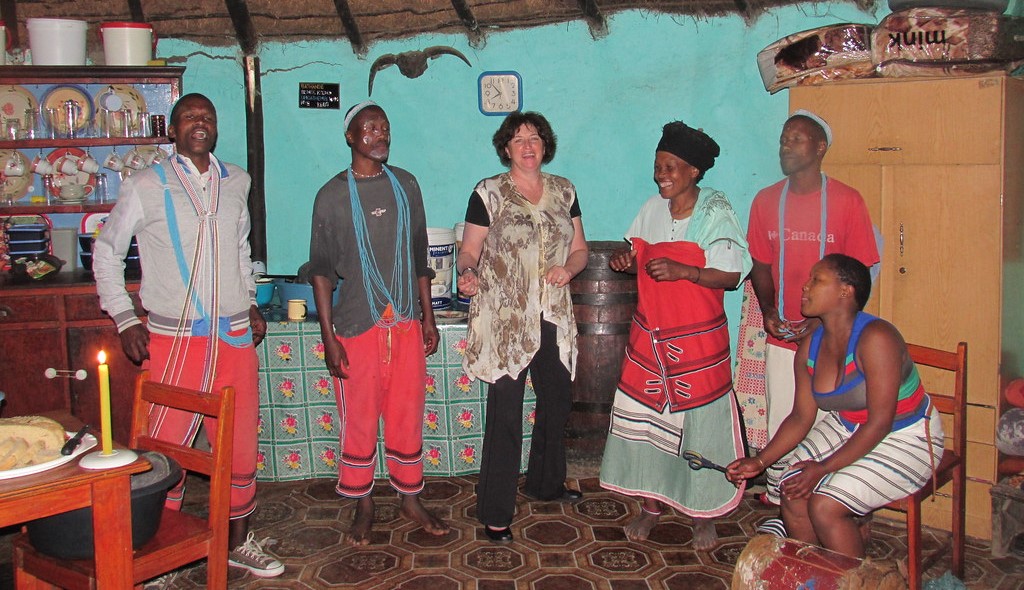 Khaya La Bantu Cultural Village pays homage to the Xhosa culture. The village preserves and maintains the crafts, arts, and customs of the Xhosa people. A visit to this cultural village in South Africa offers you the chance to sample delectable local dishes.
Also, you get to experience fantastic traditional dances and music. The sound of the drums and local songs is electrifying. Other than that, locals introduce visitors to traditional healers. Also, a display of stick fighting is another exciting experience.
Visitors always leave this village with an understanding of the deeply rooted culture of the Xhosa people. This is one of the few cultural villages in South Africa that can guarantee that experience. Little wonder it welcomes lots of foreign visitors annually.
#7. Matsamo Cultural Village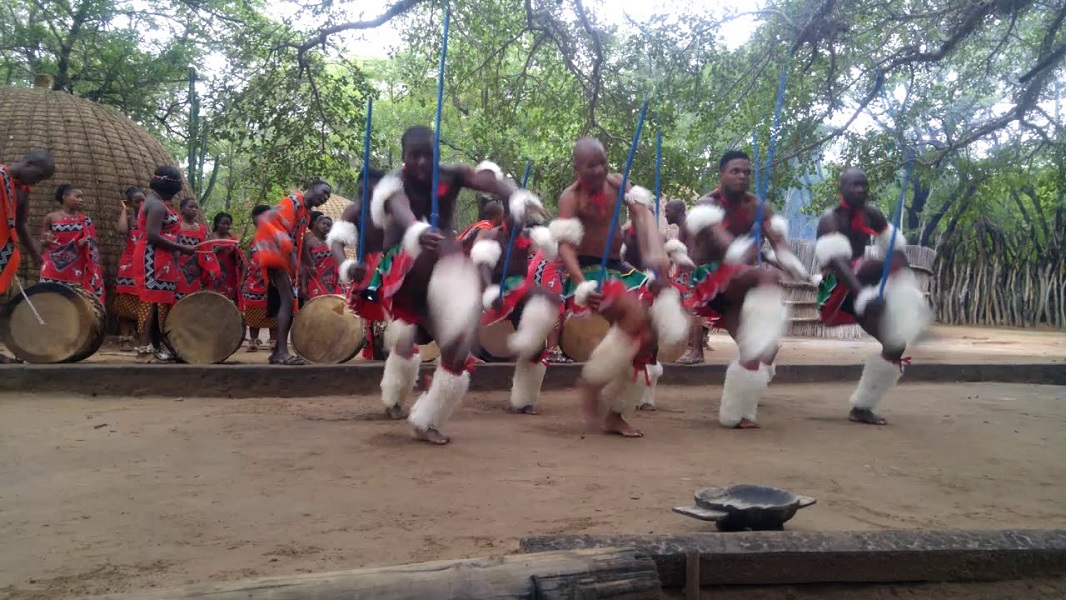 Matsamo Cultural Village exhibits a classic Swazi culture. Visitors enjoy rhythmic dance performances and age-old folk songs. At the center of the cultural village are two small Swazi villages that exhibit different activities.
The village has places for special occasions and household activity areas. Also, it has lots of huts and some of them are designated for special occasions. Arguably, this is one of the most unique cultural villages in South Africa.
During tours, visitors come into contact with locals as they go about their daily activities. Matsamo Cultural Village blends entertainment with education to promote the local culture. This kind of mix is not found in other cultural villages in South Africa. Matsamo village is located in Jeppe's Reef in Mpumalanga province.
ALSO READ: 15 African Cultural Values That Must Be Preserved
#8. Lesedi Cultural Village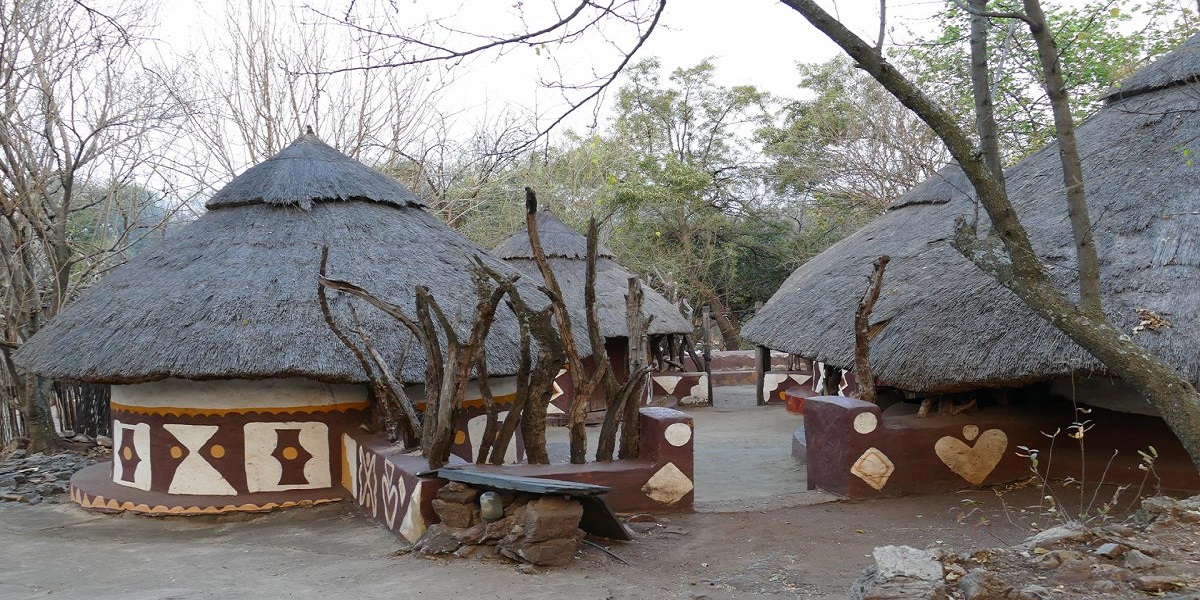 A visit to the Rainbow Nation is certainly incomplete without a tour of the Lesedi Cultural Village. Lesedi offers visitors a clear understanding of the customs and the rich cultural background of the locals in this area. Located in Gauteng, this cultural village offers daily entertainment shows.
Guests tour the Ndebele village where they are welcomed by the Lesedi people. Then, they learn the origin and history of South Africa using a multi-visual presentation. Also, visitors can tour five traditional homesteads inhabited by Pedi, Xhosa, Zulu, Ndebele, and Basotho tribes. The songs and dances performed by locals offer guests a truly unique South African experience.
#9. Isinamva Cultural Village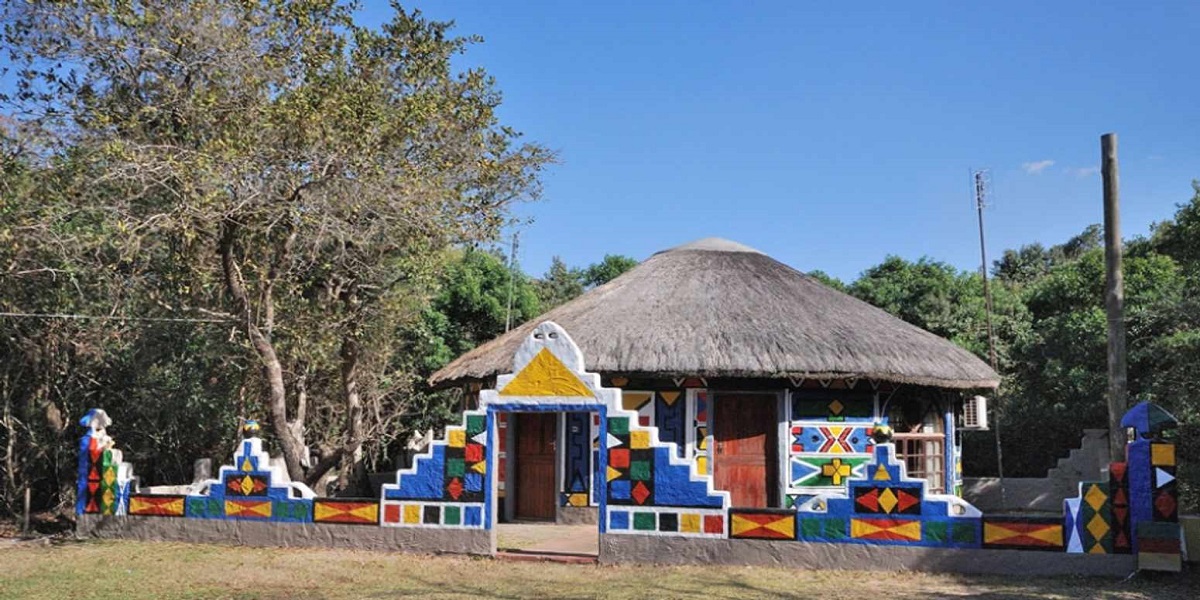 Isinamva Cultural Village offers visitors a lifetime experience. This beautiful village is located in KwaBhaca, Eastern Cape province. Villagers welcome guests with warmth and love and entertain them with traditional songs.
Also, they entertain them by telling cultural and educational stories. Besides, locals invite guests to cook the food and perform other household chores. Visitors also tour daycare centers, schools, and development projects.
ALSO READ: These 10 African Dance Workout Videos Will Melt The Excess Pounds Right Off
#10. DumaZulu Traditional Village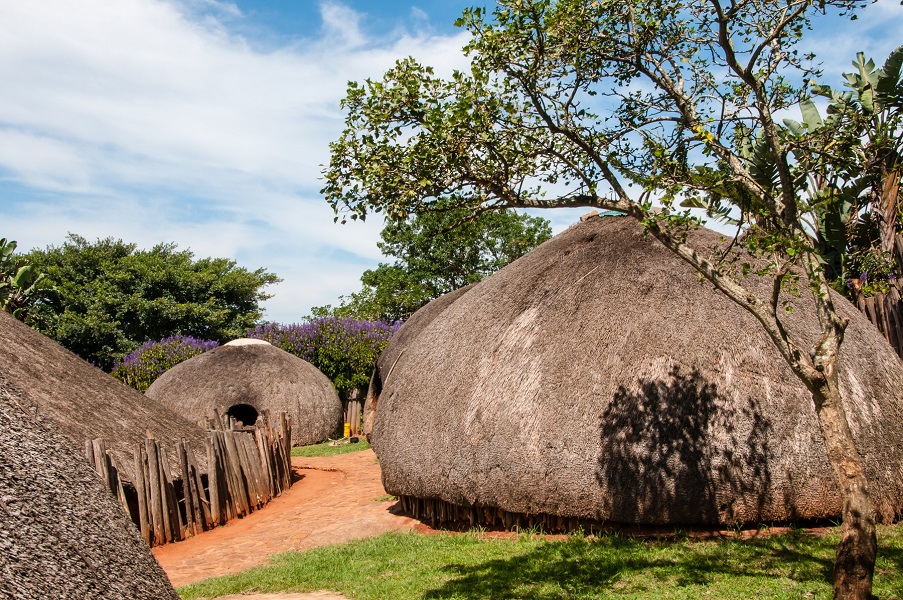 Situated in Hluhluwe, Zululand, the DumaZulu Traditional Village offers an authentic Zulu cultural experience. The village offers places to dine and stay and provides unforgettable experiences. Guests learn about the Zulu customs, traditional outfits, ancestors and traditional healers, and the role of cattle in both courtship and marriage.
Visitors enjoy music and dances and also sample traditional foods and beer. They also witness the making of baskets, beadwork, shields, and spears. Next to DumaZulu Traditional Village is a park that hosts indigenous and exotic snakes as well as birds, lizards, crocodiles, and frogs. 
What is the most Popular Culture in South Africa?
The Zulu culture is the most popular in the country. Its popularity is based on the fact that the Zulu people are the largest ethnic community in South Africa. The Zulu population in the Rainbow Nation is very dynamic and varied.
This community has over the years dominated other ethnic groups in the country. Although most Zulus live in the KwaZulu–Natal province, they are found in all parts of the country. So, this diversity makes their culture popular in South Africa.
How many Cultures are in South Africa?
South Africa is famously known as the Rainbow Nation because of its many diverse cultures. The black South African cultures are Zulu, Bapedi, Xhosa, Ndebele, Tswana, Basotho, Venda, Swazi, and Tsonga. Other than these, the country has Asian and Griqua communities that practice their own distinctive cultures. Also, White South Africans who are the descendants of European settlers also practice their own culture. 
ALSO READ: 10 Traditional African Hairstyles And Their Origin
What is the Largest Ethnic Group in South Africa?
Zulu people make the largest ethnic group in South Africa. It is estimated that this ethnic group has over 10 million people that live mostly in the KwaZulu-Natal province. Zulu people speak the isiZulu language and belong to the Bantu community.
About 22.7% of South Africans speak this language, which is also understood by nearly half of the local population. Although the Zulu language is largely spoken in South Africa, it is also spoken across Africa.
The Zulu community is believed to have come into existence in the fourteenth century. The traditional food of Zulus is mainly vegan dishes that feature grains and vegetables. Also, potatoes, pumpkins, and maize are common ingredients of their traditional foods.
Conclusion
The cultural villages in South Africa are popular tourist destinations in the country. People from around the world visit South Africa to explore the culture displayed and preserved in these villages. Every cultural village is unique in its own way.
Visitors leave with a deeper understanding of the customs, practices as well as the heritage of the South African People. Thus, the uniqueness and beauty of the culture exhibited in these villages is something that everyone would want to experience.
Experiencing their unique arts and crafts will make you understand that Africans were civilized even before the Western invasion. Have you been to any of these cultural villages? We would love to hear about your experience. Use the comment option below.