DISCUSSION: Is Donald Trump Good For Africa?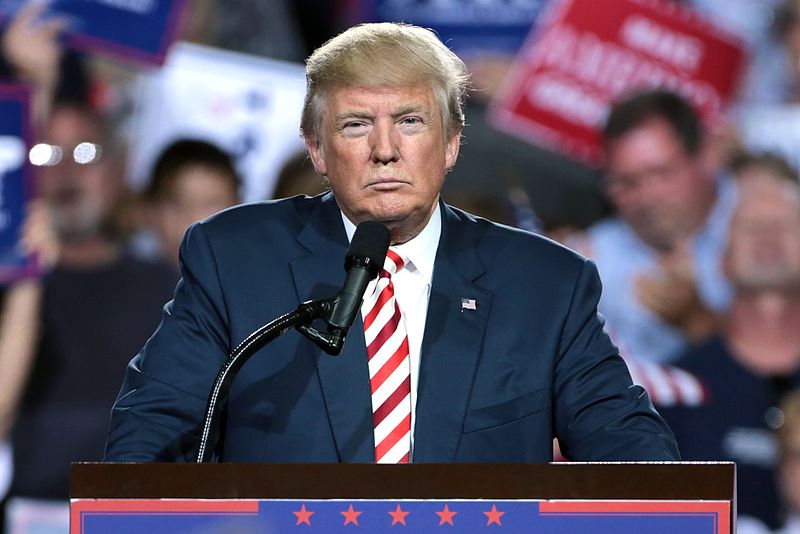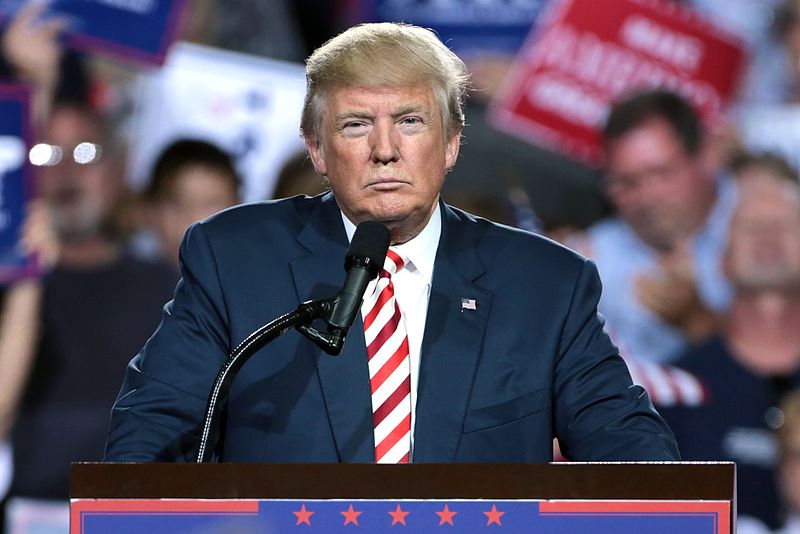 Throughout the campaign of the US President-Elect, Donald Trump, Africa was not on the agenda … not even as a footnote.
His rhetoric throughout the campaign suggests his economic policies will be leaning towards protectionism which might negatively impact trade agreements with Africa such as AGOA and possibly reduce the amount of aid that has been directed to the continent.
Is Donald Trump a healthy reality check for African countries to get their 'house' in order and be more self-reliant OR will his seeming lack of interest in Africa and isolationist perspective spell disaster for the continent?