Bowdoin To Award Influential Nigerian Author With Honorary Doctorate Degree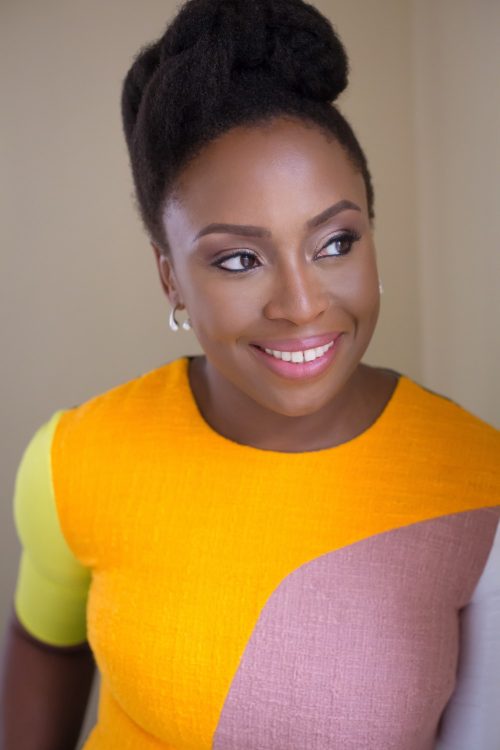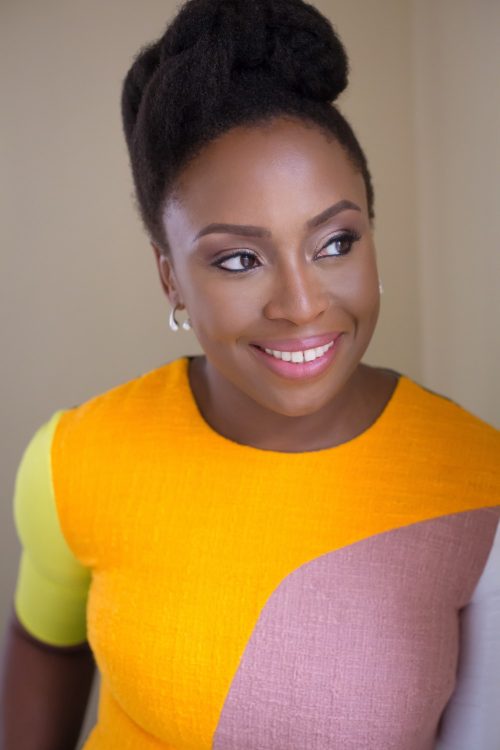 Bowdoin will bestow three honorary degrees at its 213th Commencement exercises on Saturday, May 26, 2018. The ceremony will begin at 10:00 a.m. on the Quad in front of the Bowdoin College Museum of Art. This year's honorary degree recipients are MacArthur "genius grant" recipient and Nigerian-born author Chimamanda Ngozi Adichie, chemist and Nobel laureate Thomas R. Cech, and former diplomat and government official Susan E. Rice, a Rhodes Scholar with deep family ties to Bowdoin.
Chimamanda Ngozi Adichie, Honorary Degree of Doctor of Letters
In 2015 TIME magazine named novelist and short-story writer Chimamanda Ngozi Adichie as one of the "100 Most Influential People in the World". This was for writing stories that challenge narratives built on stereotypes of race, gender, politics, and national identity. Born in Enugu, Nigeria, Adichie studied medicine and pharmacology at the University of Nigeria for a year. However, she proceeded to the United States to pursue a degree in communications and political science.
After two years at Drexel University, she graduated from Eastern Connecticut State University in 2001. Furthermore, she completed a master of arts degree in creative writing at Johns Hopkins University. In 2003, she won the O. Henry Prize for her short story "The American Embassy." Her first novel, Purple Hibiscus (2003), was awarded the Commonwealth Writers' Prize for Best First Book and the Hurston/Wright Legacy Award (Best Debut, Fiction).
Bowdoin honorary degree adds to a long list of accomplishments
Adichie was a Hodder Fellow at Princeton University in 2005. She earned an MA in African history from Yale University in 2008. She was chosen as a MacArthur Foundation Fellow (popularly known as a "genius grant") in 2008. A fellowship at the Radcliffe Institute for Advanced Study at Harvard University in 2011-2012 allowed her to complete Americanah, her third novel. Subsequently, it won the National Book Critics Circle Award for Fiction and the Chicago Tribune Heartland Prize. In addition to her four novels, she has published two books of essays; We Should All Be Feminists and Dear Ijeawele, or a Feminist Manifesto in Fifteen Suggestions, as well as works of short fiction and magazine articles.
Moreover, her books have been published in thirty languages. Also, her TED talks on "The Danger of a Single Story" and feminism have reached a worldwide audience. Also, Chimamanda established herself as a strong and clear voice. At the same time, she embraces and encourages the complexities of individual circumstances and stories. Adichie divides her time between lives in the United States and in Nigeria.