Magic System Live Concert was a hit!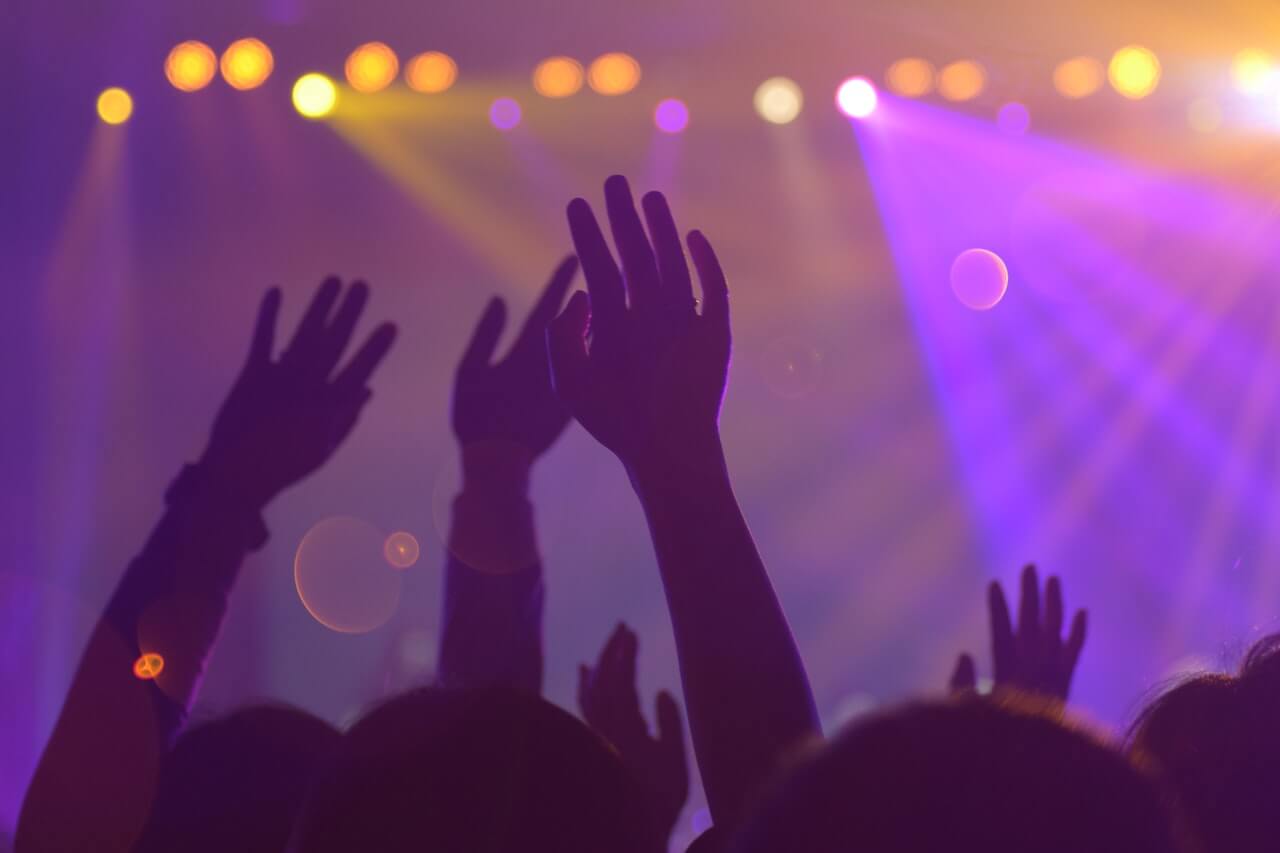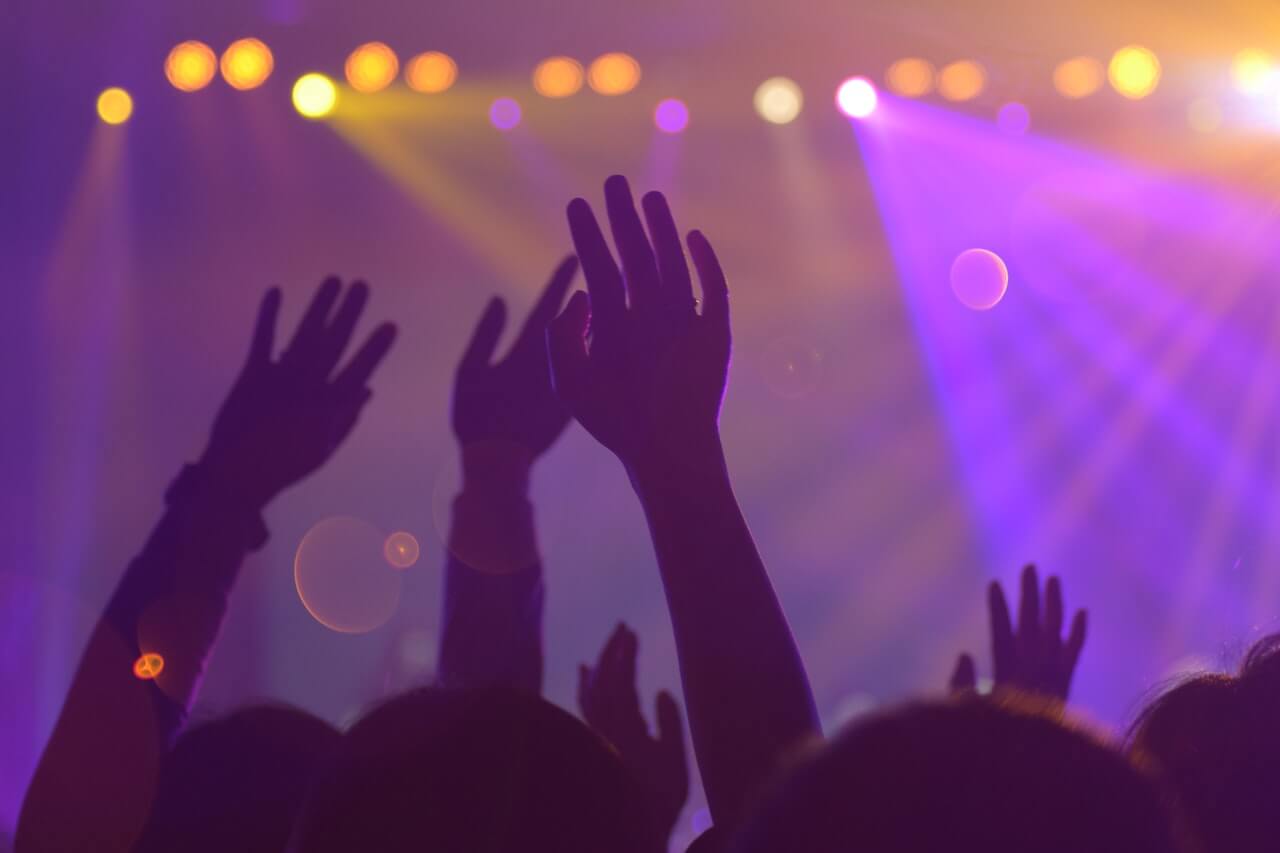 A diverse group of multicultural individuals came out on Sunday, October 12 2008 at Fur Nightclub to experience the electrifying performance from Magic System for the first time in Washington DC. In addition, Magic System is one of the most popular international groups from Africa with over 10 million album copies sold worldwide.
The event was presented by African Vibes Magazine in collaboration with Impulse Entertainment President, Mr. Barnes Manga. "Africa is full of very talented individuals and as part of our goal to connect the world to Africa, I felt it necessary to open up new avenues to share Africa with the world through music from our best artists," says Barnes Manga.
The Magazine brought on board Promotion groups, BCBG Productions, and Impulse Entertainment to orchestrate the historic event which pulled a total of over 1200 guests.
The concert was opened up by African Vibes Magazine's Editorial Director, Belle Niba who stimulated the crowd and left them screaming in anticipation. Magic System came out on stage with an acapella, further stimulating the already excited crowd. They performed some of their past and current hits included "1er Gaou", "kit dit mie", "Bouger bouger", "T'endors pas" among others.
Additionally, lead singer, Asalfo encouraged the crowd to sing along on multiple occasions. The event continued on to Blu Lounge & Grill, owned by Impulse Entertainment. Also, some guests from the concert and a group of more excited fans joined the performers at the After Party. Also, DJ Yveco rocked the dance floor, keeping the vibe going until the early hours of the morning. "This event was a great success," said Barnes Manga. "It was refreshing to see such diversity in one place. We will continue doing our part in properly representing the continent and bringing people together."