Africa Gets $200m Trade Guarantees From Europe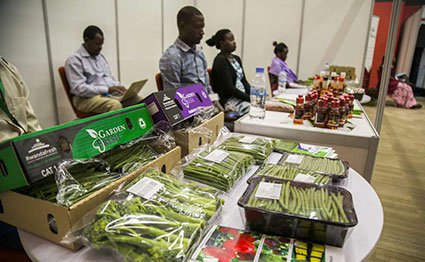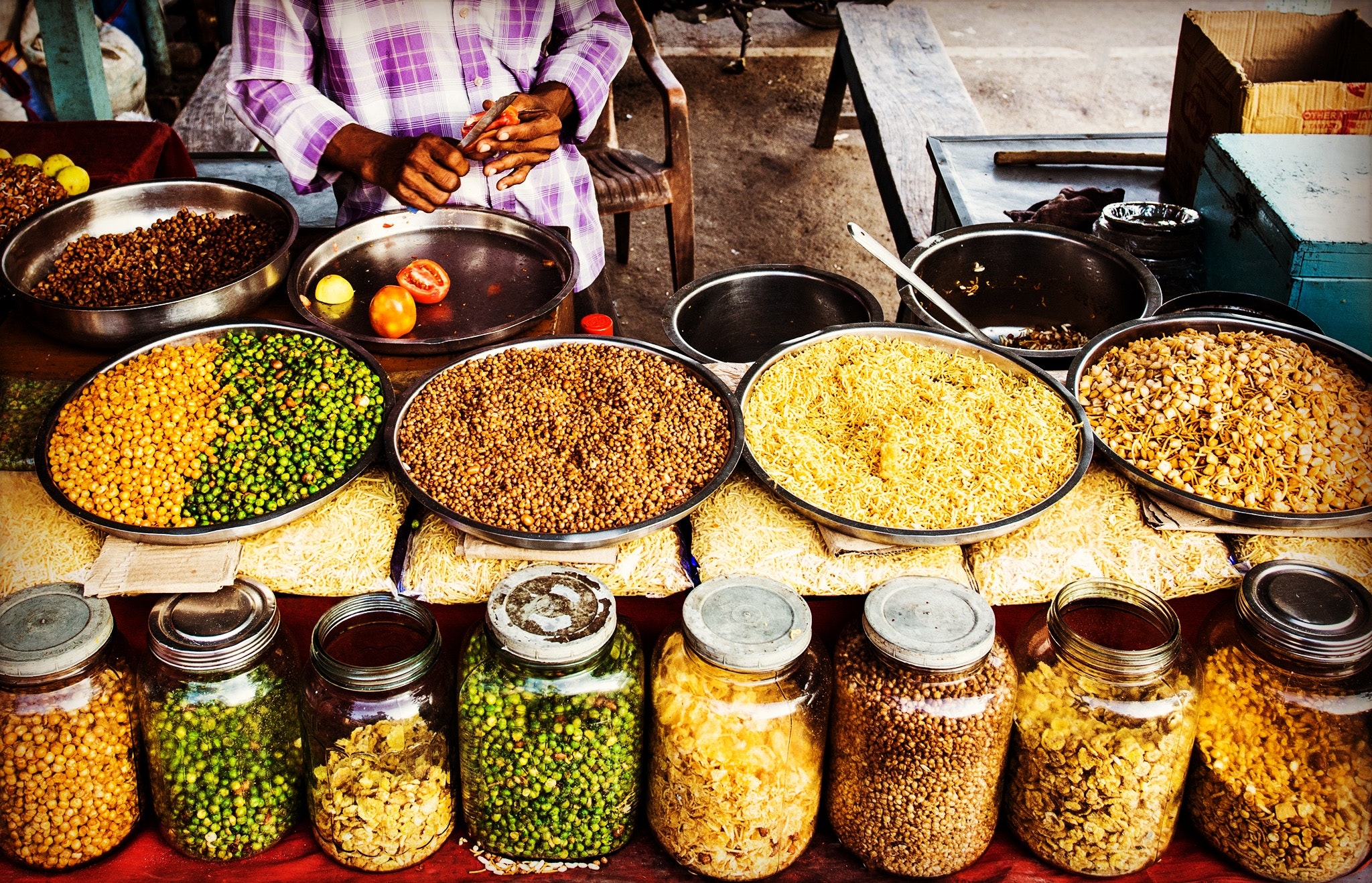 Africa has received new trade alliance guarantees from the European Union of more than $200 million. The pledge was made at the High-Level Forum Africa-Europe in Vienna, Austria last Tuesday. The meeting was the first of its kind under the EU External Investment Plan.
The programme will use $85.46 million of EU funds to leverage up to $854.67 million of investments for entrepreneurs in sub-Saharan Africa and the EU's southern neighborhood.
The continent will also benefit from a new agri-business capital fund worth $51.28 million to support smallholder agriculture by increasing access to finance for individual farmers.
It is expected to attract more than $227.9 million in investments and benefit as many as 700,000 households in rural areas.
"To support the EU's southern neighborhood, a programme worth $69.62 million will be invested in solar power plants in Morocco and $53.33 million will be invested in depolluting the Kitchener Drain in the Nile Delta region in Egypt," the EU said.
The forum was jointly hosted by the Austrian president of the EU, Chancellor Sebastian Kurz, and chairman of the African Union who is also Rwanda's President Paul Kagame.