Nigerian Ofada Jollof Rice Recipe by Yummieliciouz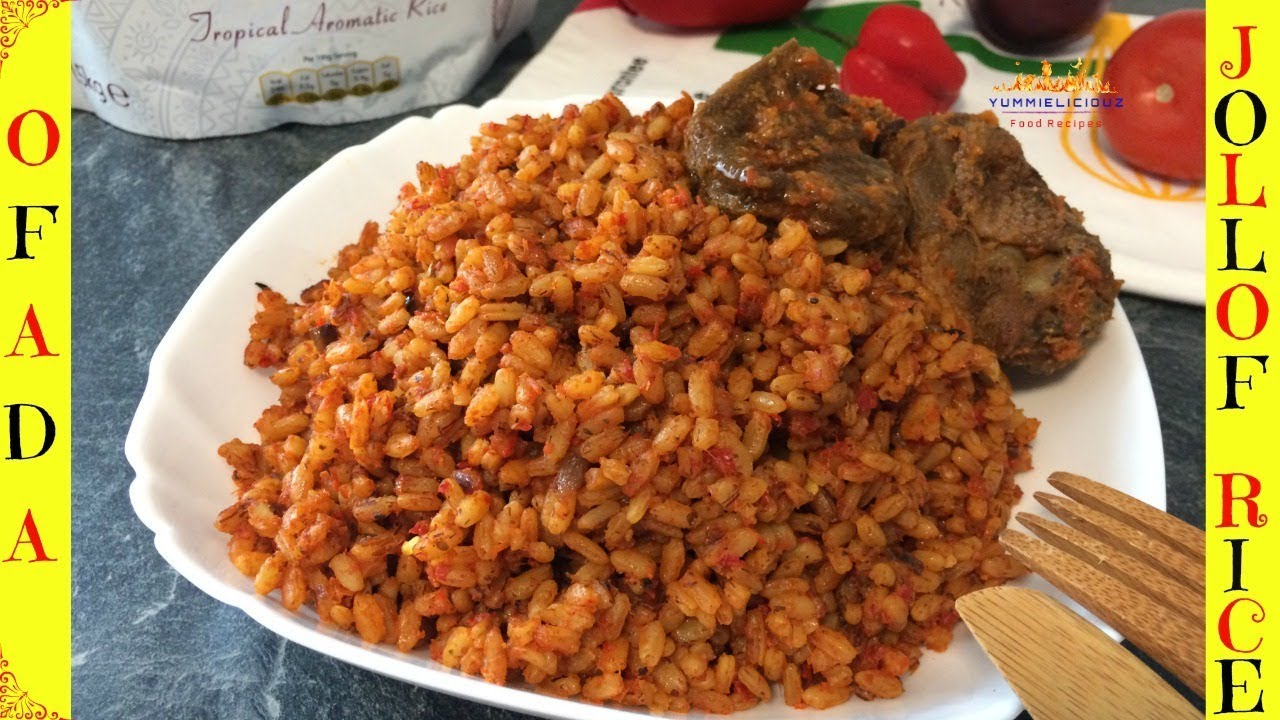 Ofada rice is a type of rice locally produced in Nigeria. It has many health benefits and it is high in fiber and vitamins. It also has a unique aroma. 
Jollof rice is a must-have party food in most African events. This Jollof rice recipe will be cooked with authentic ofada rice making it an extra delicious party jollof rice.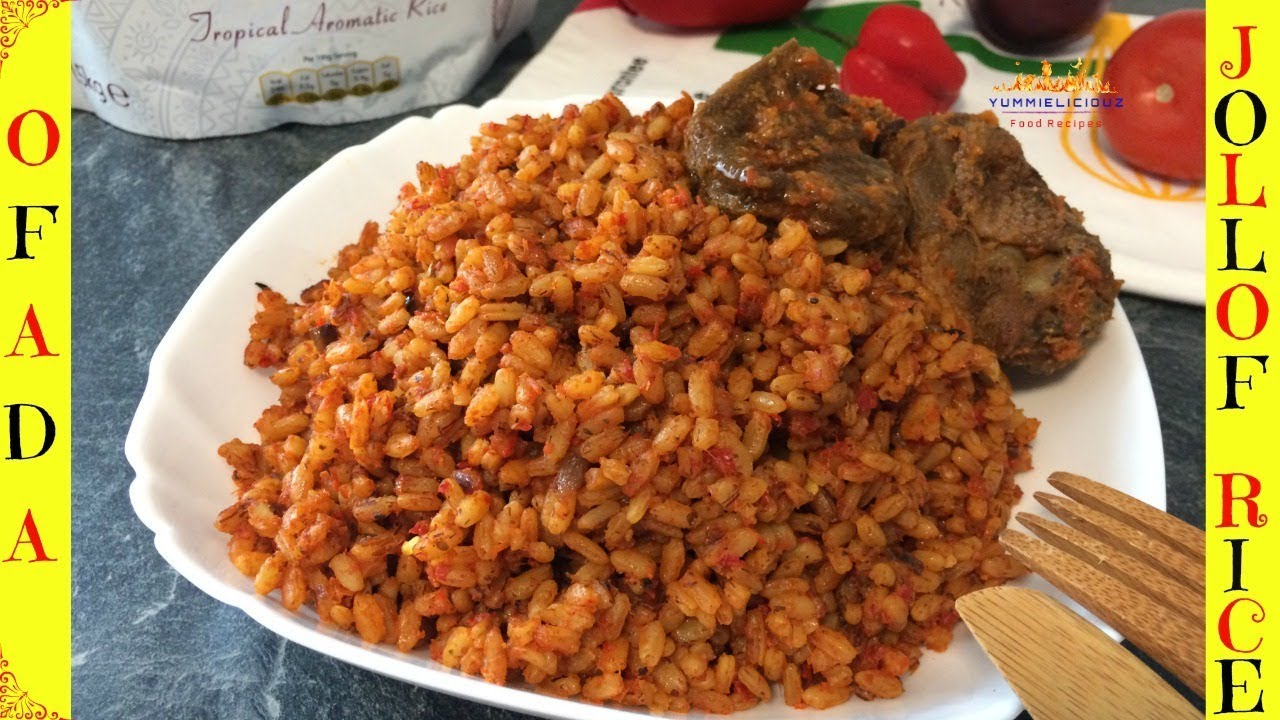 Prep Time5 mins
Cook Time1 hr
Total Time1 hr 5 mins
For The Sauce
Seasoning
3
cups
bouillon
assorted meat liquid cup
4
knorr chicken stock cubes