African Diaspora Chef Wins A Michelin Star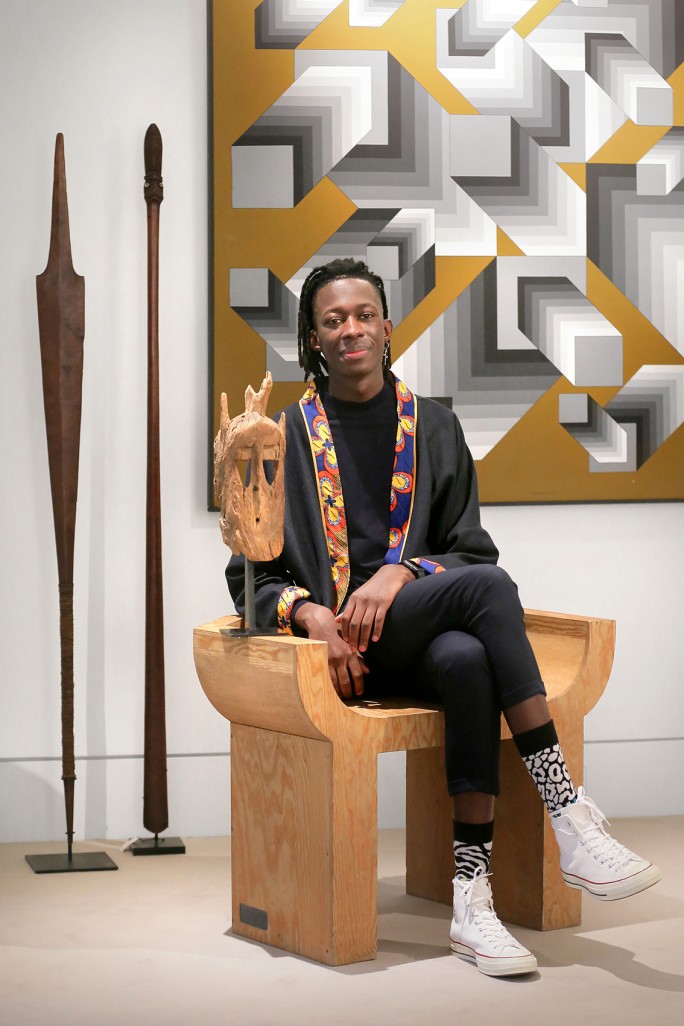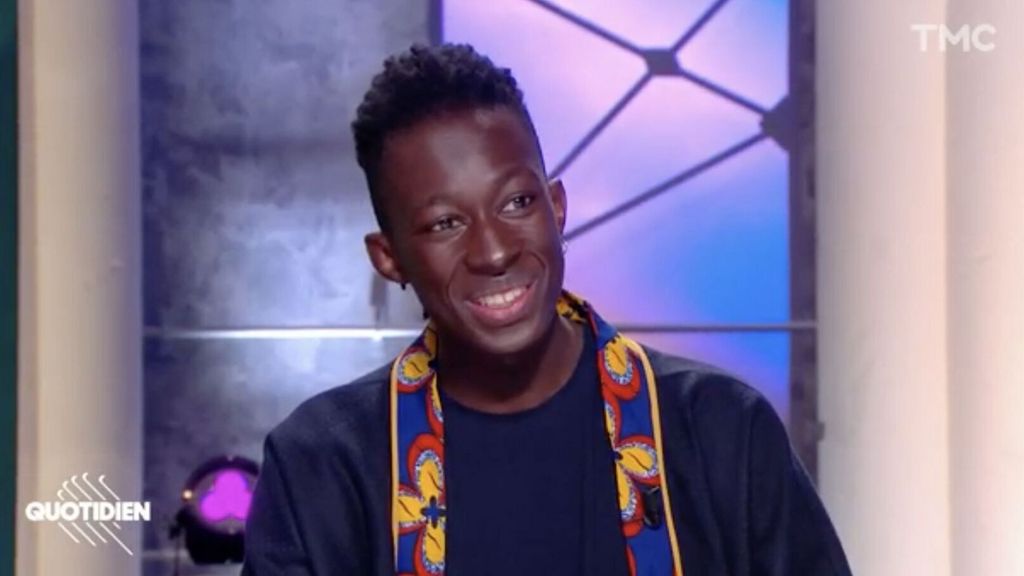 Mory Sacko is the latest African diaspora chef to receive the coveted Michelin Star honor. The Senegal-born is recognized for his exquisite culinary skill that leaves countless customers at his Parisian restaurant begging for more. However, Mory Sacko is not the only African chef to have bagged the coveted award. South African chef,
Jan Hendrik van der Westhuizen, won the award
in 2016.  
Origin of The Michelin Star
Michelin is popular in the automobile world. The French-based company however does more than produce quality tires. It all began with travel guides. From 1900, Michelin started publishing guides that focused on local attractions and restaurants within Europe. It consisted of reviews on everything from cooking methods to flavors and presentation of dishes.
The effect was that restaurants and local attractions earned promotions through the guide. This was largely by driving recommendations to travelers. Having developed a trusted review system, the now multinational tire manufacturing company took a step further by presenting awards. Therefore, a Michelin star rank of one, two, or three is a pointer of excellent services by restaurants. 
Mory Sacko and His Seasoned Cooking Career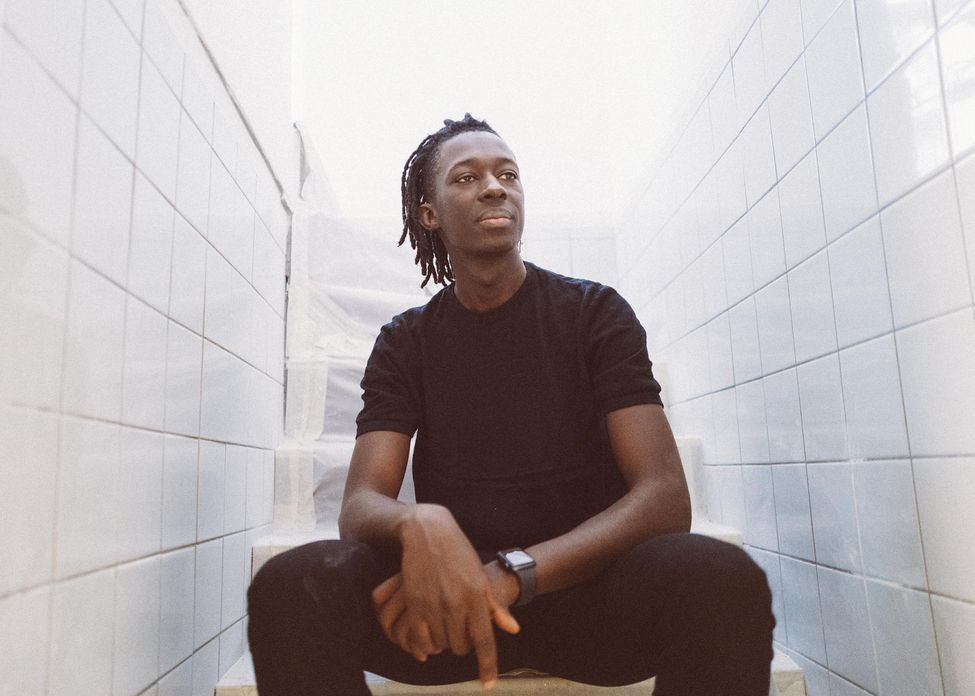 The fact that Mory Sako has been awarded one star and joint winner of the Young Chef Award is no fluke. Rather, it is the result of an evidently seasoned cooking career. Here is all you need to know about the chef. 
The African diaspora chef is the child of an Ivory Coast woman that grew up in Senegal and had a similar passion for cooking. According to the chef, the cuisines of West Africa has an influence on him. However, it was not until college before he made the decision to pursue a career in cooking. 
Last year, the 28-year-old unleashed his culinary prowess in the 11th season of France's reality competition series Top Chef. Notwithstanding that he didn't win the competition, the chef made an impressive mark on his audience. This drew a constant pool of customers desperate to taste the almost magical mash of cultures to his restaurant.  
Based in France, hailing from Africa, and having a love for Japan, Mory Sacko truly prepares meals that transcend cultures. However, his remarkable journey to stardom is not fueled by passion and natural skills alone. The young and renowned chef was trained by the famous Thierry Marx who owns the Mandarin Oriental. 
Mosuke Restaurant located at 11 Rue Raymond Losserand, 75014 Paris, is his first establishment for which he has won the Michelin star. It is where he exercises a creative mix of African and Japanese gastronomy using French techniques. He also received the 2021 Michelin Guide Young Chef of the year award along with another talent, 31-year-old Coline Faulquier.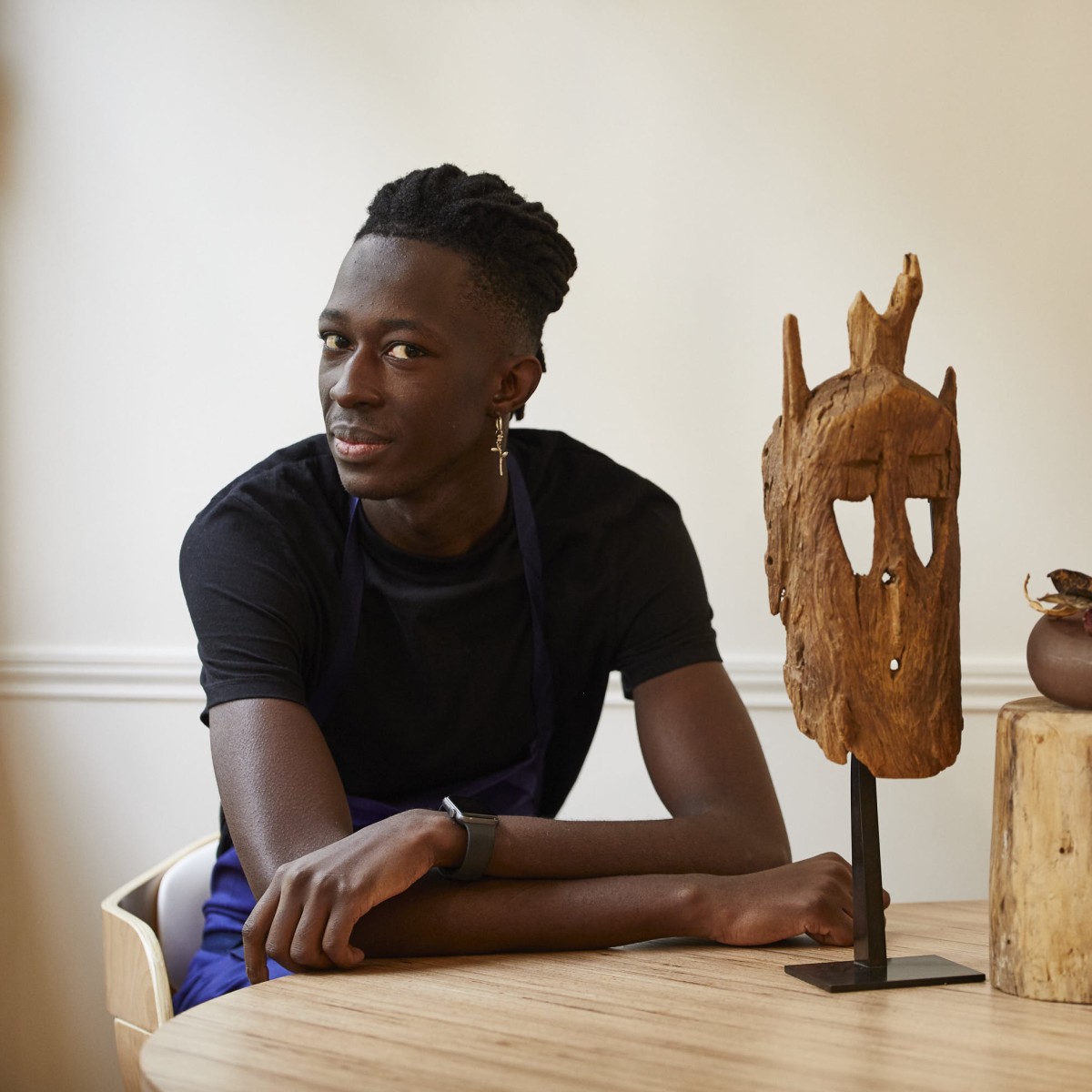 A Win For Black Chefs Home And Abroad
Bringing the Michelin star to Africa for a second time within a few years is praise-worthy. In fact, it is a win for Africans and every local and international Black chef as much as it is for Mory Sacko. However, the most important effect is that it will serve as inspiration for upcoming chefs on the continent. Also, the works of Mory Sacko can help shine a light on African cuisines on the global stage.
To date, becoming a chef is not a fashionable career in Africa. However, with more African chefs winning the Michelin Star award, we hope this mindset changes in a few years. You can be successful in whatever you do as long as you are passionate and work tirelessly towards it.