IITA Seeks To Provide Fulfilling Work To 30 Million Young Africans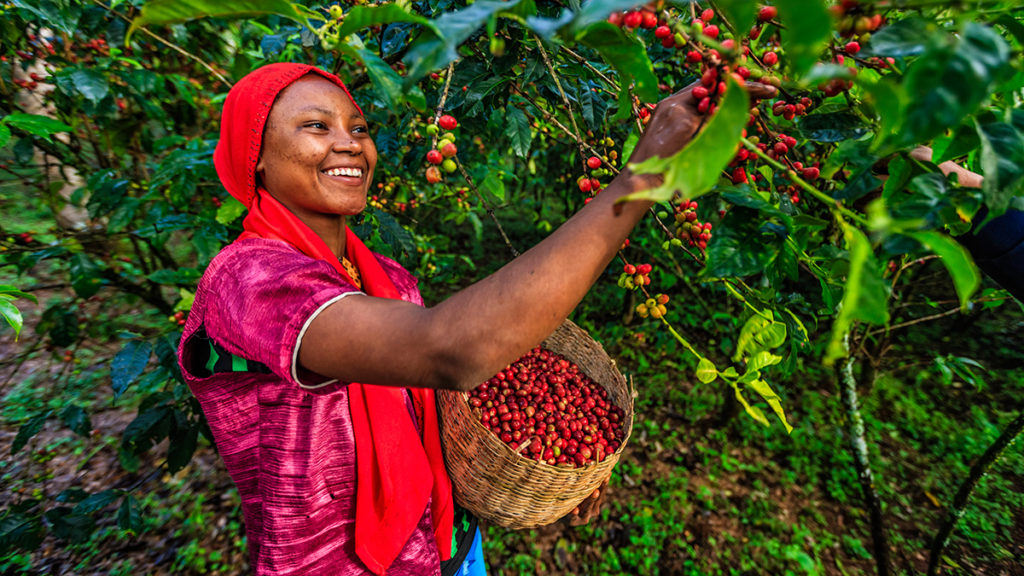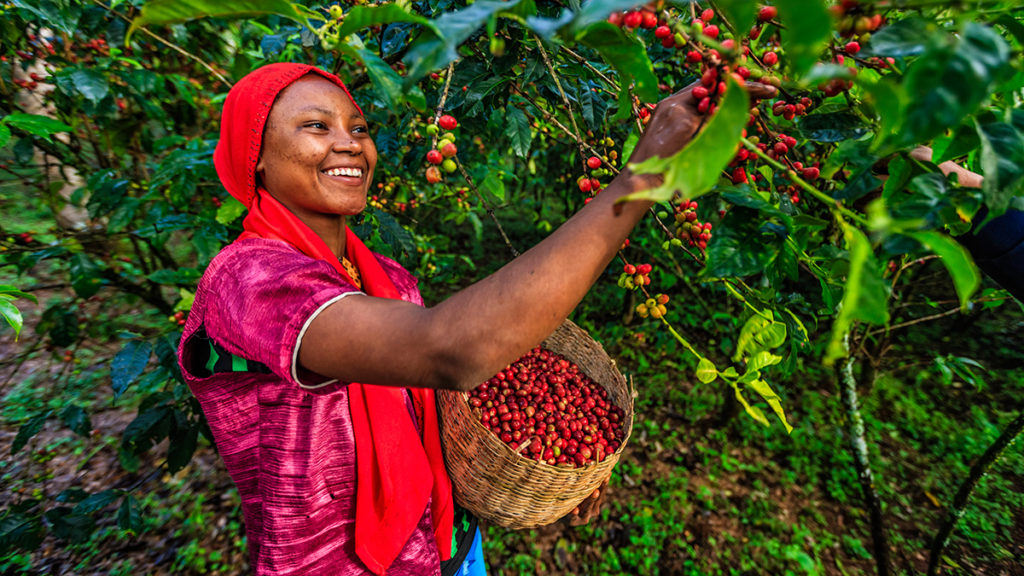 It has been stated that 'Africa is not growing new farmers'. It is the smallholder farmers who are feeding African nations. However, as the years go by, they are getting older. Therefore, there is a need for young farmers to join the shrinking labor pool. Young Africa Works-International Institute of Tropical Agriculture (IITA) Project Training program hopes to address this problem.
The Reasons Why Young Africans shun Farming
Young Africa Works IITA Project & Training Program 2020 For young Nigerian Agripreneurs @IITAYOUTHAGRIP @youngafricawks @MastercardFdn https://t.co/3ShZgw8kha pic.twitter.com/hIqhxbWNqh

— opportunities4africa (@oppsforafricans) November 19, 2020
The current structure of farming in most African countries is not attractive to young Africans. Most farmers still use manual labor and crude tools to cultivate their land. To young Africans, becoming a farmer means all work and no play. Speaking to the Inter Press Service News Agency, the IITA Director General, Nteranya Sanginga said,
"I have wanted the youth to define what agriculture is all about, for them agriculture is pain, penury, and poverty. We need to transform that mindset and get them to understand that agriculture could be a source of wealth, business, and pleasure."
in the agri-food value chain.
Please note; this is a training and not a scholarship program.
The training program is also for free. Young Africa Works-IITA project has not recruited any agency to collect money for the training or the application form.

— IITA Youth Agrip (@IITAYOUTHAGRIP) November 23, 2020
Nevertheless, there are some young Africans that want to get into agriculture. However, they often face a series of hurdles including,
Land ownership by inheritance limits access to sizeable pieces of land
Lack of innovative technology to boost production
There is an absence of political and financial backing
African parents frown upon agriculture as a career choice for their children. They encourage the pursuit of careers in medicine, finance, and other white-collar professions.
What the Young Africa Works – IITA Project Training Program Hopes to Achieve
This project is an initiative of the International Institute of Tropical Agriculture (IITA) and MasterCard Foundation. It was launched in May 2020. The goal of the project is to provide fulfilling work to 30 million young Africans. A total of 40,000 young Nigerians will benefit from the program. Also, the program will arm them with skills that will open up entrepreneurship opportunities in agribusiness. Young people from 18-35 living in Lagos, Kano, and Kaduna can begin to submit their applications. The deadline for submission of applications is 12th December 2020.
Application is still open for young people especially women between the age of 18-35 years to participate in the Young Africa Works-IITA project training program.
This training offers you an opportunity to become self employed in agriculture or secure gainful employment pic.twitter.com/0r6vF2hPlV

— IITA Youth Agrip (@IITAYOUTHAGRIP) November 23, 2020
It is notable that the project organizers are adopting a gender-based approach. Hence, 70% of the slots have been reserved for women. The training will focus on value chains such as horticulture, groundnuts, poultry, and others. This will go a long way to boost youth-led enterprise. The development of the IITA Project Training Program follows an inclusive approach. The process was guided by input from young people, educators, policymakers, and others. The projection is that by 2030 they should have at least 10 million young African beneficiaries.
About IITA
40,000 young people in Nigeria to benefit from Young Africa Works-IITA project training program: https://t.co/AATdPGEpgN #youth #gender #foodsecurity @IITA_CGIAR @MastercardFdn pic.twitter.com/0B7tpKwssE

— CGIAR (@CGIAR) November 23, 2020
IITA is a member of the Consultative Group for International Agricultural Research (CGIAR). This is a global organization with research centers located around the world. CGIAR aims to increase food security and improve human health and nutrition among other goals. IITA works on agricultural innovations, backed by partners in sub-Saharan Africa, to enhance food security.
About MasterCard Foundation
The MasterCard Foundation, one of the largest in the world, focuses on enabling young people, particularly in Africa to access fulfilling employment. Firstly, the foundation aims to use youth employment as a means for millions to get out of poverty. Secondly, it will equip young people with the necessary skills. Thirdly, jobseekers will be connected to employers using technology channels. Most importantly, it will open the way for access to financial services for entrepreneurs in need.
Why the Urgent Need to Make the Agricultural Sector more Appealing to Young Africans?
@IITA_CGIAR and @CIALCA_R4D organised a 2-day training for @RwandaAgriBoard banana program colleagues on the use of #tablets and #ODK for digital data collection under the @giz_gmbh funded #ICT4BXW project pic.twitter.com/9Z0cD7mbAO

— IITA Rwanda (@IITARWANDA) July 7, 2018
According to reports by the Food and Agriculture Organization (FAO), there are 257 million hungry people in Africa. Also, the continent spends $35 billion per year on food importation. Hence urgent measures are needed to increase agricultural productivity in Africa. Encouraging young Africans to turn to farming is a step in the right direction. However, the best way forward is to turn African youth into agricultural entrepreneurs. Agriculture has to be presented as a viable business with an appealing future.
This calls for supportive policies that will drive investment in infrastructure, particularly in rural areas. For instance, improving roads and transport networks will enable youths in rural areas to connect easily with urban amenities. Rural centers have ample land for agriculture. However, the low living standards there often push youths to live in urban centers.
Finally, it is important to create awareness about the opportunities that are available in agribusiness. This will go a long way towards making a career in agriculture attractive to young people. Also, it will boost food security and curb unemployment.