Upcoming Berlin Exhibition Will Focus On African Fashion And Hair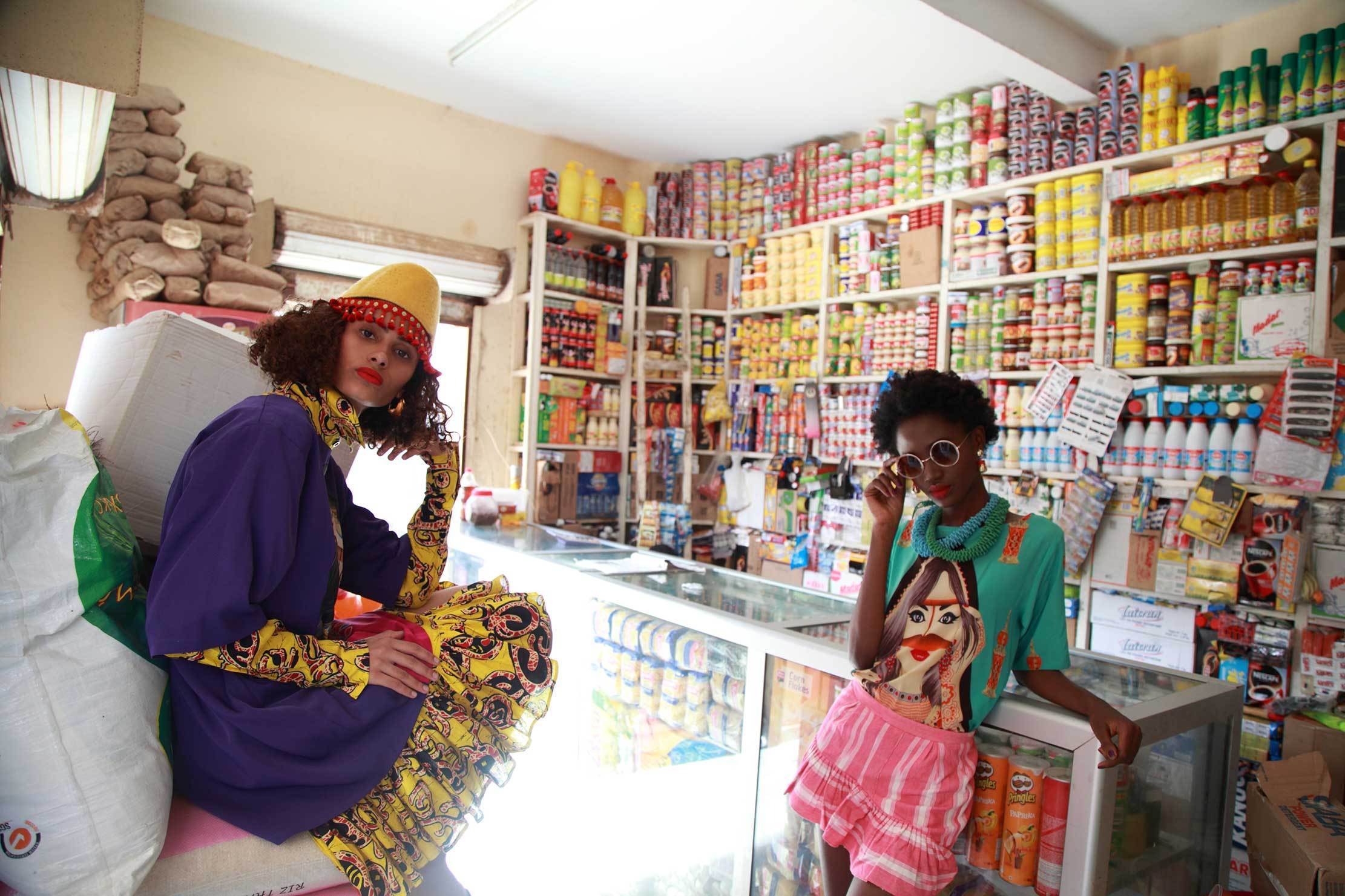 African fashion and hair are sources of admiration and debate. In 2017, Grazia magazine digitally altered Lupita Nyong'o' hair for the front cover of its November edition. However, Lupita was not happy about it. Come August 23rd to 1st of December 2019, decolonization of African hair will be one of the topics at a Berlin exhibition titled Connecting Afro Futures: Fashion x Hair x Design. The venue of the event will be the Kunstgewerbemuseum (Museum of Decorative Arts).
The event is by Connecting Afro Futures in partnership with Fashion Africa Now, Fluctuating Images and Kunstgewerbemuseum Berlin. However, the German Federal Cultural Foundation's TURN Fund is responsible for the funding. The event will provide a platform for African fashion designers to rethink contemporary African fashion. It will also help them to establish new designer hubs around the continent.
The Kunstgewerbemuseum project
The Kunstgewerbemuseummuseum wants to give the museum a new view. Consequently, they are inviting African participants to develop new installations for the museum building. The first face of the project which also aims at recognizing African fashion was launched in November 2018. The launch was accompanied by a one-week workshop.
During the workshop, all the participants gathered at the Berlin Kunstgewerbemuseum to discuss the installation project as well as ask relevant questions relating to African fashion, collecting policies, and decolonization. However, in the second phase, there will be presentation and discussion in the respective hometowns of Dakar, Kampala, and Cotonou.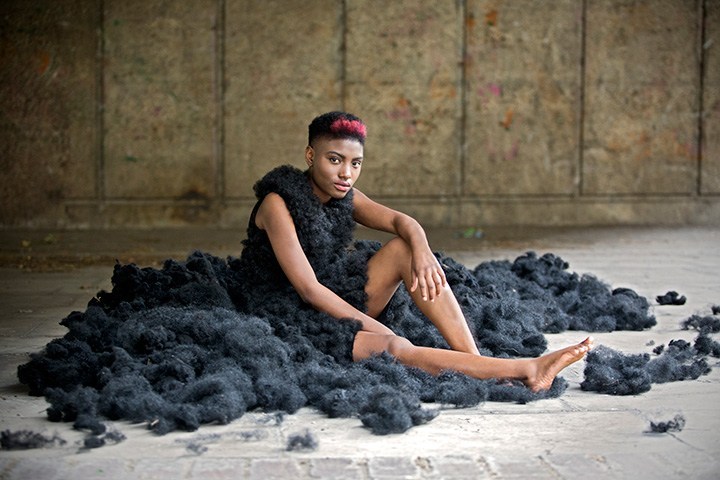 The third phase will begin in August 2019. Consequently, the next phase will also consider additional local participants. However, the outcome of the exchange will be presented at Kunstgewerbemuseum in the form of pop-up exhibitions, artistic interventions, workshop, installations, roundtables, and installations.
Curator of the Berlin exhibition on African fashion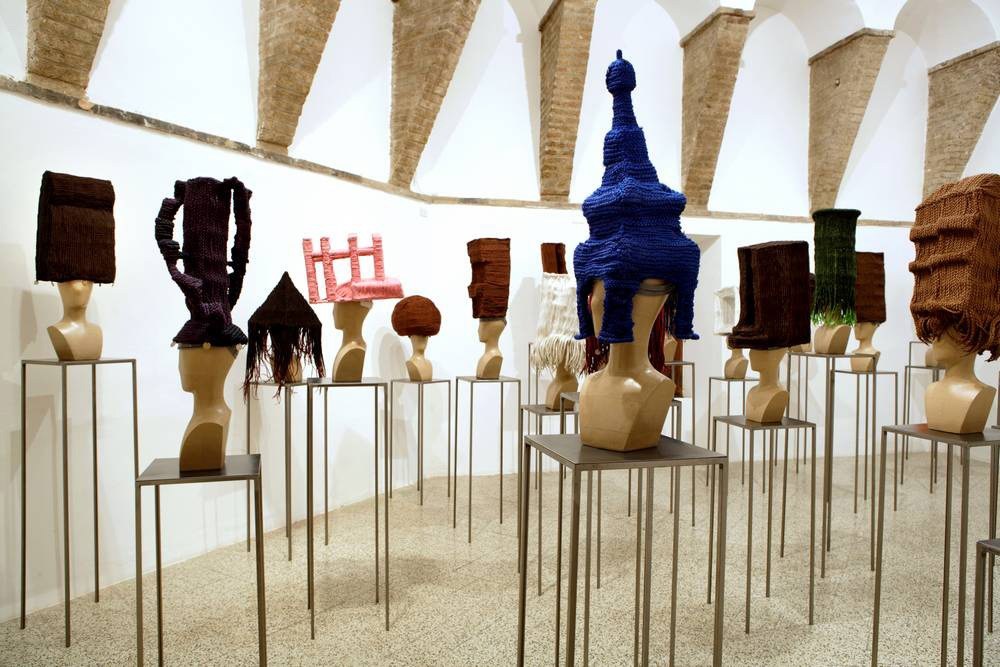 The curators of the exhibition will be Beatrice Angut Oola, Cornelia Lund, and Claudia Banz. Some of the African fashion designers that have been invited to the exhibition are Lamula Anderson, Meschac Gaba, Adama Paria, and Gloria Wavamunno. Other invited artists are Jose Hendo, Allen Nabukenya, Diana Ejaita, Darlyne Komukama, and many others.
The project partners include Goethe Zentrum Kampala; Ugandan Arts Trust, Kampala; Wakh'Art, Dakar; fluctuating images, Berlin; Fashion Africa Now, Hamburg. The exhibition will open from the 24th of August to the 1st of December 2019. However, during this time, the exhibition will be closed on Mondays. Opening hours for the exhibition will be Tuesday to Friday (10:00 – 18:00) and Saturday to Sunday (11:00 – 18:00).