Tiwa Savage Joins Growing Number Of African Artist Signed To Universal Music Group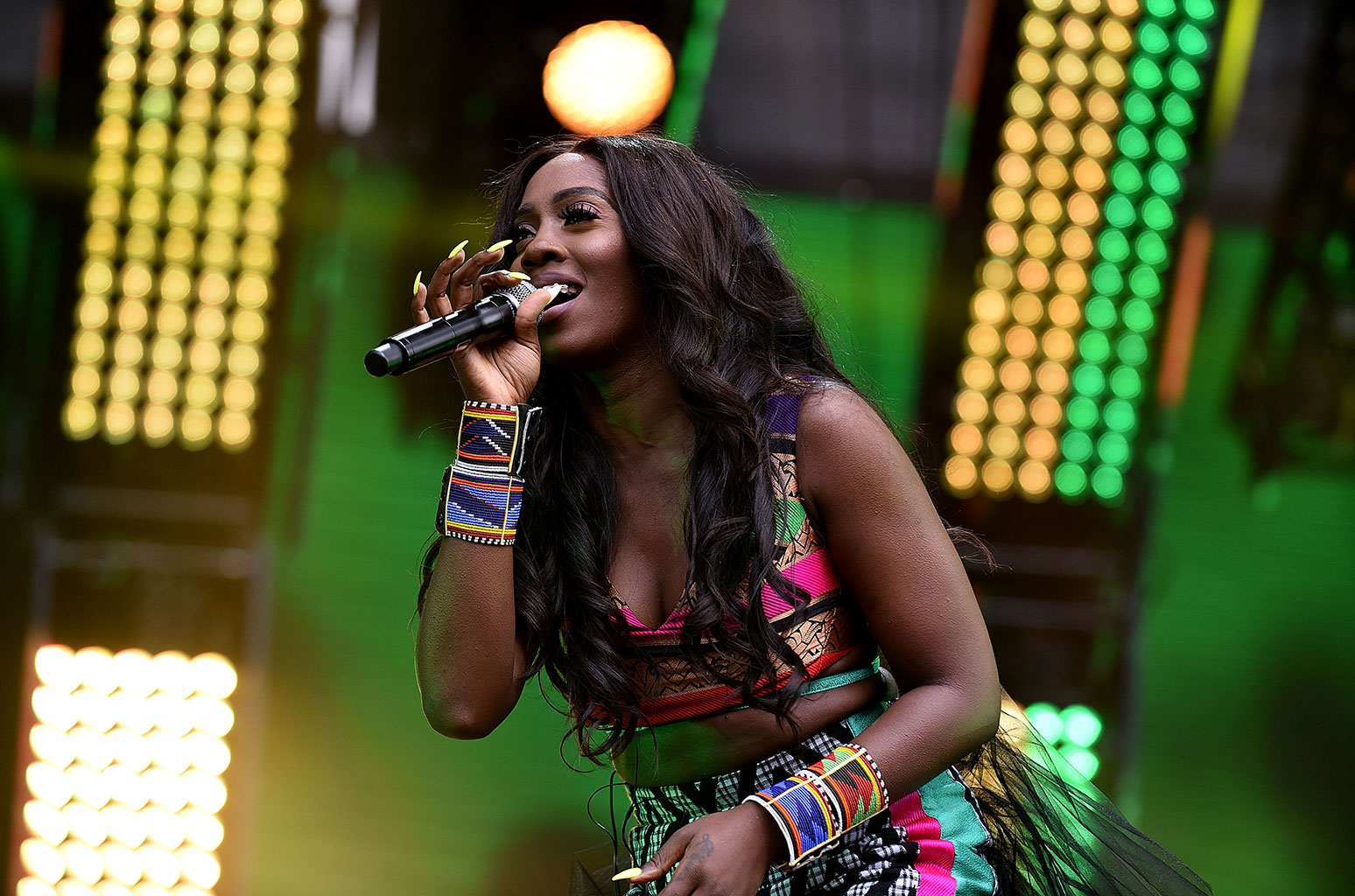 There is a popular saying that the end of one journey is the beginning of another. That appears to be the story of the Nigerian music sensation, Tiwa Savage. Earlier this month, she announced she will not be renewing her 7 years contract with Mavin Records. Don Jazzy, the Mavin CEO and record producer confirmed her exit. Consequently, Don Jazzy took to his Instagram page to pen a sensational farewell.
https://www.instagram.com/donjazzy/?utm_source=ig_embed
"Our darling Tiwatope. We at Mavin would like to say a very big thank you for being such an inspiration to all of us, a friend, a sister. It's been an epic journey with you and we are very proud of what we have achieved together. As you start this new chapter in your life we want you to know that we are solidly behind you and can't wait for the world to see what we have always believed you can be. Your jersey as the first lady of Mavin will forever be yours as we do not intend to fill that position with anyone else. We love you from the bottom of our hearts and pray God's blessings to continue to follow you."
A new beginning for Tiwa Savage?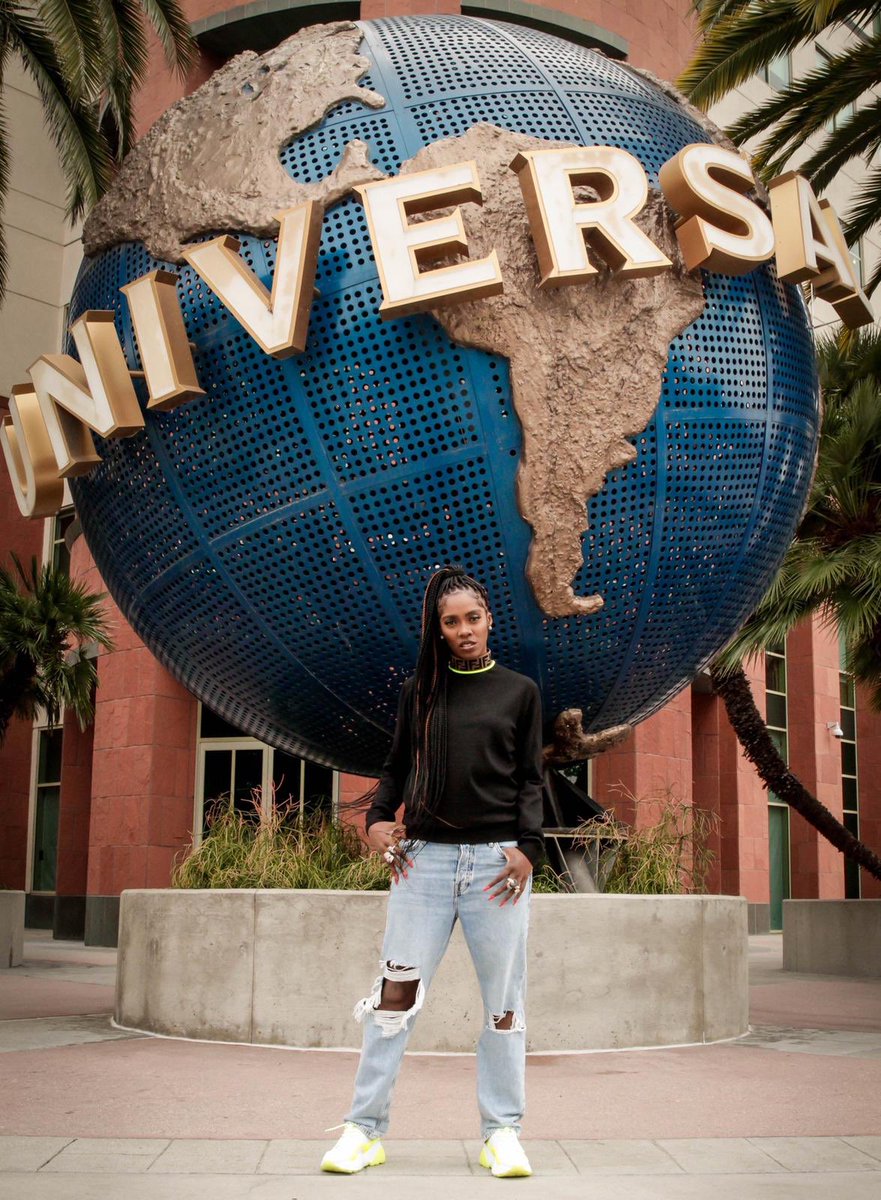 Tiwa Savage is undoubtedly one of the finest female act in Africa. At the MTV European Music Awards (EMA) in 2018, she became the first African female act to win the Best African Act. In the same year, she also became the first African female musician to sell out London's Indig02. Few days after her departure from Mavin Records, Tiwa Savage signed a recording deal with Universal Music Group (UMG). Universal Music Group is one of the leading music groups in the world. The exclusive recording agreement gives the Nigerian songstress access to UMG's distribution tools and infrastructure. Subsequently, her music will reach a wider audience through UMG's operations in 60 countries around the world.
https://www.instagram.com/tiwasavage/?utm_source=ig_embed
In 2018, UMG acquired one of the largest record labels in East Africa, AI Records. Consequently, they opened an office in Nigeria and Ivory Coast. UMG also has a multi-year licensing agreement with Boomplay, a platform with 5.6 million active users. The Executive Vice President, Market Development, Universal Music Group, Adam Granite said,
"We are looking forward to partnering with Tiwa and her team to help her music reach new audiences around the world. As one of Africa's most successful, influential and dynamic singer-songwriters, Tiwa has truly global ambitions and UMG is committed to helping her in achieving them."
Some of the facilitators present at the signing of the new recording agreement between Tiwa Savage and UMG include Efe Ogbeni, Joel Katz, Sir Lucian Grainge (Chairman and CEO of Universal Music Group Worldwide), Vanessa Amadi (Stealth Management), Adam Granite (Executive Vice President, Market Development at Universal Worldwide), and Sipho Dlamini (Managing Director of Universal Music South Africa and Sub-Saharan Africa).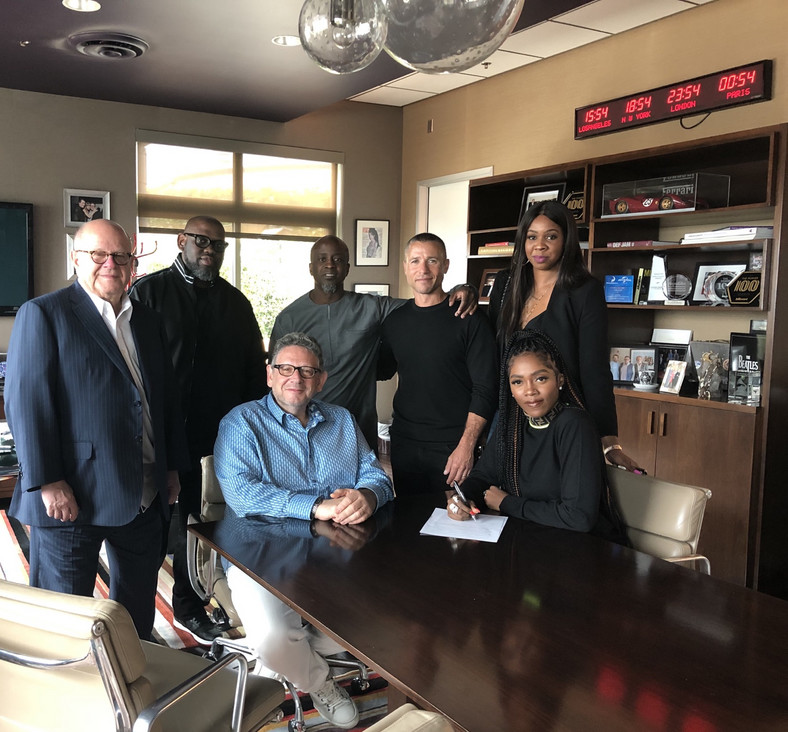 What next?
UMG is an American music company that boasts of artists like Lady Gaga, Taylor Swift, and Rihanna. In Africa, the list of musicians signed to UMG includes TXT, Nasty C, and Nadia Nakai. While expressing her excitement, Tiwa Savage revealed her next plan.
"My biggest goal is to make Africa proud. I'm so excited for this moment, and I'm thankful to (UMG CEO|) Sir Lucian Grainge and my new UMG family for their belief in my dreams. I'm looking forward to this next chapter in my career, and I'm more ready than I have ever been."
Before bringing her act to the center stage, Tiwa Savage has performed as a backup singer for artists like the late George Michael and Mary J. Blige. There is a growing interest of American record labels in Africa. However, Tiwa Savage is the latest to enjoy the accolade.