These 10 Products Will Put An End To Itchy Scalp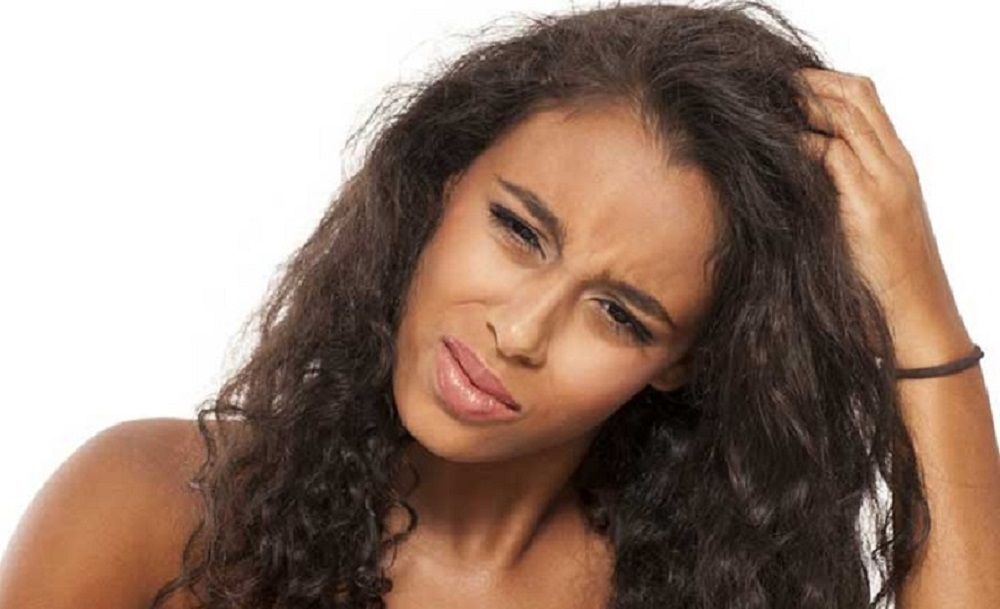 Itchy scalp is quite widespread. Most people have had this problem at one time or another. It can be a severe problem that can embarrass you in public since you often need to scratch it badly. One of our readers got in touch via social media and asked about itchy scalp and how to make it go away. Since there are several causes and remedies for this condition, we decided to do this post and answer the question thoroughly.
What is an Itchy Scalp?
The scalp is the skin on our heads on which hair grows. An itchy scalp, also known as scalp pruritus, is a common issue that causes irritability on the scalp. It is characterized by frustrating symptoms like an incessant need to scratch and discomfort.
Most of the time, an itching scalp causes other problems like flaked skin and scabbing. Although it does not indicate anything severe, an itching scalp could be a symptom of some other underlying condition.
What Causes an Itchy Scalp?
The most common causes of scalp pruritus are dandruff, eczema, psoriasis, and head lice. Dandruff is one of the most common culprits causing an itchy scalp. It can strike at any age—from infancy to old age. In infants, this condition is known as crib cap.
The itching from dandruff comes from inflammation of the glands that secrete oil in the skin. This inflammation causes a burning sensation, often accompanied by itching, the reddening of the skin, and yellow scales.
Dandruff in the hair does not mean that the scalp is dirty—as many think. Rather, it shows that there was yeast overgrowth in the skin, hormonal changes, or seasonal changes in the skin growth. If you do not see dandruff or flaking, an itchy scalp could indicate some other underlying conditions. These include;
#1. Exposure to Sunlight
Exposure to morning sunlight is great because it helps in the secretion of vitamin D. However, if you have some broken skin on the scalp, it will start itching when the sun makes you sweat.
#2. Lack of a Proper Diet
Did you know that too much sugar in our diets can cause an itchy scalp? Sugars can lead to inflammation of the skin and dandruff formation.
#3. Chemicals
Some hair cleansers are too harsh on the scalp. If you use something that has lye (or any other chemical), and it causes a burning sensation on the skin, skip the product for a while.
#4. Diabetes
Diabetes mellitus cause increased glucose levels in the blood. Whenever there is more glucose than insulin in the body, you start getting symptoms including an itchy scalp.
#5. Shingles
Shingles can cause itching all over the body—including on the scalp. This can cause the brushing of hair to become a nightmare—since the slightest pressure is painful.
#6. Allergic Reactions
Some allergic reactions can cause contact dermatitis. An itching scalp from an allergic reaction will last as long as the allergy is active—and disappear with the reaction.
#7. Head Lice
Head lice bite into the scalp and suck blood. The parasite also lays eggs on the surface of the skin. They use enzymes to digest the skin cells, causing irritation.
Each cause has its accompanying remedy. For example, what works in easing the pain from an itchy scalp caused by dandruff may not work for head lice. Therefore, it is important to address the causes before administering a treatment remedy. Below, each of the remedies addresses an underlying cause—so that it is easy for you to pick what works.
Top 10 Remedies of an Itchy Scalp

This is an antidandruff and an itch relief balm. It contains a natural ingredient known as colloidal oatmeal, which has remarkable anti-inflammatory properties. It is also an antioxidant. The balm, while it soothes the irritation on the skin, also locks in moisture in the skin and prevents flaking.
Pros
It helped ease their eczema and dry skin
Aveeno Balm is best to use at night, with warm and fuzzy pajamas
It is a lifesaver for itchy skins, even for seniors
Con
It can be sticky and take some time to sink into the skin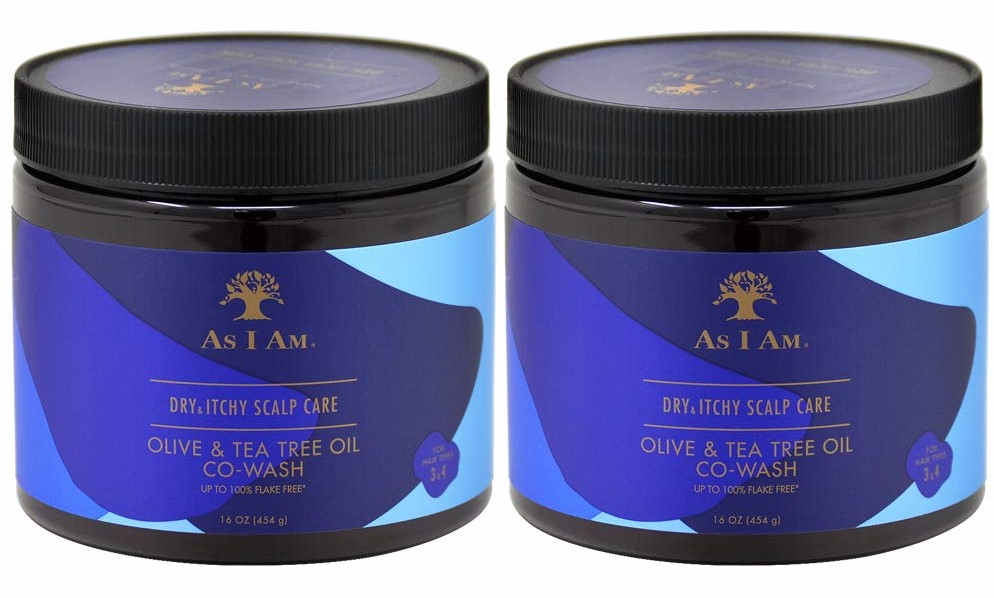 A common home remedy that helps soften the itchy crusts on the scalp is olive oil. You have to massage it into the skin and leave it for several hours. 'As I Am Dry & Itchy Scalp Care Olive & Tea Tree Oil CoWash' comes in a pack of two and is enriched with olive oil and tea tree oil.
Pros
It clears out dandruff
The oil removes flakes from the scalp, healing broken skin
It heals skin that has been irritated by harsh chemicals
Cons
There seems to be a recurring shipping issue. Several people have noted that it arrives damaged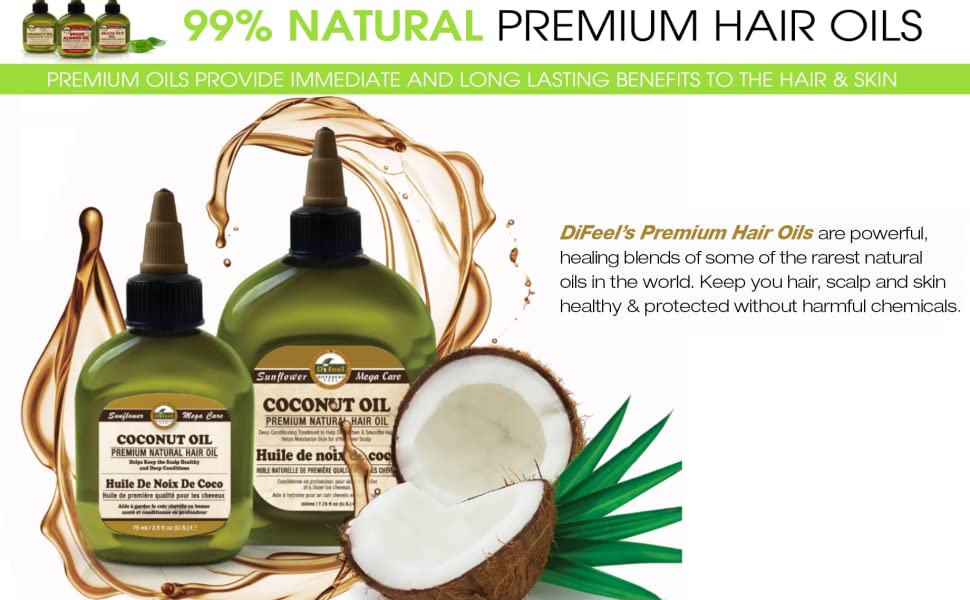 Peppermint oil has a naturally-occurring chemical called menthol. This chemical cools the skin and relieves irritation that causes itching. Peppermint is available as an essential oil that when diluted, can completely ease an itchy scalp within a week or two. Difeel Premium Natural Hair Care Oil is designed for use as a hair conditioning oil. It helps nurture a healthy scalp and comes with peppermint to heal broken skin.
Pros
It helps treat thinning hair
The oil moisturizes the scalp and protects it from wind, harsh sunlight, and salty water
It also protects against harsh chemicals
The odor is not too strong
Cons
There is just a hint of peppermint, which may not be enough for some customers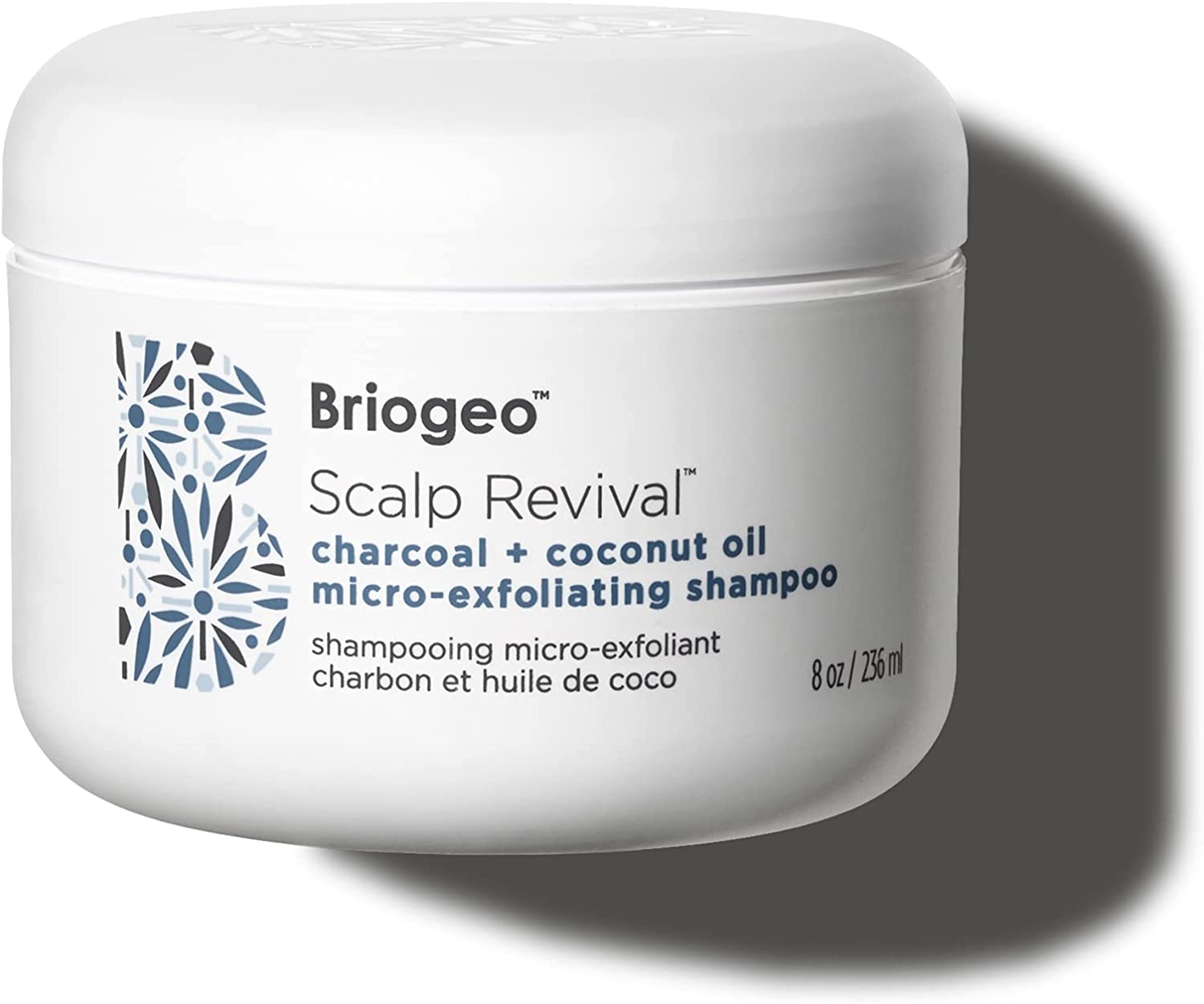 Apple cider vinegar is rich in natural acetic acid. This acid has been used for thousands of years as a disinfectant for fresh wounds. It has excellent antifungal and antibacterial properties. This brings us to the Briogeo Scalp Revival Charcoal and Coconut Oil Micro-Exfoliating Shampoo. It is an excellent companion to the household apple cider vinegar.
The shampoo leverages the cleansing properties of charcoal to exfoliate dead cells from the skin. It also has other natural ingredients such as coconut oil and vegetable extracts. This cleans your hair while soothing irritated scalp and keeping the skin healthy.
Pros
It is really good for mild psoriasis and eczema
It smells great
The shampoo soothes and alleviates pain from scalp sores
It has tea oil which cools the skin
Cons
It is a bit pricey, although most customers swear by it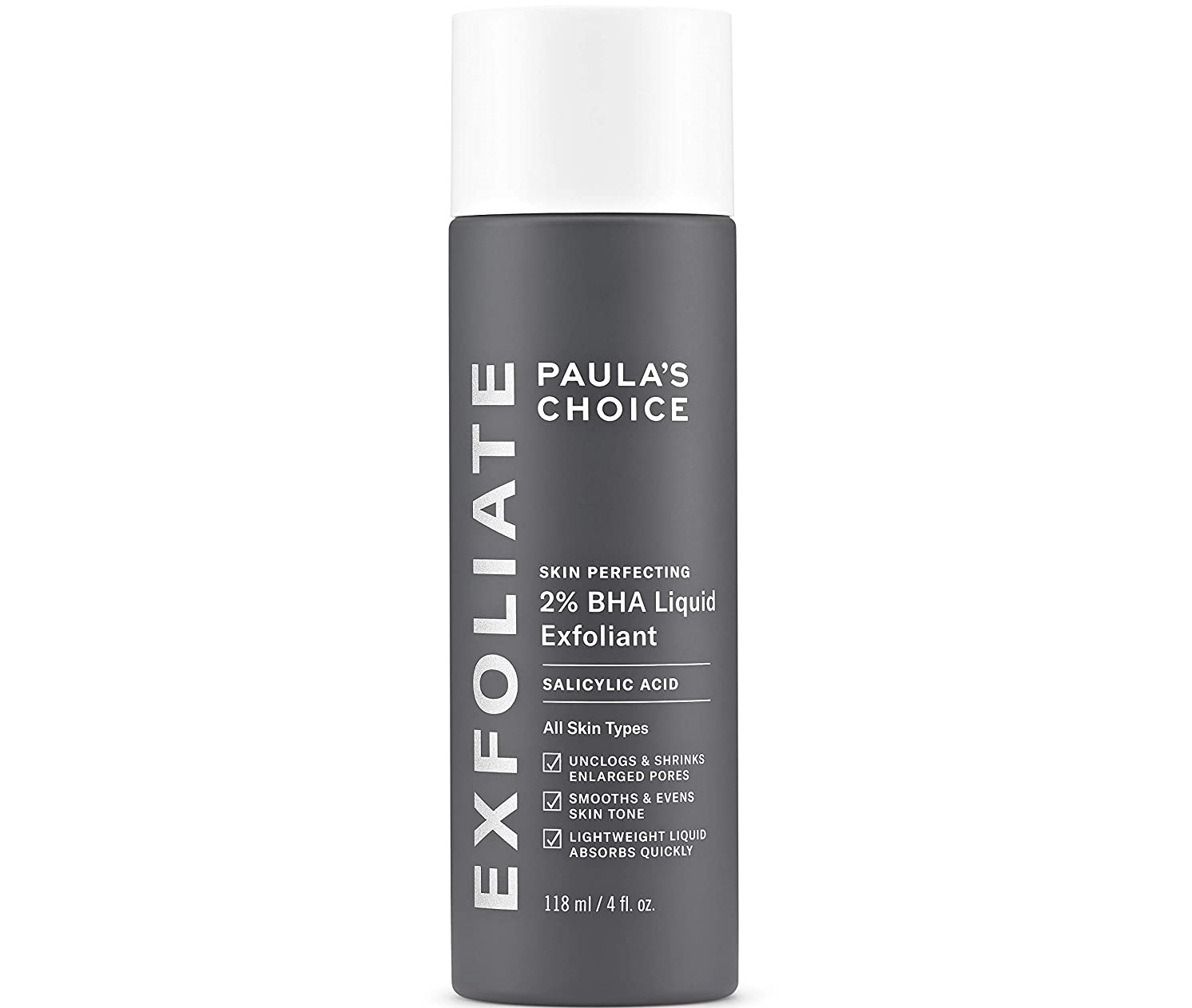 Salicylic acid is naturally found in plants. It has numerous antifungal and antibacterial properties. It also helps prevent and treat inflammations. In skincare, it helps exfoliate the skin. Paulas Choice 2% BHA Liquid Salicylic Acid Exfoliant comes packed with the properties above.
Pros
It improves skin texture. This results in even-toned youthful skin
The shampoo unclogs blocked skin pores to help it breathe and removes dead cells to prevent excessive yeast growth and itches
It keeps the skin hydrated
The shampoo works well for dehydrated skin, acne, and rosacea
Cons
Although the shampoo works well for bacterial acne, it doesn't work as well for hormonal acne.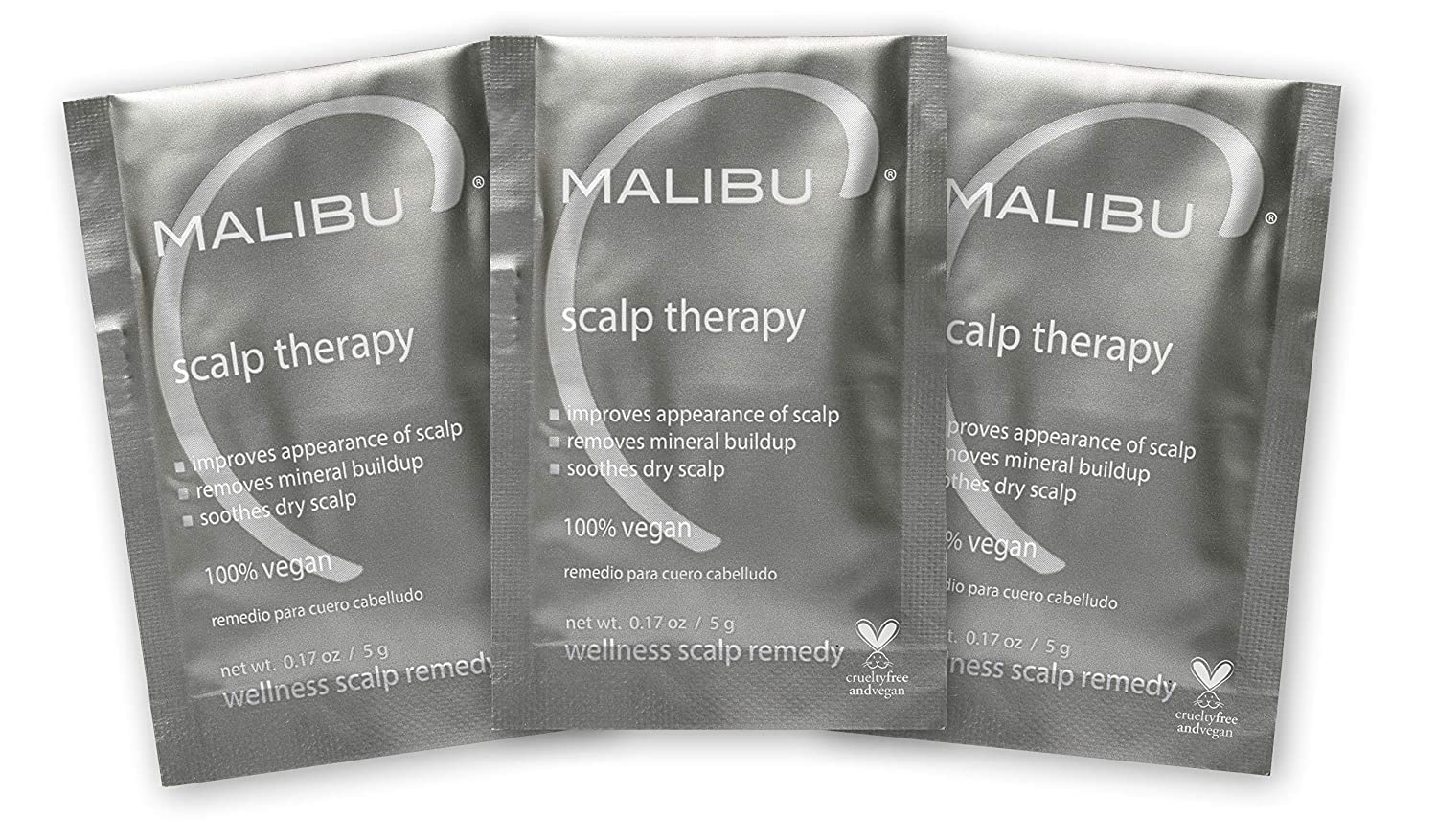 A dry and itchy scalp is the biggest precursor to dandruff. According to a 2015 study, it was shown that lemongrass oil helps treat dandruff and keep it at bay. The Malibu C Scalp Therapy Wellness Remedy is just the perfect blend for this condition.
Pros
If your skin is itchy and has dandruff, you can expect instant relief upon applying it to the scalp. It also helps prevent more irritation from occurring
For an itchy scalp that won't respond to apple cider vinegar, this product might just do the trick
It works for children too
Cons
For people with sensitive skin, it might aggravate the problem by causing a tingling sensation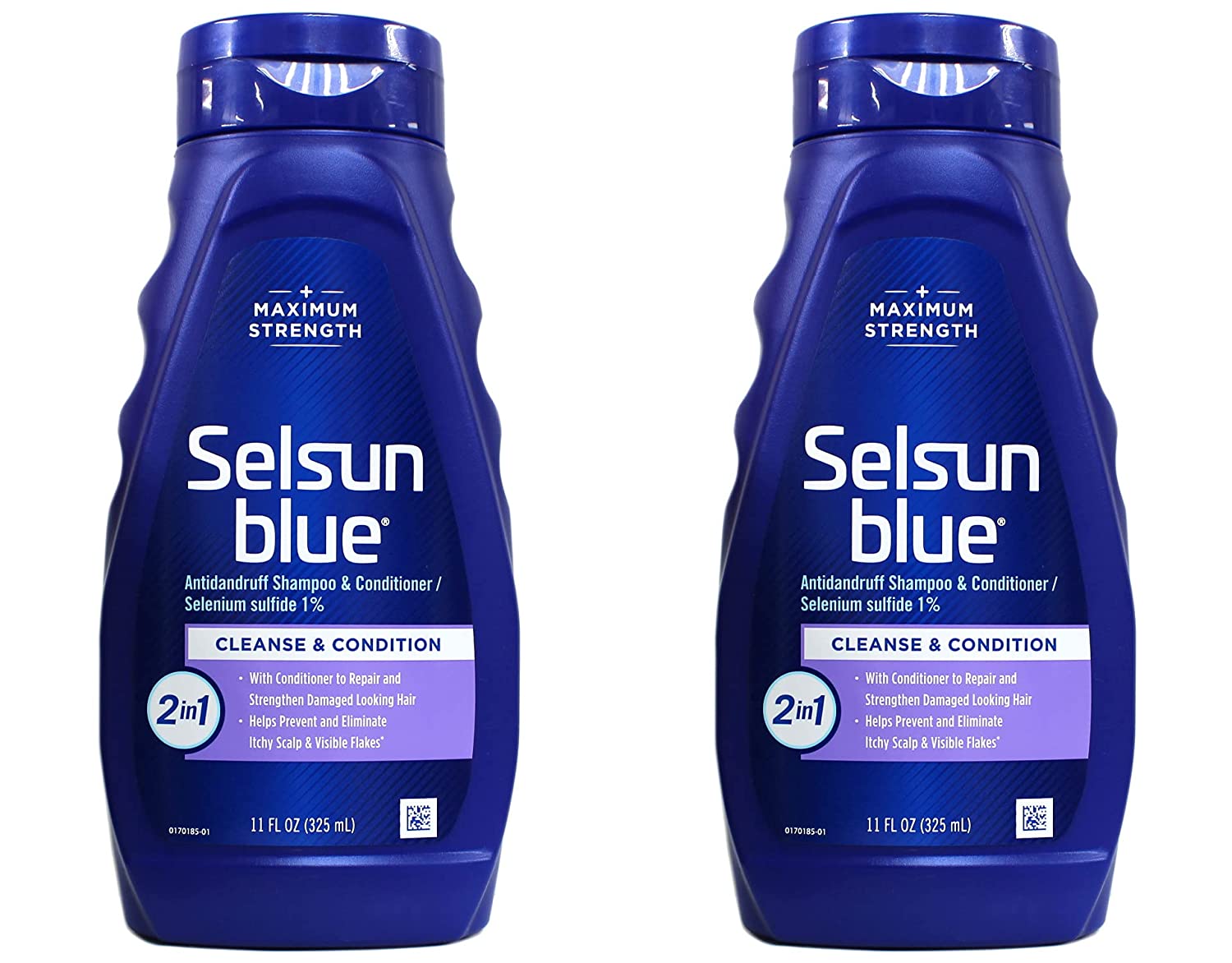 Selenium sulfide found in most antidandruff shampoos reduces the death of skin cells. In doing so, it gets rid of the buildup of dead cells on the scalp. Furthermore, the chemical reduces the buildup of yeast cells on the skin. Too much yeast usually leads to psoriasis, seborrheic dermatitis, and dandruff. Selsun Blue Medicated Maximum Strength Dandruff Shampoo comes with 1% selenium sulfide. It relieves itchy scalps and eliminates dandruff.
Pros
It works wonderfully in treating tinea versicolor
Selsun Blue is suitable for all hair types
It may work where tea oils do not
Cons
The strong smell may need some getting used to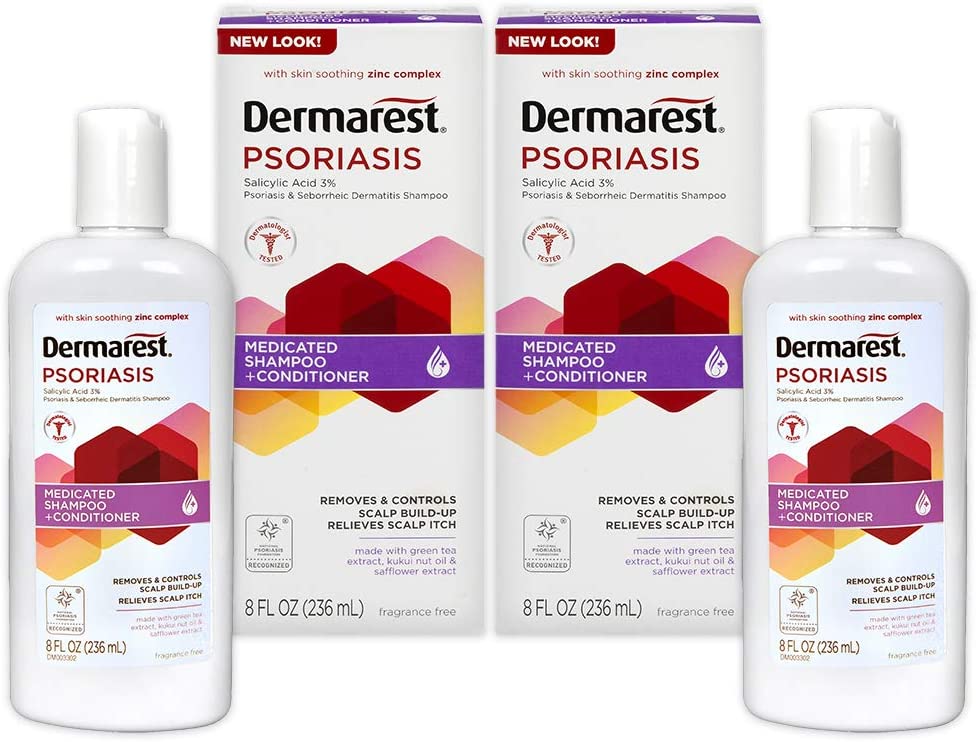 Someone who has chronic bouts of psoriasis might be better off going for a medicated shampoo. An excellent component of such a shampoo is ketoconazole, an antifungal chemical for fighting dandruff and psoriasis. Note that ketoconazole is not suitable for women who are breastfeeding, expectant mothers, and children under the age of 12.
An example of a medicated shampoo recognized by the US National Psoriasis Foundation is the Dermarest Psoriasis Medicated Shampoo and Conditioner. It comes unscented and can be applied to wet hair.
Pros
This shampoo wipes away 90% or more of the flakes in just one application
It disintegrates gunk buildup on the scalp in one go, which is perfect for patients with eczema who get bad reactions from unmedicated shampoo
The shampoo, while unscented, still smells good
Cons
If you are allergic to salicylic acid, do not use it unless recommended by a dermatologist. Some customers have reported that it can cause a severe allergic reaction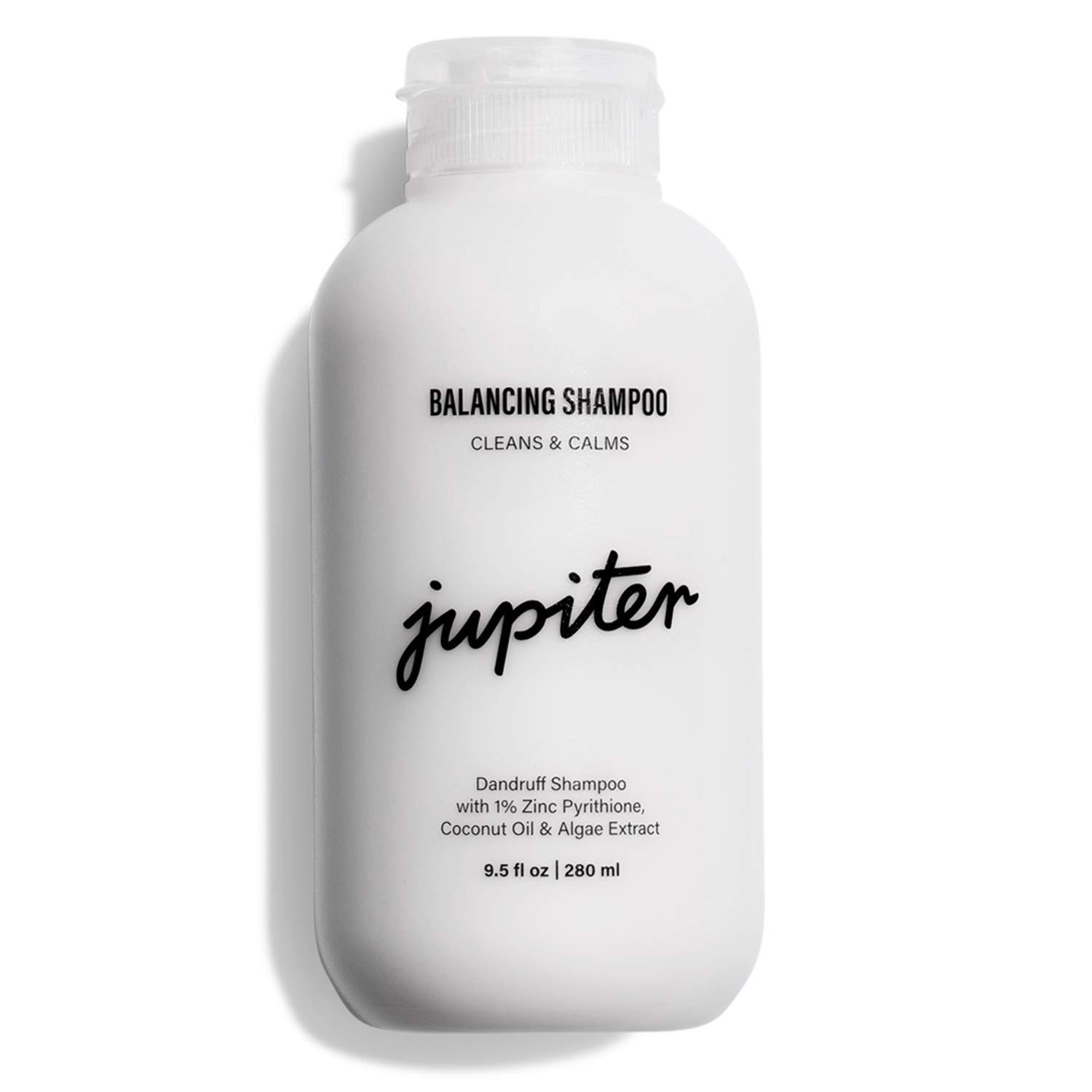 Zinc pyrithione is a chemical that's really great at reducing Malassezia—the yeast that causes dandruff. You can get it in a Jupiter Dry Scalp & Dandruff Shampoo. It was voted as the best dandruff shampoo by Vogue.
Pros
It has natural ingredients (including Zinc pyrithione) approved by the FDA for skin and scalp irritation
The shampoo smells good. It is pleasantly scented with rosemary, vanilla, mint, sage, and tangerine
Super-gentle, thus, keeps hair healthy and does not fade the hair color
Cons
It may be suited for addressing dandruff flaking more than flaking caused by psoriasis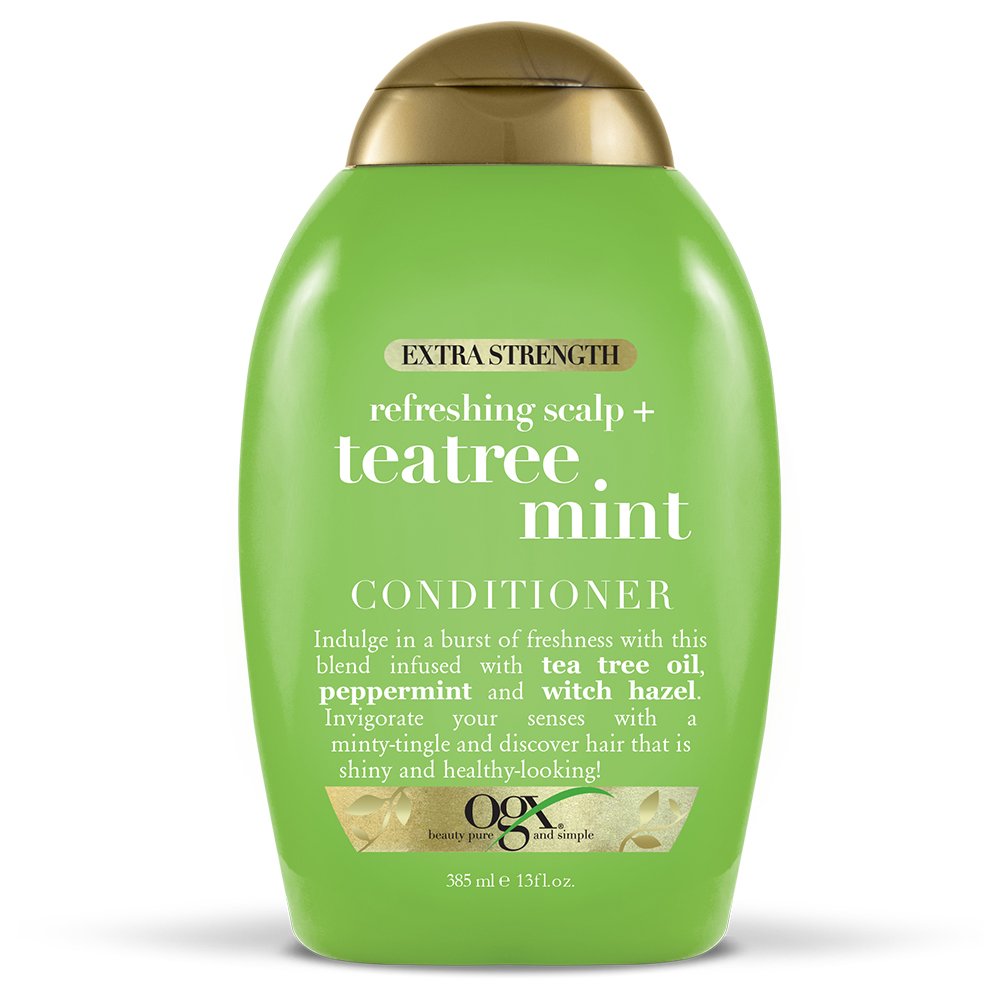 Tea tree oil, as the name suggests, comes from the same tree that produces chai (or tea) leaves. Its oil is an excellent natural cure for scalp itch brought about by head lice. The extract is also lethal to head lice, while gentle on the hair and scalp. The OGX Extra Strength Refreshing Scalp + Teatree Mint Conditioner comes packed with tea tree oil, peppermint, and witch hazel to give a fresh burst to the senses.
Pros
It nourishes and moisturizes hair, resulting in soft and shiny locks
This product works wonders for an oily scalp and hair that has been treated with color
It is effective in small quantities
Cons:
Not suitable for the 3-4 curly hair type, as it might lead to knitting and breaking of hair cells
The Bottom Line
An itchy scalp does not have to be an incessant problem. One or more of the products above should make this problem go away for good. Which other hair product has worked for you? Let us know in the comment section. We read every comment.