Burial Program For Late TB Joshua Is Out. Here Is All You Need To Know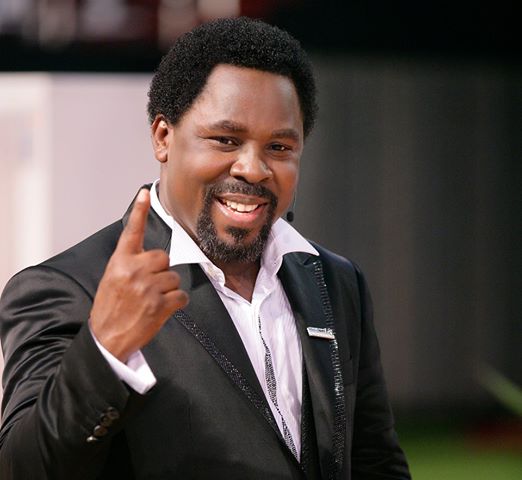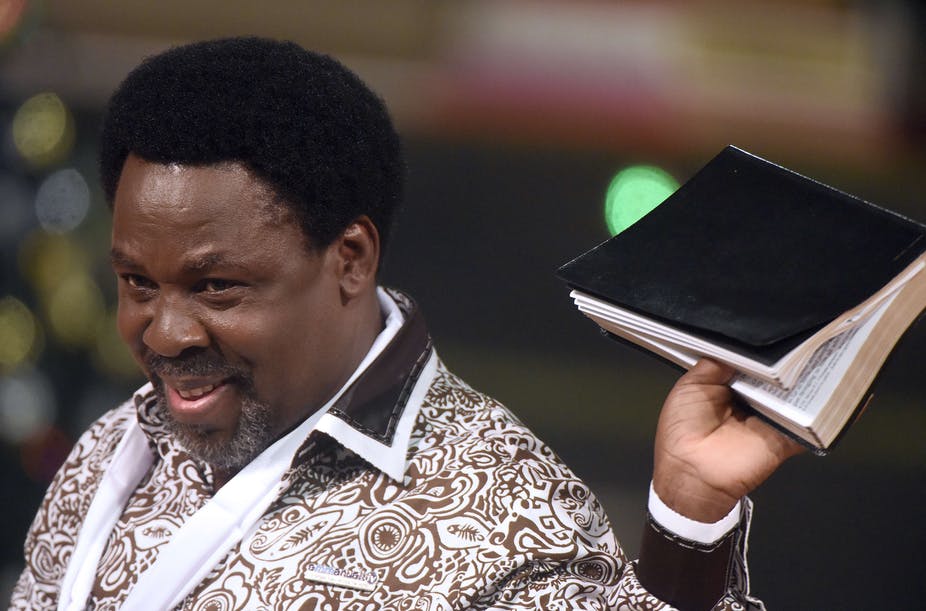 "Watch and pray". "One life for Christ is all we have, one life for Christ is so dear". These were some of Prophet Temitope Balogun Joshua's last words publically. The iconic Nigerian Preacher who dedicated his life to spreading the word of God, died at age 57, on Saturday 5th June, shortly after a live broadcast to his followers.
As someone surrounded by controversy in life, his death could not miss a few speculations. The cause of his death is still a mystery. Some people are already saying he has resurrected after his daughter gave birth to a baby boy on his  57th birthday anniversary. Even though Christians do believe in resurrections, this is perhaps a way his believers are trying to keep the preacher's memory alive.
Who was TB Joshua?
Temitope Balogun Joshua was the founder of the Synagogue Church of All Nations. His rise to prominence in the late 1990s coincides with the explosion of "miracle" national TV programs. He was one of Nigeria's most popular televangelists with tens of thousands of followers attending his weekly services in Nigeria's biggest city, Lagos.
Know by his followers as the "Prophet", he not only ran the Christian television station—Emmanuel TV—but also often toured Africa, the US, UK, and South America. His ministry professed to heal all manner of illnesses and was also known for his extensive humanitarian work. In the 2010 Haiti earthquake and April 2016 in Ecuador, his support was outstanding. He was reported to have given humanitarian aid worth over $500,000.
In Ecuador, his efforts helped in the rebuilding of destroyed schools. In Haiti, a team of medical personnel and humanitarian workers were dispatched to affected areas. Joshua's efforts in the humanitarian field were so impressive, that he was awarded a National Honour, Officer of the Order of the Federal Republic (OFR) in 2008 by the Nigerian Government.
Overwhelming Tributes from all over the World
Tributes continue to pour in from all over the world. The church announced that they have received tribute from 195 countries since the demise of Prophet TB Joshua. Also, their social media followers grew by over 600,000. The ministry revealed this during a press briefing in Lagos on 29th June 2021. Dr. Gary Tonge, a Briton who claims to be a friend of the ministry led the briefing. In his speech, he said,
"His supernatural call home was met with an outpouring of millions of testimonies and tributes from 195 countries—representing every tribe, every tongue, and every nation on the face of the earth. In Prophet TB Joshua's own words, 'The beauty of our achievement is when we no longer live and our achievement is still there, continuing to linger on in the eyes and ears of children yet unborn'."
Burial Schedule for Late Prophet TB Joshua
The church has released the activities for the burial of the late prophet. According to the ministry, all the activities will be broadcast live on Emmanuel TV. The church is optimistic that people will follow the week-long activities on all their social medial channels. The event will start on 5th July with Candle light procession at 6 pm. Subsequently, the late TB Joshua will be laid to rest on 9th July. Thanksgiving service will follow on 11th July.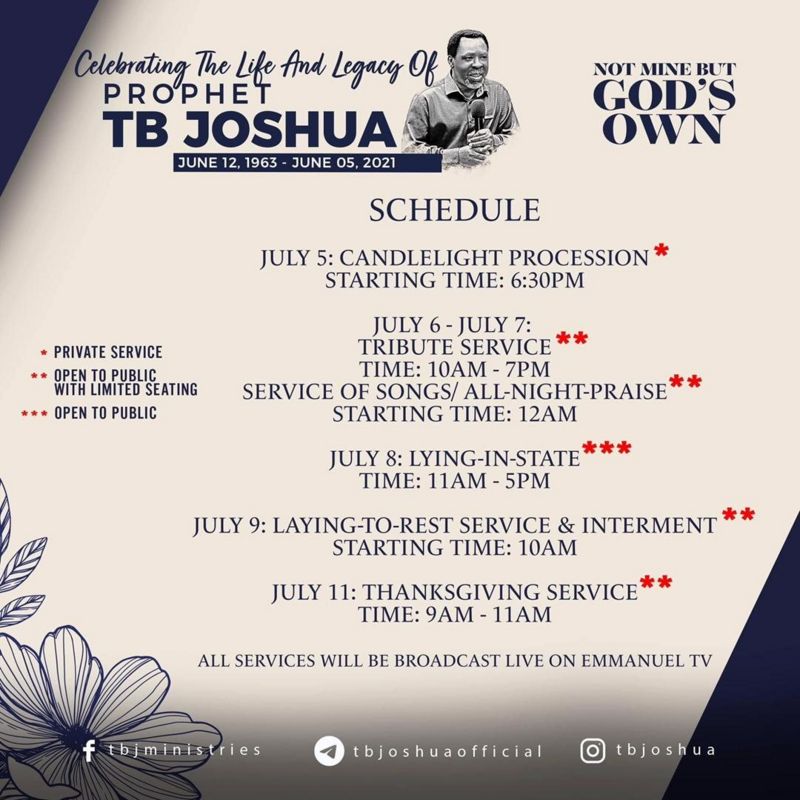 The Controversy Behind his Work?
Joshua was one of the most controversial and ambiguous Nigerian pastors of all time. He exhibited strings of questionable speech and miracles. A number of times, witnesses have come forward to say they received monetary rewards to act sick or profess fake miracles.
At some point, the cleric declared that he could cure all sorts of incurable diseases, including HIV/Aids and cancer. Several mainstream churches considered this unrealistic. One of his worst controversies to date was the 2014 collapse of one of his churches. The incident led to the death of at least 116 people, including many South Africans. A coroner in a Lagos court said, "the church was culpable because of criminal negligence", but he never faced any charges.
Religious debate in Africa
Religious practices and beliefs in Africa have become a serious source of concern. In fact, religion has become a tool for personal aggrandizement in the hands of greedy preachers. The trend now is the exchange of seed offerings or tithes for miracles. Consequently, this is leading to the breeding of lazy youths who believe they can pray away their problems. Pastors now brag about the number of private jets they own.
In early February of 2020, twenty people were killed, and a dozen others injured in a stampede during a church meeting in the northern Tanzanian city of Moshi. This evening meeting was led by Boniface Mwamposa, a popular preacher of the Arise and Shine Ministry Tanzania. The preacher was later arrested. Boniface Mwamposa faced charges but many incidents like this, occur daily without recognition. The ministers are almost untouchable with massive crowds of followers.
Honestly, it will be hard to say with certainty if there was any shred of truth in all the miracles publicized by preachers. Nevertheless, T.B. Joshua had a huge impact on social justice. Giving over $20 million to education, healthcare, and rehabilitation programs for former Niger Delta militants. Hopefully, future generations would remember him for these outstanding humanitarian contributions and not for the controversy behind his work.