Tell us your number one achievement of 2008!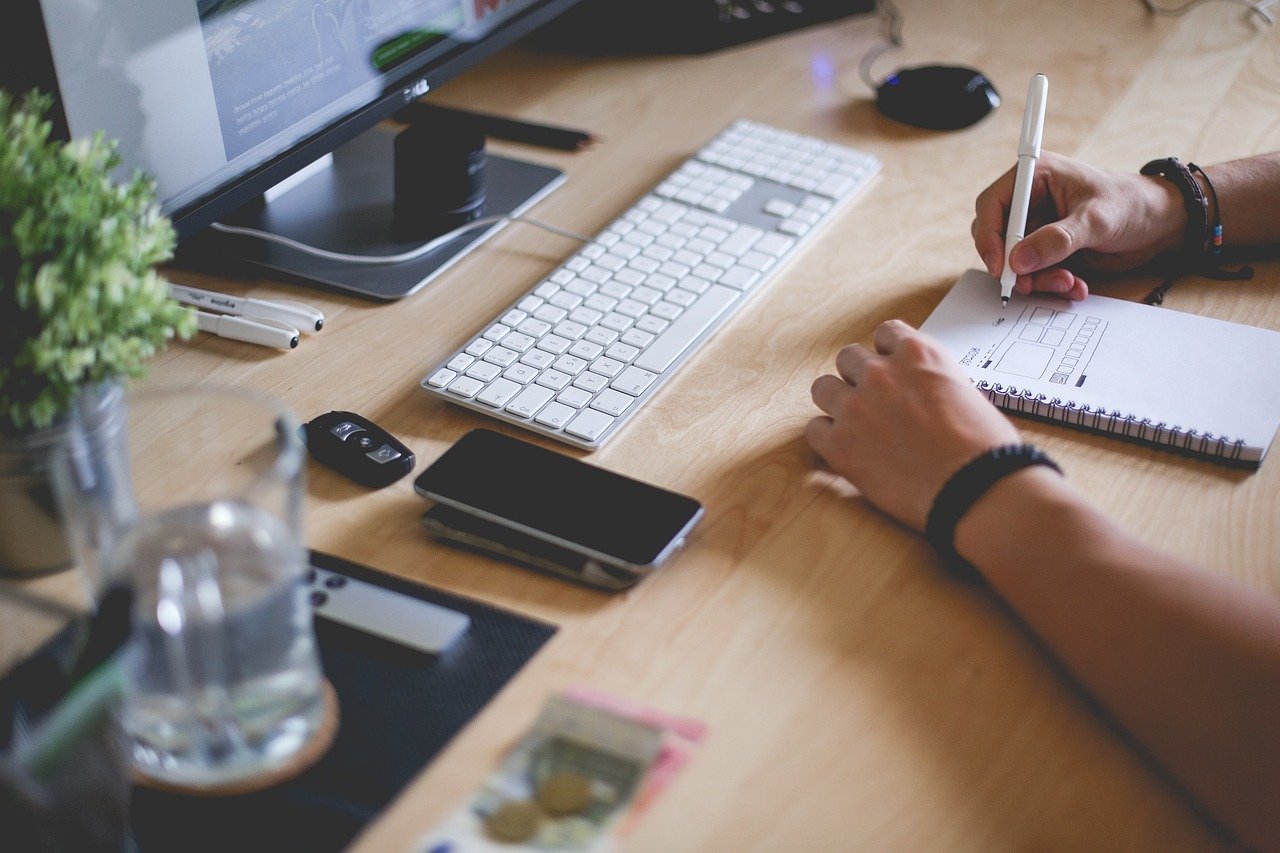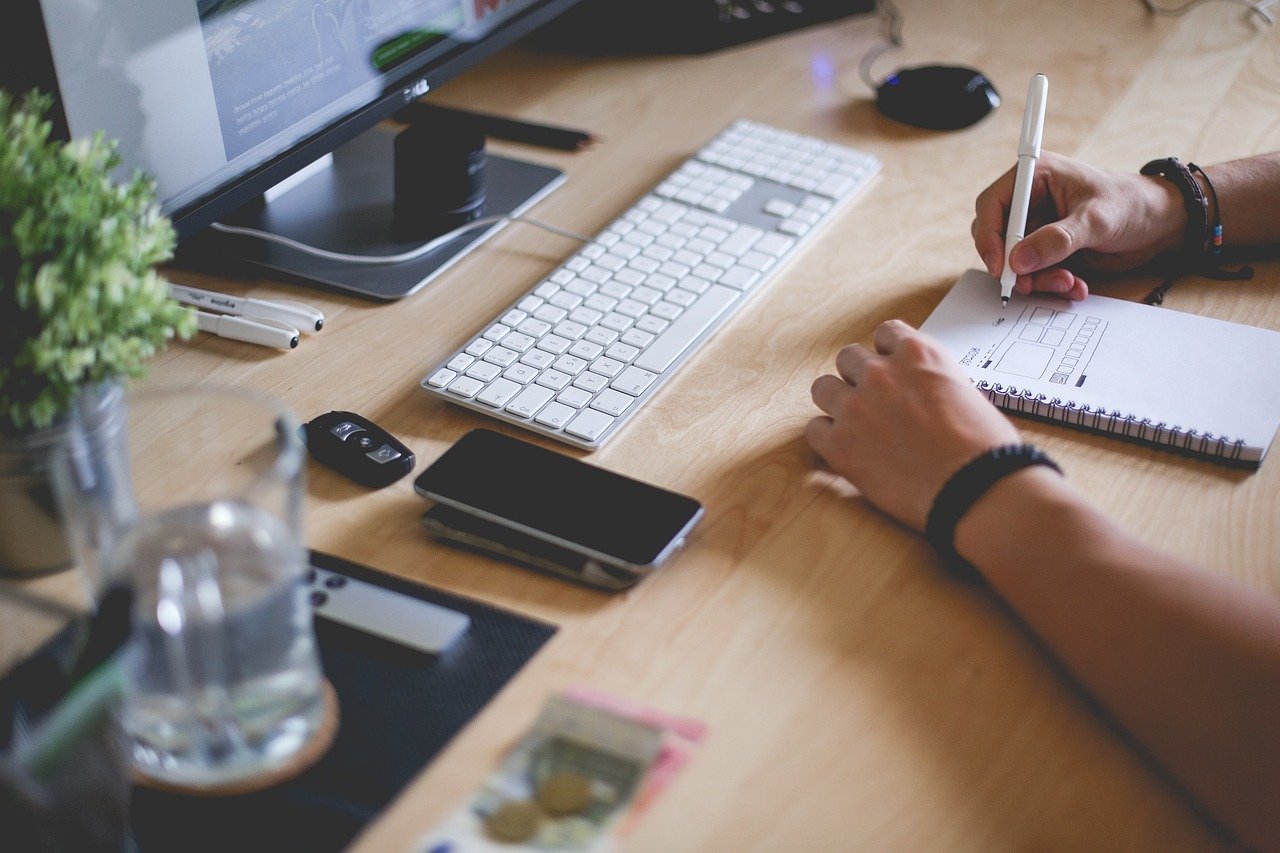 What do you think is your biggest achievement of 2008? Is it a resolution you made at the beginning of the year? Is 2008 the year you actually made progress on your goals and ambitions?
No matter how large or small your achievement, we want to hear from you! Email your top achievement this year, along with your name, age, and hometown, to us at [email protected]/wordpressnew. It might appear in an upcoming issue!