South African Crepes – PANNEKOEK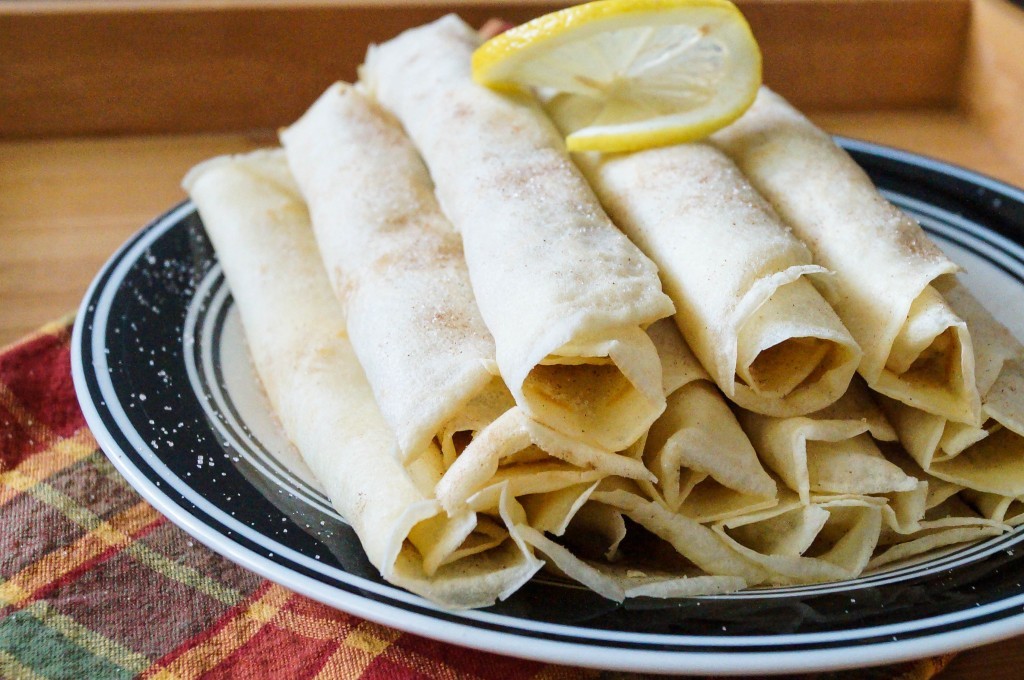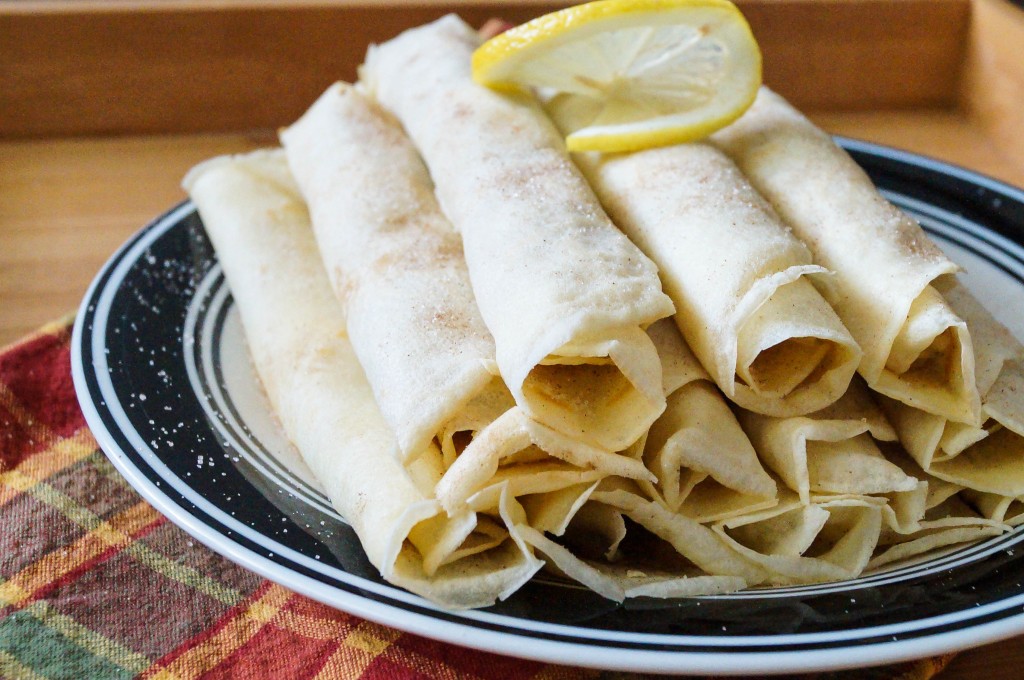 It has rained almost daily this summer since July 4th. It has been a nice break not having to water the garden, but also makes outdoor activities difficult. Even when the sun is shining, the mosquitoes are out in full force so we haven't been able to spend time in the backyard.
These are best eaten quickly after they are made. While you are making the crepes, turn the oven on the lowest temperature. Place prepared crepes on an oven safe plate and keep warm in oven until all the crepes are done. Mine usually get eaten as I am making them, so they don't last long enough to place in the oven.

Keep an eye on the crepes as they are cooking and adjust the temperature between medium and medium-low as needed. They cook quickly and shouldn't become dark.

Place a large 12 inch skillet over medium heat and add butter. Once melted, pour into a small bowl and add 2 tablespoons to the crepe batter. Use the rest to oil the pan between crepes.
Origin of Crepes
Pannekoek is crepes from South Africa, originally from the Netherlands and Belgium. They are often eaten on rainy days like we have been experiencing all summer. The crepes are pan-fried, then sprinkled with lemon juice and cinnamon sugar. This Pannekoek recipe reminded me of my childhood. My mom would often spread a little butter on German pancakes or flour tortillas and sprinkle them with cinnamon sugar.