Seychelles Food Waste Reduction Program Saves 440lbs Of Food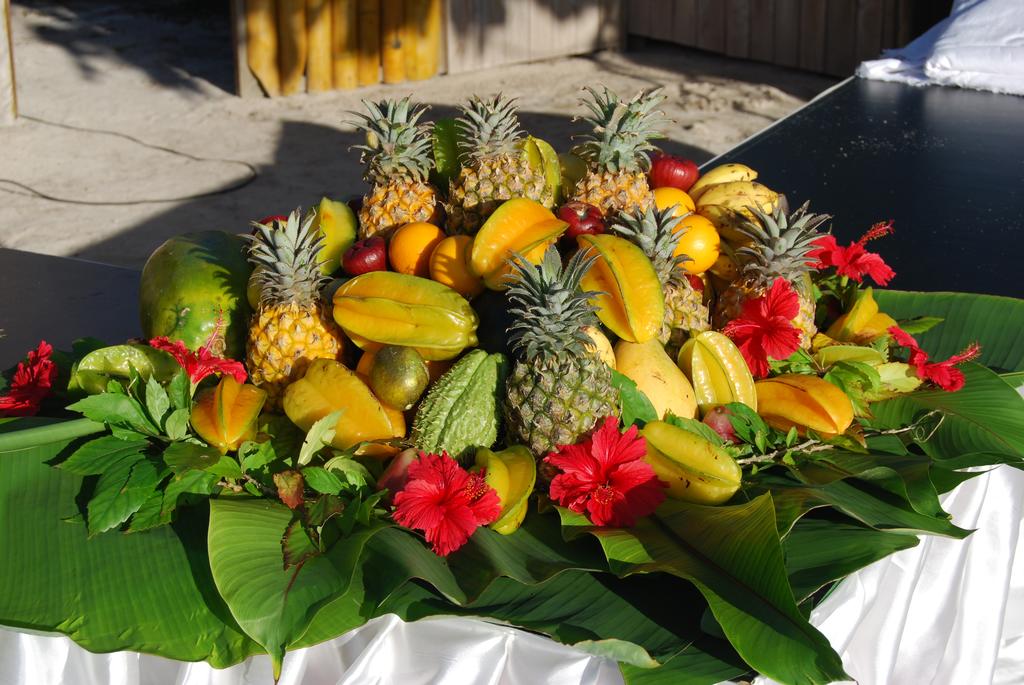 Don't Waste, Eat! program on Sunday 12th of May shared 200 kg of food to 35 families in Seychelles' Roche Caiman in eastern Mahe district. Fruits, vegetables, and pastries are some of the foods shared to the families. However, the items were donations from SPAR supermarket and hotels that are members of the Seychelles Hospitality and Tourism Association. This includes Kempinski Seychelles Resort, H Resort, Bravo Restaurant, Constance Ephelia, and Alphonse Island Lodge. Commenting on the donated items, Rosetta Alcindor, the Seychelles Sustainable Tourism Foundation Project Officer, said
"Though a lot of the products are buffet leftovers or had reached their best before date, they are still good for consumption. There is more to a food donation than what we usually think. We are not only providing food for the community and diverting good food from the landfill, but we are also putting smiles on families' faces."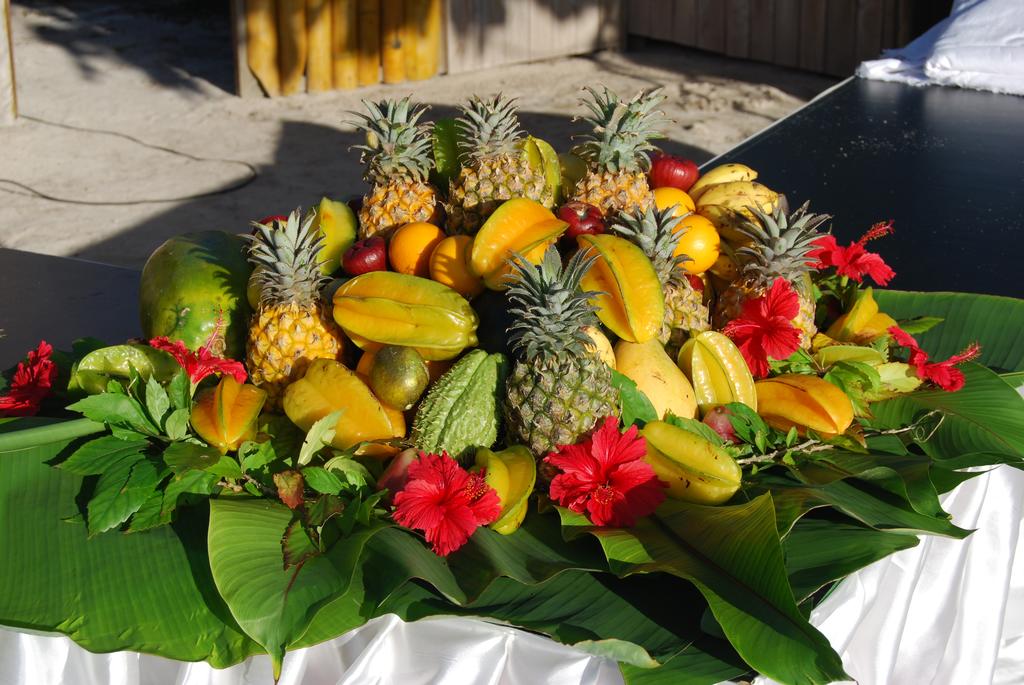 Origin of Don't Waste, Eat! program
Don't Waste, Eat! is a partnership between the Seychelles Sustainable Tourism Foundation (SSTF) and Betterfly Tourism. Betterfly Tourism is a software publisher for tourism professionals. In 2018, there were over 350,000 tourist visits to Seychelles. However, this also led to a rise in food waste. This annual food wastes from hotels amounting to 2,655 tons end up in the landfill. Consequently, the Don't Waste, Eat! was launched in July 2018.
The Don't Waste, Eat! food waste reduction program is an attempt to cut down food waste. This program is particularly important because Seychelles depends heavily on the import of food products. Also, SSTF is using the program to create synergy between the tourism industry and local food production stakeholders as well as other relevant organizations.
How to become part of the program
Hotels can become a part of Don't Waste, Eat! program through an annual subscription. Consequently, there will be a 2-day audit and staff training. Subsequently, the hotels will have access to Betterfly software, EDGAR, to track their food waste performance. Research by Sustainability for Seychelles (S4S) shows that 48% of waste that goes to landfill in the western Indian Ocean are organic. Hence the need to have policies that would give liability protection for food donation. According to Alcindor,
"As the food is donated, it reduces the demand for importation of food products on the market. Families now consume what they were donated, hence avoiding CO2 emissions along the supply chain."
In a bid to increase interest in food donations, the SSTF is also seeking policy developments. These policies will include monitoring of food donations, create food safety guidance for food donation as well as create tax incentives for organizations willing to donate. This will encourage donors and organizations to donate for the wellbeing of the planet and the community.