See The Innovative Fintech Company That Just Launched In Nigeria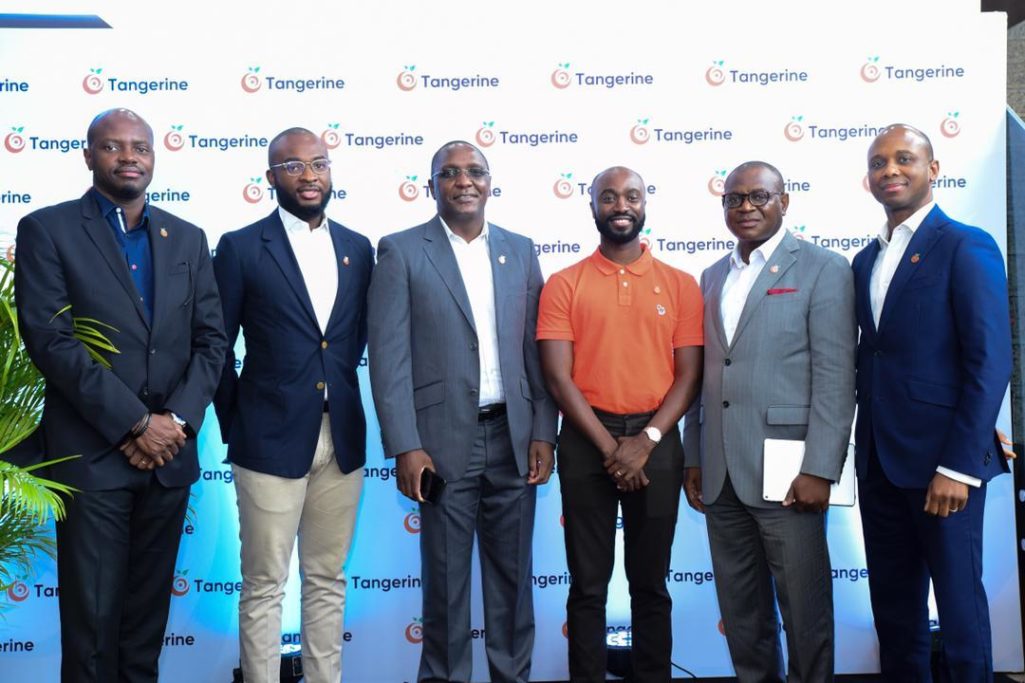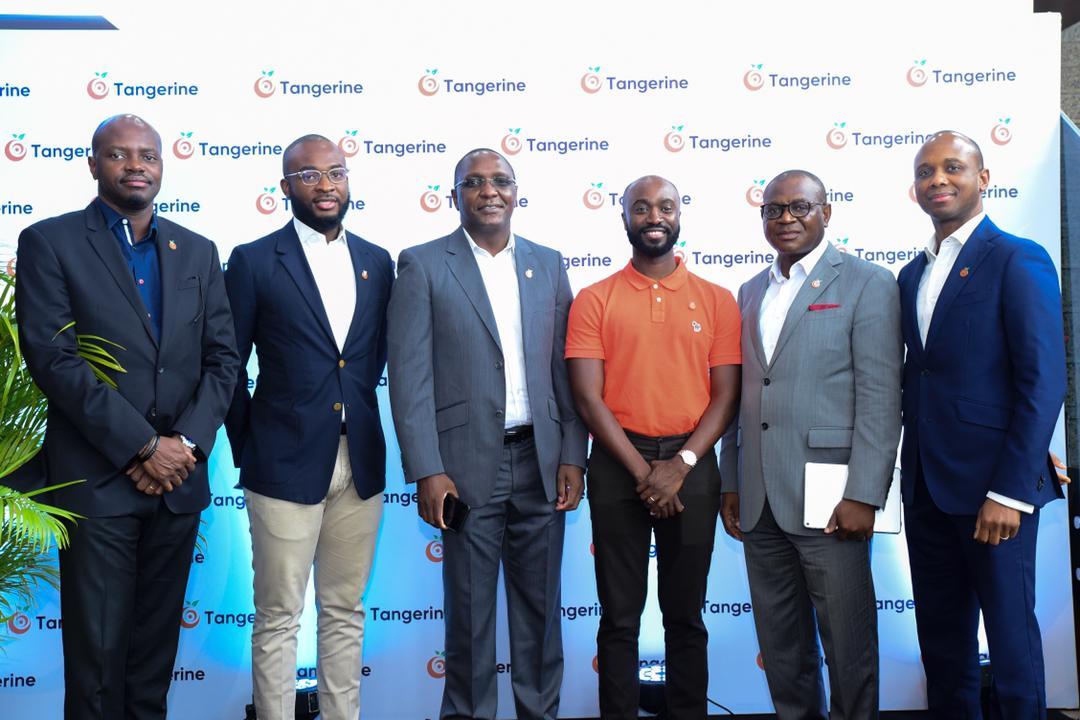 Tangerine is a popular citrus fruit with huge health benefits. Its high level of vitamin C lowers cholesterol, improves heart function, eyesight, and a lot more. Well, this post is not about the mandarin orange hybrid. It's about a similarly named broad-visioned and multi-functional financial technology company.
Nevertheless, the fintech company's logo features orange. This fruity shape probably depicts the range of rich and diversified services offered by the recently launched company. What do they do? How is Tangerine different from other fintech companies in Africa? Read on to find out.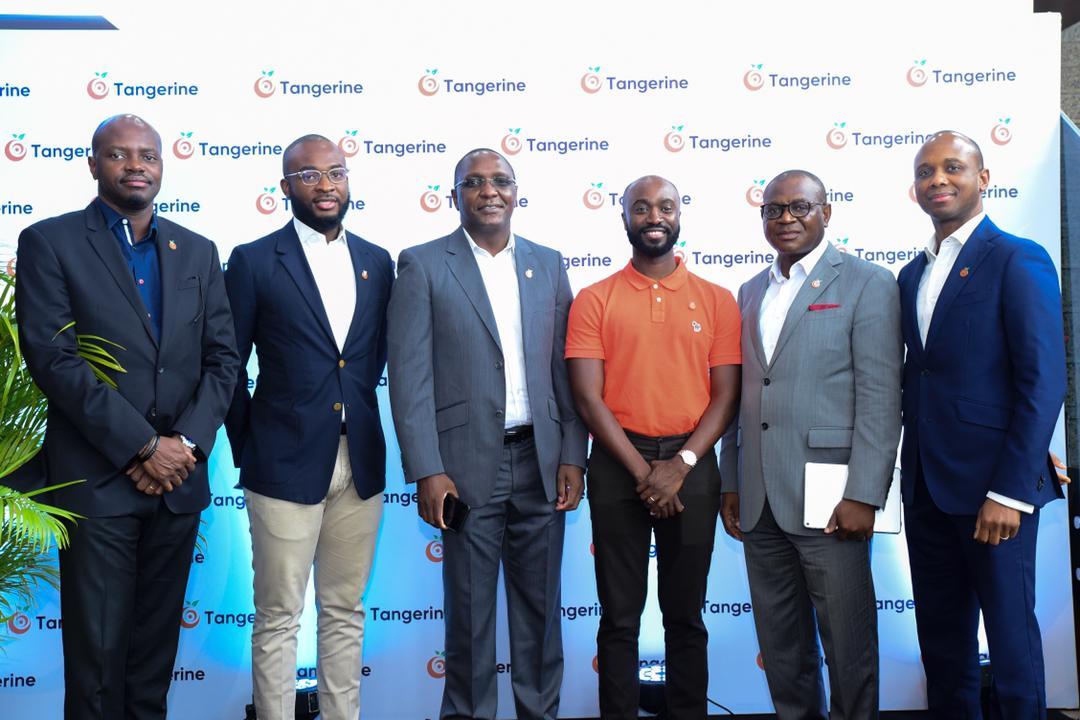 Tangerine Life
Tangerine financial solutions company is in many appealing slices. It covers important online activities like making payments, receiving credit offers as well as saving toward retirement. Their packages are divided into Tangerine Money, Tangerine Life, and Tangerine General services.
Insurance service is also available to customers. The company's website reveals that the service is available in life and health insurance plans. It also claims a payout of over 50 million naira (approx. $121,520) for critical life circumstances, 10% of an assured sum for critical illnesses, and comfortable monthly and yearly payment options.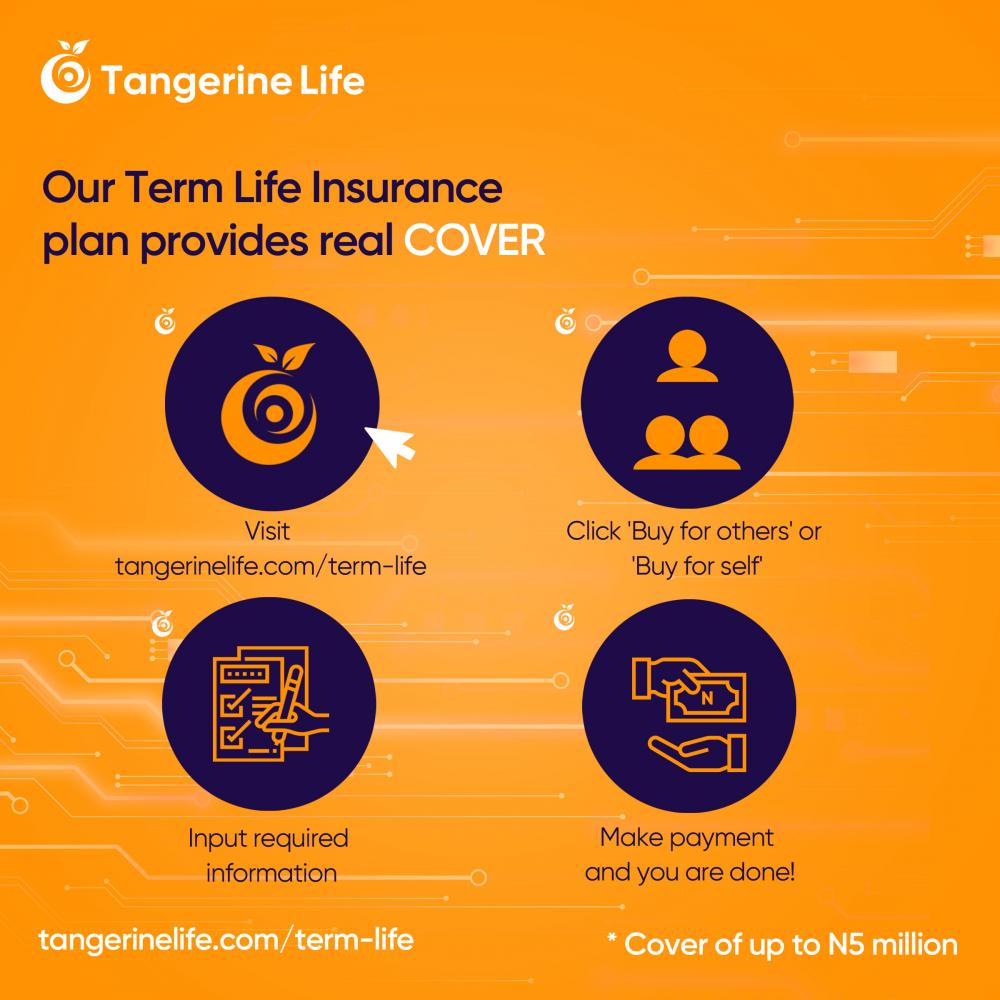 The actions of Verod Capital Management led to the establishment of Tangerine. The former is a private firm that scouts English-speaking West African countries in search of companies to invest in. The firm first introduced the now popular Tangerine in September 2019, after acquiring full ownership of Metropolitan Life Insurance Nigeria.
According to Vanguard, the Tangerine General Insurance Limited is a rebrand of a reputable general insurance company, Law Union and Rock, which was acquired by Verod. Furthermore, the acquisition of a microfinance bank called Assured MFB led to the establishment of Tangerine Money. In the same manner, Tangerine Pensions is a rebrand of the acquired Pension Fund Administrators (PFA) – AXA Mansard Pension.
The fintech products were presented at a press conference in Lagos State, Nigeria. The conference was led by Dapo Akinsanya, Livingstone Magorimbo, and Ibitunde Balogun being Head Pensions, Head Life Insurance, and Head Commercial of Tangerine Nigeria respectively.
Tangerine Expansion Plans
Beyond the diversity of services, the company is eyeing 8 other African markets and looks to expand its footprint before 2024. This borderless dream is on its way to becoming a reality, thanks to the hardworking leadership team.
According to Livingstone Magorimbo, the company aims to build a solid African presence by "ensuring that the assets acquired in Nigeria are efficient and all the merger synergies are fully realized." Furthermore, Livingstone enlisted customer acquisition, expansion of agent network, cross-selling to customers, and improving efficiencies as the basic steps to generating value.
Ibitunde Balogun said Tangerine merges "deep customer insights and cutting-edge technology to build a range of custom and relevant products that create value by broadening the financial potential of every individual". Obviously, competitors will need to do something spectacular to beat Tangerine and its innovative products.