See The Fate Of The Chinese National Behind The Viral Malawi Children Exploitative Video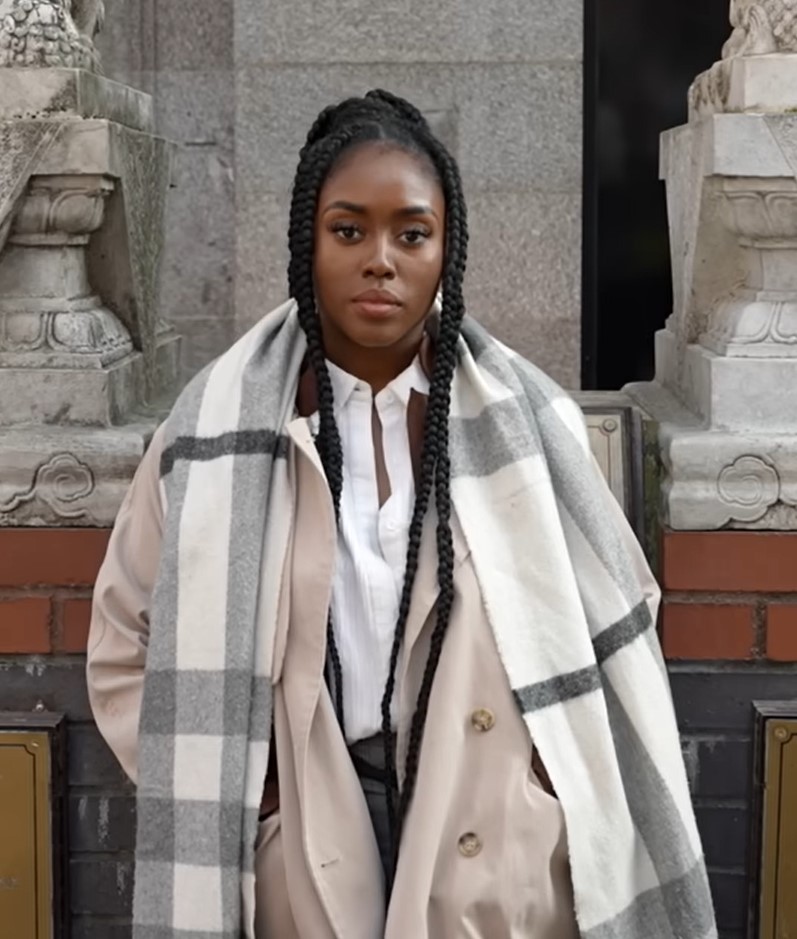 When you travel to a foreign country, you represent not yourself but your entire country. Perhaps, a trending Chinese national, Lu Ke, did not get the memo before traveling to Malawi. Mr. Ke warmed himself into the heart of kids in his host community. Eventually, he started making videos with the Malawi children which he posted (and sometimes sold) on a Chinese website.
Mr. Ke usually made the Malawi children dance, sing, or repeat Mandarin phrases. In one of the videos, he made the children chant racist slurs that translated to "we are black monsters" with "low IQ". Eventually, the video made its way to a Chinese social media account "Get this: Jokes About Black People's Club".
ALSO READ: Returnee Spotlight: After A Trip To China Patrick Ngowi Returns To Build The Largest Solar Energy Company In East Africa
While some laughed over it, others didn't find it funny. Runako Celina who had lived in China and experienced racism first hand did not find it funny. After the world moved on, she set out to find the man behind the video. That was the beginning of Lu Ke's woes.
Chinese government distances self from video
The video is a further dent in China's already fragile global image of the country. The Chinese Embassy in Malawi initially dismissed the video as old since it was shot in 2020. However, following a barrage of public criticism, the embassy released a stronger statement on Thursday 16th June 2022. Part of the statement read,
"The Malawian Chinese Community strongly condemns racism in all its forms. The lone case of a foolish person should not change the entire image."
Wu Peng, a senior Chinese diplomat in Southern Africa is working with Malawian authorities to control the damage. Mr. Peng met with Malawian government officials on Tuesday, June 14 after which he tweeted about the "Warm Heart of Africa".
ALSO READ: Is The COVID-19 Mistreatment Of Africans In China A Form Of Retaliation?
However, not everyone subscribes to the 'half-hearted' apology by the Chinese embassy. The Center for Democracy and Economic Development Initiatives (CDEDI), a Malawi nongovernmental organization is calling on the law enforcement authorities to track all Chinese nationals in the nation to ascertain the legality of their stay in the country.
Why African governments are usually silent on Chinese racism
There is strong racism and human rights abuse cloud hanging over Beijing. We have seen it many times; in Uyghur Muslims detention camps and the demeaning treatment of Africans during the pandemic peak.
ALSO READ: Is China Guilty Of Mistreating Africans And African Americans In Its COVID19 Response?
However, African governments are usually silent about these issues. Perhaps, they don't want to ruin their relationship with Beijing which could affect their humongous loan approvals. Speaking to VOA, South African political analyst, Ralph Mathekga said, "I am not too surprised about the video… China has never been held responsible for human rights and race violations in their relationship with Africa."
The executive director of CDEDI, Sylvester Namiwa said the video is not only demeaning to Malawians but to the entire Black race all over the world. He did not hide his displeasure about the half-apology offered by the embassy.
"They want to create the impression that since it was an old video filmed in 2020 there is no need to be worked up. Well, even if it was a 1906 video, we will still demand an apology. We are tired of rhetoric. We want action," he said.
Where is Lu Ke?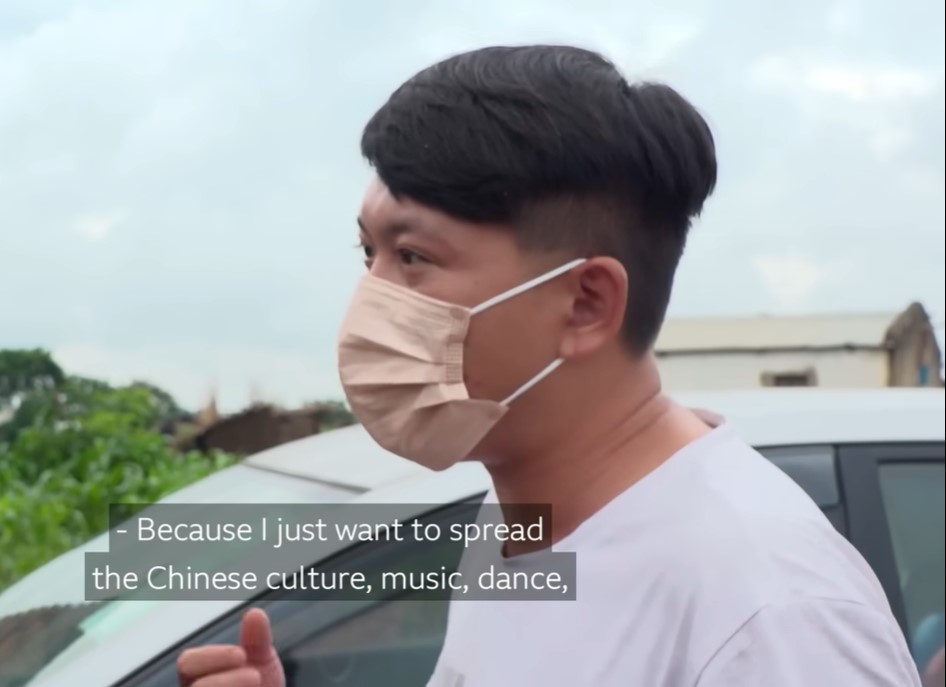 Sensing the rising tension and anger after his identity was busted by a BBC Documentary, Lu Ke fled Malawi. However, he was arrested by Zambian authorities in Chipata district on Monday 20th June.
ALSO READ: African Presidents Confront China On Trade Imbalance And China Says This
Malawian authorities are collaborating with Zambia authorities to extradite him back to the country to face trial. University of Malawi Child Rights Legal Clinic's president Comfort Mankhwazi who led a protest at the Chinese Embassy saw the arrest as a good development.
"We have hoped for this to happen," said Mankhwazi, "Hopefully, he will be arraigned in a Malawian court where he would be tried for his actions and possibly lead to compensation for the kids. In case you missed the documentary that sparked the outrage, find it below.