Scientists In Tanzania Discovers 'Invisible' Malaria Species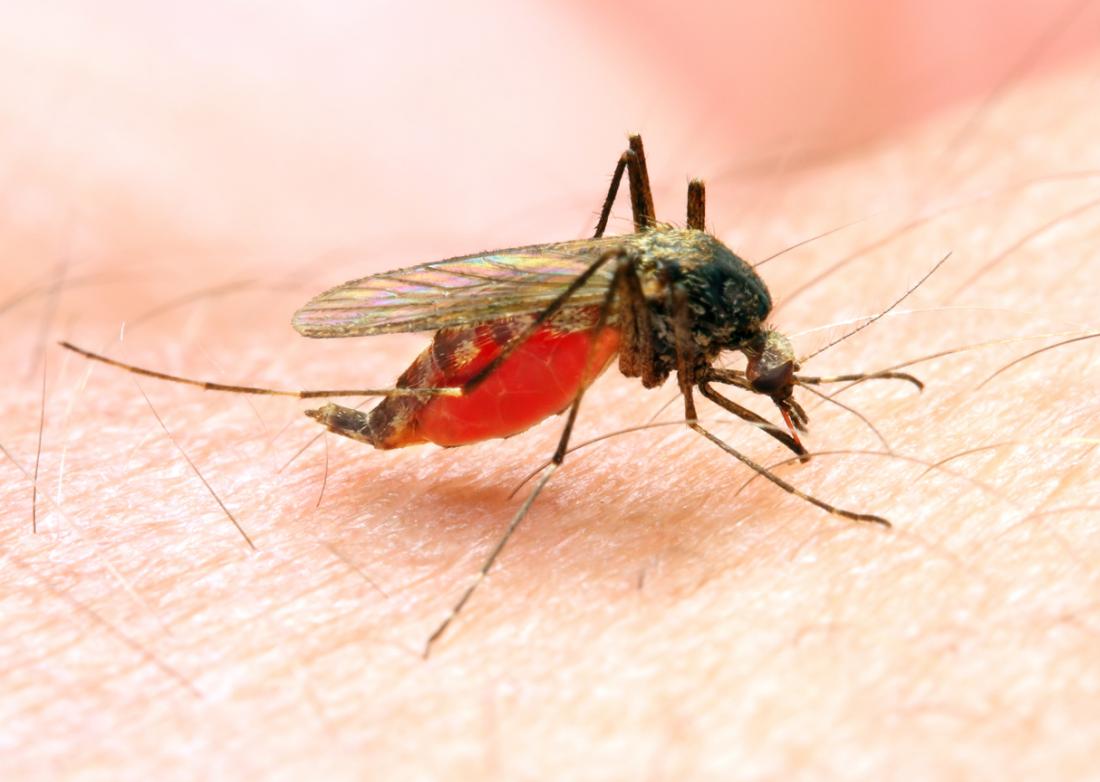 Malaria is one of the greatest threat to health in the tropics. Governments and organizations around the globe are making efforts to curb the spread of malaria. However, it appears there are hidden facts about the parasite. A group of researchers in Tanzania have discovered malaria species that can live for decades in the body without manifesting any clinical signs. However, it still contributes to the transmission of malaria.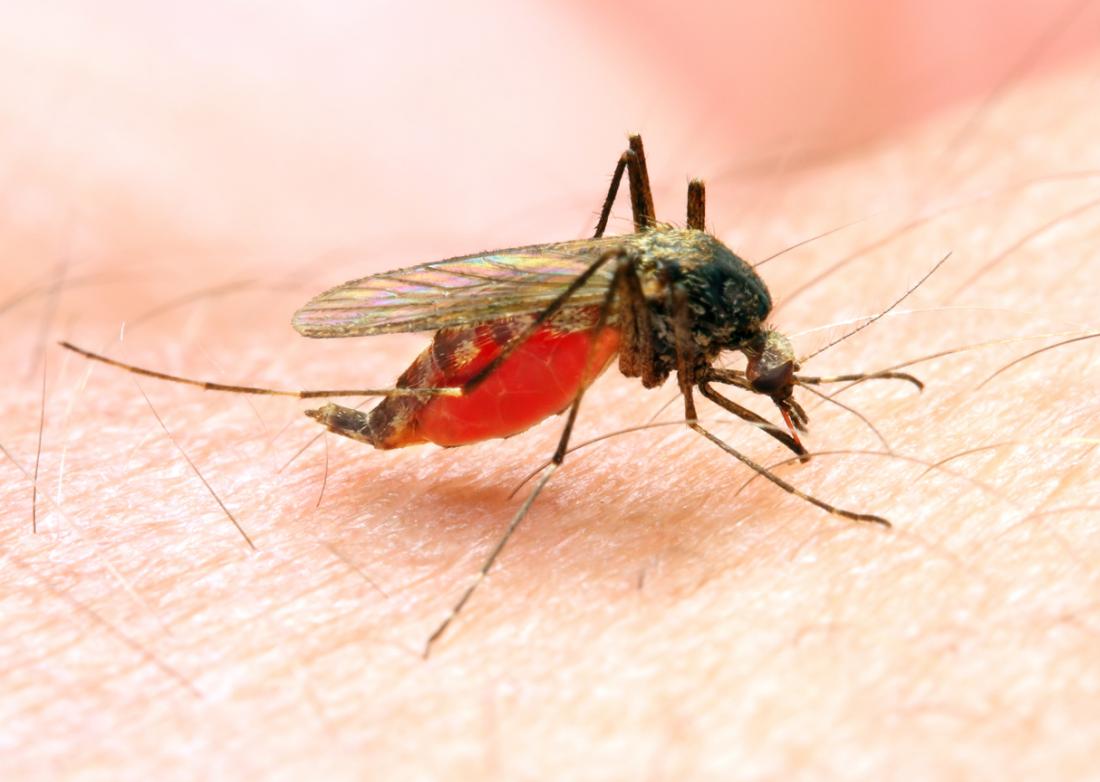 According to the study recently published in Malaria Journal, two healthy men still tested positive to Plasmodium malariae. Consequently, it made the scientific community ponder on the possibility that this malaria species can live in the body for a long period of time. The men who hail from Bagamoyo were 20 and 22 years.
The men were part of the research testing the efficacy of a vaccine. To rule out any possibility of disease, the men underwent a battery test. Speaking about the 'invisible' malaria species, Dr. Tobias Schindler, the lead investigator from Swiss Tropical and Public Health Institute's Department of Medical Parasitology and Infection Biology in Switzerland said,
"It is not sure if asymptomatic cases of Plasmodium malariae infections ever will develop symptoms…there are cases where people lived for decades with this parasite without any reports of malaria-like symptoms."
Malaria species in Tanzania
There are five malaria species that affect humans and you will find all of them in Tanzania. However, Plasmodium falciparum is the most common and deadliest in Africa. Majority of malaria deaths in Africa are due to Plasmodium falciparum. The second most common malaria species in Tanzania is Plasmodium vivax. It is believed that this malaria species was imported into the country during the First World War by Indian immigrants. The other three species are Plasmodium knowlesi, Plasmodium ovales and falciparum malariae.
The scientists found Plasmodium malariae was able to live alongside other species of malaria. According to the study, it has been observed in an average of 15 percent of all malaria infection cases. Distinguishing the different species will be difficult with just a microscope. Rather, Schindler said,
"It is important to use new and better technologies such as Polymerase chain reaction (PCR). PCR is an attractive addition to microscopy for confirmatory identification of Plasmodium spp. in clinical specimens, which are better at detecting disease, even when there are very few parasites in blood."
Challenges to the fight of malaria
Tanzania has made great strides in combating malaria. For example, the incidence of malaria dropped from 18 million to 5.5 million annually between 2008 and 2017. Consequently, this has led to the prevention of 60,000 child deaths annually.
However, there are still lots of challenges that impede the fight against malaria. First, public health centers lack the facility to diagnose and differentiate the malaria species. Majority of the current techniques cannot detect malaria when they are in very low levels in the blood. Secondly, highlands are cooler and uninhabitable for malaria species. However, with global warming, these areas can become breeding grounds for the vectors. Dr. Fredros Okumu, the director for health at Ifakara Health Institute explains,
"Increasing temperatures, however, could transform many of these areas into stable malaria zones."