REG Moves to Support The Rwandan Government Plan to Ease Doing Business in Rwanda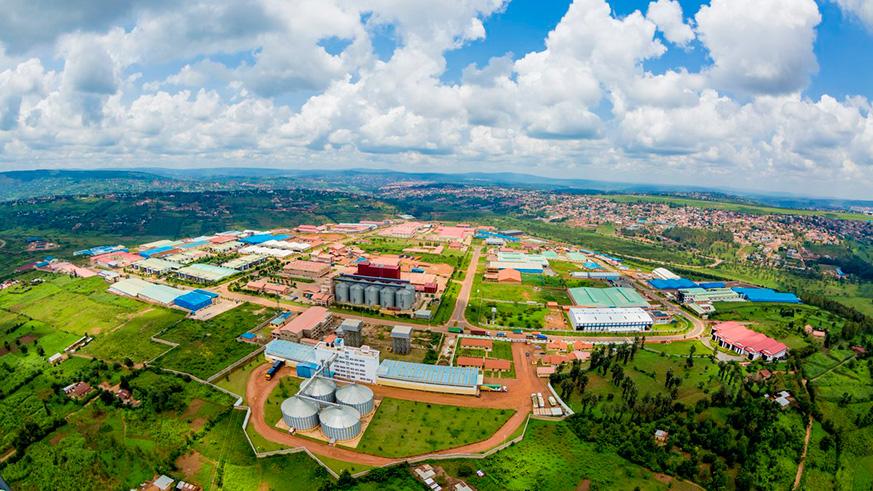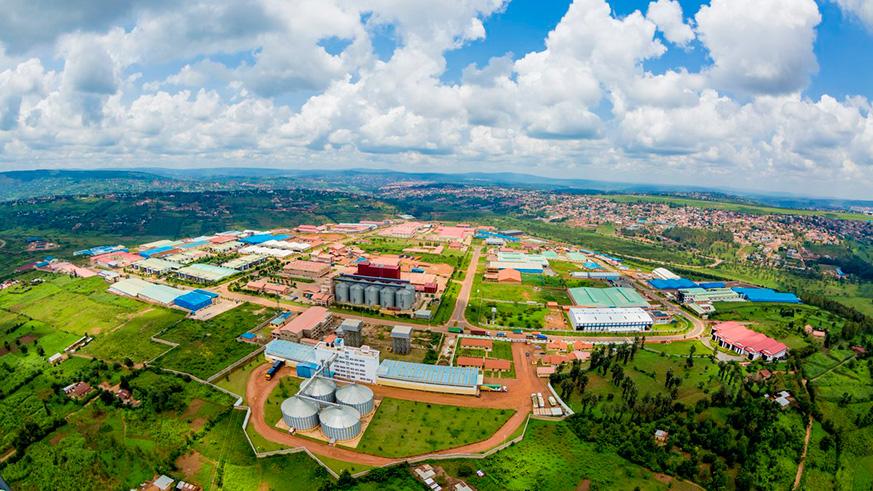 Are you an investor and you wanted to start your business in Rwanda and worried about the cost to get new power connections?  Were you budgeting and you felt it would cause a headache due to that additional cost? Relax then because Rwanda Energy Group (REG) has waived that cost.
Effective January 1, 2019, new connections for big industries will be done free of charge as REG moves to support the government plan to ease doing business in Rwanda.
According to Ron Weiss, REG Chief Executive  Officer (CEO) the waiver of new connection costs for all big industries and connect them for free is one of the reforms undertaken by the energy company in a bid to ease doing business in the country.
He said that REG has been performing well over the last two years, moving from 119th positions in the year 2017 to 68th last year in the energy sector in the World Bank's doing business report released early in October.
The energy sector, he said, was also one of the major contributors to the country's improvement having improved 11 places from 41st to 29th positions in doing business over the same period.