Traditional South African Malva Pudding By All About Food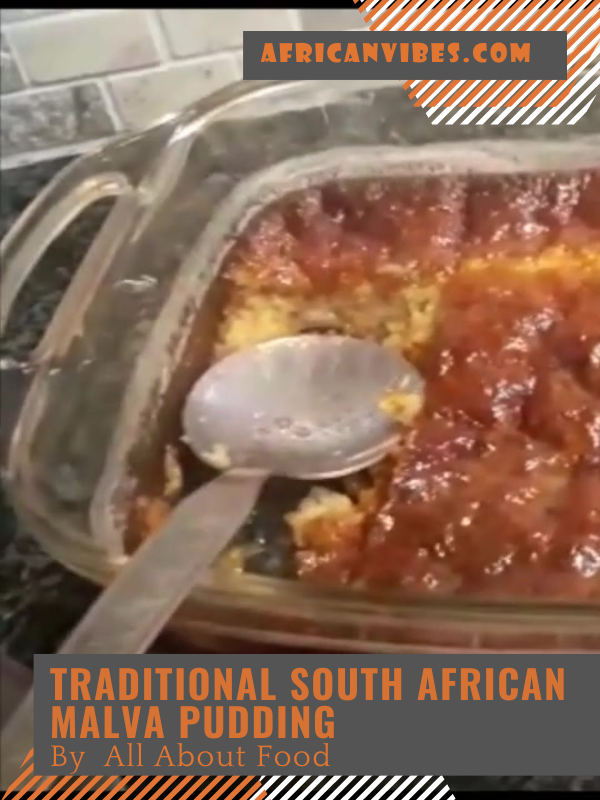 Traditional South African Malva pudding is an easy recipe and South Africans love making this pudding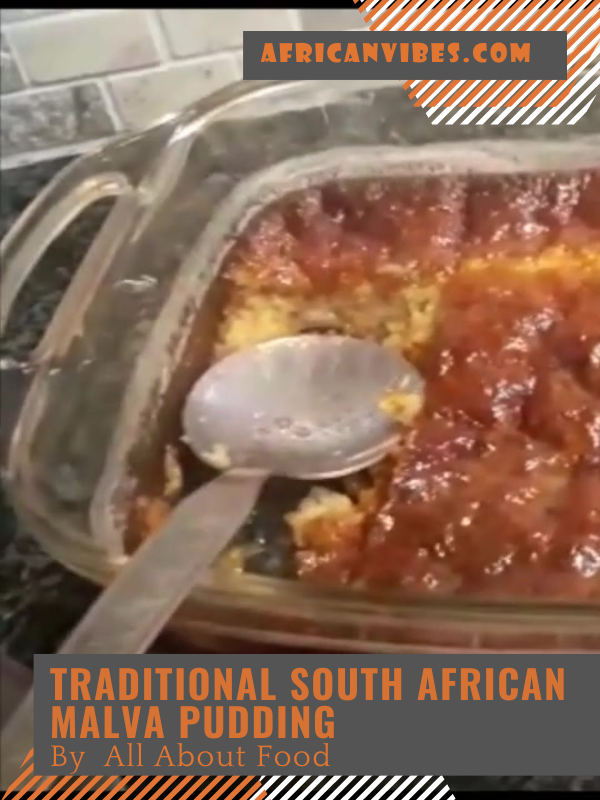 Prep Time10 mins
Cook Time45 mins
Total Time55 mins
Malva Pudding is super popular in South Africa, and this delicious treat has become more well known around the world in recent years!
It all starts with a wonderful spongy cake, flavored with apricot jam, that bakes until the exterior becomes somewhat caramelized. Then, after poking holes throughout the sponge, a mixture of heavy cream, milk, butter, sugar, and salt, is poured over the pudding.
The textures of the caramelized exterior, spongy center, and delicious creamy liquid are out of this world! 
So what are you waiting for, let's try this out 🙂
Pudding
30
ml
Vinegar or lemon juice
Ingredients
Pudding
30
ml
Vinegar or lemon juice